After 18 weeks of home-schooling, the prospect of another seven weeks of school holidays, without the opportunity to travel may be a tad daunting for many parents.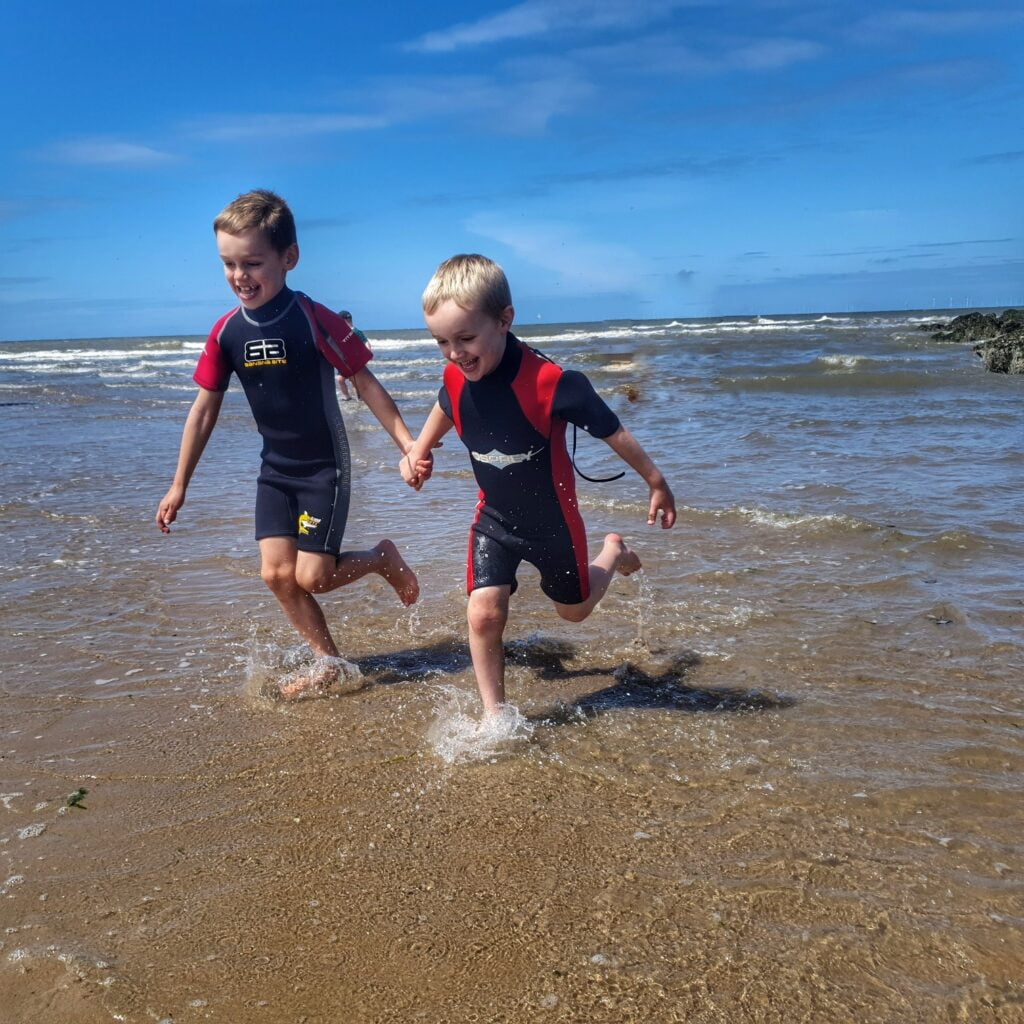 Here are a few things you could try:
Go on a park tour – now that the parks are open, you could take your children on a park tour. We've been doing this every summer holiday for about the last six years. If you want to fill an entire day, pack a picnic and drive around all the local parks in your area in one day. Alternatively, if you have a week to fill and you just need a shorter activity each day, you could do a new park each day.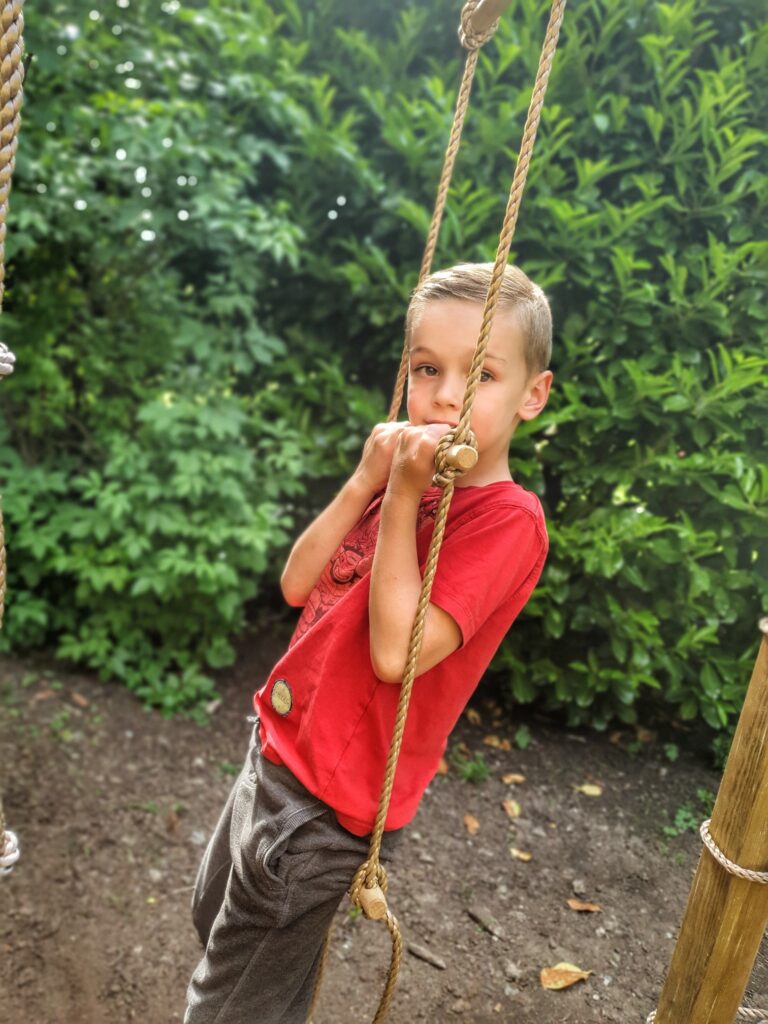 Make a memory box – task your children with starting a memory box with all the things you do over the summer holidays. They could draw or paint pictures, print off photographs or save treasures of your summer spent together.
Start a garden project – maybe you could start a garden project with your children, hanging baskets perhaps, or a small veggie patch or herb garden?
Walk – whether you live in the countryside or the city, just walking together can be great. Perhaps you have somewhere you can walk to, to give the walk a greater purpose in their eyes? You could have a summer walking challenge and see how many miles you can clock up.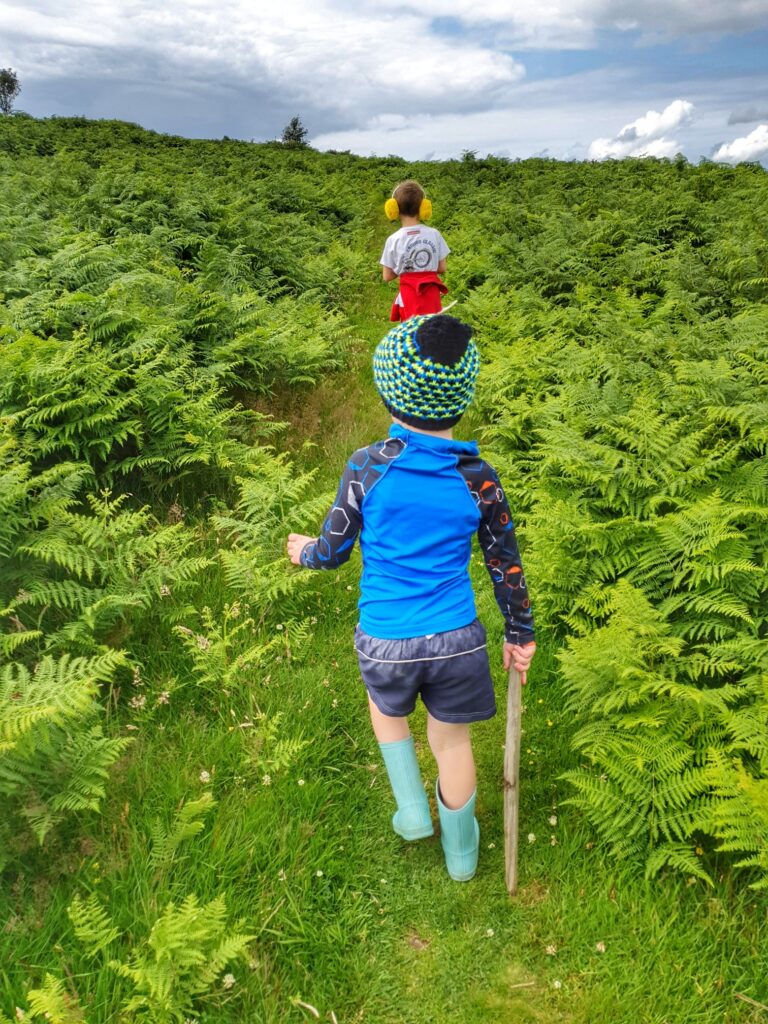 Learn a new language – just by using an app you could learn a new language together. It might be fun to choose something rare and try and learn together, imagine that on their CVs in the future!
Make a domino rally – Get your children to use everyday objects to build it and start an epic chain reaction, should keep them busy for a while and hopefully kick-start some team building skills.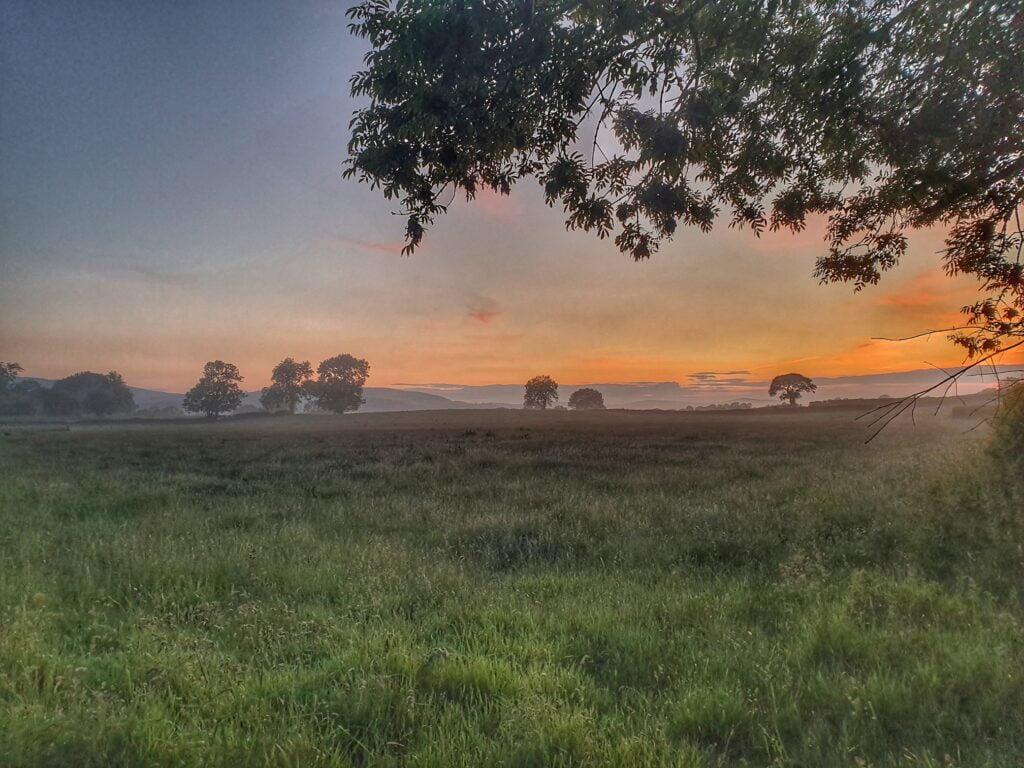 Watch the sunset or rise – you'll have to decide which will be best suited to your children, but this can be lots of fun. Pick a place to go, into the hills, or a beach and enjoy.