Do you and your family walk together? It's one of our favourite things to do as a family. The children don't call it walking though, it's always "we're going on an adventure". We love our adventures, and we've walked miles and miles as a family. Here's why I think family walks matter.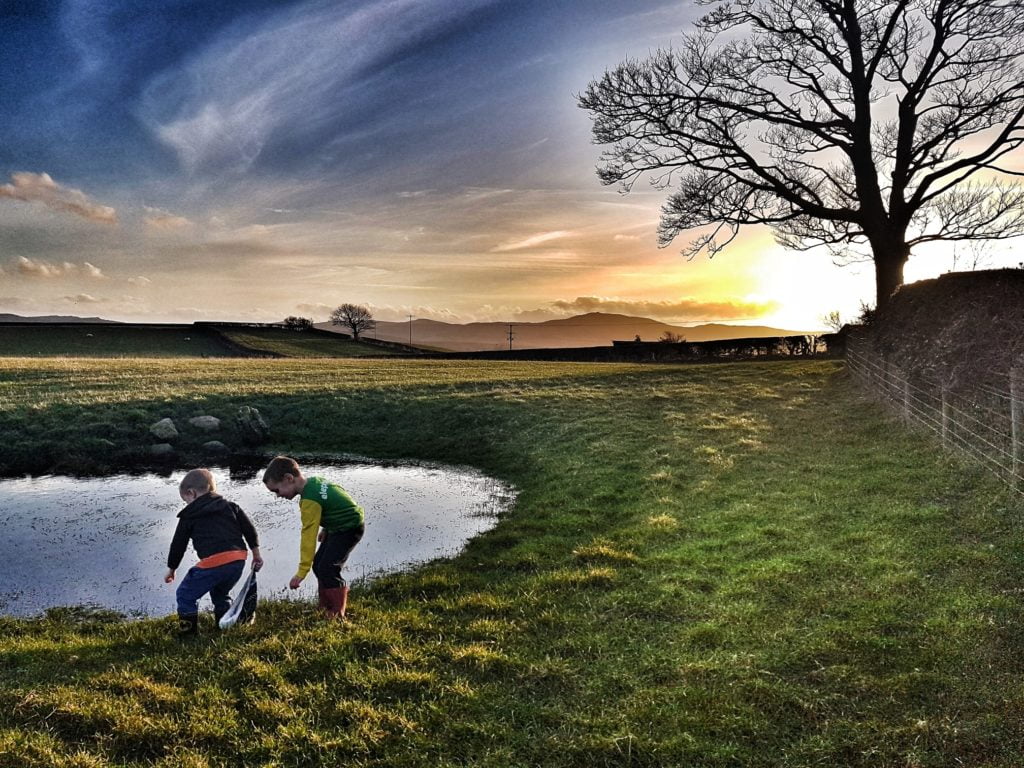 Talks happen on family walks
Walking as a family creates an opportunity to talk to each other about all the things you never seem to have time for in 'normal' home circumstances. At home there is always something else that needs doing, but when you are out walking that's all you are doing.
These can be great times to discuss something that is worrying someone, or perhaps make a plan for something you are thinking of for the future. It's also a great time to have the 'random' chats that most likely would not have happened otherwise.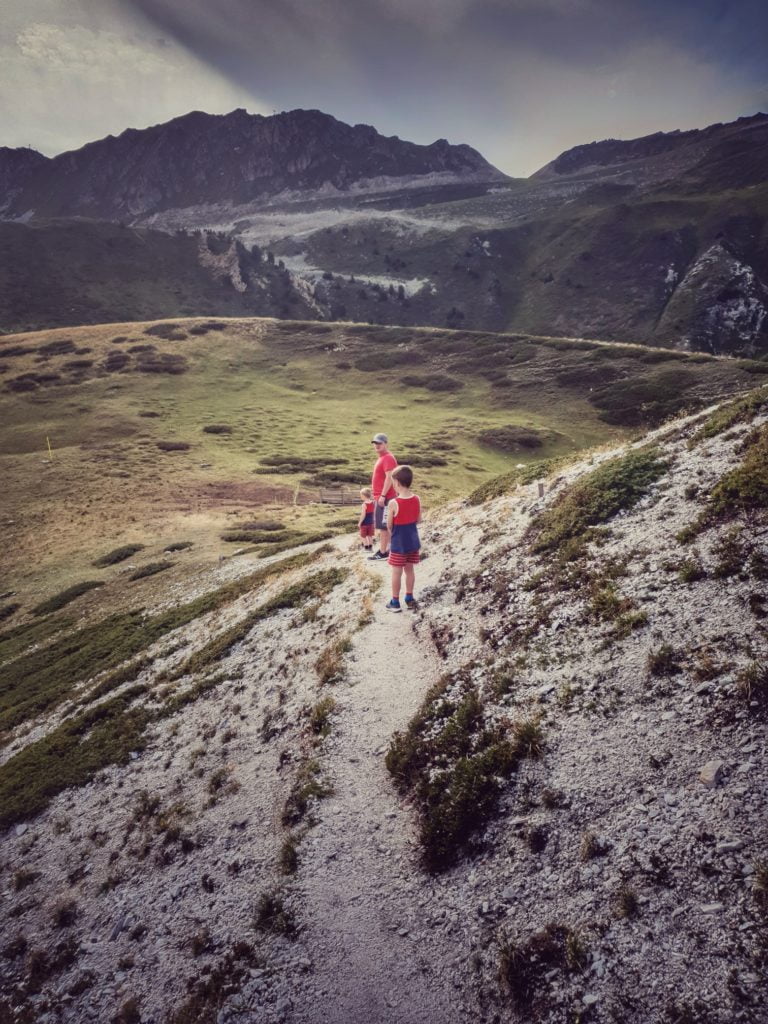 They keep everyone active together
Going for walks as a family means you can insure that everyone is taking regular exercise and getting much needed fresh air. Obviously we hope that our children enjoy being active anyway, but going for family walks are a good way to make sure everyone moves a bit more.
It's great for parents too. If you struggle to cram exercise around busy family and work life, going walking as a family can ensure you at least move a bit
Time dedicated to walking also ensures family members are taking a break from screen time, and the fresh air can help release homework fog or more general lethargy.
They are fun
Family walks are a fun way to spend time together. They really are. When was the last time you played eye spy? When was the last time you skipped along? When was the last time you had a real adventure?
Family walks are times when you can do all of these things. Times when you can have fun as a family, be a bit silly and forget about all the 'normal' things you need to do at home.
They create time to bond as a family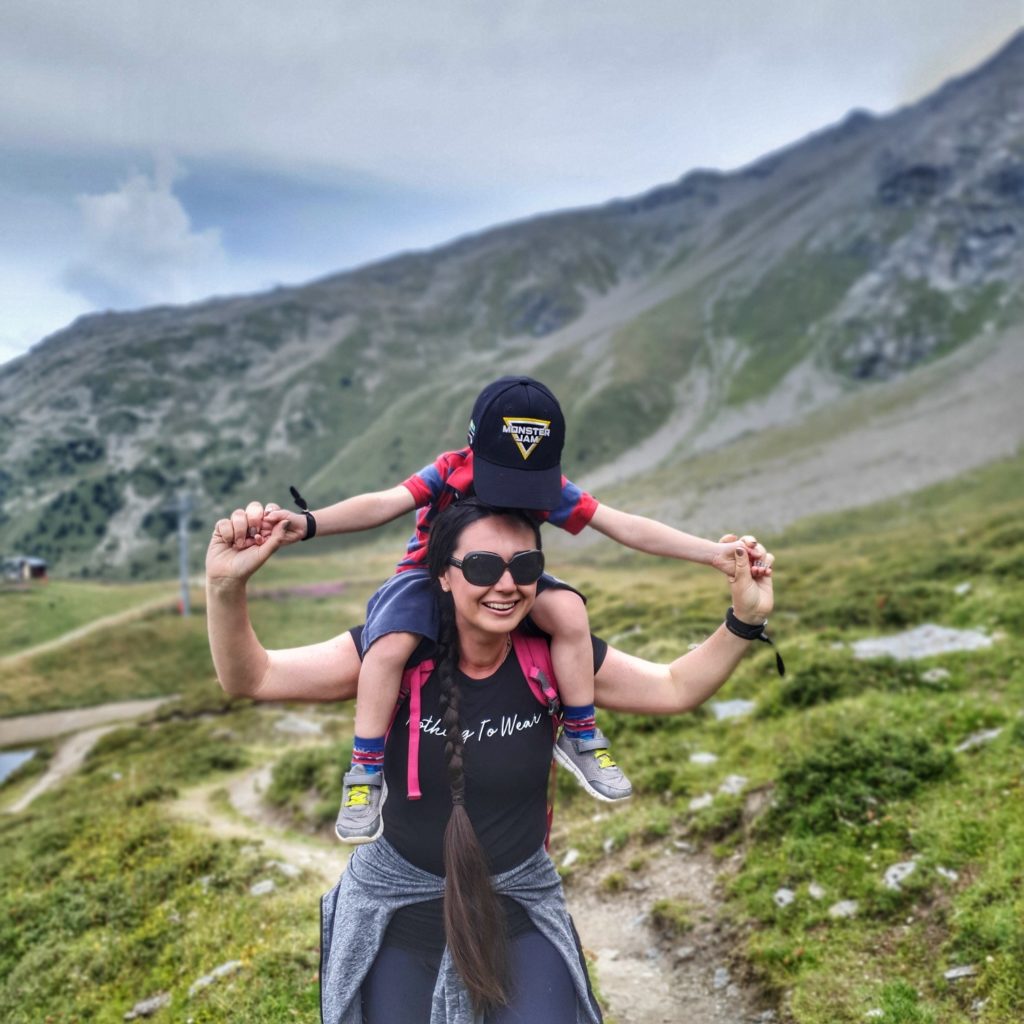 Walking with your family means there is time for you all to bond. Family life is hectic, so going on a walk can provide time to hold hands, to give piggy backs and shoulder rides, to play hide and seek and to generally take that time to reconnect with each other.