The Boy Scouts have it right with their motto of "Be Prepared!" The beauty of travelling to new places is that we cannot anticipate what we will happen next. That's what makes it exciting.
This excitement shouldn't turn into an inconvenience which is what will happen if we aren't prepared. As a solo traveller it's not such a biggy maybe, but with a family in tow it pays to be prepared. The internet today is so advanced that you can even enjoy a game of Pokies in New Zealand on your smartphone, wherever you are. So, it isn't impossible to put in some basic research and be prepared. Here are some of the best ways to be prepared for anything while travelling.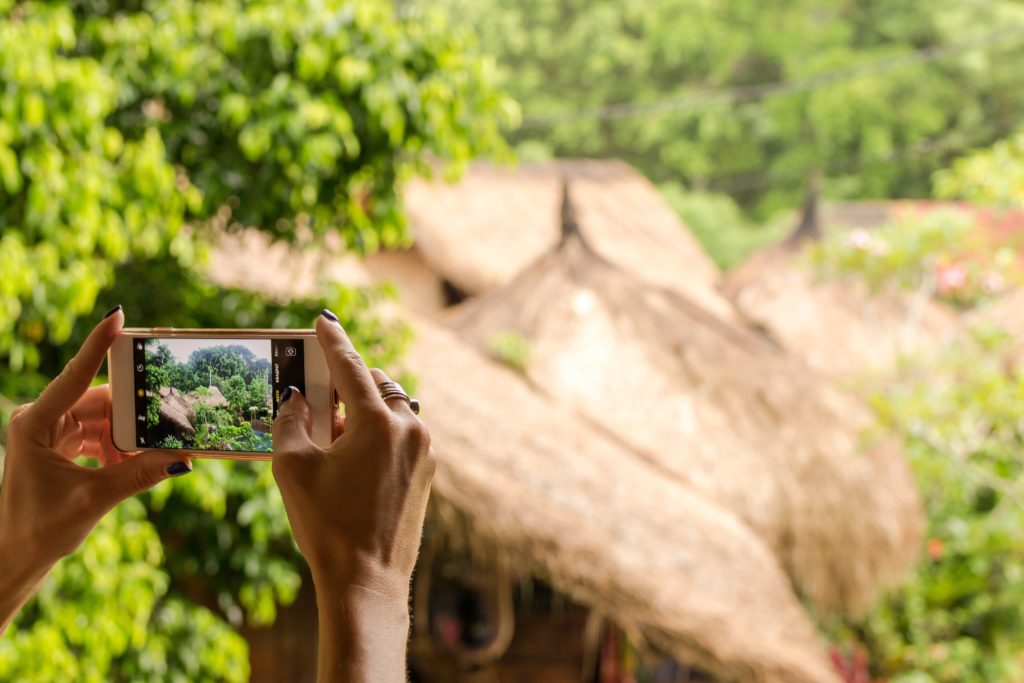 Travel light
When travelling, it is important to pack light! I know that this will sound bonkers to everyone with children, but honestly each time we travel we take less than we did the time before. Just because everyone has a 23 kilo weight allowance, doesn't mean you have to use it all up!
Travelling light doesn't have to mean forgoing important things if you plan right. Especially, when it comes to clothes, multipurpose clothing can help you minimise your luggage. Going for clothes that function in multiple situations saves room in your bag and also helps you save on the money you spend on your travel wardrobe.
Carry a first aid kit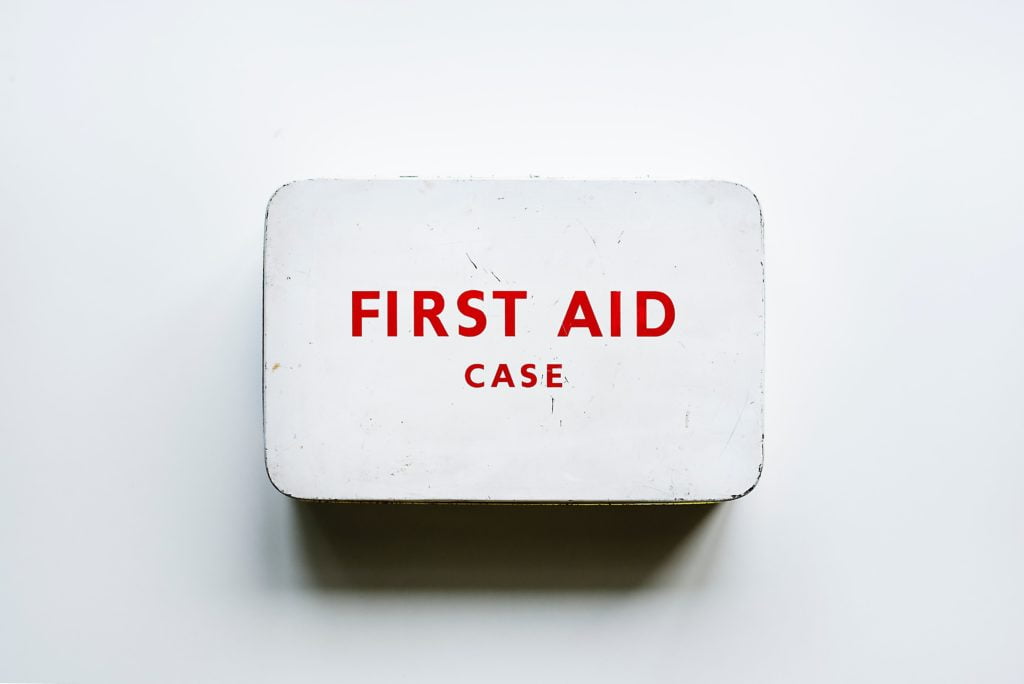 It is true that we are in the 21st century with access to good medical care wherever we are (most of the time) – but the importance of carrying a first aid kit cannot be stressed enough, especially when you are travelling solo. Carrying basic medical supplies like plasters, scissors, painkillers, and antiseptic cream is not only convenient but also helps you save a lot of time and anxiety at the time of unexpected medical emergency. Do consult a local doctor in case of any issues but also carry a basic first-aid kit with you.
Water and illumination
Currently, we are living in an age where everything is portable and compact. A basic search on the internet will provide you with numerous options of compact and easy to carry water bottles with attached filters and compact torchlights.
Water and illumination are basic requirements for your personal safety and hence, investing in light-weight and easy to carry a bottle with filter for emergencies and a handy torchlight is a must for your safety and convenience, whichever part of the world you are planning to visit.
Research the place you are travelling to
When you are planning to visit a foreign place having basic knowledge of the place and the language can make the trip more convenient and enjoyable. Learning the lay of the land and a few basic phrases in the native language can be advantageous.
Additionally, learning the common customs, the things you aren't supposed to do there and being aware of the body language of the natives when communicating with them all improve your safety and your chances of actually enjoying your trip without getting into trouble. Additionally, having some emergency cash and backup debit/credit cards that you can use in that country are a must.