Have you travelled to the USA before? Whilst I was lucky enough to travel a lot with my parents as a child, I didn't head across the Atlantic until I was in my early 20s. Since then I've been a few times, some for work, some for family holidays. There are so many things I love about the USA and I still have so much of it left to see.
If you haven't been before, but are considering making the trip, here are a few things to consider.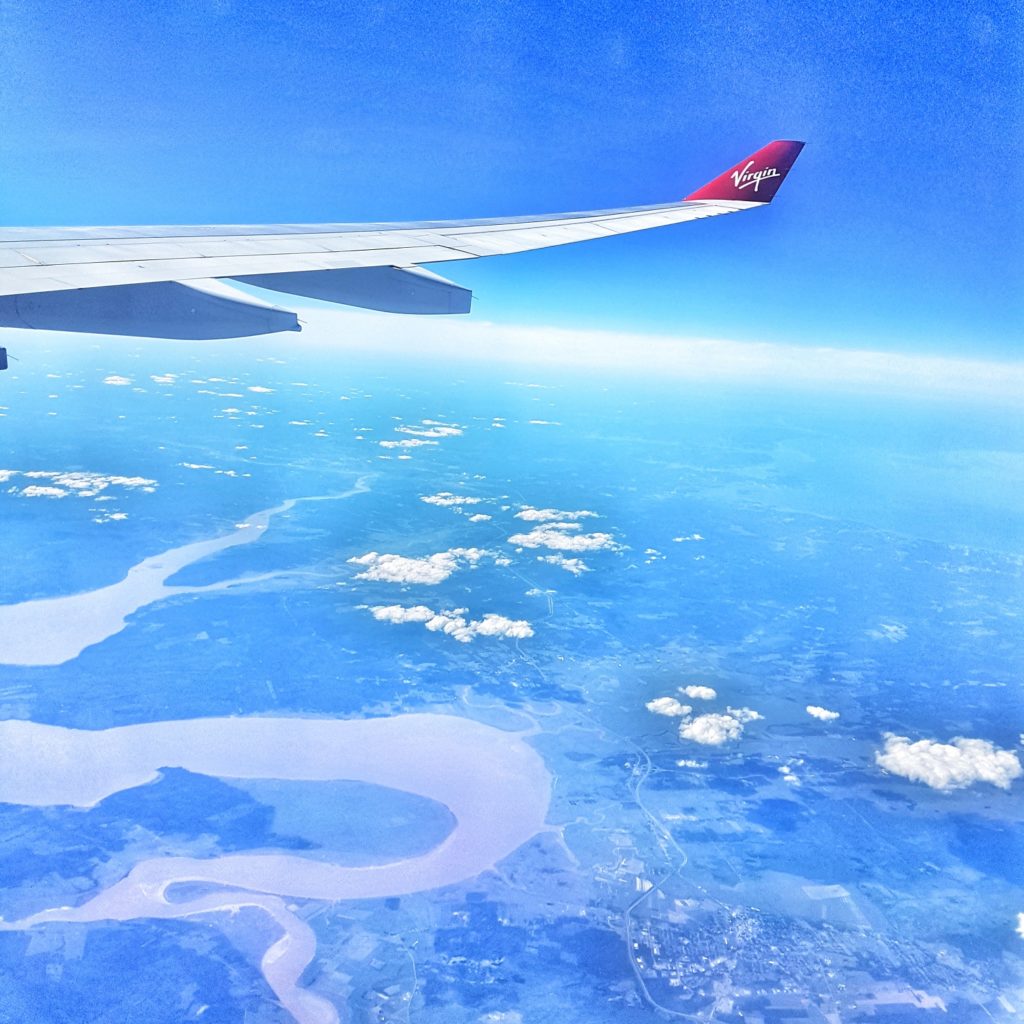 Shop around for flights
Flight prices vary wildly when it comes to flying long haul to the USA. Do shop around. It's a good idea to start somewhere like Skyscanner and get a feel for what flights and airlines are flying on your preferred route, but do bare in mind that some airlines aren't on Skyscanner, so it's worth checking directly too, or on a couple of other sites.
If you are planning a multi-stop trip, it's worth checking with Trailfinders as that's the kind of thing they seem to specialise in and they can often offer a better deal overall if you book car hire with them or some of your accommodation for example.
Consider flight times and connections
It's worth taking the time to look carefully at flight times and connections. Especially if you are flying with children or older relatives. Look carefully at the connection times if you have a connecting flight for example – you don't want to be stuck somewhere for 12 hours to save yourself £50 a ticket. Ask yourself if it's really worth it.
If you are only used to flying 2 or 3 hours to somewhere in Europe, a long haul flight can come as a bit of a shock. If you are flying with children, be prepared for every eventuality and take plenty of things to keep them busy or distracted should you suffer a delay.
Don't forget your ESTA
If you've not been to the USA before, you might not be aware of the need for an ESTA. An ESTA USA is a mandatory travel authorisation to travel to the US without a visa. An ESTA application can be submitted quickly and easily with an online application form, known as the ESTA form.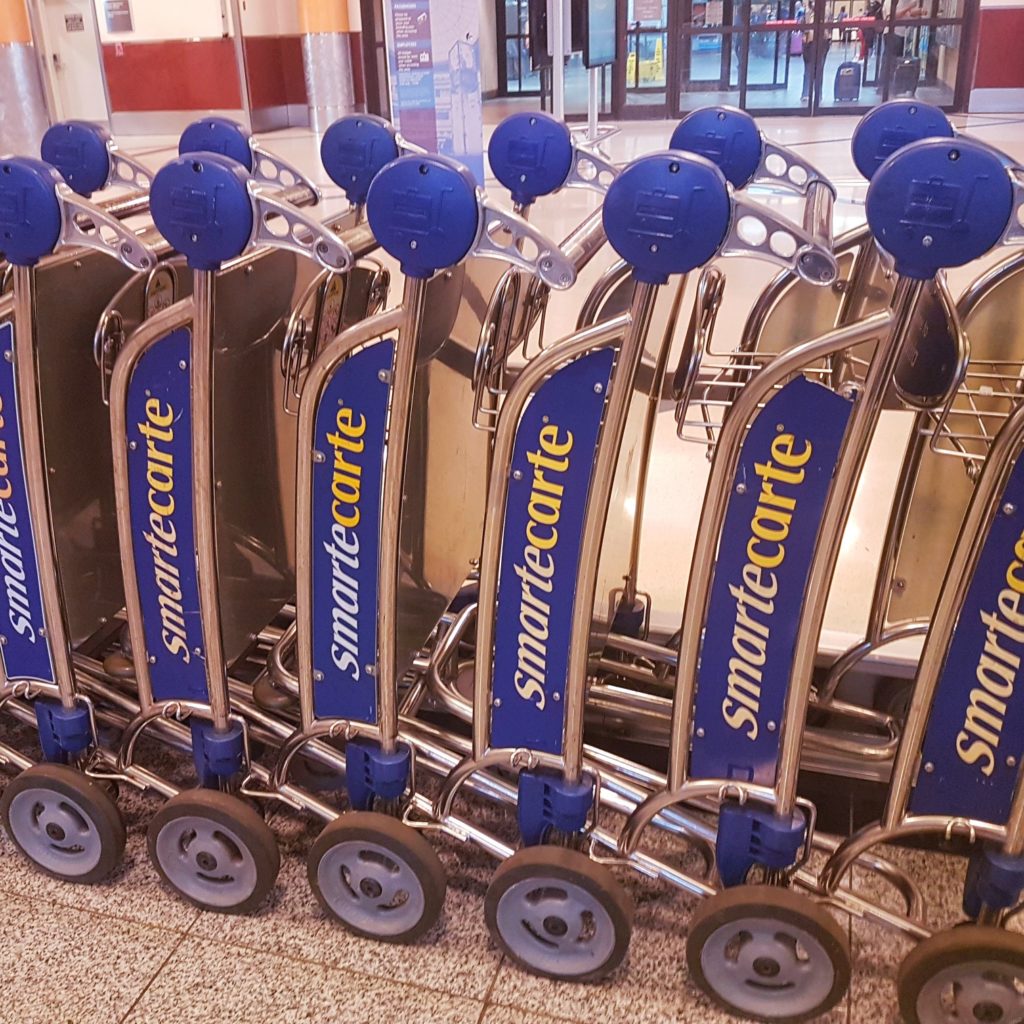 The first part of the application form consists of the contact information of one of the travellers (normally the lead person on the trip). Make sure that the e-mail address is filled in correctly; the ESTA statements of each traveller in the form will be sent to this address.
The second part of the form is focused on the details of your trip, where you are staying, and so on. Take care to complete everything carefully to avoid any problems at a later date.
Get your travel insurance early
Travel insurance can be one of those things that people put off, perhaps getting it at the last minute or not at all. Yikes!
I'd say, buy your travel insurance ASAP so you know you are covered and you can get that task ticked off your list of things to do.
Yes – of course we hope you will never need to claim, but you don't want the first time you need to, to be the time you didn't arrange insurance do you? Get your quotes done and get the insurance locked in so you can relax and look forward to your trip.
Time zones
Be mindful that not all places in the USA share a time zone – I always find it odd to think that one country has different time zones, but I guess that comes from living in a small place like the UK. It makes you realise just how big the USA is in comparison – it's vast!
If you are taking internal flights you may well be passing through a different time zone to where your final destination is, so just be mindful of that when you are booking things in. Most tickets etc show time at destination.
If you are heading to the USA for the first time, enjoy! It's a wonderful place to travel to, whatever you enjoy. I guess that's why so many American's don't have passports – they have so much to see already.