Years ago we had proper seasons. We had a spring, summer, autumn and winter, all quite clearly distinctive.
I don't know about you, but for the last few years I feel as if the seasons have blurred rather a lot. We've had heat waves in March, snow in April, cold weather in August and some months end up a mix of all four seasons.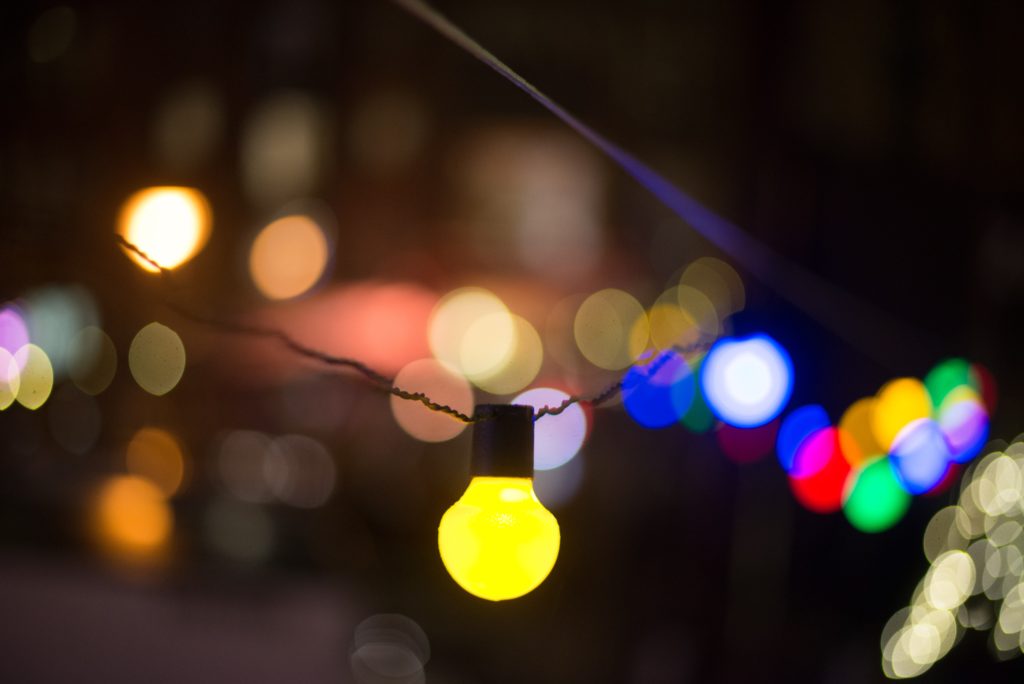 With all our children being born in what should be the warmer, dryer months of the year, we never thought we'd have an issue with their parties as they could all be outdoors.
Over the years we've managed some great outdoor parties, but we've also had torrential rain and cold winds too. We've had parties outside with everyone in wellies and waterproofs.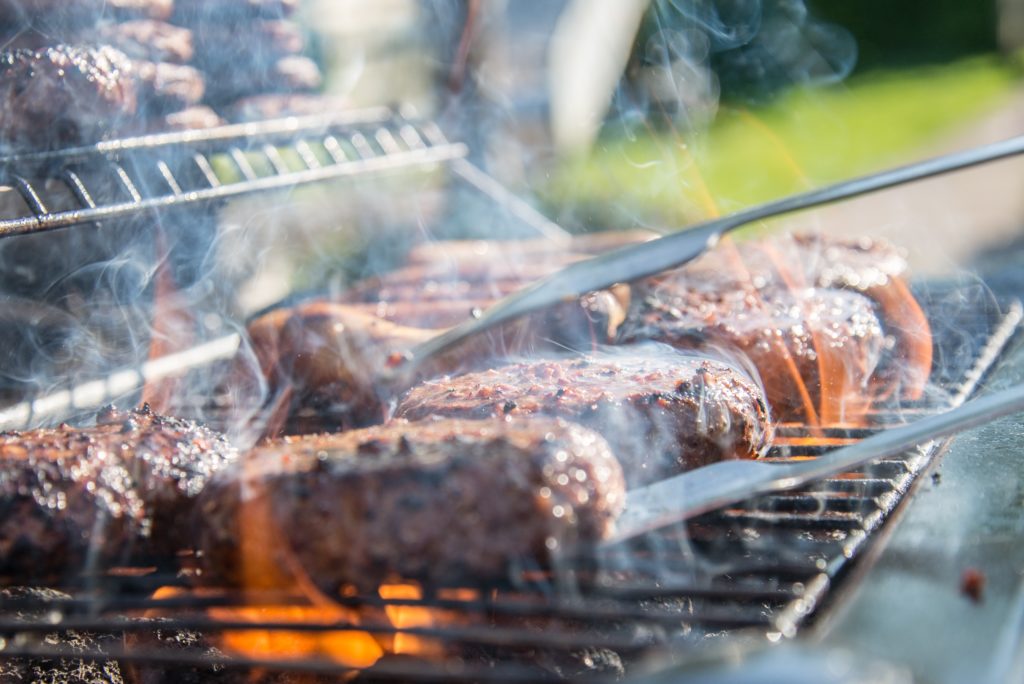 It would be lovely to be able to have a garden party in the summer and guarantee the weather wouldn't it – but we can't the UK. This random weather doesn't just disrupt summer though, it can mean that you can have some lovely weather at times of the year when you least expect it.
So why not think outside the box a little? Outdoor parties aren't just for summer. Sure, if you party outside in October or November it might rain and it could be cold, but so could it be if you plan something outdoors in July or August.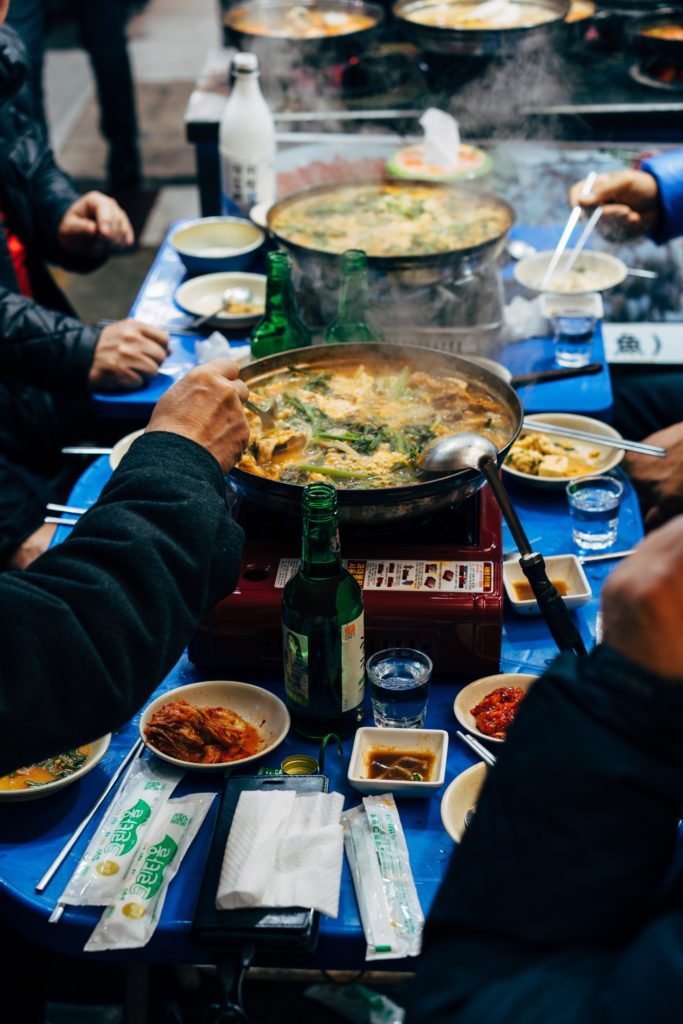 Who says garden parties are just for the summer? Your garden doesn't go anywhere in the winter, so why not have a winter-themed party? You can warm up the space using heaters or a fire, and serve warming drinks like hot chocolate and mulled wine. Even your BBQ can get some use if it's dry enough.
Essentials for outdoor partying
So what do you need for your outdoor party to go off with a bang?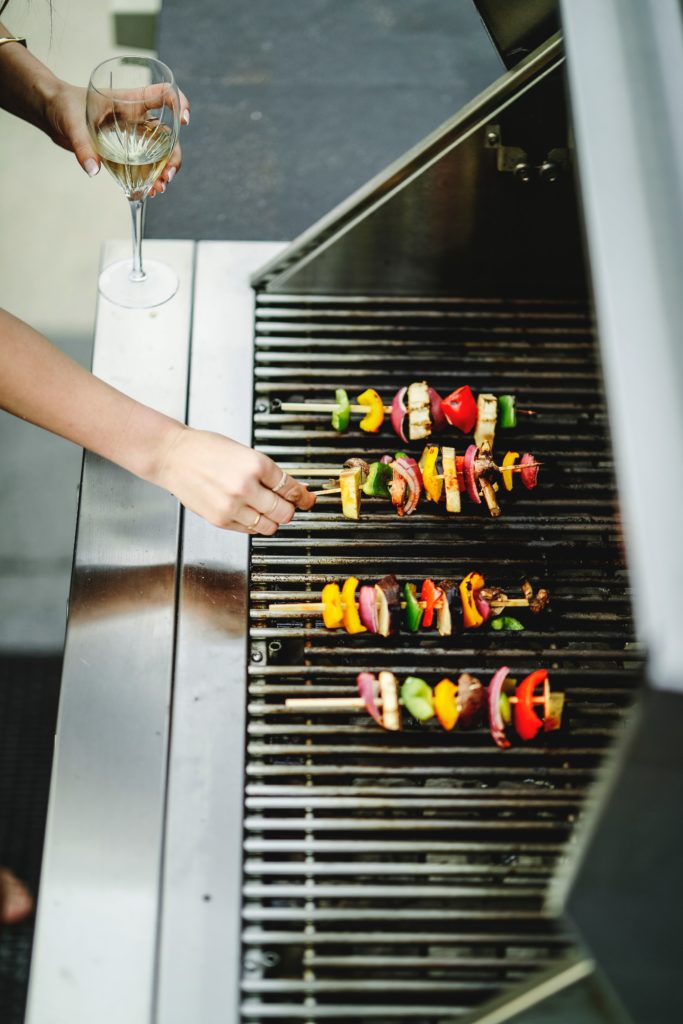 Heating – some people won't care, they'll put a warm jumper or coat on and just roll with it. Some won't – so be prepared for that. Have a look on Amazon for a couple of outdoor heaters, or even consider hiring them from somewhere like HSS Hire. They have a whole range of heaters available.
Cover from the rain – you don't have to go full on marquee, let's face it, it wouldn't be an outdoor party then would it? You could go for a few basic gazebos, or just tie up some sheeting between a few trees. The main thing is that there is somewhere to shelter if there is a downpour.
Lighting – lighting IS important, remember that it could be dark around 4.30 PM and you don't want to cut the partying short do you? You can of course have some pretty fairy lights in the trees and gazebo, but for proper lighting I'd consider hiring again from somewhere like HSS. If you aren't going to use it again there's no point spending unnecessarily on buying outdoor lights.
Decorations – make them weather-proof. Avoid paper decorations or anything that might blow away in a gust of wind. Instead opt for plastic, or a fast-drying fabric. I love the plastic bunting from Party Packs. They have a range of different sizes and colours in plastic and fabric – so many gorgeous items bound to jazz up your outdoor party. Even if it does rain, these will still look amazing!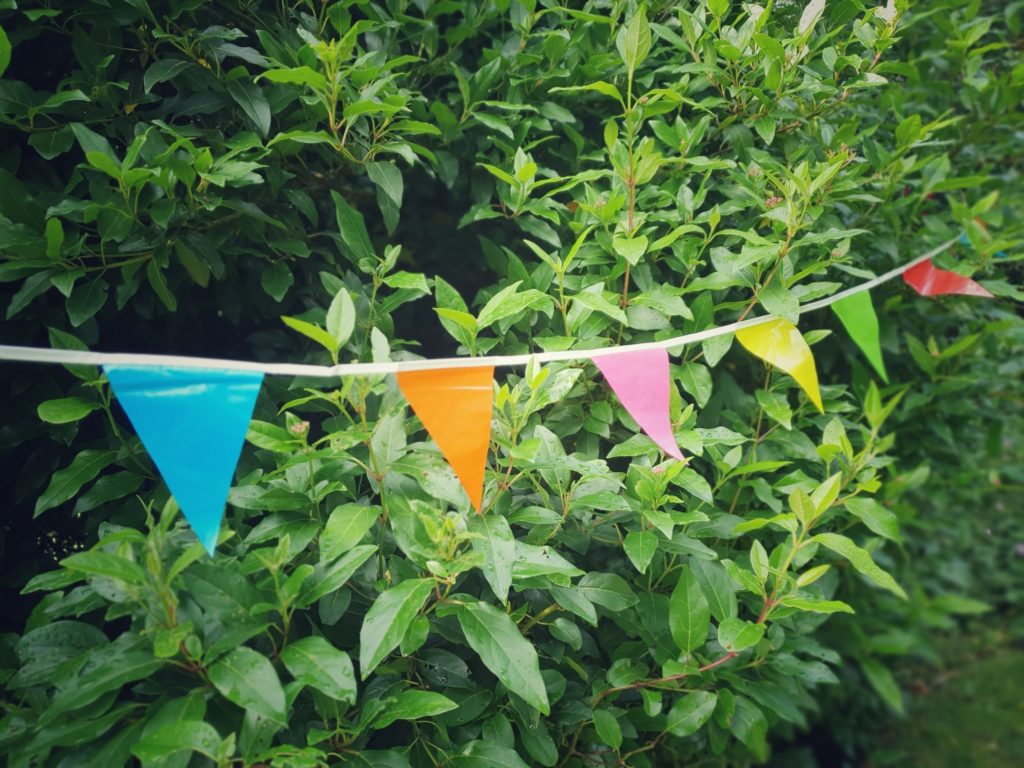 Grab a discount
If you do have a party coming up and you are in need of some party supplies we are pleased to offer you a 10% discount at Party Packs. Don't worry if you are planning something indoors, they have something for every occasion. Just enter MAMA10 at the checkout to get 10% off your order. Whether you just need a few paper plates or you need everything for your next party, they've got you covered.
This is a collaborative post.