Why have holiday insurance?
Insurance is one of those really annoying things. If we don't get it, we need it and if we do get it we more than likely won't need it. I totally appreciate why people choose not to take out travel insurance BUT I also think that when you are travelling with a family it's very risky not to have it.
When weighing up whether to risk not buying travel insurance, remember that each country's healthcare system is different, so even if you are travelling in Europe your EHIC might not cover everything you would expect free on the NHS. For example, some state-run hospitals in Europe have privately-operated ambulance services, so you would have to pay for this.
To avoid unnecessary private medical bills, you should always seek out state-provided medical care, and whenever possible present your EHIC before treatment. You need to be particularly careful if the arrangements for your treatment have been made by a hotel or travel representative because sometimes they will recommend a private healthcare provider which is not covered by the EHIC.
The best thing to do is to try and imagine a few scenarios, not nice I know, but then imagine those scenarios with and without insurance and you have your answer!

What are the options?
I always find the easiest option is to go to a price comparison site like Money SuperMarket. It can save a huge amount of time and let's face it, us parents don't have time to trawl the web looking for the best insurance, we just need to tick it off our list as soon as possible.
Price comparison sites allow you to pick the type of insurance you need, enter the details of who is going and then they very quickly pull up a number of options for you to choose from.
Most of the time these sites pull up the information in order of lowest price to highest price and they will then show you what is and isn't included.
Single trip, annual/multi trip or winter sports
If you are going away more than once in a year it's worth comparing how much annual cover would be with say insuring two or three separate trips, in most cases the annual cover is better value and will cost less overall. The other advantage of annual cover is that it will often cover you for say weekend trips away within the UK as well, which is a real bonus I think.
Winter sports insurance always adds a premium BUT it's worth getting cover just based on the danger factor. Even the best skiers and snowboarders can have accidents and need air lifting – imagine the cost if you just had to pay for that!
What to consider?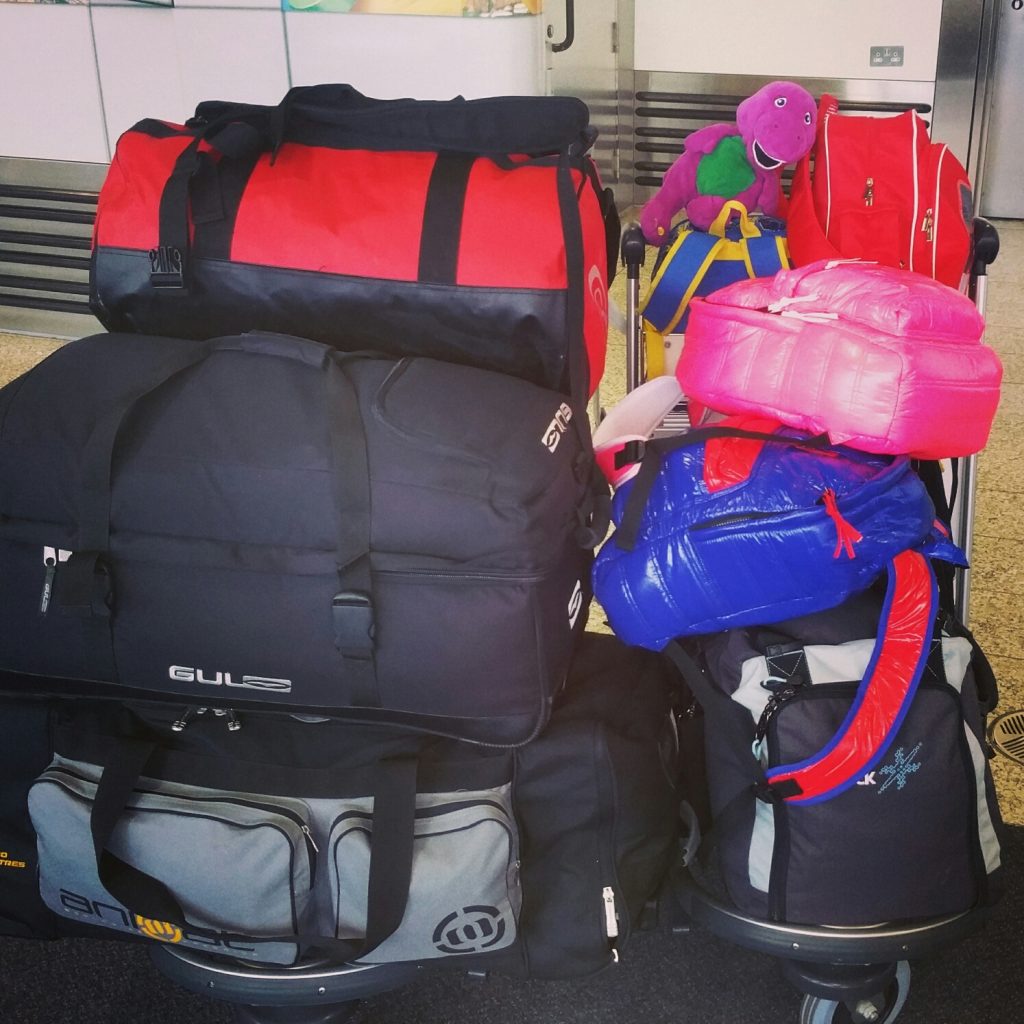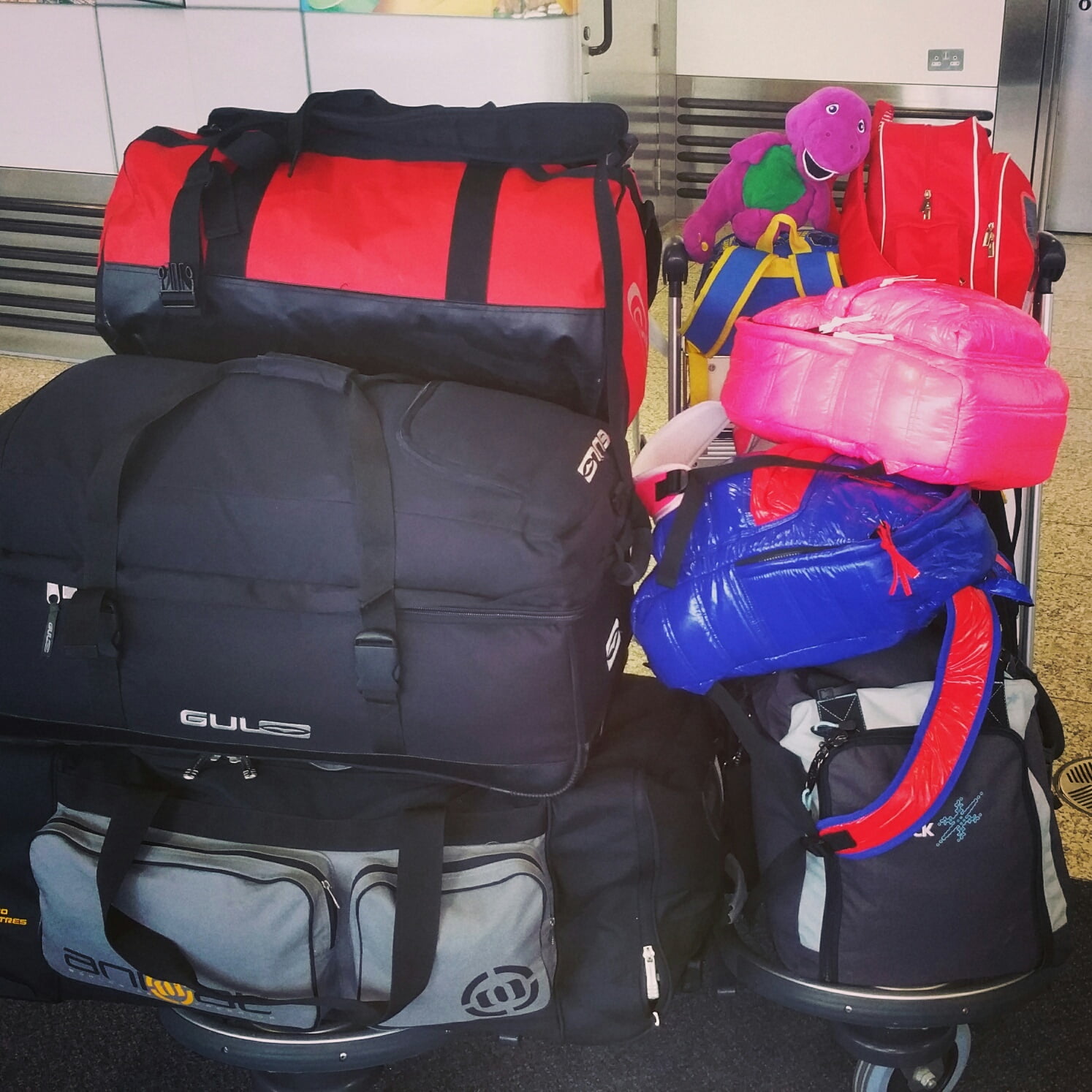 Excess – what's covered?
Before you commit to buy the best travel medical insurance, make sure you check the excess on the policy you plan to buy. You might find that you are better off paying a couple more pounds for your policy and avoiding a massive excess should you need to make a claim.
Finally, check what is covered on the policy. Does it cover you for any cash lost or stolen for example? Does it cover you for lost or stolen items like phones, tablets and so on? Check for any exclusions and don't forget to read the small print!
Most policies include cover for: lost or stolen bags; emergency medical expenses; the costs of cancelling, delaying or cutting your trip short; personal liability, in case you're sued for damaging property or causing injury – but you need to check this!
Happy holidays!