Everyone wants to have smooth and healthy skin. Following a 10 to an 18-step skincare routine is a good idea, but it's not for everyone. Sometimes the best solution is adjusting your daily regimen depending on the climate or your free time. You shouldn't feel guilty about customising your routine.
This article will discuss the fundamentals of skincare steps, basically what it does, how it works, and what style suits you best to create your stellar skincare routine.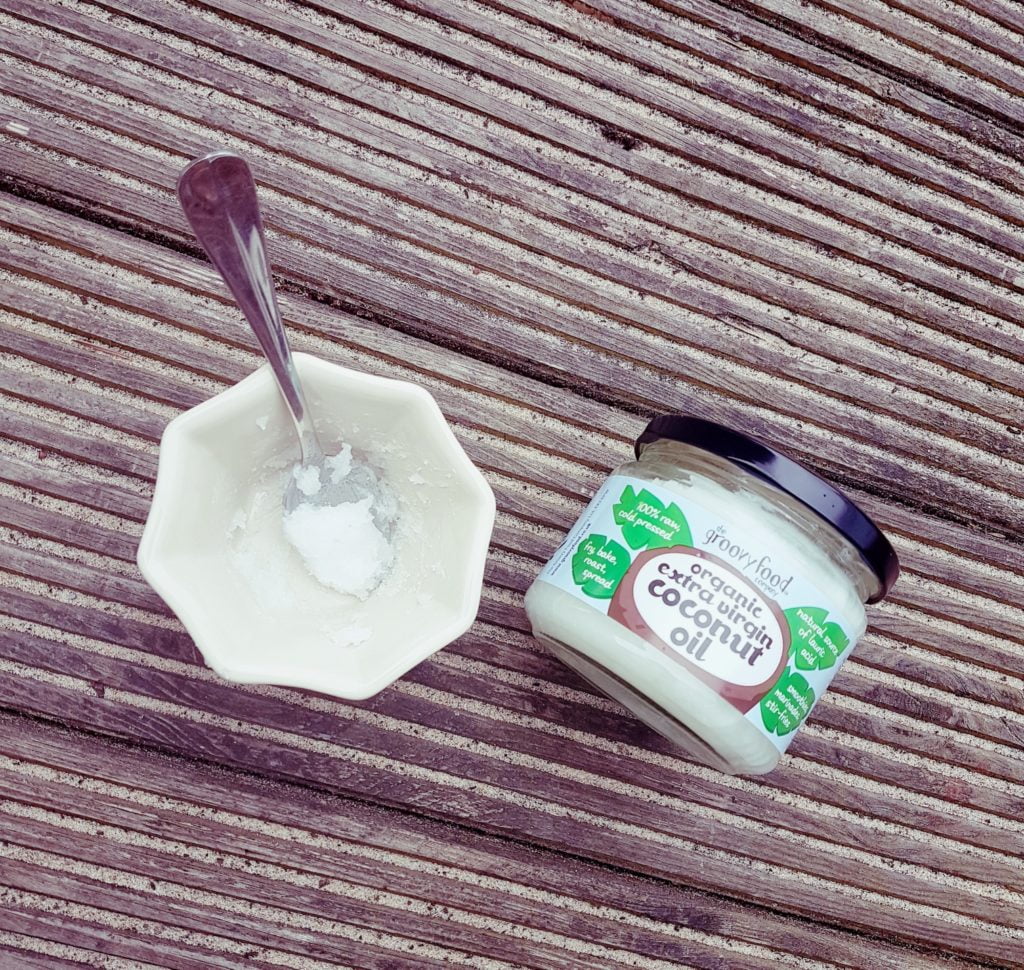 Plan Ahead
Before starting anything, you need to make sure that you know what you're going to do. Find out necessary information like your skin type, your skin compatibility, and other factors. If you have dry skin, then customize your routine to accommodate that skin type, and choose the right products.
Your skin type could be any of the following:
Oily
Dehydrated
Acne-Prone
Dry
Sensitive
Normal
Combination
You have to make sure that the cosmetic lines you use are compatible with Korean skincare when you're doing any of the skincare routines. 3 Concept Eyes is one of the companies that develop mild products that look good on all skin types. You can buy 3 Concept Eyes makeup here.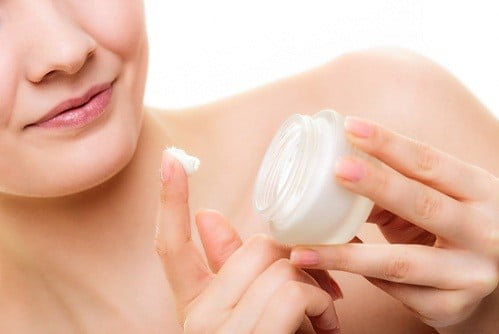 Basic Skincare Steps
After you've established your skin type and skin goals, you need to know the essential steps. These are the necessary skincare steps you need when you start to customise your routine:
Step 1: Cleanse
You need to rid of all the dirt off your skin before you do anything else. Cleansing is perhaps the most crucial step in Korean skincare because leaving a single bacteria and applying products on your face can do more harm than good.
There are brands out there that can cleanse your face, so you have to find a product that suits you best. Here are the different types of cleansers:
Oil: Korean oil-based cleansers thoroughly remove eye makeup and ensure a smooth application
Foaming: It's not recommended to use this kind of product for people with already dry or sensitive skin. The suds are known to leave your face soft and tight if you are compatible
Double Cleanse: Koreans swear by double-cleansing. This method uses oil-based cleansers first then water-based cleaning products to make sure that you don't miss anything
Step 2: Tone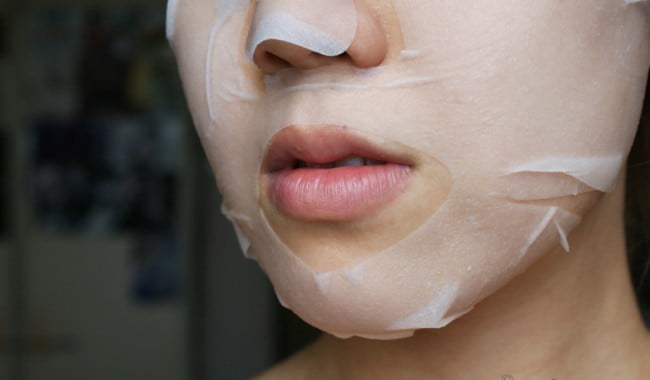 You need to balance the pH level on your skin before you apply any more products. The toner will neutralise any acidity or product left by the cleansers. You can consider toners to be another cleansing step. Make sure to review your skin type in choosing your toner.
Step 3: Treatment
After cleansing and toning your face, you need to target specific skin problems and address them appropriately. A treatment is a concentrated concoction that aims to treat your problem areas specifically.
The treatment step is essential to taking care of your skin. There are all kinds of serum to choose from, and you have to look for products that can address your skin issues. These problems can include acne, dullness, anti-aging, fine lines, oily skin. In choosing a treatment, make sure that you consider your skin problems, and the ingredients for compatibility if you're using more than one treatment product.
Step 4: Moisturiser/ Cream
Applying moisturiser will keep your skin's surface hydrated, soft and smooth throughout the day. A moisturiser will also help minimise the loss of water at the same time, seal the extra moisture to make its barrier strong and healthy. Applying a moisturiser before sleeping is also advisable as it will boost the skin's repairing cells while you sleep.
Step 5: Sun Protection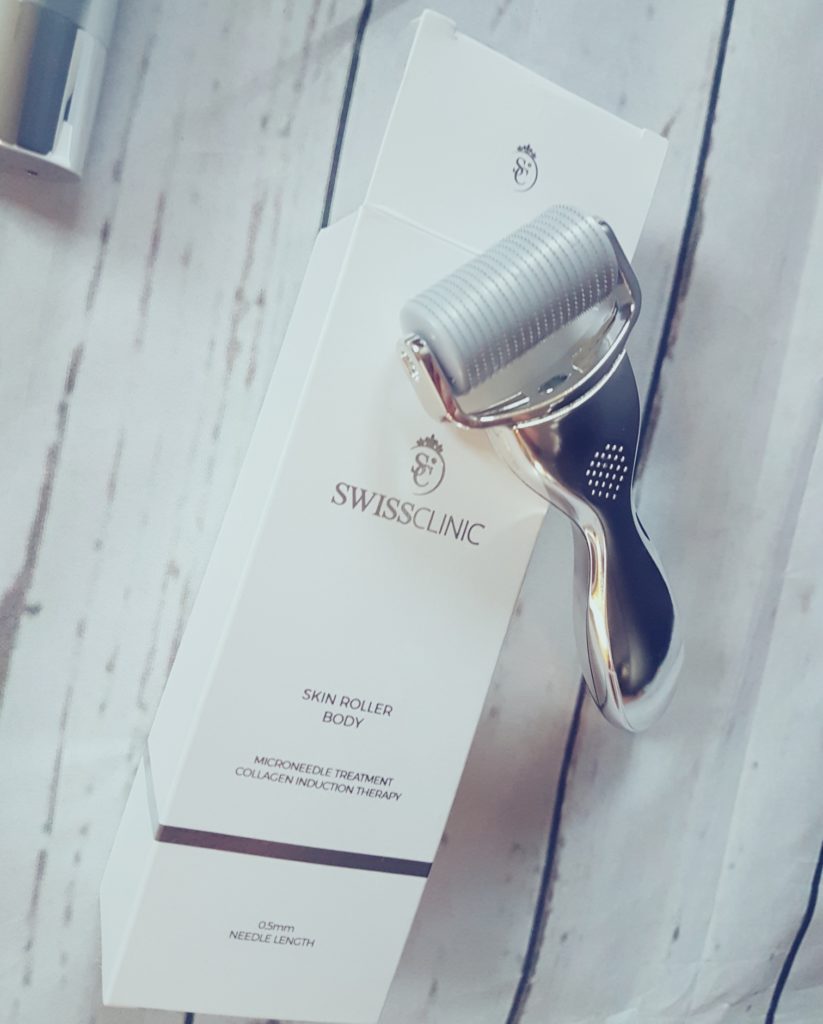 The sun's harmful UV rays can increase skin ageing. Ultimately, you need to seal off your skincare routine by adding sun protection. Adding sunscreen to your daily routine will not only make you look younger, but it will also protect you from skin cancer.
Korean sunblocks are known for their lightweight properties. You can apply sunscreen underneath your cosmetic products and makeup. Some even have textures as light as tinted moisturisers.
Conclusion
There are factors to look out for when you begin your skincare, according to She's in the Glow, and after you know the basics, you can start adding or omitting steps, depending on your preferences. It's advisable to customise your skincare routine according to your skin and conditions.