Summer is drawing to an unfortunate close, so now's the time to start packing away your swimwear and shorts and airing out your jumpers.
Caboodle, the smart storage service, has compiled some top tips and hacks to make sure your winter woollies are ready to wear and your summer clothes are kept fresh.
It's the perfect time to de-clutter both your summer and winter wardrobes, giving away or donating anything you'll no longer wear.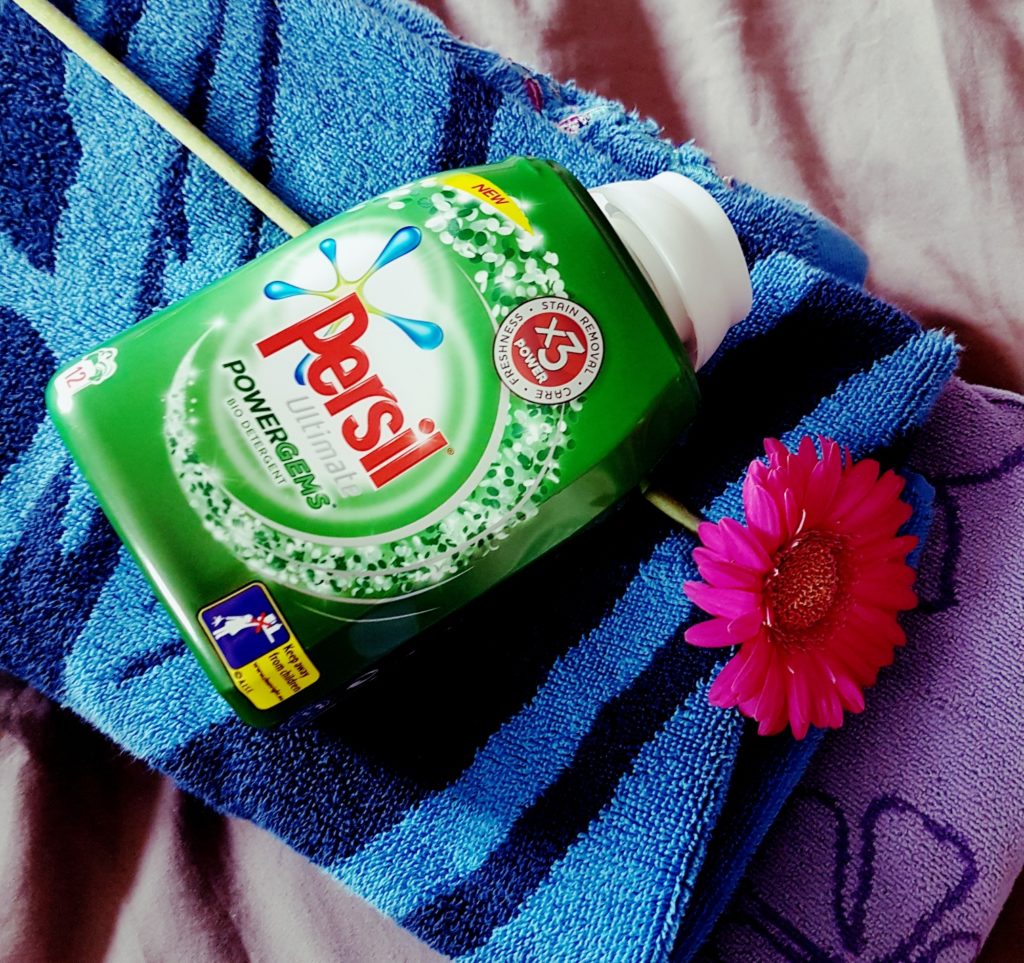 Summer storing
Make sure everything is washed and clean before storing clothes. For well-worn items you can even add ½ cup of baking soda into your washing machine load, to eliminate any residual smells.
Plastic vacuum bags might seem like the right way to go, but clothes need to breathe so avoid putting them in bags, instead, plastic storage bins will do the trick or for delicate items place in tissue paper, or cotton/linen bags before putting away.
Clothes must be dry before packing away. Any dampness will only cause a musty smell, or even worse could result in mould.
Try storing your clothes with sprigs of dried lavender, this helps keep your clothes smelling fresh and is known for anti-bacterial and anti-fungal properties.
Spritz your favourite perfume on cotton balls or cotton wool pads and fold into your clothes to keep them smelling fresh. Just make sure clothes are clean first and properly stored away so as not to attract moths with the fragrance.
To ensure clothes stay dry, place a small bundle of chalk in your storage box or hanging in your wardrobe to absorb any dampness.
Winter wakeup
Make sure everything is thoroughly washed once you get it out of your wardrobe. Leave outside to air for extra freshness.
For stubborn smells, especially on those winter jumpers – mix one-part water with one-part vodka and lightly spray over your clothes.
Shrunken jumper? Wash with a teaspoon of conditioner or baby shampoo then lie flat to dry and gently shape then leave in the size you'd like.
It's important to wash your down jackets once a season, the feathers of your down jacket need to be oiled to help preserve them. Feeling overwhelmed at the prospect? Wash on a delicate cycle, then place on the lowest dryer temperature and shortest cycle and add in tennis balls to help break up the clumps of feathers.
Now's also the time to waterproof and condition your winter boots. First, scrub dirt and stains before wiping clean, then apply a leather polish, leave to dry and then add a light layer of wax to waterproof and protect.
Drycleaners looking overpriced? Spot clean your winter wool coat with dishwashing liquid and leave to sit for 10 minutes before blotting with water. Leave to dry then give it a good brush with to lift any remaining debris and fibres back in place.