Encouraging your children to brush can be difficult, particularly if they are of a young age. However, with a few simple changes and regular check-ups at an affordable dental practice such as dentist London locations and other locations up and down the country, you can begin to prioritise oral health alongside a healthy lifestyle. In this article, we will be giving you insight into some of the creative ways that you can encourage your children to brush.
Let Your Child Pick the Toothpaste Flavour
One of the main ways that you can encourage your child to brush is to pick the toothpaste flavour. Whether this is strawberry, peppermint or spearmint, this can help to make brushing fun as they feel like a grown-up for choosing their own toothpaste.
In addition to this, there are a number of tubes of toothpaste that have popular children's characters on them allowing your children to pick ones that they love the most.
It's fair to say that often these ones aren't the best toothpastes to use, but if your children are so resistant that they aren't brushing at all, it's a good start.
Pick The Perfect Toothbrush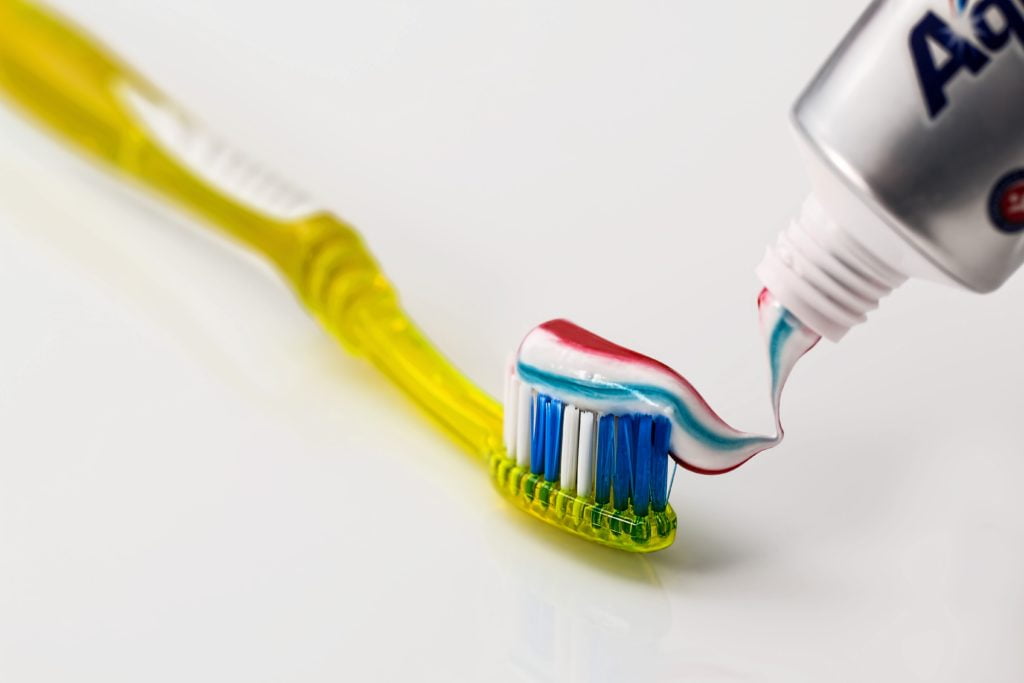 In addition to allowing them to choose their own toothpaste, there are a number of toothbrushes out there that can help to make brushing fun for your little ones.
Whether this is Paw Patrol flashing toothbrush or Playbrush this is the perfect way to keep your teeth great. With the Playbrush, you can attach the interactive base to any toothbrush to turn your brushing routine into the best game possible. With an application easily downloadable on your phone, you can encourage your children to work through levels as they brush earning points along the way.
This is great for younger children as they will become distracted by the game and have perfectly healthy teeth without even realising.
Make A Reward System
In addition to picking the perfect toothbrush, there are a number of ways that you can generate a reward system to encourage them to keep brushing. Whether this is a certain number of stickers for a prize at the end of the month or this is a small prize for every day of brushing, this can help to make brushing more enjoyable for everyone involved regardless of their age.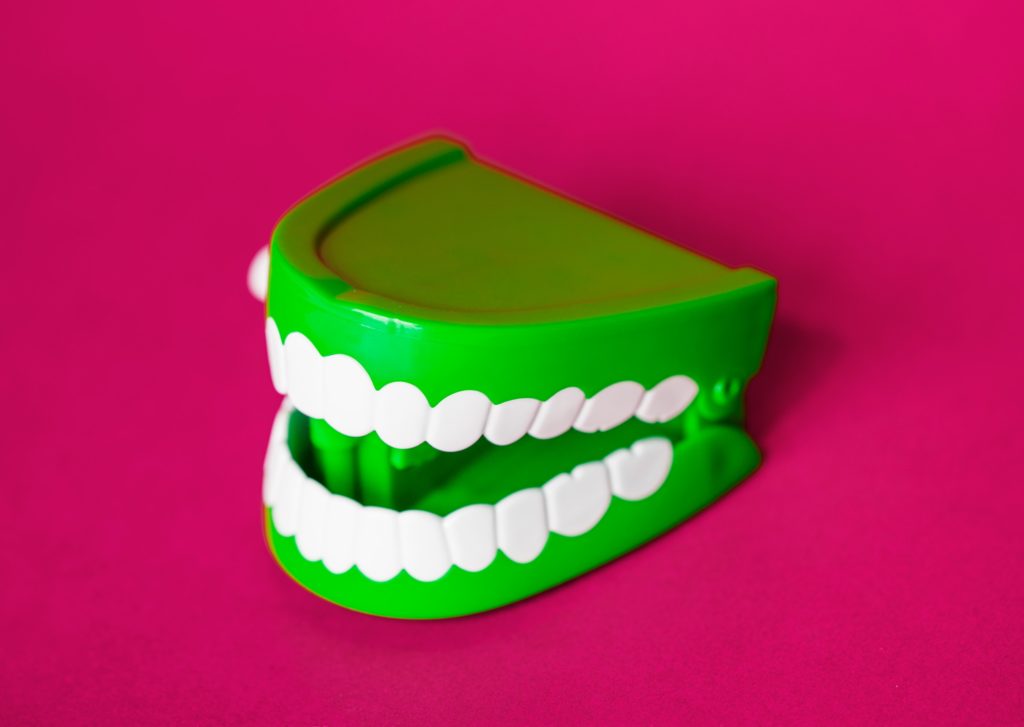 This can be tracked either on your phone or on a sticker chart to create competition between family members.
Add Music To Your Daily Routine
If you and your family are big fans of music, adding this to brush time can help to make it more interesting for everyone involved. Whether this is a playlist of songs that you all love or your children's favourite song, this can help to make brushing fun as you can have a two-minute dance party. This is great for you and your children as you can all brush your teeth together helping to maintain healthy teeth and gums by making it a fun time for everyone regardless of the age difference.
With this in mind, there are a number of ways that you can encourage your children to brush without sending a small fortune on dental hygiene products, giving you the perfect opportunity to implement a routine that will follow them through into adult life. And of course don't forget to encourage your child to enjoy dental visits to the Dentist in Rancho Santa Margarita to ease them into the dental processes which they may require in future. Which of these will you try first?