Just like your smartphone with the 4G network and soon the 5G, your Internet access at home is essential in everyday life.
To respond to the ever increasing use of the Internet, operators are intensively deploying broadband deals that are both affordable and effective. This technology in theory makes it possible to benefit from an ultra-fast internet connection.
What is the best broadband deal on the market? Finding the best broadband deals can easily become a daunting task. So we compare four offers available from under £15 per month! Compare the best broadband deals with prices below.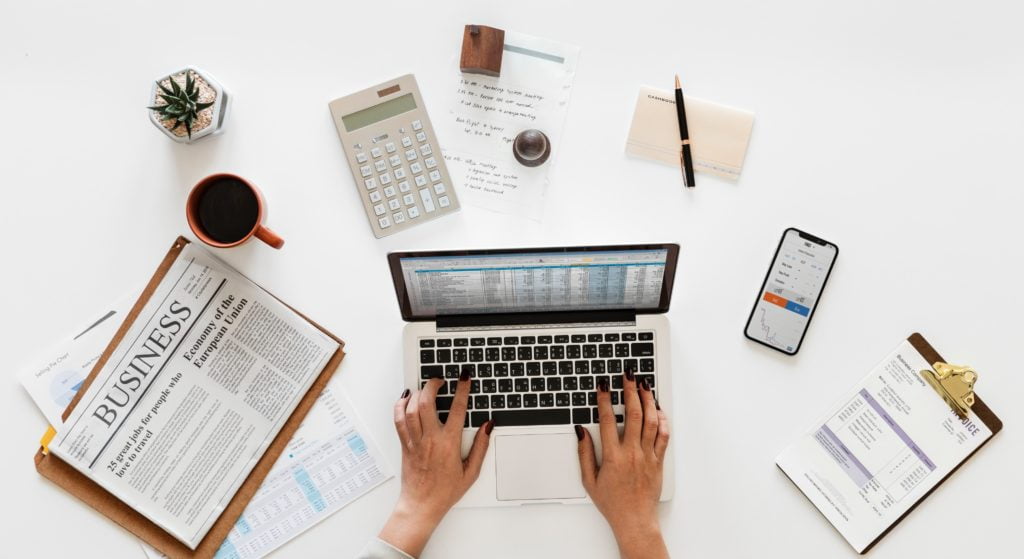 Best Broadband Deals Compared
1. Onestream Flow Unlimited Broadband | 11Mb average speed | £9.99 upfront | £13.99 per month |12 month contract
If you are looking out for deals based on price alone, nothing does it better than Onestream. It has been the most low cost ISP deal on the market for a while now. So far, we don't see any other deal beating them in the short term. The best thing is, you get only a one-year contract, which means you can switch after your first year. Moreover, there's no such thing as usage caps. The total deal costs £177.87 over 12 months.
2. Plusnet Unlimited Broadband | 10Mb average speed | FREE upfront | £18.99 per month | £75 cashback| 12 months contract
When you add the £75 cashback deal, this comes down to one of the most affordable internet options around. The official start price is £18.99, but when you take the cashback you end up only paying a total of £12.74. The total deal costs £152.88 for 18 months.
3. BT Broadband | Avg. speed 10Mb | £29.99 upfront | £24.99 + £40 BT reward card| Weekend calls| 18 months contract
There is a good reason why many people go in for BT Broadband deals – BT has been and remains a trusted brand. It is the ISP of choice for most UK homes. At £24.99 per month, this is more than a few other providers charge. However, with this deal you get a £60 pre-paid Mastercard. Another generous addition to the pack is the unlimited UK weekend calls. The total deal costs £399.82 over 18 months.
4. Now Brilliant Broadband | Sky Entertainment Pass | FREE upfront | £23.99 per month | 11Mb avg. speed | 12 months contract
This one is a broadband + TV deal. Now TV has been a service of choice for affordable TV deals over the decades. Its broadband branch lives up to the reputation of the latter.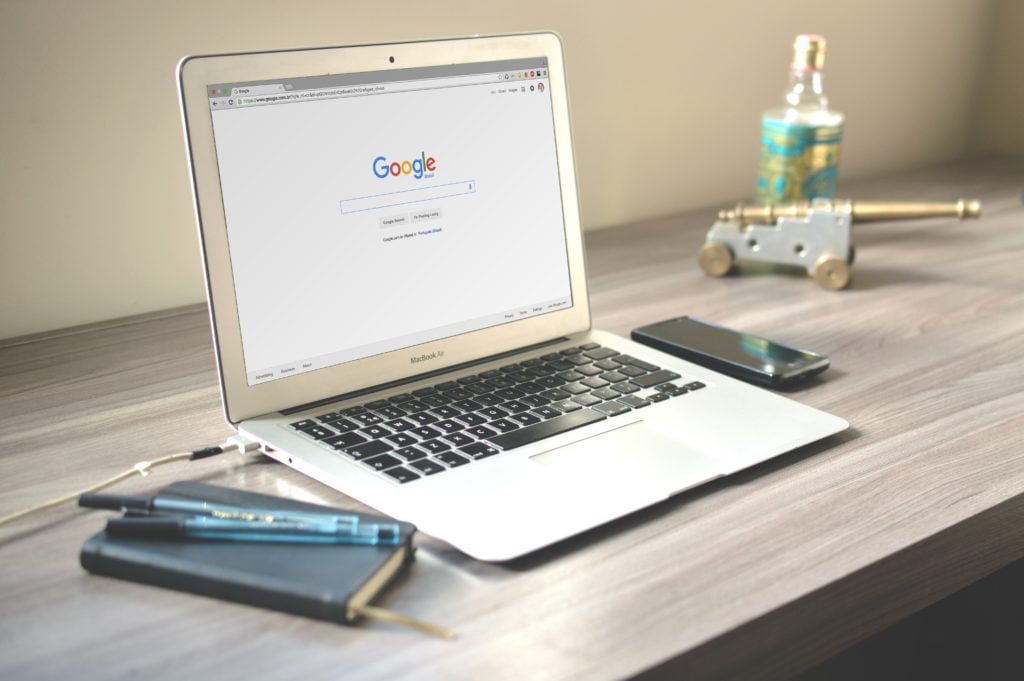 This service offers standard broadband speeds and sweetens the deal with a Sky Entertainment pass for an extra £5/month. This translates to a selection of amazing, premium channels to pick from, including Sky Atlantic.
Wait. There's more. There are 300+ box sets to binge on. If you need to use fibre, add it in for an extra of only £7/month. The total deal costs £287.88 over 12 months.
This is obviously not a complete list of the best broadband deals but, the four cited above are top on any list you will see around.
Sadly, we can't benefit from any of these as we are too far from the exchange for broadband. How about you? What's the best deal you've had?