With money being tight for so many families, and the cost of living seeming to outstrip our wage rises, we're all looking to make the most of what we've got. While British consumers are some of the most loyal on the planet, a new infographic from quotemyenergy suggests that we could be losing out because of it.
Swapping or switching suppliers for a variety of services could potentially save you nearly £3,000 a year if you play your cards right. Here are just some of the areas you should be looking at if you want more in your pocket this year.
Mobile Phones
Most of us have a mobile phone and contracts can be expensive. The trouble is that once we've paid for that smartphone, many of us stick with the same contract rather than shopping around. The good news is that you can keep all your minutes and texts the same and save up to £204 on average a year by switching company in the process.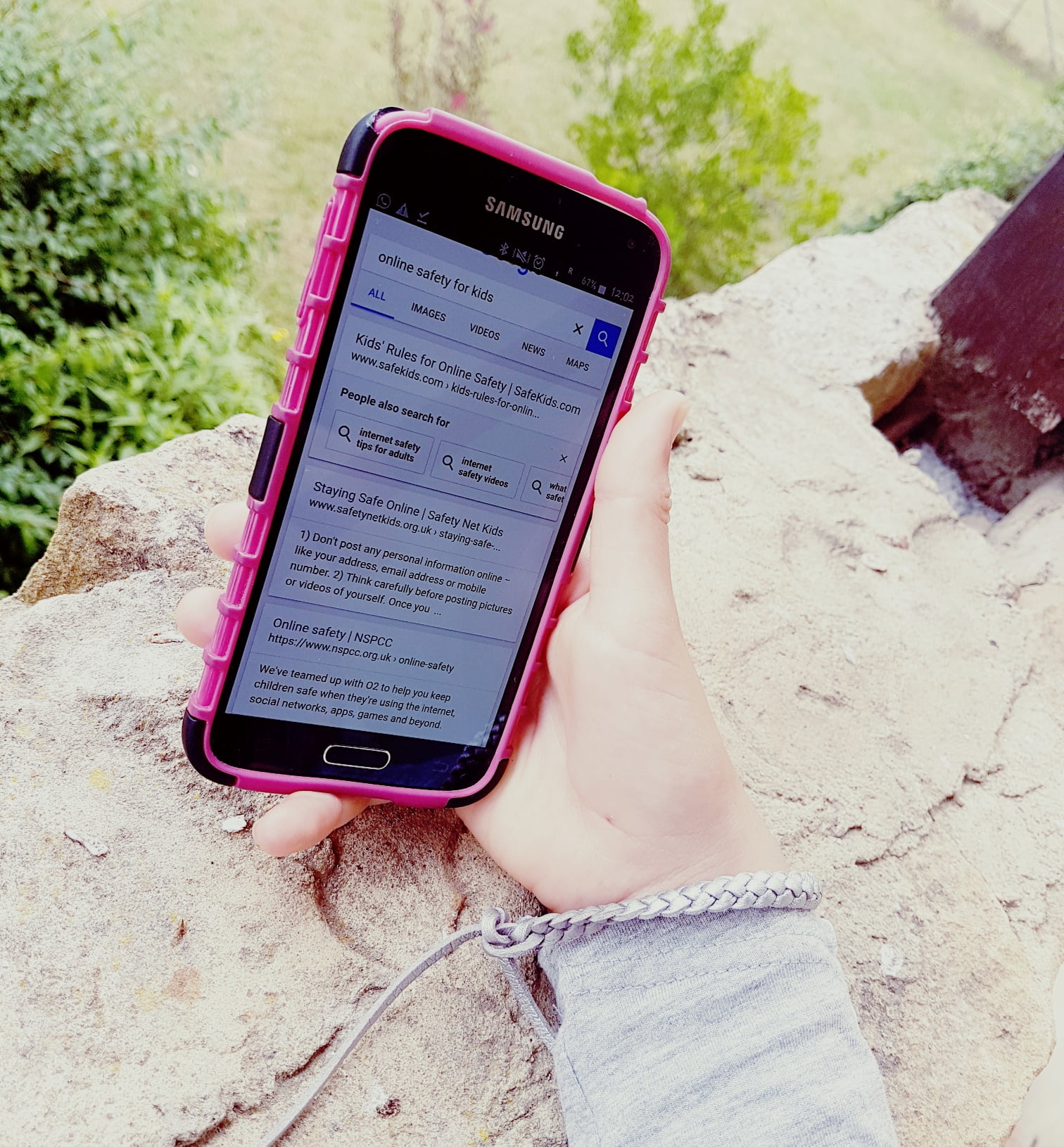 TV and Wi-Fi
Another thing that we rarely change is our broadband or TV package. While there's less choice on the market, looking to switch or renegotiating your contract once it finishes can bring some good savings. Quotemyenergy suggest you can knock off around £135 if you decide to change supplier.
Utility Bills
Of course, one of the big areas that eats up money in any household is energy. Those utility bills can often seem like they're getting out of control. Switching supplier is not only easy to do, you can save on average £386 over a year. Industry experts suggest that we should all be switching on a regular basis to help keep those gas and electric bills down.
Gym Membership
Not everyone goes to the gym but, if you do, it can be a pretty costly business. Switching has become easier over recent years because there are better deals available, shorter contracts and more choice. Deciding to change your gym membership can save you as much as £240 a year if you make smart choices.
Insurance
Finally, one area that we seem to be especially bad at shopping around for and switching is insurance. The truth is that you can save £137 on average for your car insurance alone if you only make the effort to swap once your policy comes round for renewal.
Quotemyenergy used a range of sources online and in the media, including news reports, to collect the data for their infographic. You can Switching supplier.
Have you saved money by being less loyal? We'd love to hear about your experience.