During summertime, when the weather is scorching, it's easy to persuade everyone to get out into the open air and soak up the sunshine – but when things begin to cool down a little bit, you might find that your family becomes a little more reluctant to venture outdoors. Which is a shame, as this is a time of year when the outdoors can be most inspiring, beautiful, and fun!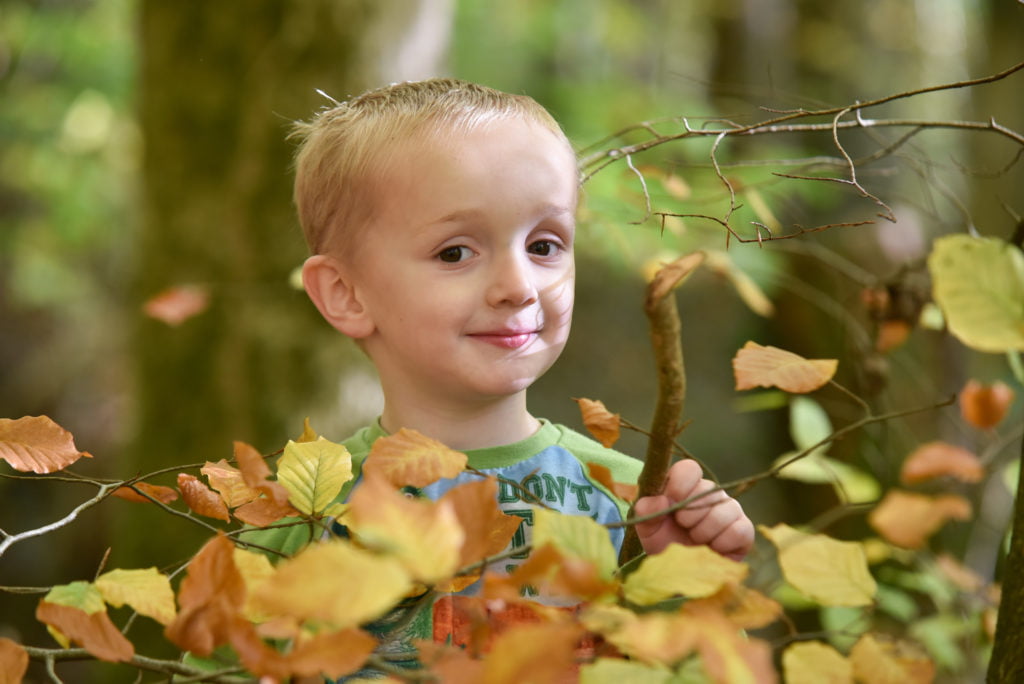 Fortunately, there are ways of luring your nearest and dearest out of the house. All you need to do is think of an activity that they'll find suitably tempting. Let's think of a few worthwhile ways to spend a day in Autumn.
A Walk in the Woods
If you want to see the best that autumn has to offer as far as natural beauty is concerned, then it's difficult to beat a few hours spent somewhere leafy. You'll get a crunchy carpet of red-brown leaves, and sun that cuts long through it all to produce some spectacular effects.
The wildlife also does interesting things at this time of year – you'll get mating displays, as well as combative behaviour between rival males of every species. You might find that your local woodland features an adventure playground or a 'Go Ape' experience that the children are sure to love. If you're heading for a walk in the woods, make sure that everyone is dressed in appropriate clothing.
Fly a Kite
Everyone who's seen 'Mary Poppins' will understand the appeal of flying a kite. During Autumn, you'll get the perfect combination of fresh breezes and tolerable temperatures. For best results, you'll need a wide-open space where the wind has the freedom to sweep in from afar.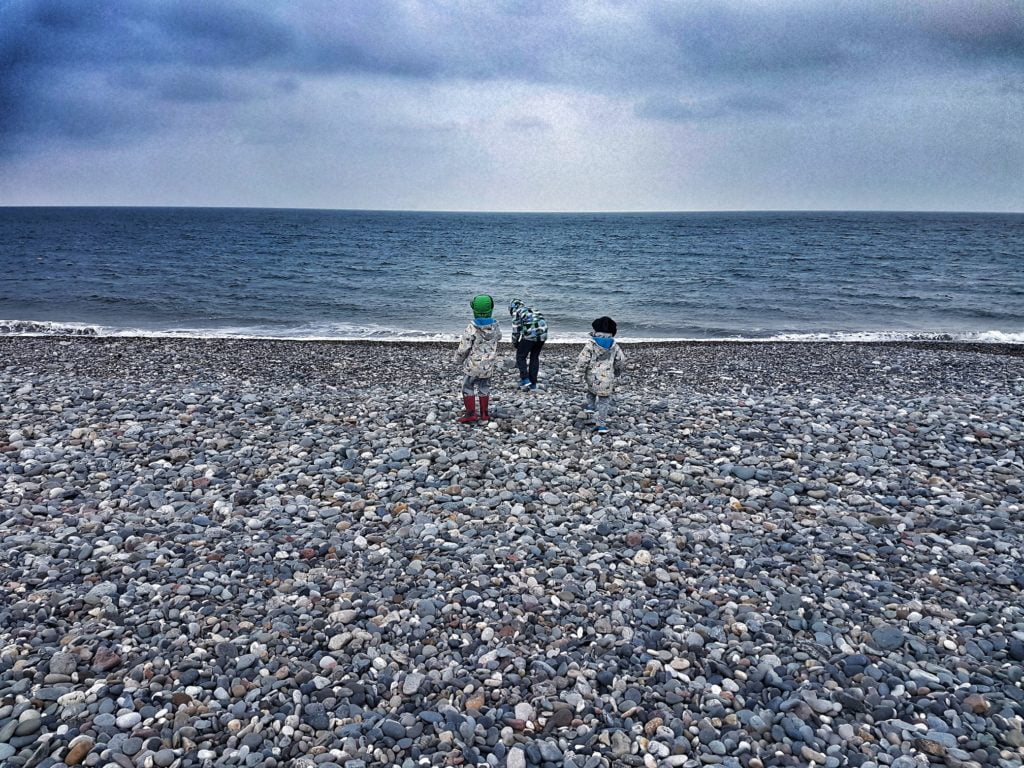 Beaches usually make the best kite-flying environments, but even if you live in a big city like London, the chances are that there's a park nearby with enough free space. Kids love flying kites, and adults do too, when they give it a chance.
Attend a Harvest Festival
In village greens and city centres up and down the country, produce will be put on sale in miniature celebrations of all things bountiful. If you'd like to celebrate the season with the kids, then taking them along to one of these is a must. Check your local area; you might find that there are several of them occurring on successive weekends, and that they're all themed slightly differently.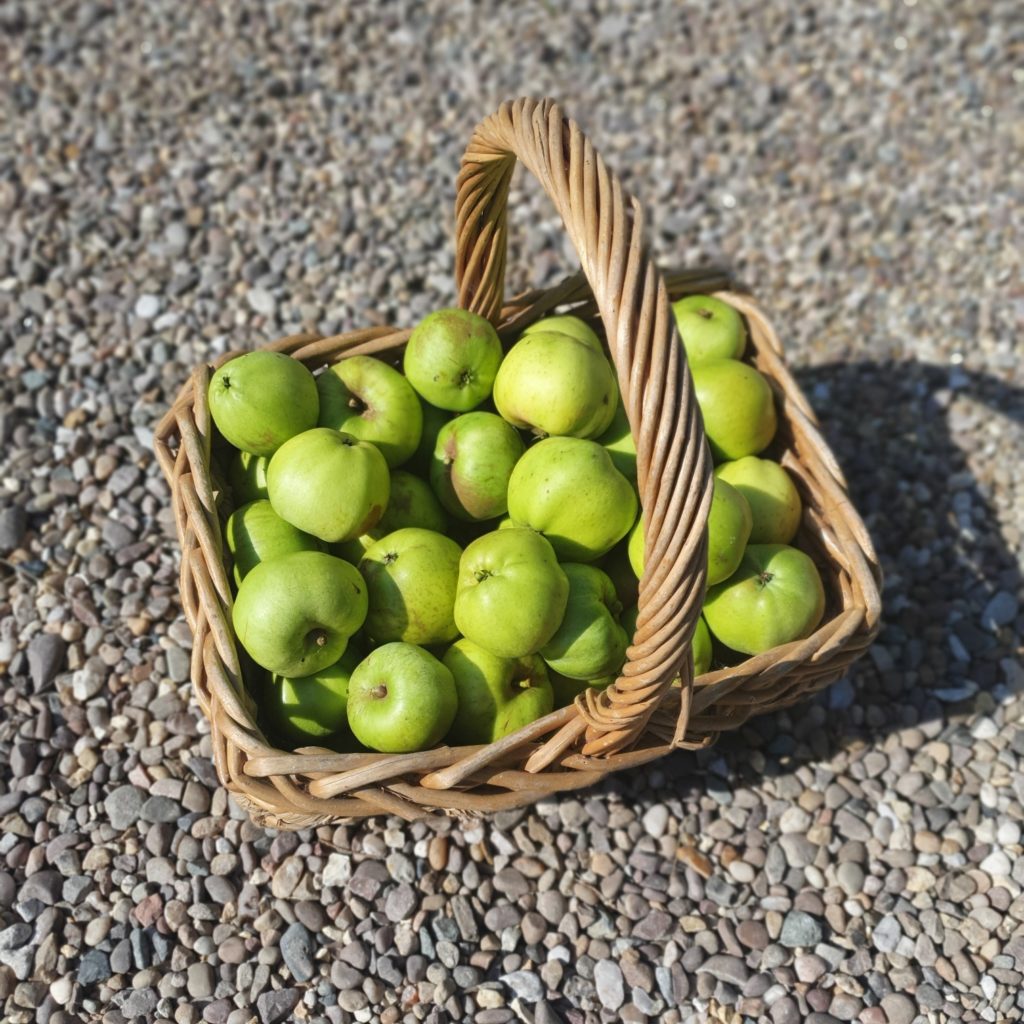 Go Pumpkin-Picking
We all tend to associate October with the spookiest of vegetables, the pumpkin. Carving a pumpkin lantern in the comfort of your kitchen is a tremendously satisfying experience, but it's even more rewarding if you go out and pick the pumpkins yourself.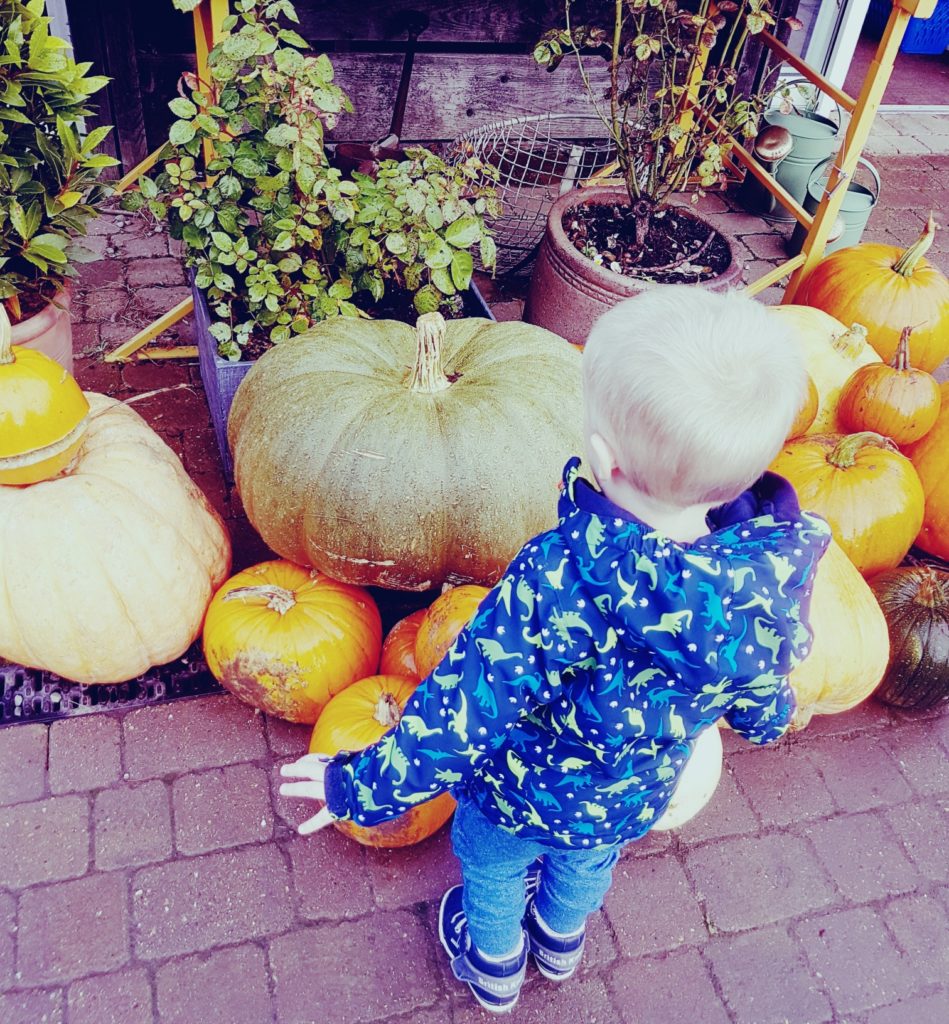 Making this a part of your annual Halloween rituals will give your kids an appreciation of where their food (and their decorations) come from!