Many years ago, several years before I became a parent, I worked with young offenders. Two girls and around ten boys. Their offences ranged from the occasional spot of shoplifting to setting buildings on fire and assault. It was the kind of job that meant I spent 80% of my time banging my head against the wall and 20% feeling like I'd made a difference.
Ultimately, I had a strong belief that all these young people could make positive changes in their lives. A belief that was important when many other people at the time had given up on them.
The 'best' days were the days spent outdoors. Whether it was team-building exercises and challenges with a group, supervising litter picking or just a long walk. Those days had a noticeable positive impact on behaviour across the board. It seemed to me that the fresh air and physical activity had a direct impact on offending behaviour.
Despite documenting and charting this over time, no one was especially interested in the observations and research of a twenty something full of optimism.
Since becoming a parent, and especially after parenting beyond the toddler years it became apparent to me that this also applies to my own children. All four of them, without exception behave better with more fresh air and outdoor activity.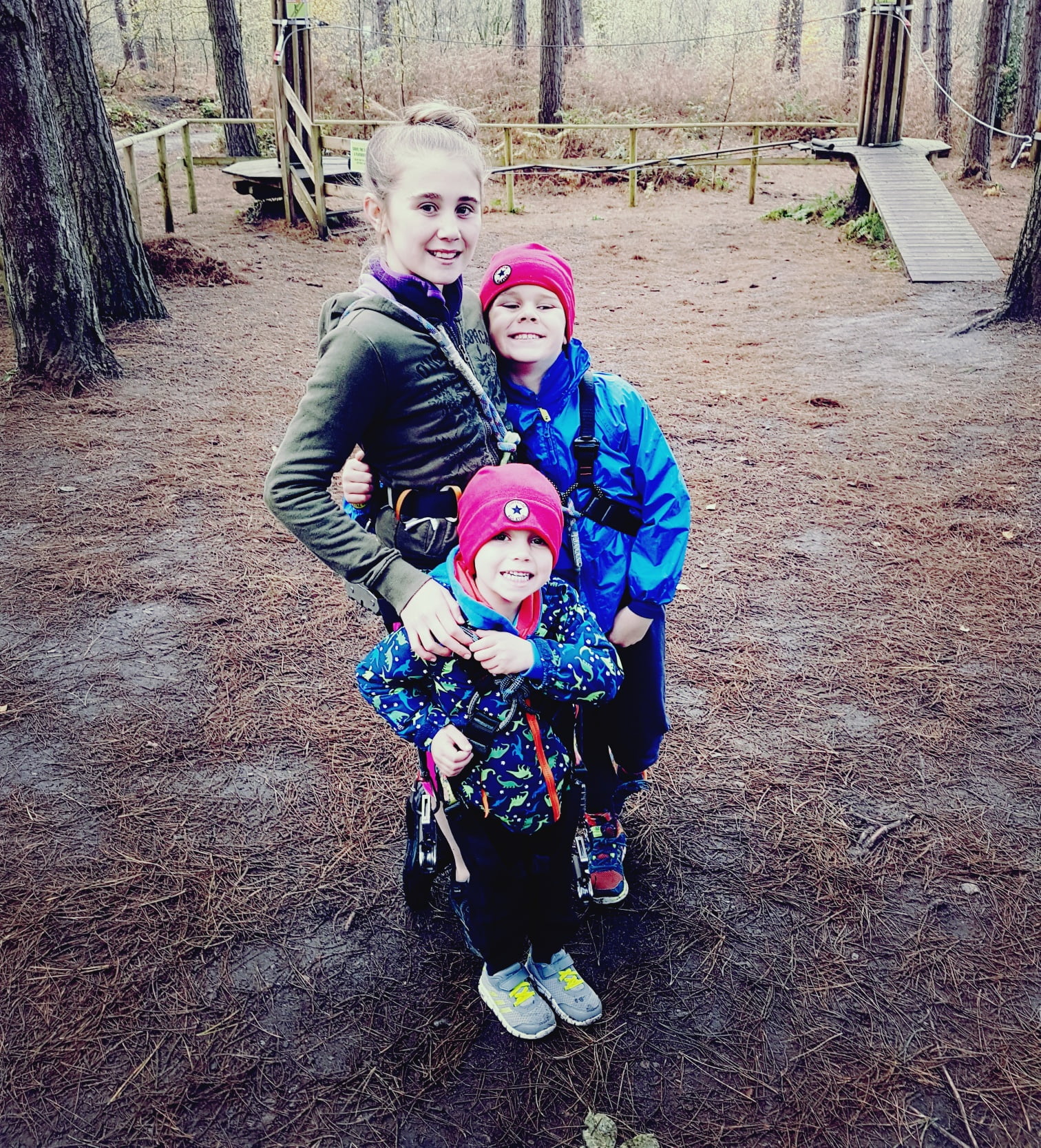 They are not generally 'naughty' or especially badly behaved, but like all children they have their moments for sure. Being outdoors seems to avoid that almost entirely.
It seems that the combination of the space, the freedom, the fresh air and the endophins from being physically active makes for some seriously happy and well-behaved children – even mischievous toddlers!
Their behaviour, combined with the fresh air and stunning views make for a very relaxed Mummy as well.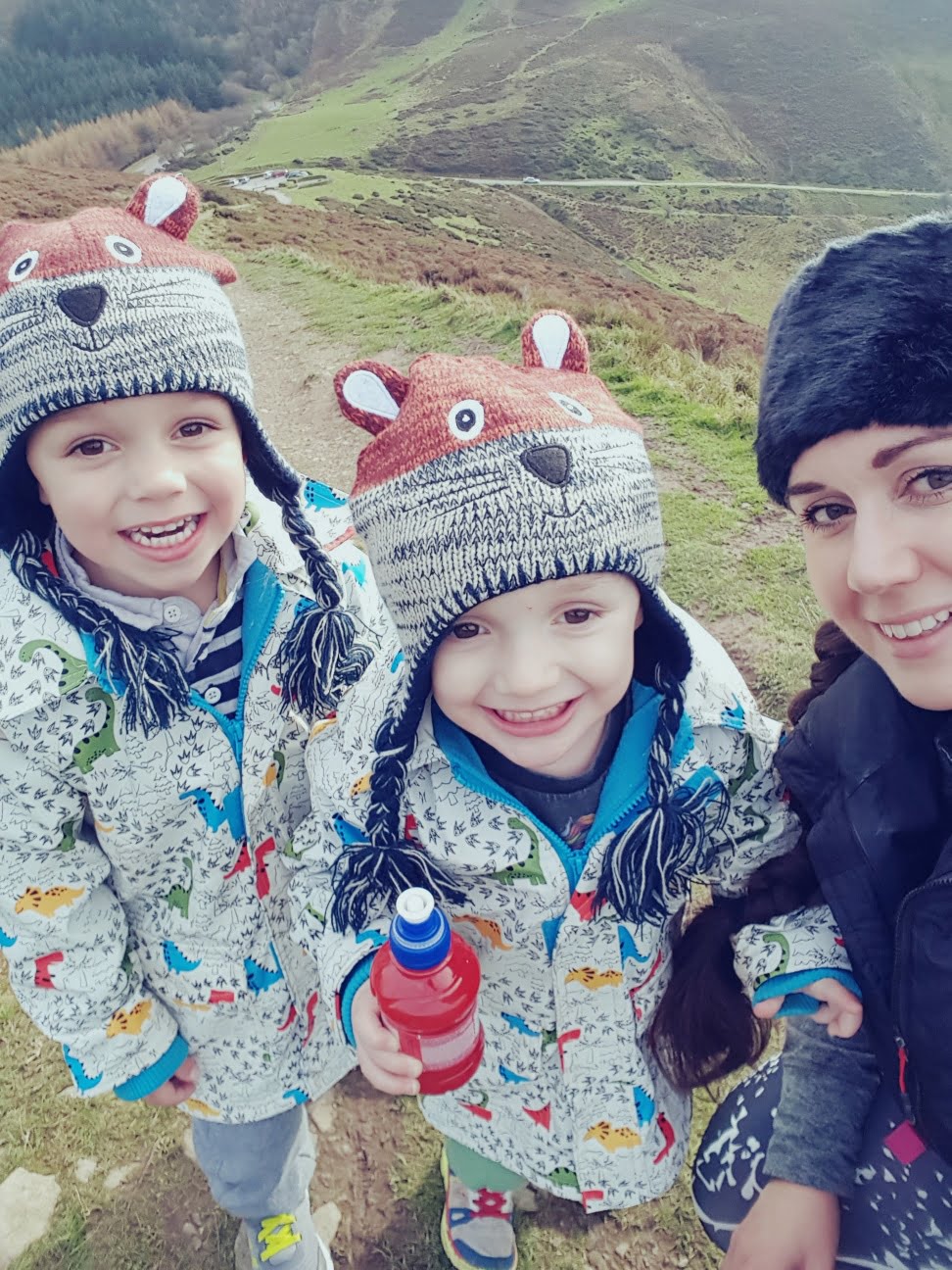 The pressure to buy all the latest toys and clothing as parents can be huge as children grow up, but when I think about the happiest moments we have shared as a family and also the times when they've had the biggest smiles on their faces – those times have all been outdoors.
Probably involving a stick, most certainly involving mud and puddles and lots and lots of laughter.
You don't have to travel far to achieve this either. Just playing in the back garden or at the local park can have the same impact on them. Winter doesn't have to stop them, just pop on some extra layers, a hat and some gloves and do as you do in the warmer weather.
For us, harmonious family life most certainly involves being outdoors. How about you?