Selling your home can seem like a huge daunting task sometimes. Moving house can be incredibly stressful even if things go smoothly, so when something doesn't quite go to plan, it can cause lots of stress and worry.
We can't control what happens in a chain of sale and there will always be things that go wrong or not strictly to plan in the sale and purchase of homes. However, if we at least get the marketing of our home right in the first place we can say we've given it our best efforts.
Here are a few things to think about when marketing your home for sale. In addition, when looking to sell, do look online for a range of tips as there are tons of resources to help you, such as Sell Your Home.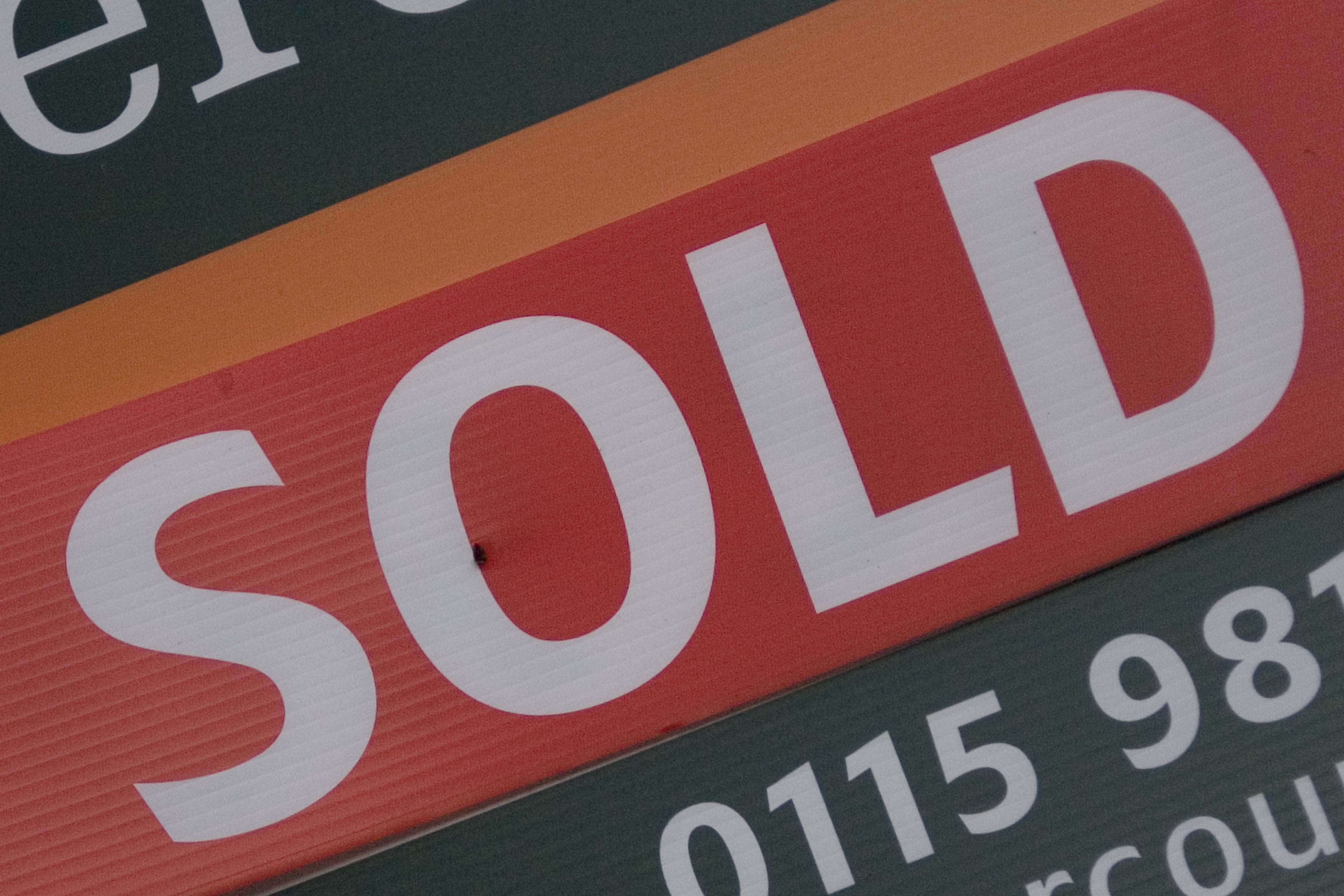 Pick your estate agent carefully
I honestly despair when I look at Rightmove these days. There are so many awful photographs of properties on there it's a wonder any of them ever get sold.
The other thing I've noticed is that sometimes descriptions bear no resemblance to the reality. Sometimes a property is described in a particular way but when you go to look around it's totally different. I don't see how this is helpful to anyone as it just wastes everyone's time.
I think that this is where traditional estate agents are falling down these days. My feeling is that it's much better to deal with an online estate agent like Hatched. They offer everything and more than the traditional estate agents but given their online presence they are that bit more savvy about presentation and what looks good to prospective buyers. It's much easier to find the right homes for sale in kerrville tx for you by checking out the eXp Realty website.
There is nothing worse than a bad photograph when it comes to selling your home.
Use social media
Social media is a powerful tool these days for so many things. You can absolutely use social media to market your home. Share the links from the estate agents pages and encourage friends and family to do the same.
I often see on Facebook links to pages with homes for sale and people sharing across their social network, tagging in others they know that are looking for something similar.
It's how we communicate about everything these days, so selling your home shouldn't be an exception.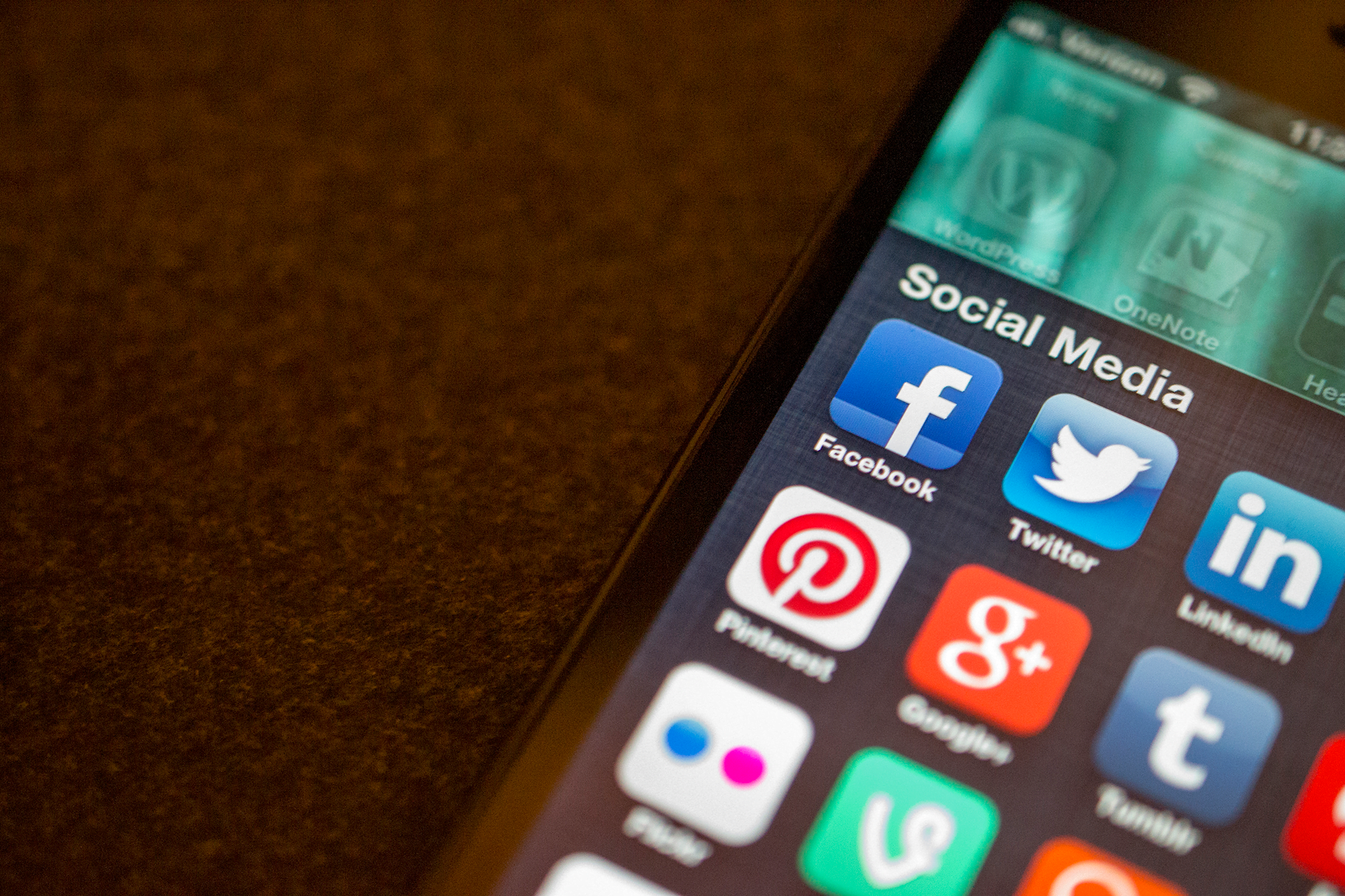 Virtual tour
People are nosy. There's a lot of it about. So feed them what they want and record a virtual tour of your home as part of the marketing. Video shows off much more than photos do and it might just get rid of any time wasters too in the process.
Alternative methods
You could use some of the free advertising sites online to try to market your property. You could even list it on eBay and have an auction. I would say there are risky elements to that, but it's something you could look at.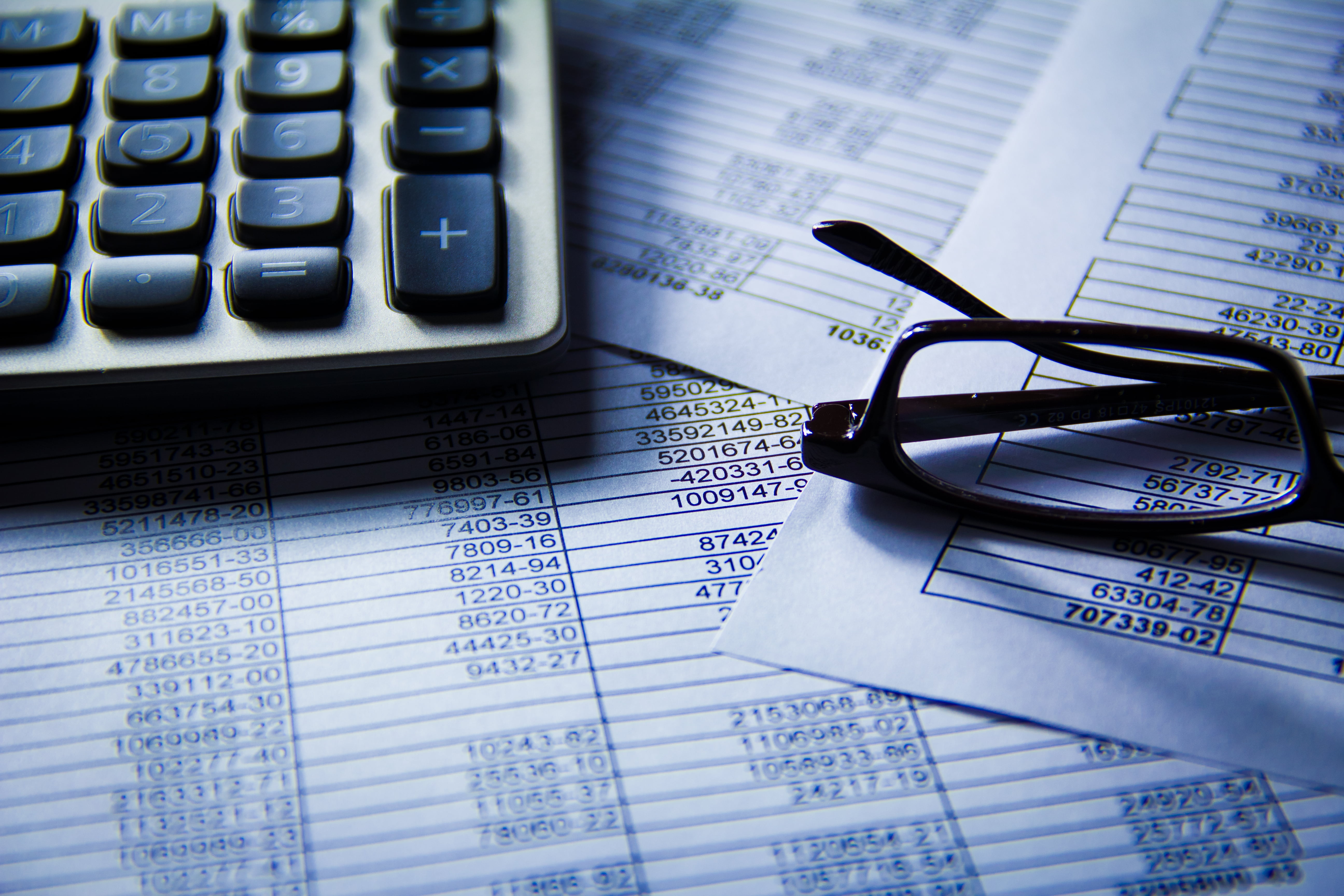 Be consistent and don't give up
It can be easy to get down beat about the sale of your home, but try not to let it affect you too much. Be consistent with your marketing NOT sporadic and keep going. If something doesn't work, try something else.
Have you any tips for successfully marketing your home? Do let us know in a comment below.