As parents we say it all the time – we don't know where the time goes, they grow so fast, how are they already 2, 3, 4…11 – it goes on and on. Time seems to disappear before our eyes as they whizz past important milestones.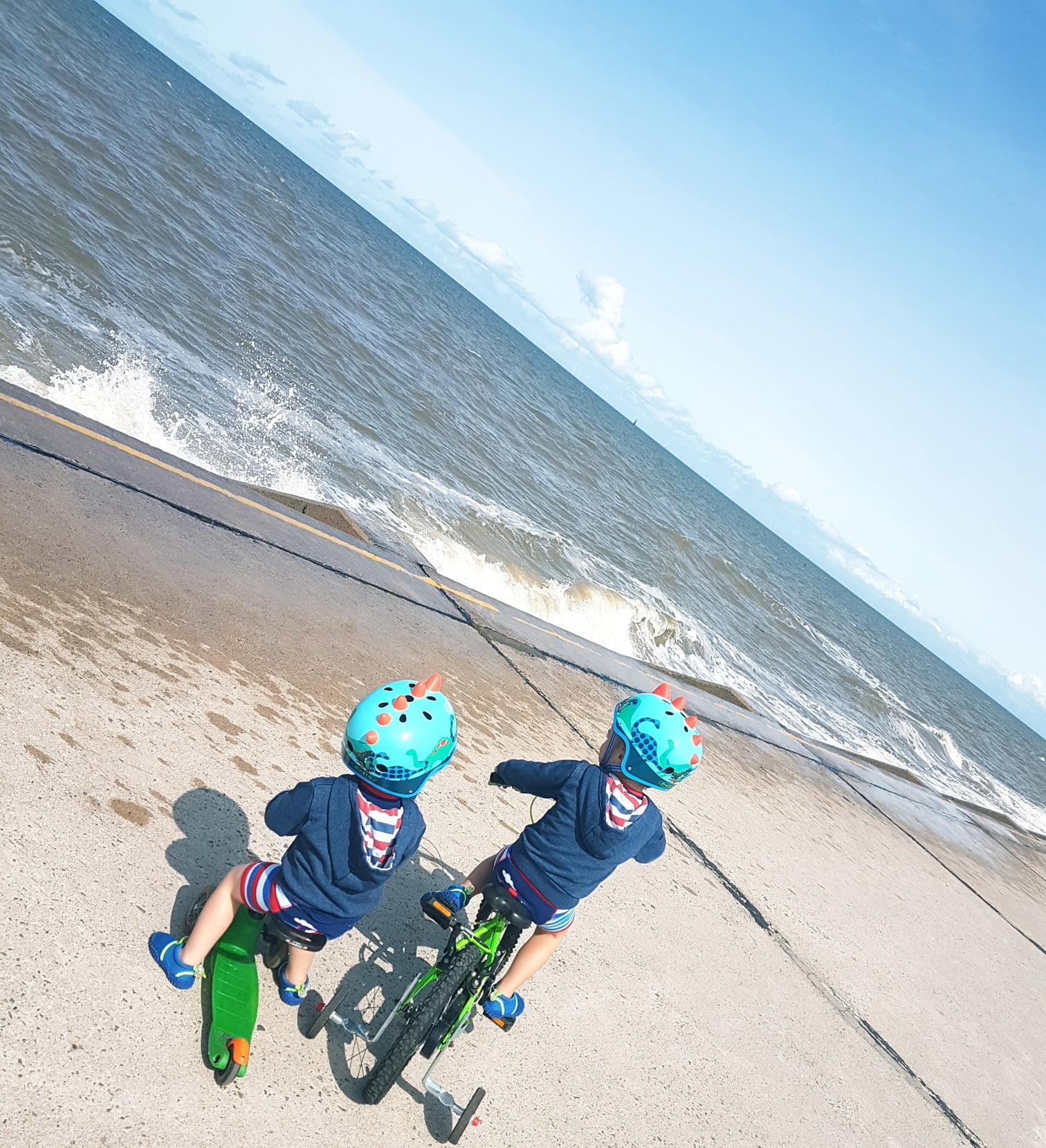 How many times have you wanted to press the pause button? To stay in that moment just a little while longer.
Many of us use Facebook these days and one feature I personally love is the little reminders everyday of what was happening on this day 1, 2, 3, 4 or more years ago. Often you get this quick flash of how your children have changed as you glance down at your phone and then look up at them in the moment.
Social media can be a great way of preserving these memories and moments in time, but many people do worry about sharing so many images of their children. The other part for me, is that sometimes I do want to quickly and efficiently get some of these memories printed in some form.
Now you can do all of this in one place with Lifecake. A site and app where you can collect, store, share and order photos of your children. The app allows you to record their childhood as a visual timeline and you can invite family members to view the photos should you wish to share them.
You can add multiple children in the app and everything is located in one place. It's then easy to head to the print shop and order your lovely photos in a range of different formats – calendars, magnets, prints, mugs and so on.
The app isn't hugely intuitive but once you've had a play around you can easily figure most things out. The ordering process however is really easy. I love these little magnets. We always have school letters and reminders and these are a great fun way of making sure they don't get misplaced – they also make great stocking fillers too!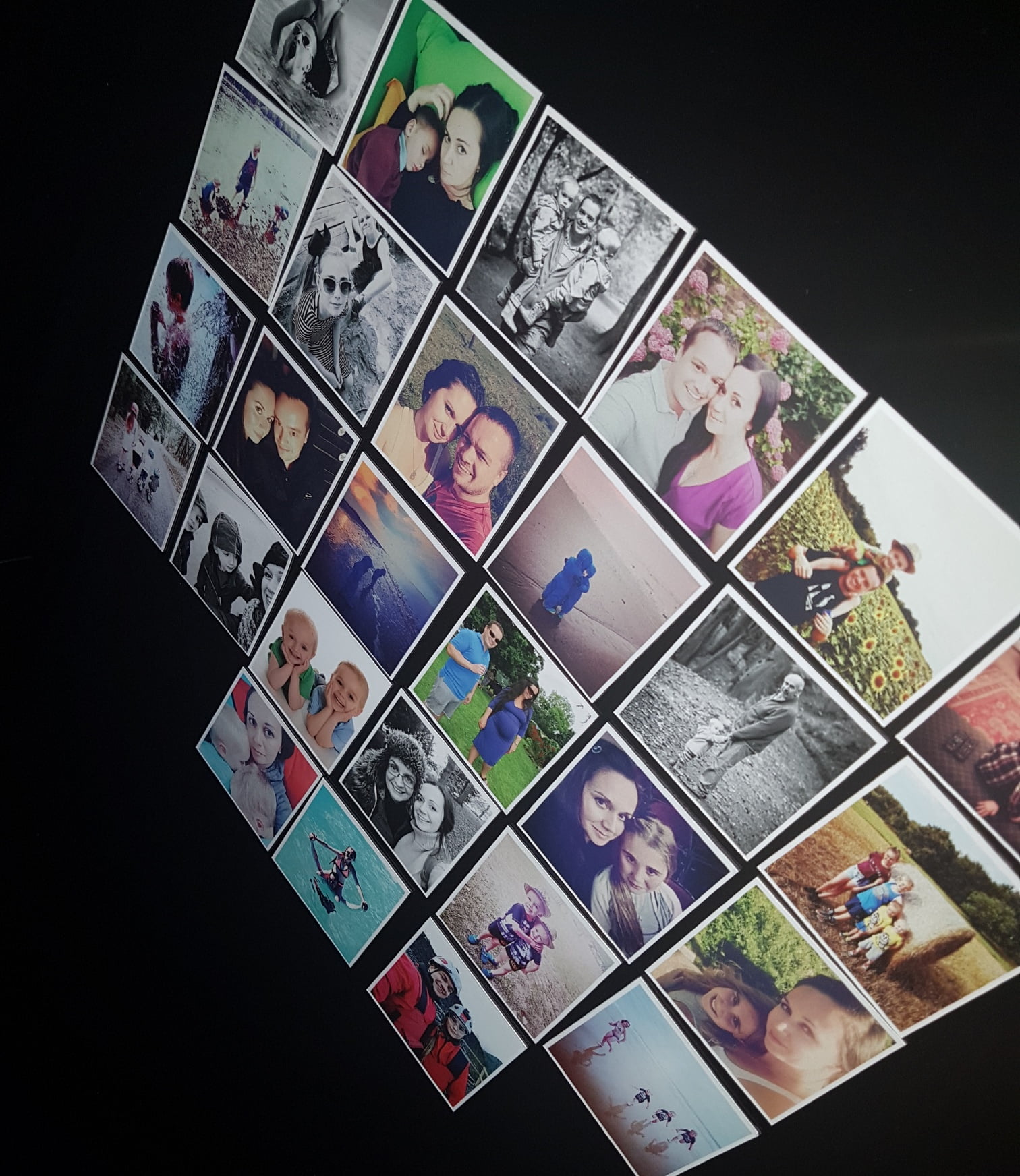 If you are stuck for Christmas gift ideas this year, it's worth having a look. You could get a grandparent a bag or phone case with your children on for example?
To help you preserve your memories we'd love to offer you lovely readers and followers an extra 10GB of storage for downloading Lifecake and an extra 25% off your first print products order, the unique code is 'mummyfever'. The code will be valid until 31st Jan 2018, so perfect for getting some bits ordered before Christmas.
We can't stop the clock, we can't even slow time down, but we can make sure we put things in place now to ensure we remember these moments in the future and our children have a detailed record of their childhood to share with their families in years to come.
How do you preserve memories at the moment? Do you think Lifecake would be useful to you?