Caring for our children's teeth is so important to parents. We try our very best to keep those little white pegs super healthy and clean, in the hope we will instill healthy habits in our children and that they will go on to care well for their own teeth.
This isn't without its challenges of course, as so many parents will know. Teeth cleaning and dentist trips to the Dentist In Grand Blanc can be very challenging, depending on the child.
Balancing healthy teeth and a healthy mouth with eating and drinking enough can also pose its own challenges, and can be especially difficult for parents with fussy eaters.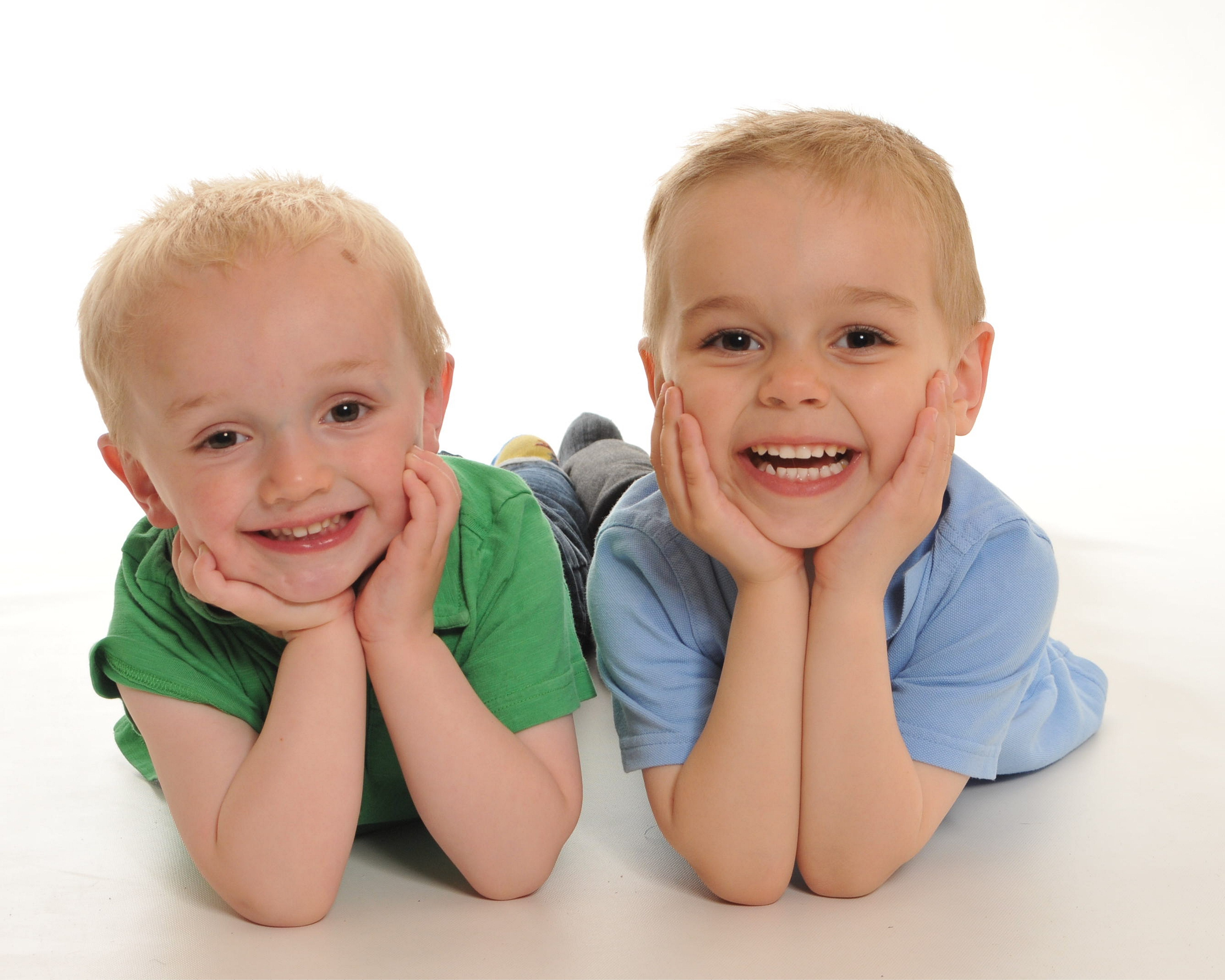 We all know how important it is that our children brush their teeth properly. Tales of the tooth fairy, never ending warnings about sugar, and trips to the dentist make it pretty difficult for us to forget. Stats from a new dental survey from FOREO even revealed the shocking news that a whopping 55% of three to five-year olds already have a filling.
Let's face it, we're not sure who dreads brush time more, us or our kids. So, here are some of the daily struggles that we face as parents, with a few easy to navigate solutions – including advice from dentist Dr Mark Hughes.
Two minutes might as well be two years to a toddler
Solution: Children definitely live in a parallel world where two minutes can seem like a lifetime (unless they have two minutes left before bed). To combat this problem, you need to make the timings a game. A brush like the FOREO ISSATM mikro or ISSATM mini 2, which has a built-in timer, flashes a smiley face when the two minutes are complete. Receiving a smiley face that really gives little ones a sense of achievement!
They want to do it themselves… but let's face it don't quite have the technique down
Solution: If they want to do it themselves, let them (for a bit). We all know children love to copy their parents, so brush yours at the same time to encourage them to use the same techniques. Once you're done, let them help you, before helping them with those hard to reach areas.
Apparently the brush is some kind of chew toy
Solution: It's normal for children to bite down on their brush, especially while you are attempting to get to the hard to reach areas. The solution here is simple, we find a little tickle most effective –  just be careful of your fingers. Also, investing in a silicone brush like the FOREO ISSATM mikro or ISSATM mini 2 means that they can chew without fear of them breaking a tooth. Plus the ultra-hygienic, medical grade silicone and PBT polymer harbours 10,000 less bacteria than nylon brush heads – phew, always a concern.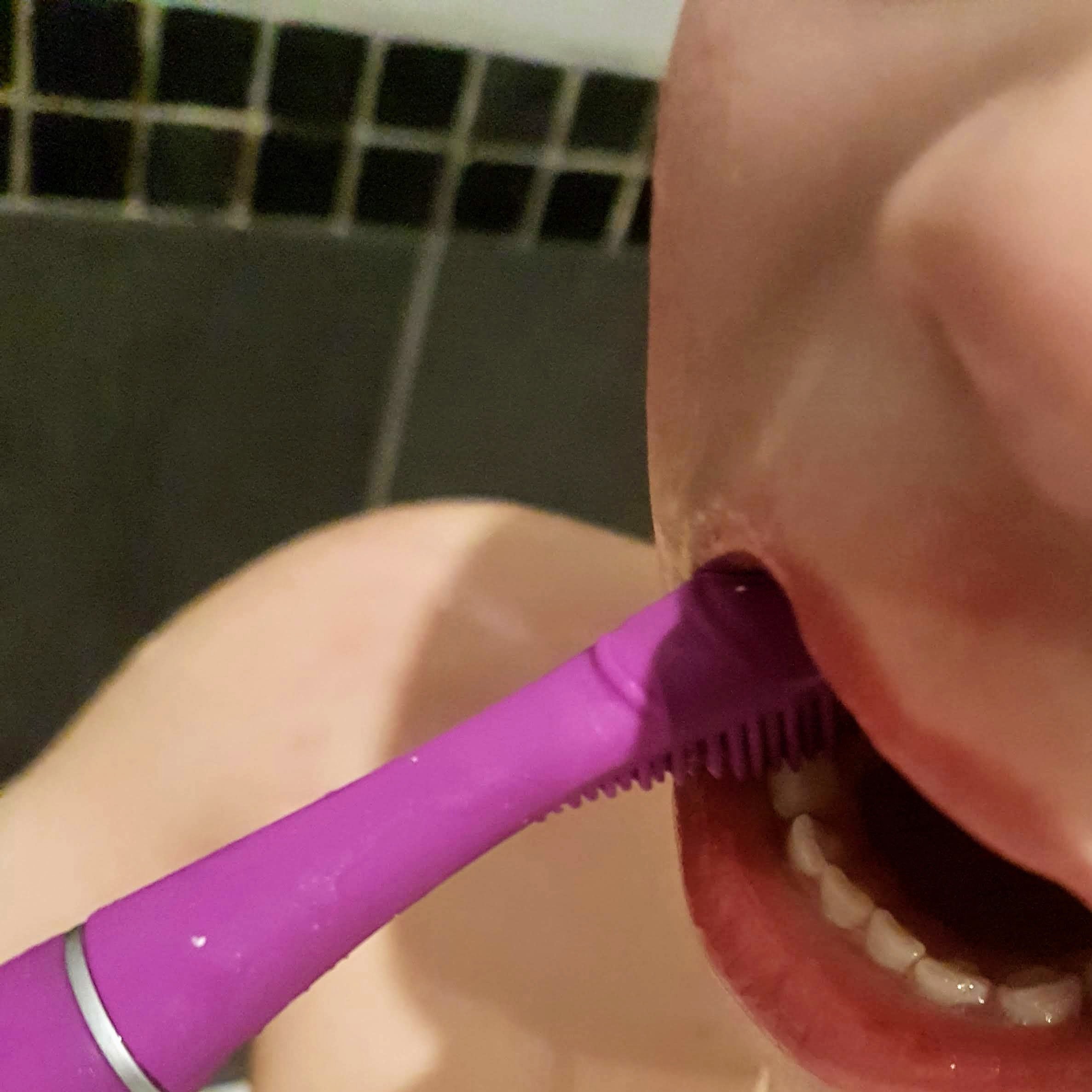 Is there some kind of manual when tackling the children's teeth? How do I know I'm doing it right?
Solution: This is where we enlist the help of a real expert, enter Harley Street Dentist and FOREO ambassador Dr Mark Hughes…."Start by sitting or standing behind your child and cupping their chin in your hand. Angle the bristles of the toothbrush towards the gums and move the brush in gentle circles to clean the outer and inner sides of the teeth and gums. A good portion of time should be spent on the back molars, as this is an area where cavities often first develop. Then lift your child's lips to brush the front and back of the teeth and end by gently brushing their tongue. Use a grain of rice sized amount of toothpaste to start, graduating to a pea sized by age three"
FOREO ISSATM mikro is available from foreo.com, RRP: £79, and the ISSATM mini 2 is available from Selfridges, RRP: £99.
The
ISSA mini 2
offers parents and their children outstanding oral care in one fun and fab brush. Brighter smiles shouldn't come in a boring brush. ISSA mini 2 puts the power of improved pulsations into a combination brush head sonic toothbrush and a 265 day charge that can keep up with the busiest schedules!
It comes with a MASSIVE price tag BUT it's incredibly effective, easy and safe to use and offers little ones great results with no upset or hassle.
Survey conducted by Atomik Research on behalf of FOREO among 2,002 UK adults aged 18+ including 1,000 parents of under-16s.