While we might like to think of ourselves as relatively healthy, we also want to ensure that our friends and family are too. However, we don't want to be all preachy and be the sort of bah humbug character that people try their hardest to avoid over the festive season.
You might adore Christmas as much as the next person, but that doesn't mean you are going to allow yourself to become seduced by the mince pies, mulled wine, hot chocolate, alcohol, and stollen that are on offer for the entire month of December (well not all at once anyway!).
It can be easy to stay healthy over Christmas if you have the mindset and willpower needed. Things might get a little trickier if you are hosting your family this Christmas.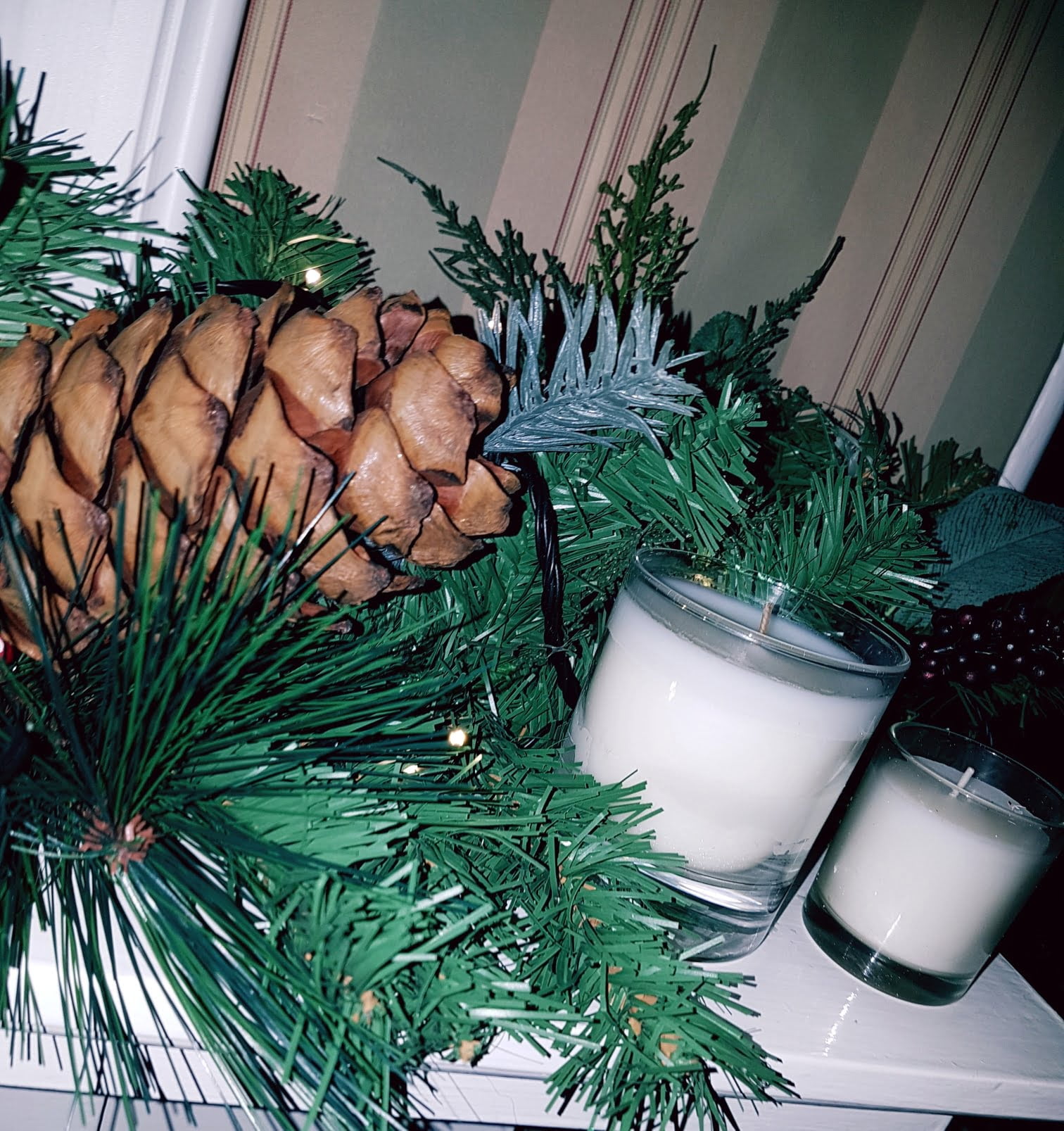 Christmas Day should be a time to eat, drink and be merry. However, you yearn to do this in moderation, without getting drunk, eating to excess and putting on a few pounds. You might need to sneakily achieve this without your nearest and dearest who you are hosting this year even realising.
They may know you incredibly well and be panicking slightly at the thought of a nut roast, a dry Christmas and a lack of sweet treats. You want to be the perfect host and give them the Christmas that they hanker after. Take a look at how you can eat, drink and be merry the healthy way this festive season.
Eating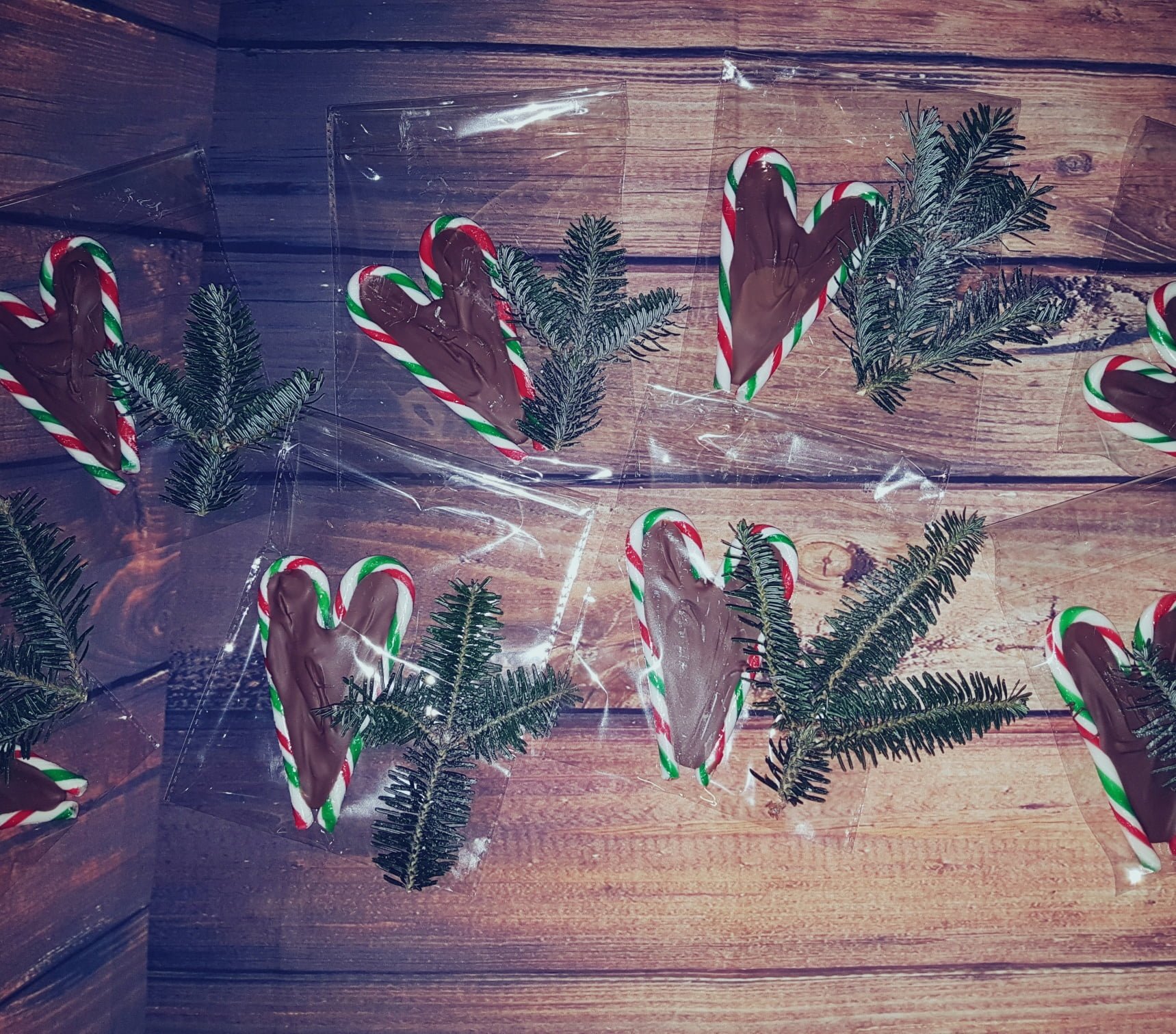 While your family might be used to a five course banquet, chocolate for breakfast and a full fat cheese board and whisky to finish off Christmas lunch, this might not really your bag. If your family know you pretty well, the chances are they'll have this figured out anyway. However, you don't want to put a dampener on your visitors' festive spirit, and you don't have to.
Instead of a rich soup starter, opt for a Christmassy salad of pear, walnut, and stilton. Alternatively go for a sauteed mushroom starter, smoked salmon or prawn cocktail. These alternatives are naturally less rich and creamy than soups, pastry tart starters or festive nibbles. If your culinary prowess is strong enough, you'll be able to feed your family a healthy alternative for Christmas lunch without them even noticing.
Cook a turkey by all means, but lay on a vegetarian or vegan alternative as well. Roast your potatoes in a  little olive oil and rosemary rather than goose fat and steam your greens to retain their nutrients. Gravy doesn't have to be made from the fat of any sort of meat. Instead, roast up some onions and add some cranberry sauce to your stock to create the perfect jus.
For dessert, the traditional Christmas pudding might be a non-negotiable. However, with your gastronomic flair, you can follow a healthier recipe with less sugar and more fruit for your guests. Offer up sorbet as well as ice cream. Keep half fat custard in the cupboard and enjoy whipping out the cheese and low fat biscuits for the final course. Christmas can be a tricky time to be a healthy eater, but it's not impossible.
Drinking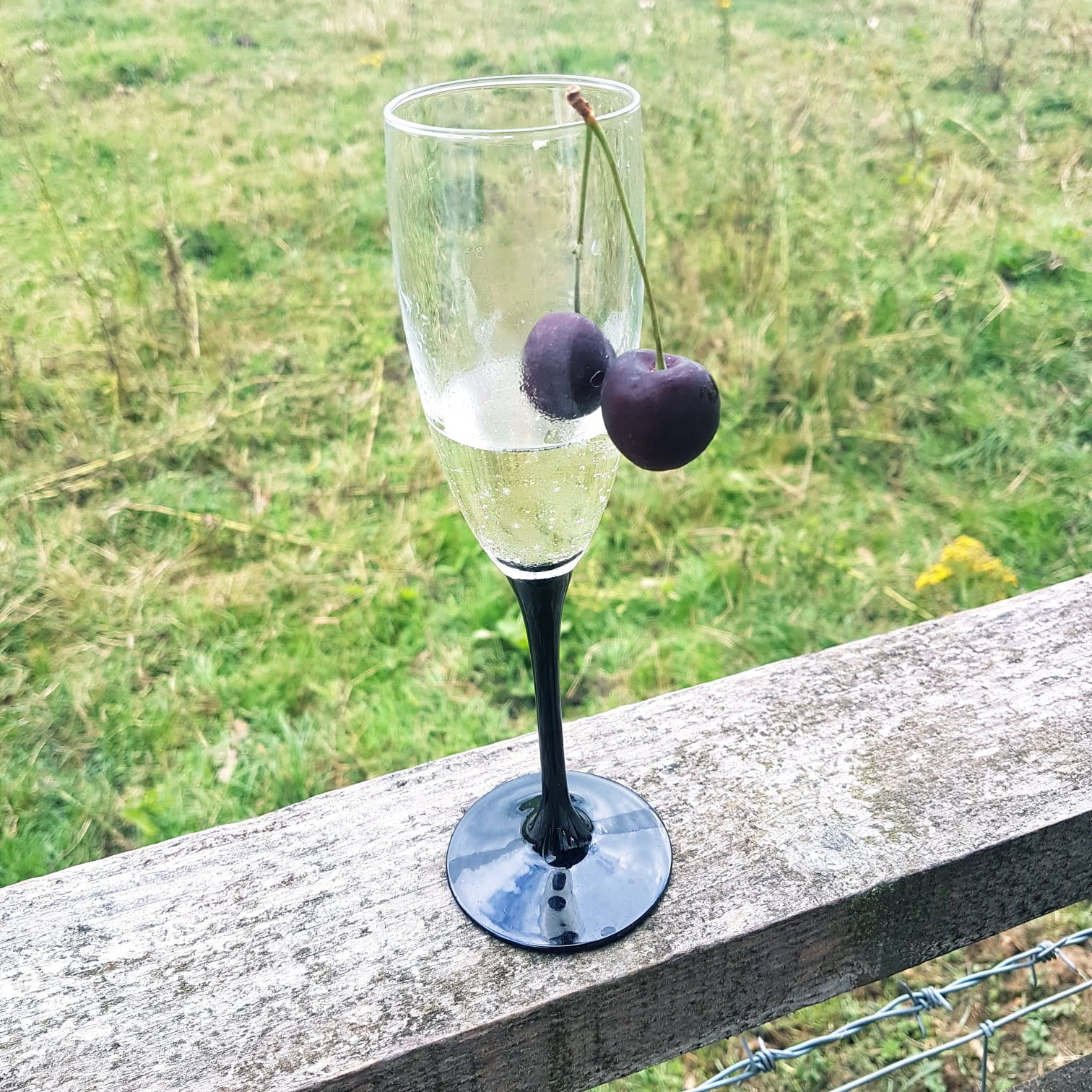 When partaking in a tipple or two, use your smaller wine glasses rather than a huge vessel that holds half a bottle of wine. Champagne flutes are ideal, and they are sophisticated to add a touch of class to your gathering. Subconsciously, this can make people drink much less and savour every sip. Offer Bucks Fizz with fresh orange juice as an alternative to prosecco or champagne and enjoy creating a range of mocktails for your guests.
Alcohol can be the bain of any festive party, with binge drinking and hangovers ruining a Christmas gathering. Ensure that you are prepared with lots of non-alcoholic alternatives for your guests. Have a fruit punch, warm up some spiced apple drink and make a batch of mulled wine, but lessen the red wine content. If you are making it yourself, you are much more in control of the amount of alcohol that goes into the recipe. Spice it up with some fresh orange peel, clove, ginger, and cinnamon. Delicious!
Being Merry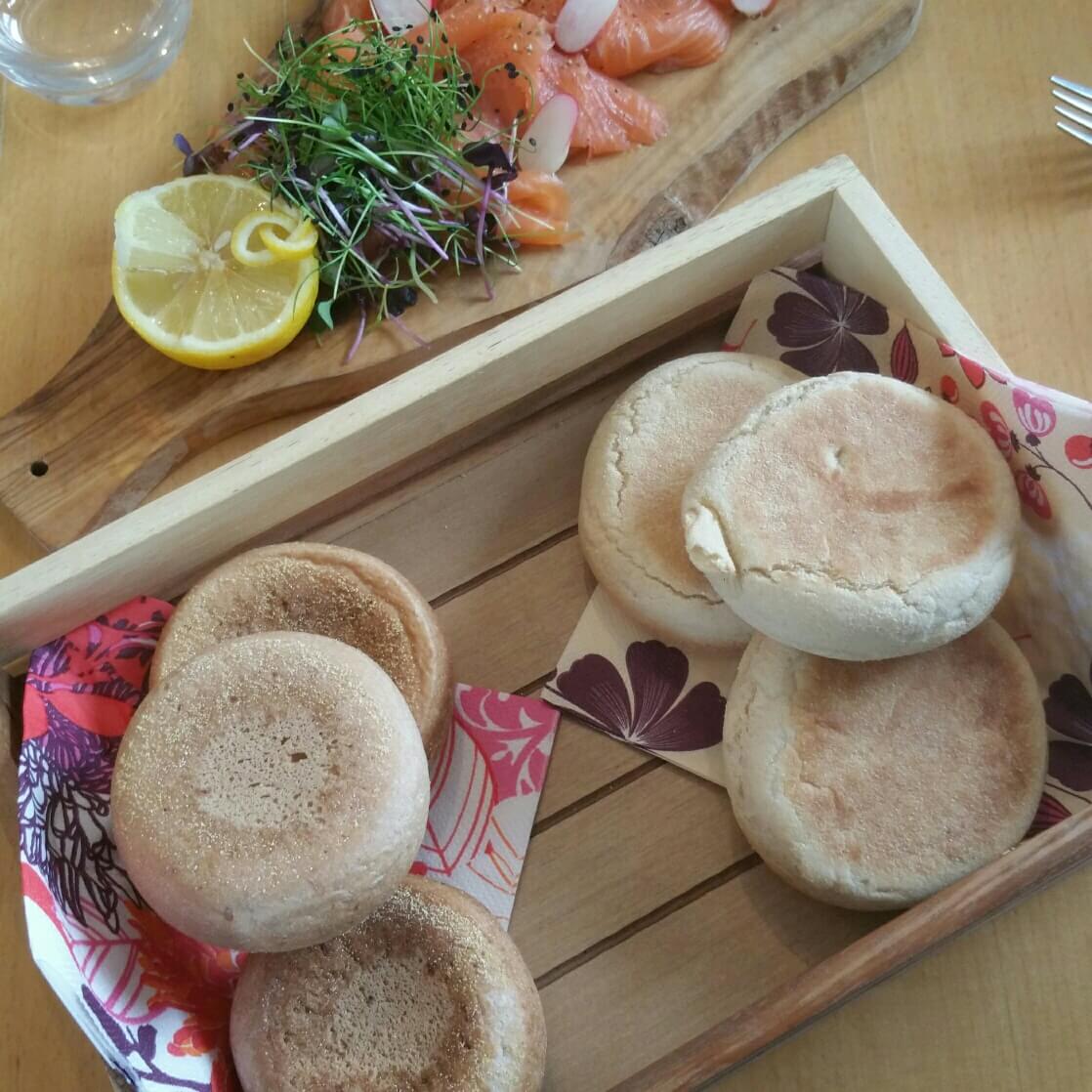 Everyone has their vice. It might be chocolate, Irish Liqueur coffee, smoking, watching too much Christmas TV or cheese. If you have guests coming over for the day, there's no harm in setting a few ground rules. It's absolutely right to ban smoking inside your home. In fact, it would be odd for a non-smoker to allow it…ever! Lessen the blow by choosing a vape or two for the smokers in your family to partake in outside. Although they might be surprised with your thoughtful gesture, with any luck, you'll convert them to this healthier vice rather than the tar-laden sticks they've been wasting their money on for years.
Ask family and friends to bring a bottle, but only one. You don't want your kitchen to look like an off-licence, and you don't want any drunken stupors to limit the fun that your non-drinking guests might be having.
Forego the usual post-dinner lull, by encouraging a festive walk to the park. A stroll can rejuvenate the senses, help stop the carb laden comedown and maintain a less sedentary existence. This can be even more Christmassy if there is white stuff on the ground and you can build a snowman or two.
If a walk is out of the question, set up some more active Christmas games like charades, indoor bowls and have a boogie to some festive tracks. You don't have to simply have a cracking Christmas lunch before falling asleep in front of the TV.
Christmas is one of the most joyous times of the year. You want your family to have the best time when they come to your home and you host. To be the perfect host, you have to cater to their needs and ensure that they don't feel like they have to partake in your healthy alternatives. That's why you must cook the Christmas pudding, still have roasties on the menu and allow them to enjoy a tipple or two, albeit with your sneaky healthier alternatives.