The "Snow Bomb" that has landed on the UK is great for the children – but it can be a real pain for us adults to keep up with everything.
While I still feel nostalgic for making snowmen and having snow fights with my friends, less exciting thoughts like keeping my brood fed and clothed are on my mind.
Getting the laundry done when the clothes line and garden is completely covered in snow is not fun. Even without the snow, many areas of the UK receive the highest amounts of rainfall in December and January.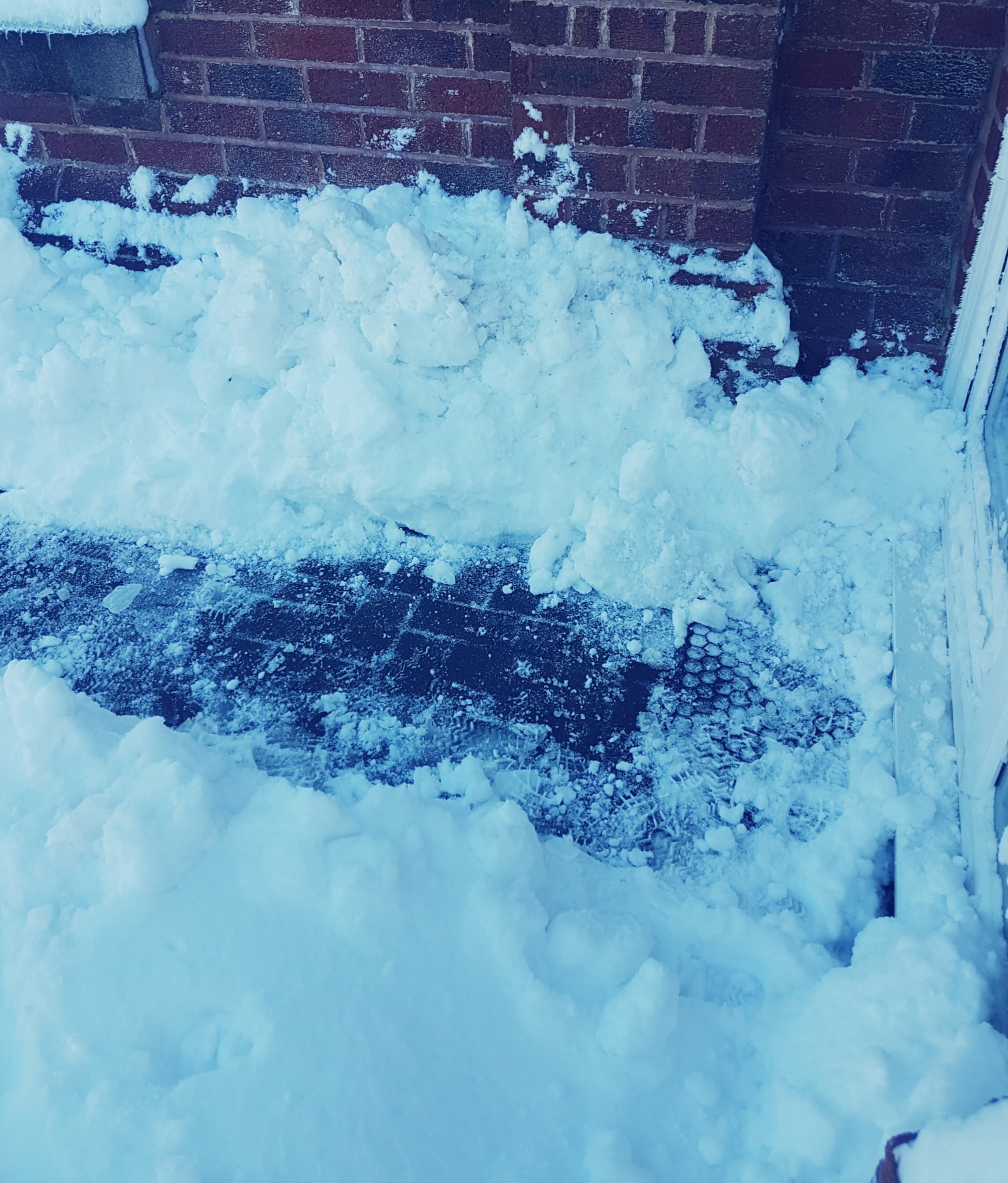 This makes getting the weekly washing done a real chore, as there are so many extra things to wash and dry at the moment. We really have no option but to dry our clothes indoors. However, drying clothes indoors can be really unhealthy as the extra moisture can cause mould to form.
The easy answer is to use a tumble dryer. This is what a lot of us do, myself included, but lots of people either don't have tumble dryers inside their homes, or their dryers can't handle the volume this time of year. Instead, we rely on covering every available radiator with clothes and clothes horses.
To help get your laundry done quickly and safely in winter, here are a few tips.
Do: Use An Extra Fast-Spin
The latest washing machines are extremely efficient, but even they leave behind around 45% of water after they're done. With an older washing machine it can be as much as 60%.
Putting your clothes through another high-speed spin, you can remove more water and significantly reduce your drying time.

Don't: Overload Radiators
Putting too many clothes on your radiator means your boiler will have to work harder to heat the rest of your home. This will really increase your heating bills in winter.
Another good tip is to make sure there are no pieces of furniture like sofas and beds close to radiators, as this makes them less effective.
Do: Use A Dehumidifier In Place Of A Dryer
If you don't have a tumble dryer, using a dehumidifier in tandem with clothes horses is a great idea. They will use energy, but still work out cheaper than a dryer.
Some of the latest models have special settings for clothes. Their purpose is to remove the excess moisture from the air, so this will help your clothes dry quicker and prevent mould.
Don't: Put a Heater Under Your Clothes Rack
It can seem tempting to plug-in an electric heater and point it towards your drying clothes. This is actually a bad idea. The heater will drive moisture to the colder air, and this could lead to harmful black mould forming on your walls and plaster.
Do: Have A Dedicated Space For Drying Clothes
It's better to avoid drying clothes where people spend a lot of time. Sadly, areas like the living room and bedrooms are often the warmest parts of our homes!
If you are lucky enough, dry clothes in a utility room or spare room. It's better if it's well ventilated, and opening a window will help air circulate and lower the health risks.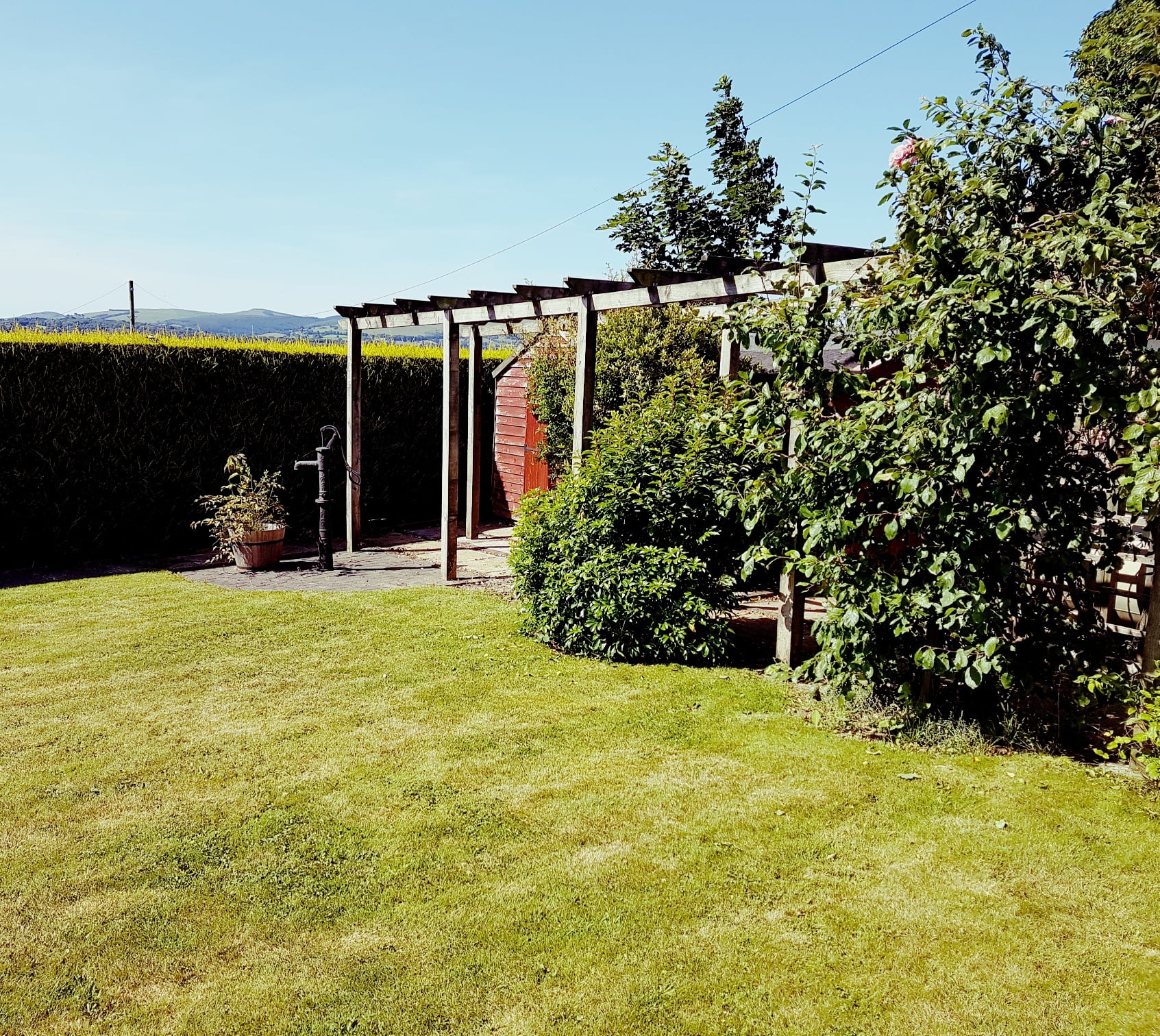 Don't: Give Up!
There are now "only" 99 days to Spring and counting!