I wrote recently about how to make decluttering more manageable to avoid it feeling like a mammoth task every time. Once you've started the process, what do you do with the things you no longer need or want?
There are a few options I think when it comes to getting rid of your unwanted items, here are a few ideas to consider:
Can you sell it?
One of the first questions you want to ask yourself is can you sell it? This won't be an option for lots of things but there are lot of items you can sell on. Some people advertise things in buy and sell Facebook groups, some people I have seen selling things on their personal Facebook page even. I prefer ebay and for ease I use their App on my smartphone. It is quick and easy to use and I have sold all sorts over the years from packs of unused reusable nappies to a car seat, a bike and a pushchair. Lots of people I know can't be bothered but I always think it is worth a go.
Are you thinking about selling your old mobile phone or iPhone? With Freedom Mobiles, you can easily compare the top online recyclers for your old mobile phone or iPhone to ensure you get the best price. It features recyclers with 5-star ratings, so be sure to check it out!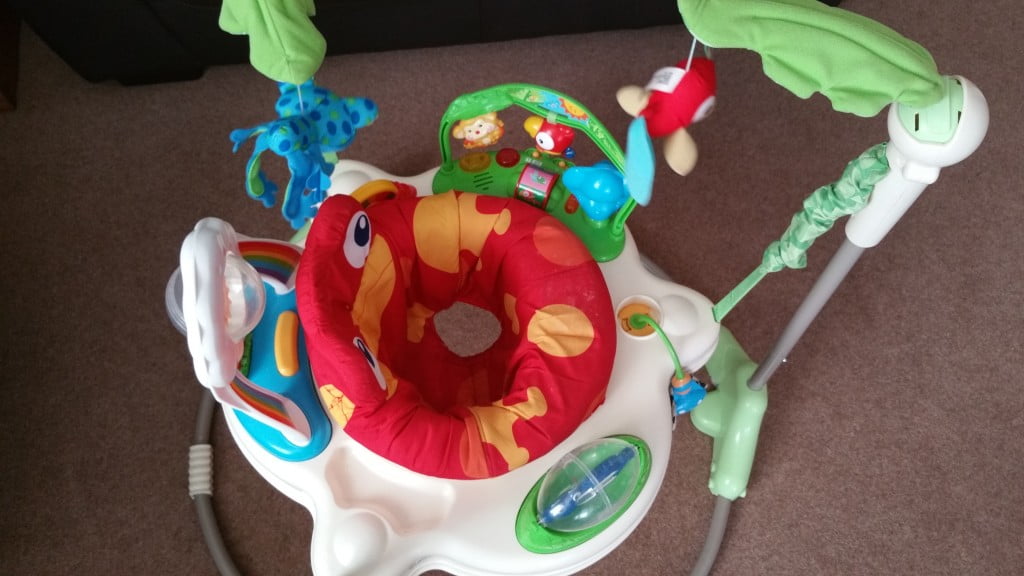 Can someone else use it?
If you can't sell it, can someone else benefit from your unwanted stuff? Perhaps you could give toys to a local playgroup or nursery or perhaps you have a preferred charity you could donate things to. If you have clothes that you no longer want, one of the easiest things is to bag them up and drop them in the clothes charity bins you will see in supermarket car parks.
Don't use this as a way to get rid of utter junk though, that isn't fair. Rather, see it as an opportunity to help someone else.
I use the clothes charity bins a lot and I also frequently take things to Barnardo's which is always my charity of choice. I have also recently taken lots of toys that the children have grown out of to the nursery we have used for many years.
Will it recycle?
There will be things that you come across in your decluttering that can recycle. For example, I managed to take two boot fulls of cardboard to the recycling centre during my decluttering process, and I am not at the end of it yet. Before you just throw it away, ask yourself if it will recycle.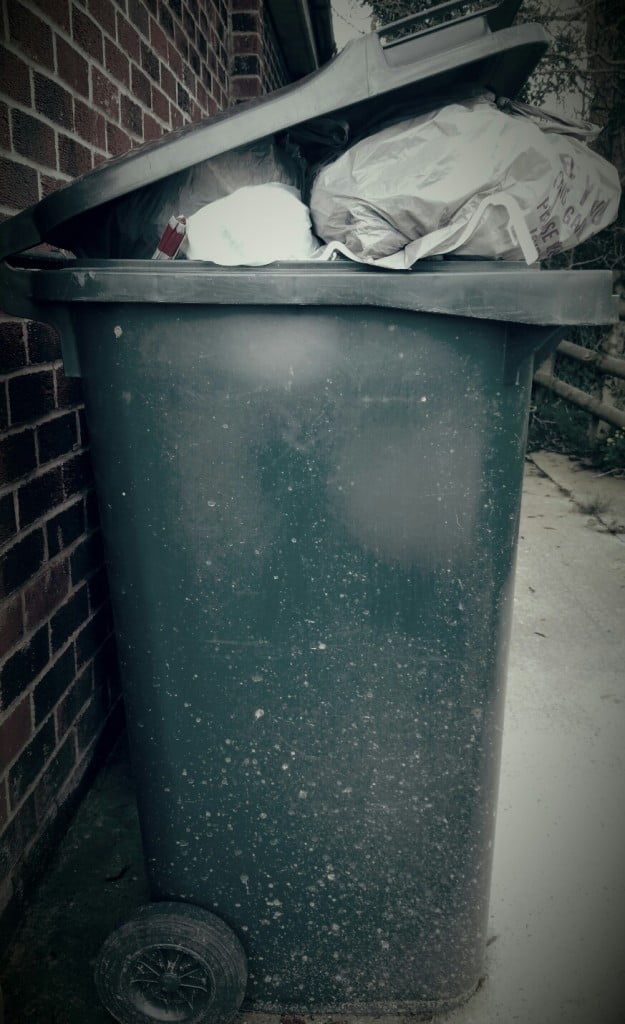 Skip it?
If you have been through all of the above and you are still left with things from your decluttering attempts then you can throw it away. One problem however with decluttering is that your standard outdoor bin can get very full very quickly, so you might want to consider hiring a skip to cater for all the extra rubbish you generate during this time. Skips are generally quite cheap to hire, especially small skips and might come in really handy. We've had a few of these over the years and it's made life so much easier than lots of trips to and from the recycling centre.
Good luck!