Unprecedented times
There is no doubt that we are living in a strange and unprecedented time. There are likely to be feelings of fear, uncertainty and some unease generally within families.
Routines are out of the window, parents are working from home, schools are closed (unless your parents are key workers), clubs have stopped and many hobbies are on hold.
It's a time for love, reassurance, creating happy memories and remembering previous good times as a family.
We are not stuck at home, we are safe at home.
Staying positive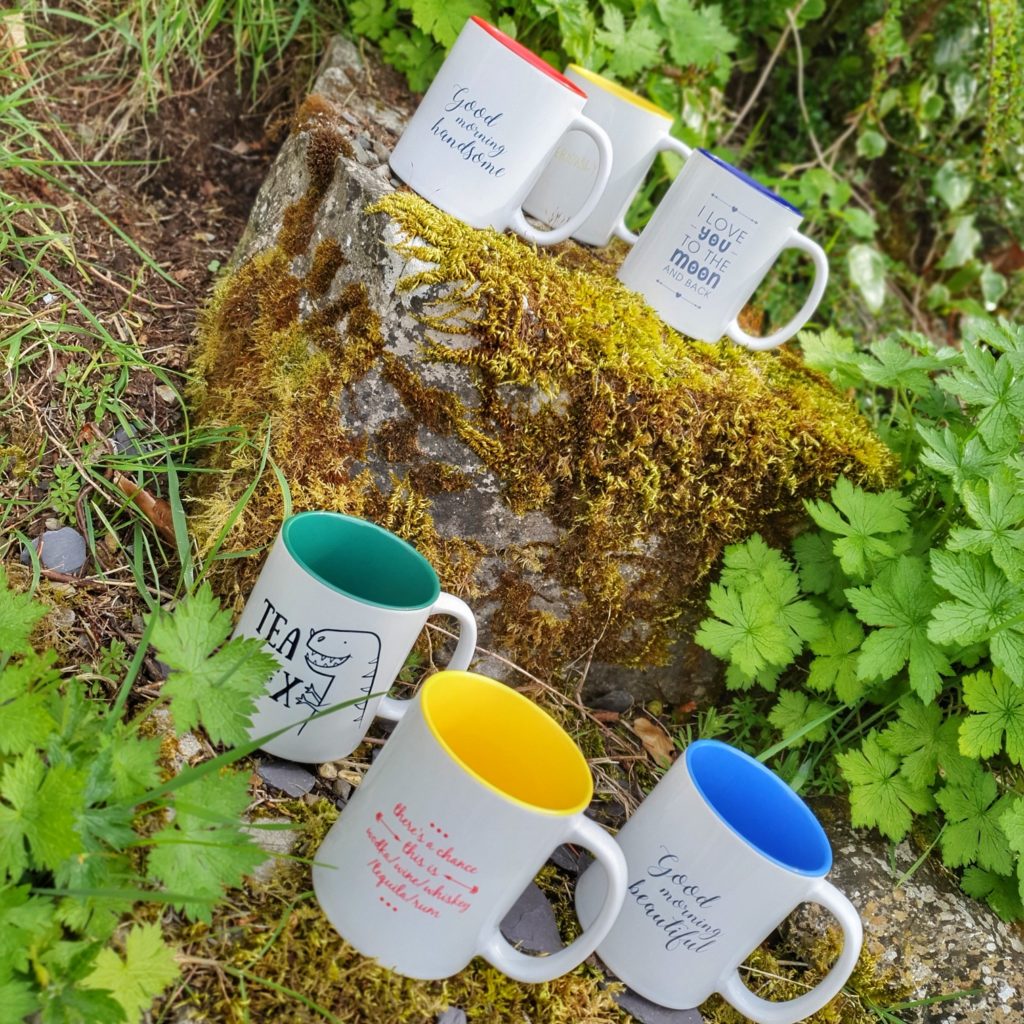 Some people are naturally quite positive people, but even the positive people have off days. We are all allowed them. The important thing is that we don't stay negative for too long.
One way to tackle this is to have positive things to focus on. Keeping busy and having projects at home to give you a sense of achievement can be a real advantage.
Maybe you can decorate a room, tidy up the garden, or even get all your filing under control? Whatever it is, use the time wisely, so you don't look back and think you wasted it.
Another way to bring positivism into your home is looking at photos and memories of happy times with your family.
Canvas prints
I love canvas prints of family photos. I'm not overly into very posed family portraits, but I love those that capture the moment. Those natural photos that capture the exact moment, expression and so on.
I've recently created some new canvas prints with some of my favourite family photos of recent years using Colorland. It's a very easy website to use, just upload your photos and then select the time of canvas, size, orientation and so on.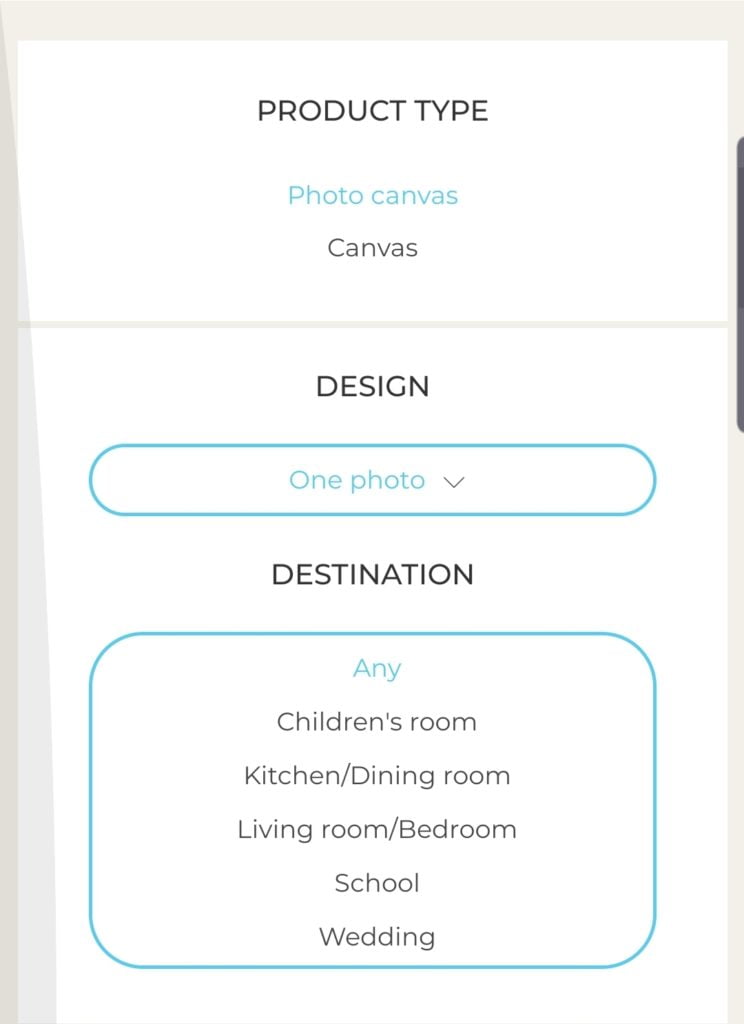 These prints arrived really quickly and were very well wrapped. I'm so pleased with the quality of the images and how they look on the walls.
I certainly think that it helps to see nice things on the walls to cheer us up, we can't help but smile when we see these photos.
Comfort drinks
There is something very comforting about a warm drink. Whether you are a coffee drinker, a tea fanatic, a lover of hot chocolate and marshmallows, or just enjoy a hot honey and lemon – you need a decent mug.
I recently picked a mug for each of us with a short caption suited to each family member from colorland.
There are some lovely designs and you can personalise them and/or add a colour inside each mugs. I went for a big mix of bright colours to bring some spring cheer to our kitchen.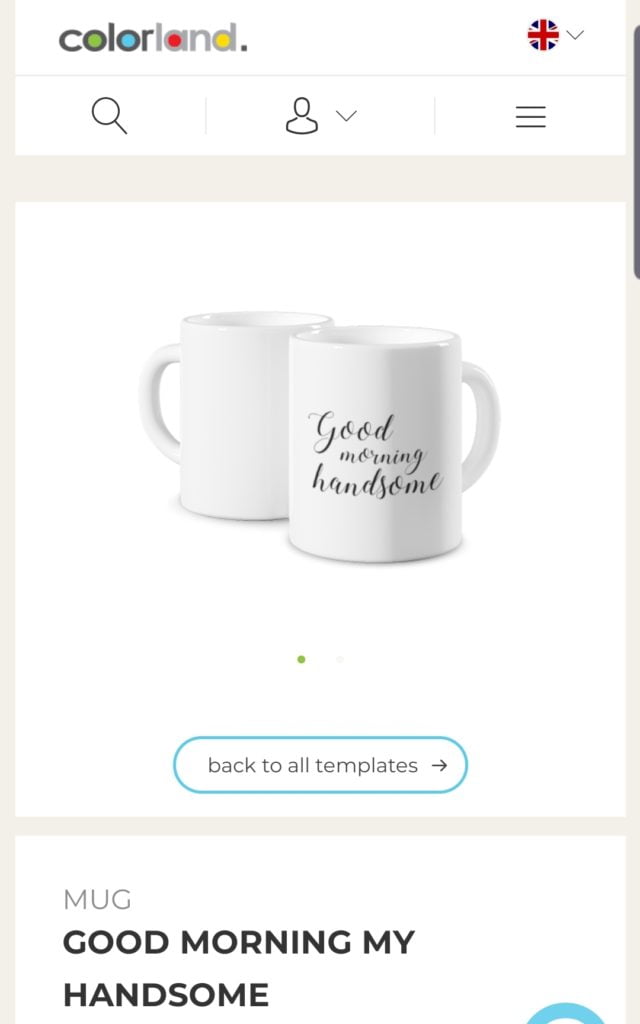 Again, these are really easy to produce online and only take a few minutes. These make great lock down gifts, if you know of anyone having a birthday during this period.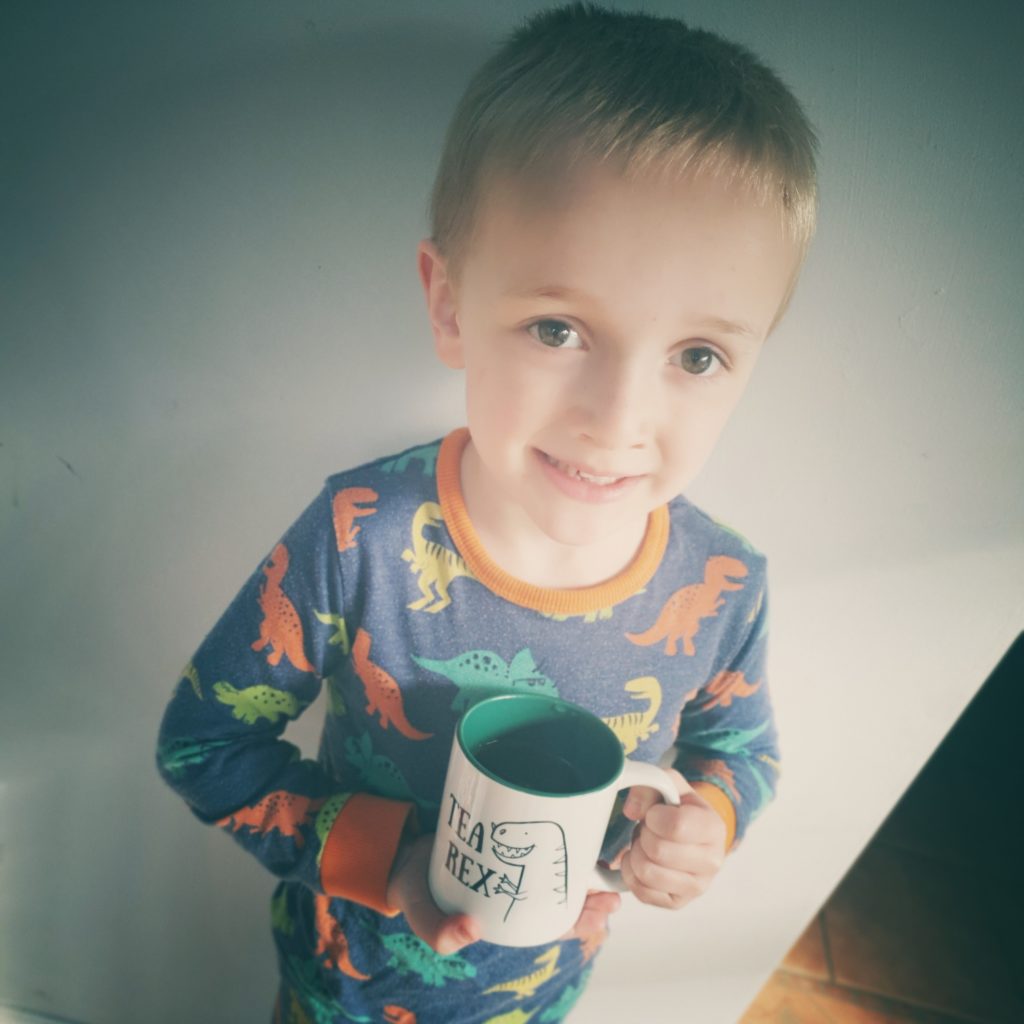 Grab a discount
During this difficult time we would like to support people around the UK and encourage them to be responsible and stay at home.
If you fancy giving Colorland a go, I have a couple of discount codes you can use. You can get a Canvas 60x40cm for 10,99GBP + shipment – using code BLOGGFEVER1.
You can also get a coloured mug for 3,49GBP + shipment – using code BLOGGFEVER2
This is a collaborative article.