Chalk the flagstones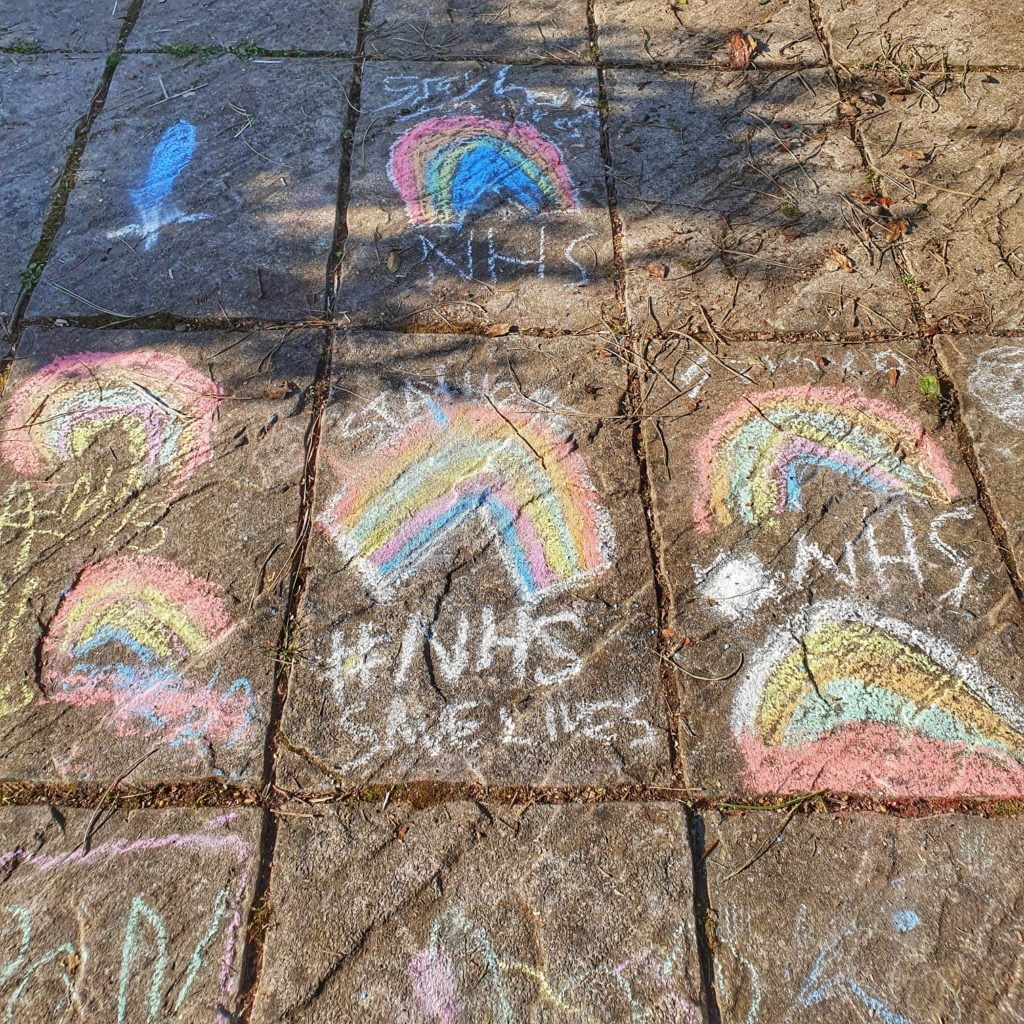 Chalking on the flagstones is a great activity to do with the children. Let their imaginations run wild, create a masterpiece and then watch the rain wash it away before they start all over again!
All you need are some chunky chalks and away you go!
Toast Marshmallows
Bleep test
Remember the bleep test from your school days? Well, why not re-create it in your back garden or yard with your children?
There are tons of apps available to download so you can all get active and try out the bleep test together. If you do it on a regular basis, you will be able to monitor everyone's progress over time.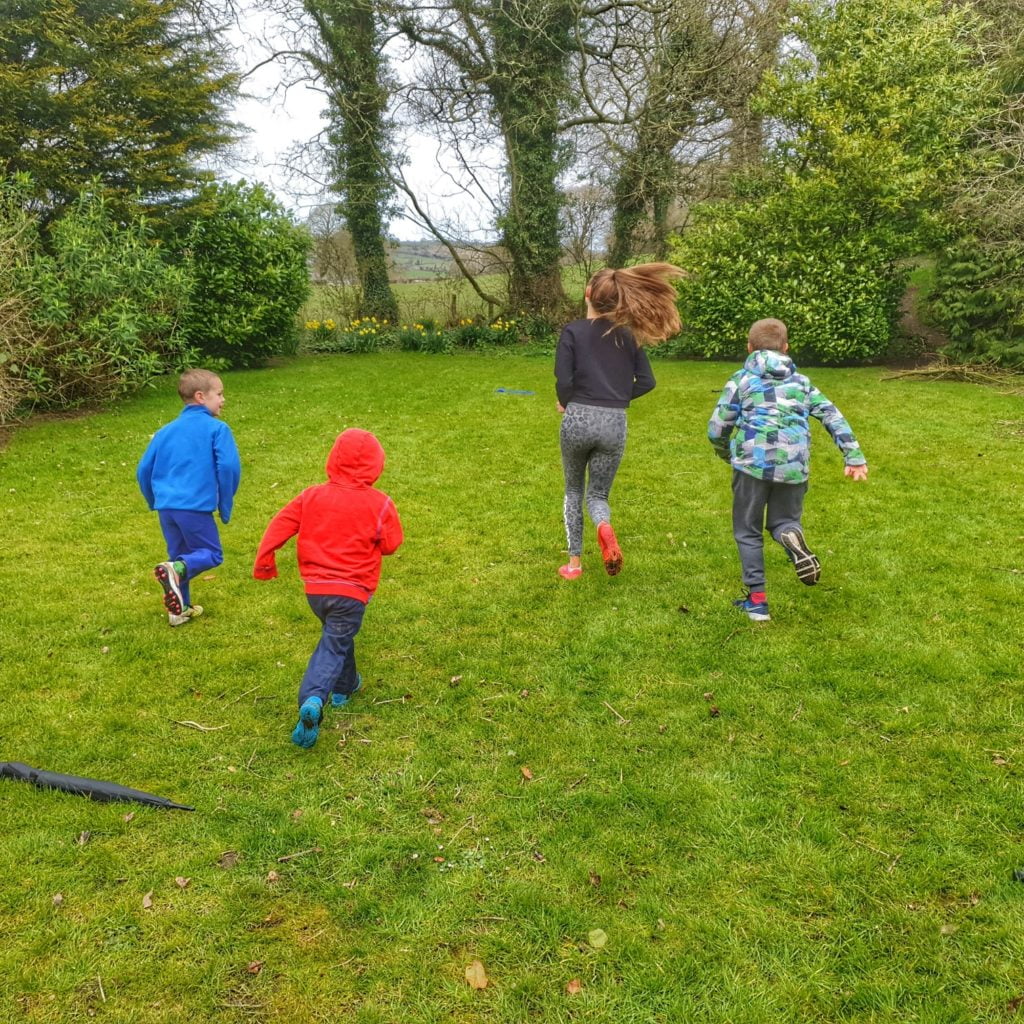 Make an assault course
Our children love an assault course outside. It's great if you have lots of space, but you don'y need tons of space and equipment to make a great course. Just get creative.
Find things they can jump over, weave in and out, climb under and so on. Once they've gone one way, get them to do it in reverse!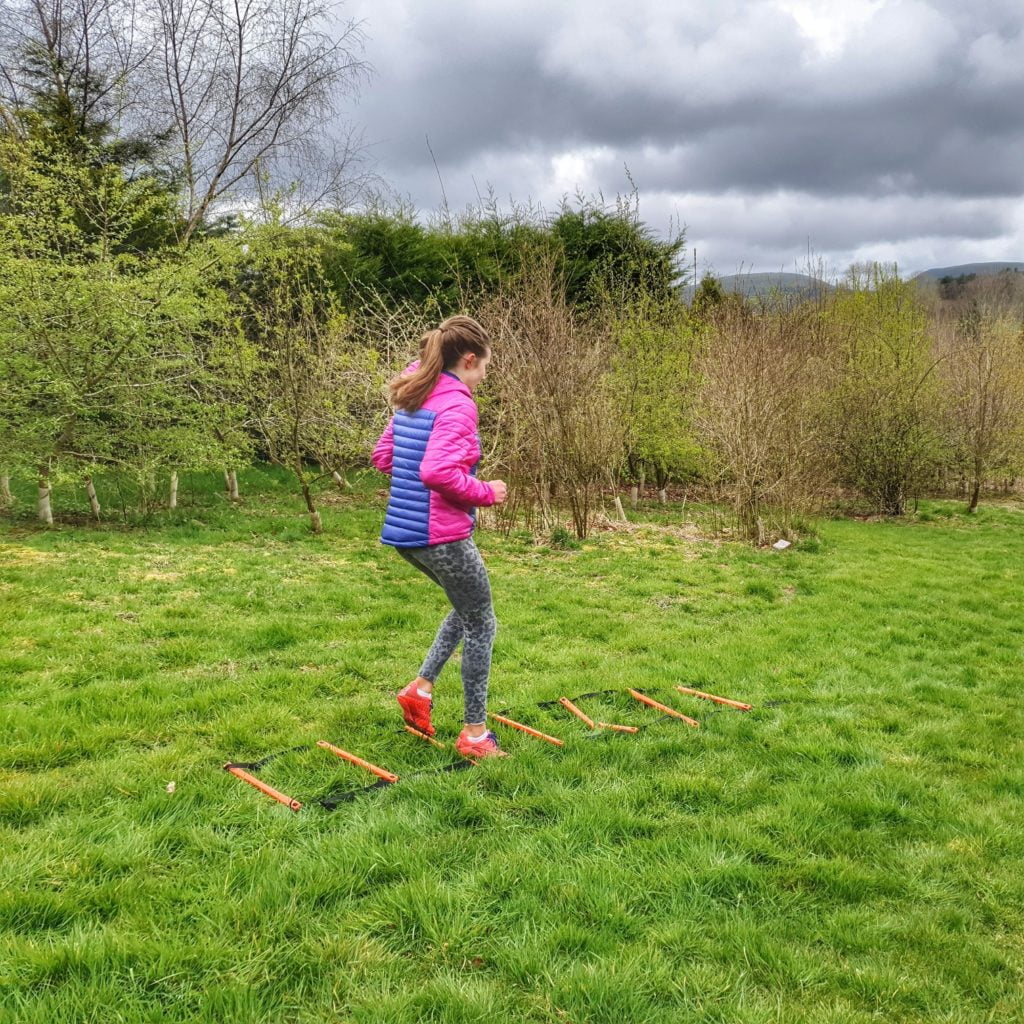 Sketch
Have you ever sat down to sketch with your children. Drawing might not be for everyone but there is something really fun about all sketching the same thing. It is really interesting to see how everyone interprets the same thing – so, a flower in the garden for example.