Not into Valentine's Day? Don't sweat it. There is no reason you have to be. Why not step outside the box and get one of your girlfriends something instead – who wouldn't love a little lockdown pamper kit right now? If you are feeling a bit run down yourself, why not order yourself a few pamper bits and bobs and give yourself a nice little Galentine's gift?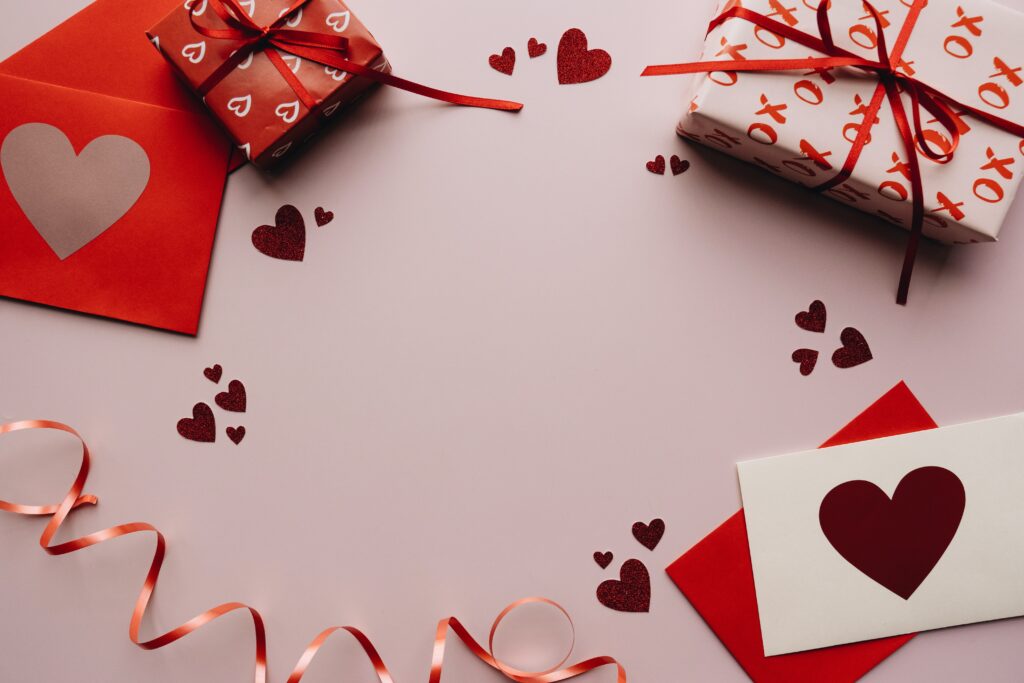 THE HOLLYWOOD BROWZER
Aside from a regualr supply of wine, a Hollywood Browzer could possibly be one of the most required items of lockdown. These tools are so handy and have multiple uses.
The original Hollywood Browzer is a multifunctional beauty tool. You can use it to: shape brows; deeply exfoliate the skin on your face; remove peach fuzz and to trim the hair at the back or sides of the head.
If you would like to try any of these, simply enter CHARLOTTE2074 at the checkout over at Hollywood Browzer for 20% off.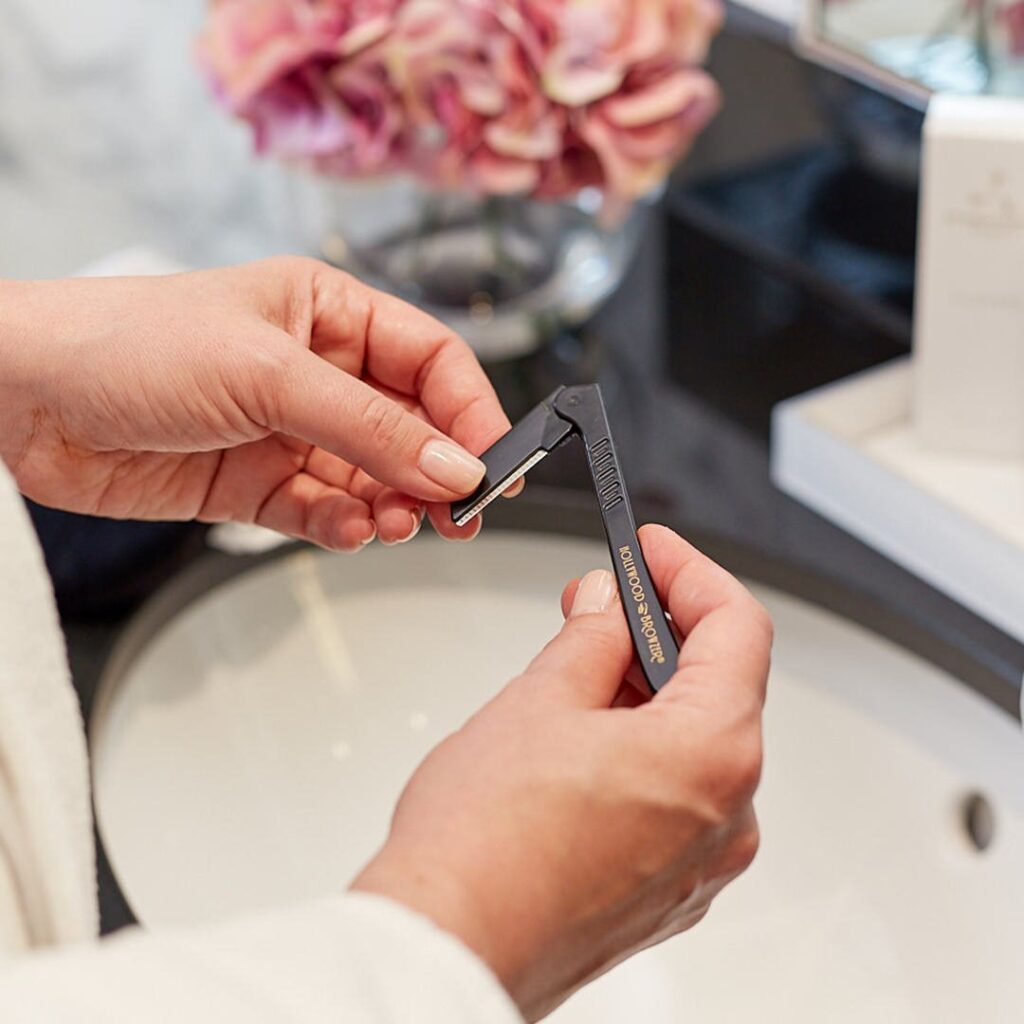 THE CLEAR SHINE GLOSS
Transform dull lack-lustre locks using The Clear Shine Gloss a semi-permanent treatment that helps revitalise all hair colours without changing the tone, giving salon quality shine at home. The transparent, universal formula smooths the cuticle of the hair which is followed by The Conditioning Milk to seal in the shine and add moisture. The result, beautifully bright, salon-fresh shine.
RRP £14.99 – Do you know anyone who would like this? It really does leave you feeling revitalised, which, let's face it everyone could do with right now!
FLOWERS
Who wouldn't love a gorgeous bunch of flowers right now? I love Bloom and Wild and also Moonpig for gifting flowers. I've used both in the past and been so impressed with the service from both companies.
GLOW UP
Know anyone who needs a little glow up? What about popping some St. Moritz Fast Tan in the post for them, or treating yourself? This is a bargain at £4.99 and can be used on both the face and body.
This 1 Hour Fast Lotion is a must-have for anyone short on time. Your tan will develop in as little as 1 hour for a light sun-kissed shade, 2 hours for a golden glow or 3+ hours for a deeper, darker bronzed tan.
The guide colour makes it super easy to see where you have applied the lotion, helping you to achieve a streak-free finish and avoid any tanning mishaps. Added Aloe Vera & Vitamin E provide moisture to the skin, helping to keep your tan looking flawless and glowing for days.
I find that for a less intense look you can mix a spot of the fast tan with your normal moisturiser at night and wake up looking slightly less washed out the following morning!
You cold also opt for the GLO Advanced Whitening System to have you glowing from head to toe.
Glo 32 – formulated with Coconut Oil for a healthy way to achieve a whiter, brighter smile. Double your Glo with the Advanced Whitening System Kit, including; a 14 day treatment of Advanced Whitening Strips to lift your smile, and the Advanced Whitening Stilo for on the go whitening.
TASTY TREATS
Etsy is jam packed with lovely small business selling tasty treats. Why not treat yourself or a friend to something delicious! You will not only make them smile but also the small business you bought from.