The festive season is a time for joy, togetherness, and creating cherished memories with your loved ones. What better way to celebrate than by hosting family game nights? Whether it's a weekend in the run up, around the Christmas tree, or on New Year's Eve, game nights offer the perfect opportunity to bond with family, share laughter, and engage in friendly competition. In this article, I will explore the magic of family game nights during the festive season and suggest some fantastic games to play.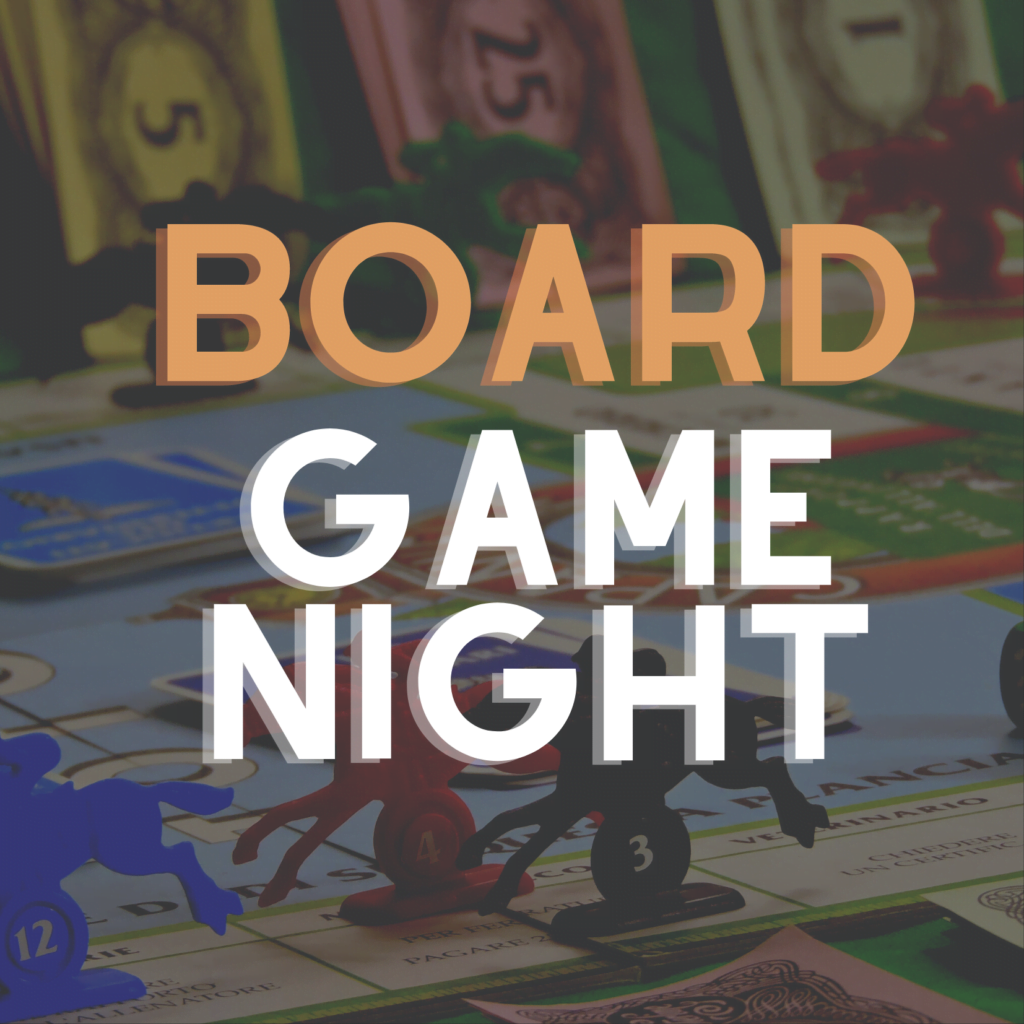 Why Family Game Nights Are a Must
Building Stronger Bonds
During the hustle and bustle of daily life, it's easy to lose touch with family members, even when you live in the same house! Life is busy and schedules are jam packed. Game nights provide an opportunity to reconnect, converse, and strengthen your family bonds. Sharing moments of triumph and laughter over board games or card games can bring generations together.
Creating Lasting Memories
One of the best things about family game nights is the lasting memories they create. These cherished moments become stories that you'll reminisce about year after year. "Remember that time…?" In fact, you might find yourselves re-enacting a particularly funny game night event long after the festive season has passed. I still remember long scrabble games with my mum as a child when the weather was bad and playing dominoes with one of my grandpas.
Fostering Healthy Competition
Friendly competition can be a healthy way to teach valuable life skills and values such as sportsmanship, patience, and strategic thinking. By engaging in games together, you'll not only have fun but also develop a sense of camaraderie.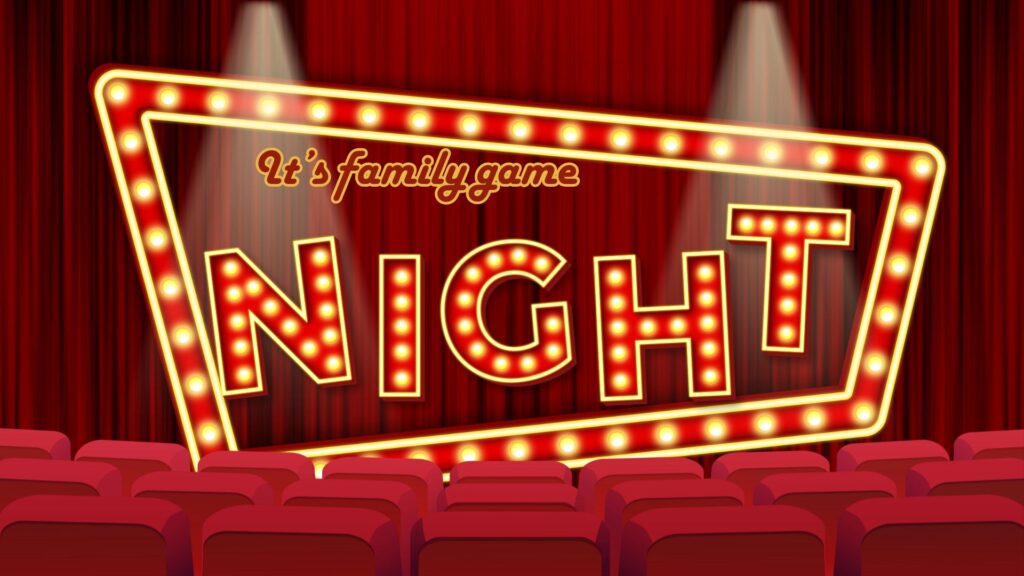 Reducing Screen Time
In a world dominated by screens, it's essential to have some screen-free family time. Game nights provide an excellent alternative to scrolling through social media or watching TV, offering an opportunity to be fully present with your loved ones.
Game Ideas for Family Game Nights
There are so many games out there these days, it can be hard to choose. Every family has their favourites and we are no exception, but each year we try to play a new game we haven't played before, just to mix things up a bit. Here are a few suggestions for you of games to try with your family:
Ant & Dec's Limitless Win Board Game £24.99 from Amazon
Join the thrill of TV's most electrifying duo in this high-stakes board game. Navigate challenges, answer questions, and experience the limitless fun of the show.
Family Quiz Night, £18.49 from Amazon
It's the all-inclusive quiz game that allows everyone to join in the fun! The questions in this family-friendly quiz have been carefully crafted so that both kids and adults can play on a level playing field. Each card contains a multiple-choice question for younger players and a more challenging question for adults. Features an awesome range of fun questions covering eight popular topics and can be played individually or as kids vs adults in teams. Suits Ages 8+.
Race Night, £20.75 from Amazon
Host your own race night! It's the play-at-home day at the races that's great fun for family and friends. Comes with 32 nail-biting races on two DVDs. Everything you need for a flutter without the risk of losing your shirt! This is so much fun and can get super competitive – whose horse will win?
Topix, £17.00 from Amazon
Played against the clock, it's a game of rapid recall, a race to find as many examples as you can for your given topic; the catch being that all your answers must start with the same letter. A great game for all the family to enjoy – could this become your new favourite?
Monopoly, £14.99 from Amazon
This classic game of property acquisition and trading is a family favourite. It can get competitive but also provides plenty of opportunities for laughter. This can be a long game, so get your drinks and snacks supplies ready to keep everyone going.
Scrabble, £13.99 from Amazon
Test your vocabulary skills and engage in friendly wordplay with Scrabble. It's a fantastic game for word lovers and language enthusiasts. Great to secretly help children improve their spelling too!
Uno, £5.99 from Amazon
Simple to pick up and wildly fun, Uno is a great card game for all ages. The goal is to be the first to empty your hand of cards.
Charades – Free!!
Classic charades is a fantastic party game. Split into teams, act out words without speaking, and let the hilarity ensue.
Final Thoughts
The festive season is a time for celebration, and family game nights can be an essential part of that celebration. They offer a chance to bond, create lasting memories, and engage in healthy competition while reducing screen time. Whether you choose classic board games, card games, or party games, the important thing is to enjoy quality time with your family, making your festive season truly special. So, gather 'round, grab your favourite games, and let the fun and laughter begin!