In the ever-evolving world of e-commerce, one of the hottest places to shop online is Groupon. With daily deals on everything from skydiving lessons to luxury car washes, Groupon offers its subscribers great deals on goods and services that are normally out of their price range. But how can you make sure you're getting the best deal possible when shopping on Groupon? We've got the inside scoop on how to save money when shopping online with Groupon.
Use cash back apps
There are many websites that give cash back on products purchased from all kinds of sites, not just Groupon. They'll give you up to 25% cash back and it's easy, painless, and quick. While signing up through that link will give you £10 as an initial bonus (as long as you spend £25 at any time in 90 days), there are other ways you can earn free cash by using these sites. Simply visit their site for more details about earning free cash. If £10 is too much, simply make sure that you shop a minimum of £25 worth of merchandise from one merchant within three months before requesting your first payment via PayPal.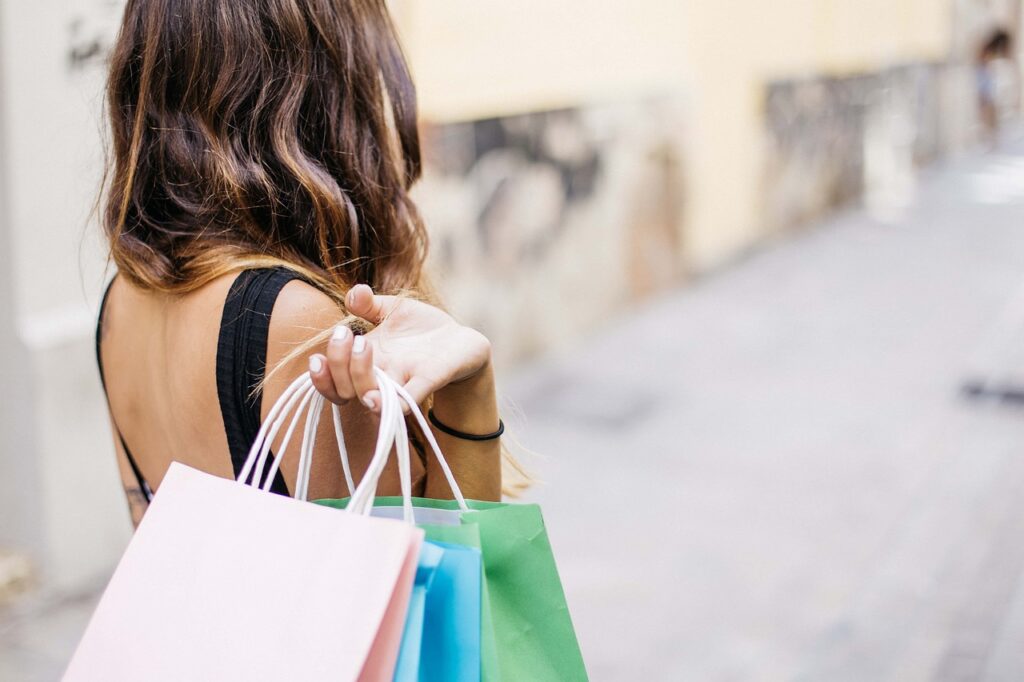 Use a discount code
Another safe way to save money on Groupon is by using a discount code. For example, thanks to the Groupon discount codes on Ansa, you can enjoy an extra 30% discount on your next Groupon purchase. Once you have copied the code, you only need to paste it in the Groupon cart to get the price reduction.
Go in with a plan
If you're spending a lot of time researching items on Groupon, make sure you have a game plan in place. Most Groupons are limited-time offers—they won't be available forever, and most deals have specific parameters, like the date and time ranges in which they can be redeemed. In other words, if you don't get your butt in gear and use that Groupon within a certain timeframe, it might expire. Stick to a schedule so you don't end up wasting hard-earned money.
Look at similar items and brands
The average user will spend £300 on a purchase before checking for promotions or discount codes. That's why it's worth taking a few minutes before your purchase to see if there are other deals out there. Google and Bing both have search engines that can help you find relevant codes or discounts. You could also consider signing up for email lists from companies whose products you're interested in, so you'll know about sales or special offers as soon as they happen. You don't want to miss a deal just because it doesn't look like there's anything left in your size! These strategies will help ensure you get exactly what you want at an affordable price and can also be used when stocking up on household supplies—everything from cleaning supplies and toiletries to paper goods and food items.
Read reviews before making purchases
If a potential purchase sounds too good to be true, it probably is. If there are no reviews on a website or app, check it out using a search engine like Google or Bing before handing over your information. A quick internet search can also help you determine if any complaints have been filed against them and give you an idea of what others think of their products and customer service. Of course, even with all your due diligence, that Groupon deal may still turn out to be less than advertised—but you'll have some closure if things go south. At least now you know for sure that you are going to buy the perfect product for your need.
Create wishlists
Creating a wish list of products you'd like to purchase can give you an easy-to-access list of items to check off during your next big sale. For example, if you're an Amazon fan, Groupon's Wish List feature syncs up with Amazon so you'll be notified whenever a discount code pops up for an item on your list. That way, if it's been a while since there was a sale on your favourite moisturizer or pomade, you don't have to run all over town trying to find it—you'll just see it pop up in front of you while browsing deals on Groupon. This is particularly helpful if not everything on your wish list is available at any given time.
Sign up for new releases newsletters and be sure to review your credit card statement daily
During any large-scale shopping trip, make sure you're signed up for all relevant new releases newsletter, and make it a point to check your credit card statement daily. Even if you haven't purchased anything from a retailer in weeks, that company is likely charging your account regularly. Most retailers will automatically deduct payments from your card unless you specifically request them not to. To prevent yourself from having hundreds of pounds deducted without knowing it, go into each brand's account (one at a time) and look for its Automatic Payments section. If you see a payment you don't recognise, contact customer service right away and ask that they remove it.