Moving house is stressful, no doubt about it. Some of that stress can be minimised with a reliable, organised and careful removal company. When you start looking around for a removal firm though, things can get confusing rather fast, with so many to choose from – how do you decide who to go with?
Here are a few things to consider: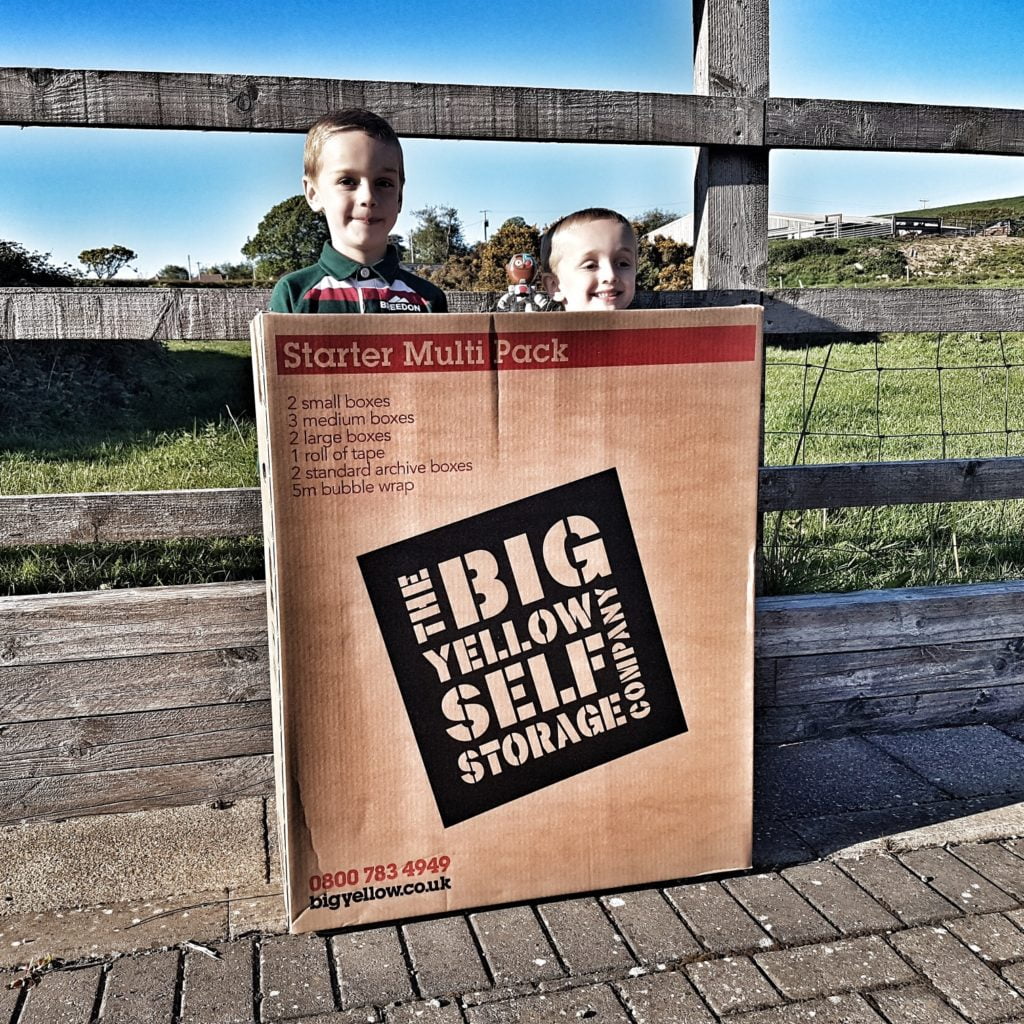 Get several quotes
Don't just pick a company off a google search and go with them. Contact a few and get several quotes as they differ hugely in what they charge to do the same thing.
I'm not talking about a few pounds either, literally thousands of pounds difference in some cases! Aim to get between three and five quotes to give you a good comparison.
This is a time consuming process so start early. Companies will want to send someone out to view the contents of your house, discuss any access issues and go though any specific issues you might have.
Normally this will be a no-obligation quote, but do check before you set the appointments up.
Approach a mix of company types
Try to go for a mix of companies, you could ask the bigger companies to quote but get a couple of local smaller firms as well.
They all have their own approach, some send around a sales person to try and persuade you to use them, whilst others send an experienced removals person.
Personally I prefer to deal with someone who physically and practically gets involved, as I tend to find they are more in tune with the reality of a move, but some people no doubt like a good sales pitch.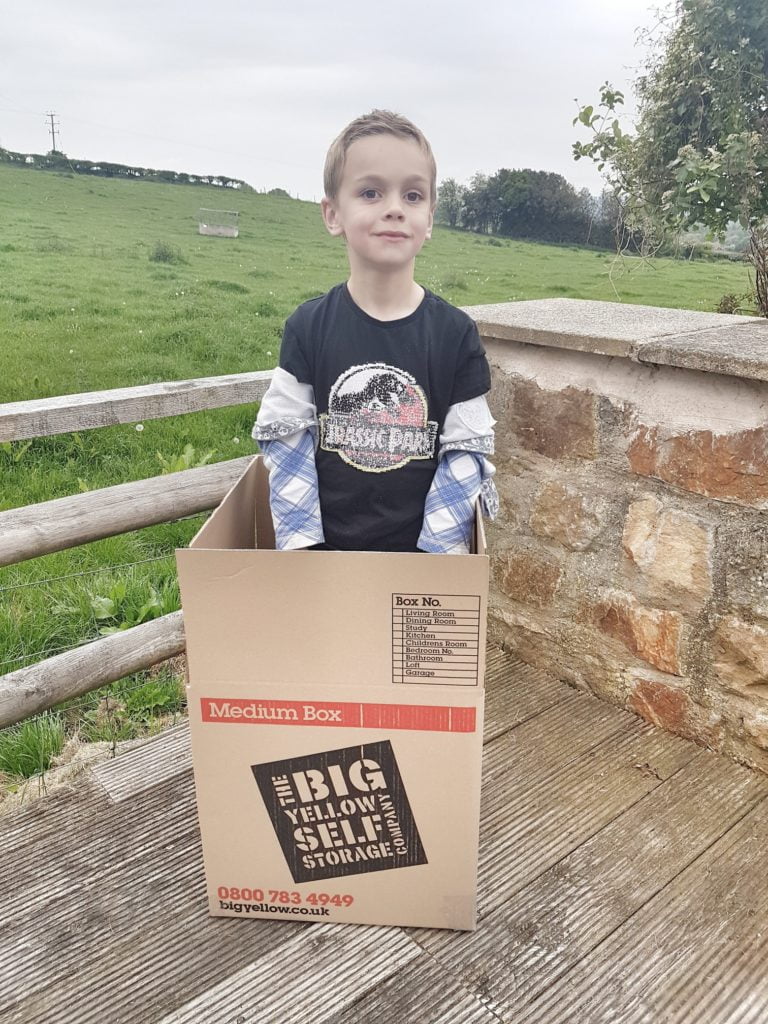 Ask questions
Use the time that they are viewing your property and contents as a time to ask questions. Perhaps you'd like some items taking apart and re-assembling? Do they offer that service?
Perhaps you'd like to point out extra special items that require extra care? Tell them, so they have a note of it.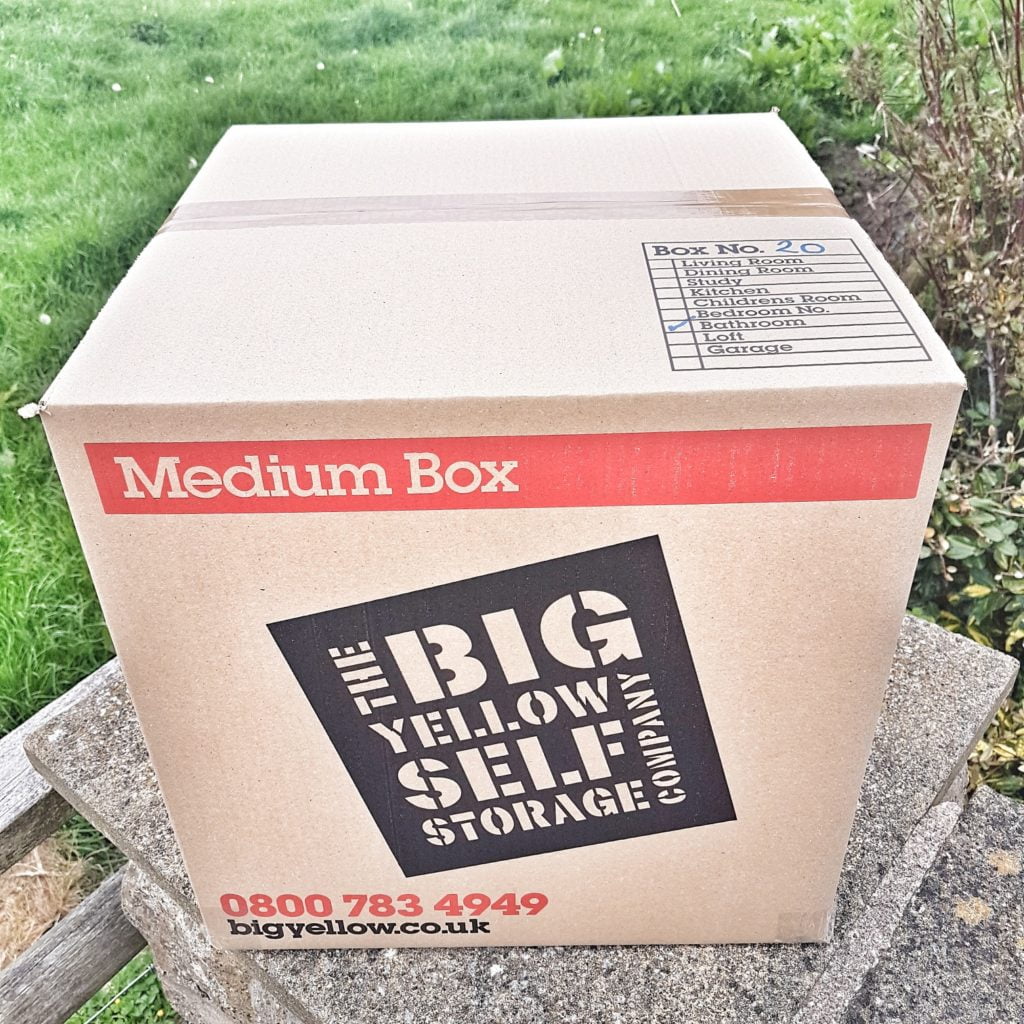 Ask them about availability and tell them if you have any specific dates in mind. Most advise avoiding Fridays as a moving date, but you can use this opportunity to have all these discussions.
Maybe you want a packing service? Do they offer that? Ask them to quote with and without packing so you can see the difference this will add.
Read reviews
One of the most important things as far as I am concerned – read the reviews! Most will have Google reviews available, some might offer to show you feedback forms and so on, just have a careful read and see what others are saying.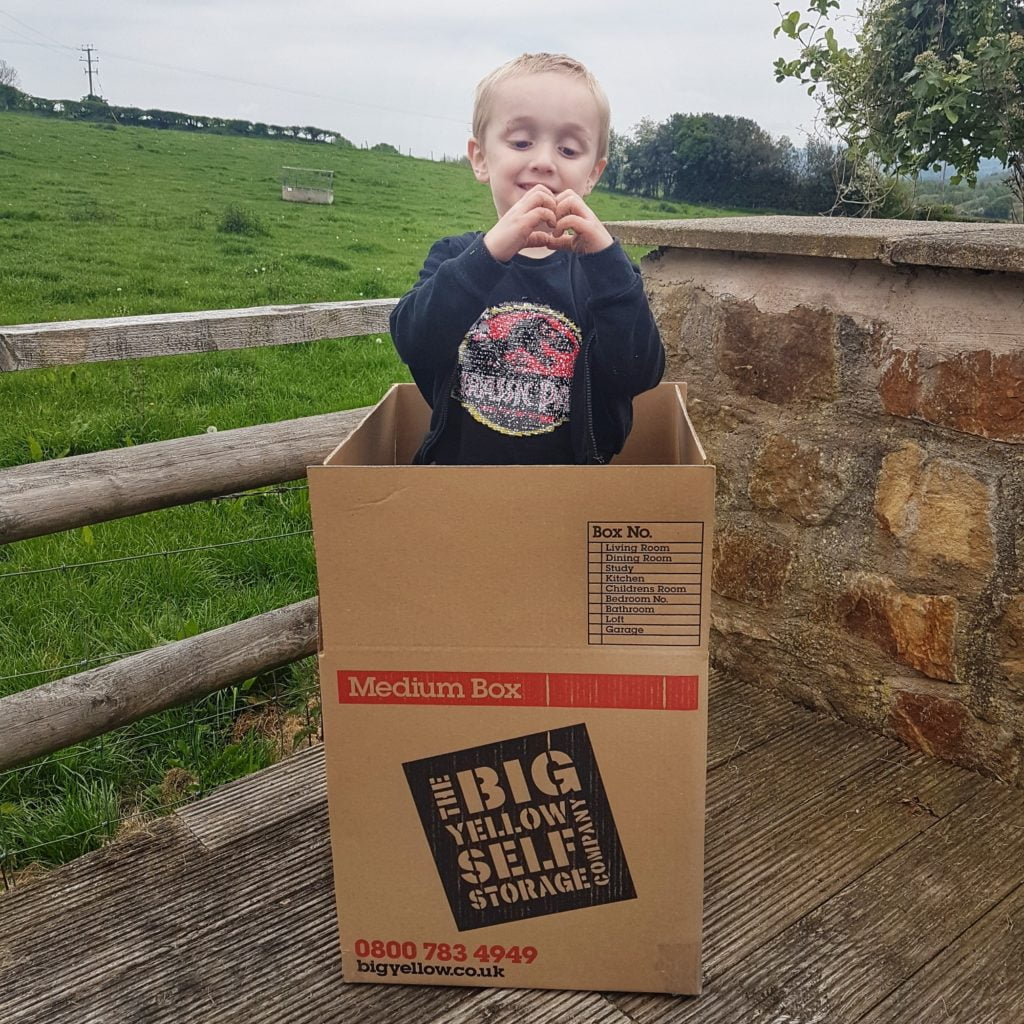 For me, some of the most telling reviews are when you get people saying they've used the company more than once! Listen to this – if people are going back to the same removal company several years later they must have had a great experience.
Happy moving and good luck!