Many people prepare a great deal when they are interviewing for a new job. They try to anticipate the questions that will be asked and practice their answers so that they can answer with confidence. Some also do their research and find out more about the company they are applying to. Is this you?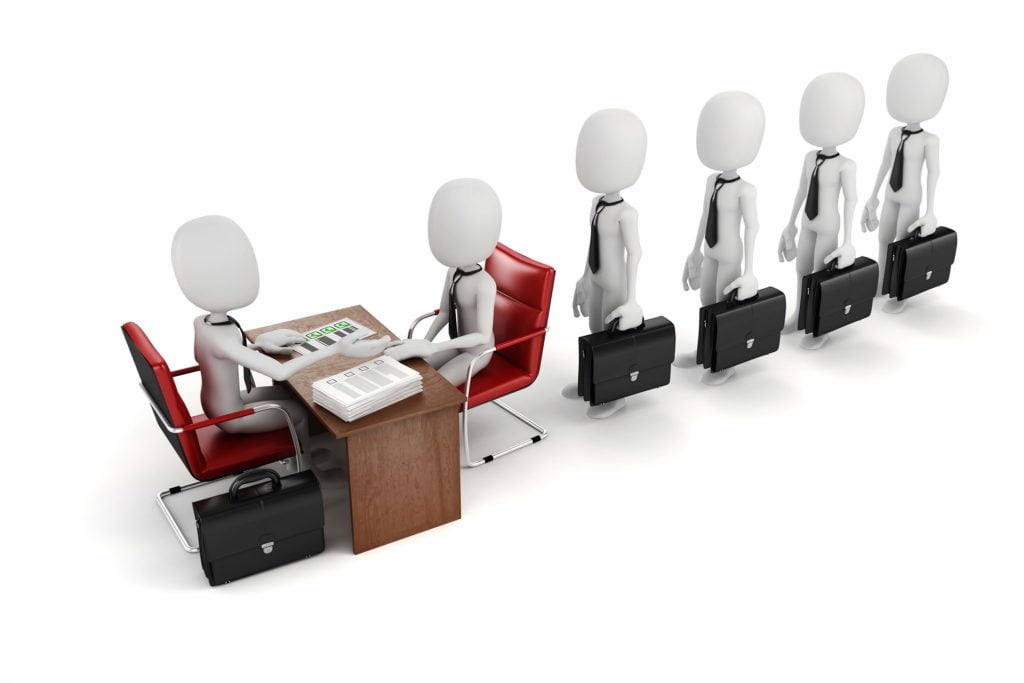 This is important in order to make a good first impression on your potential employers, but remember that you don't just make a first impression through the words that you say. Even without speaking yet, your interviewer will already be looking at what you are wearing – sad, but true! That's why it's so important to carefully choose what you will wear on your interview. Here are some tips you can apply to dress for success.
Dress in something that will make you feel comfortable
When choosing what to wear, it's important that you dress in something that would feel comfortable. If you dress in something that you don't feel comfortable in, it might show in the way you speak or in your mannerisms.
You don't need to always buy a new suit or shoes. You just need to make sure that they are wrinkle-free, etc. If you try to wear new shoes without breaking them in first, your feet might hurt and it might affect your interview if you are in pain. You end up being distracted by what you are wearing.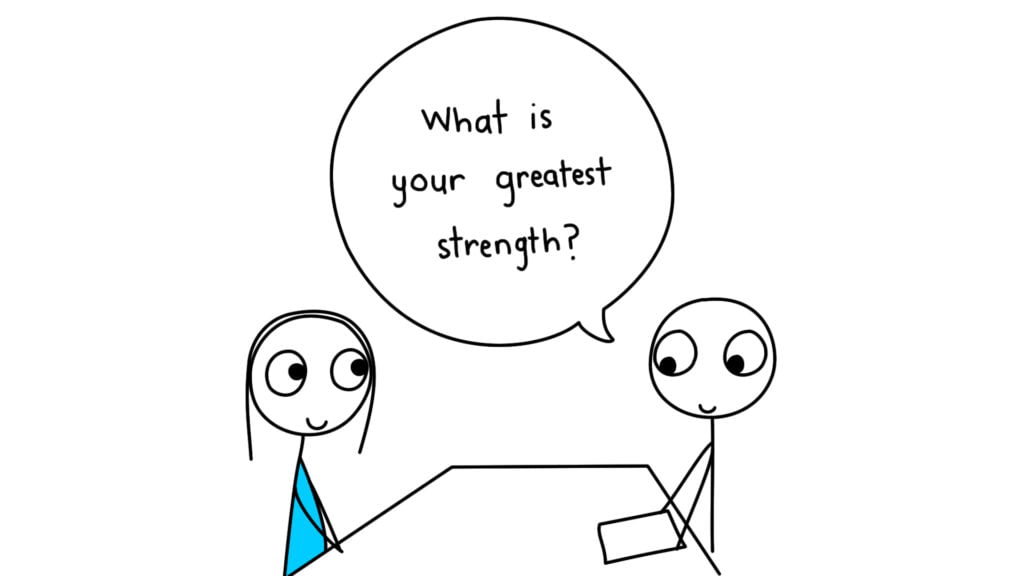 Accessories should be simple not flashy
If you are the type of person who tends to dress in a loud, bright colours and likes to put on some flash accessories, you will need to tone it down a little when you are interviewing for most jobs. While there are some jobs that would be okay with wearing unique and loud accessories, you will need to research the type of industry you are applying for so that you can dress appropriately.
Instead of wearing hoop earrings, choose small earrings instead. Instead of a backpack, consider a briefcase, don't worry they don't need to be designer briefcases just something that looks smart.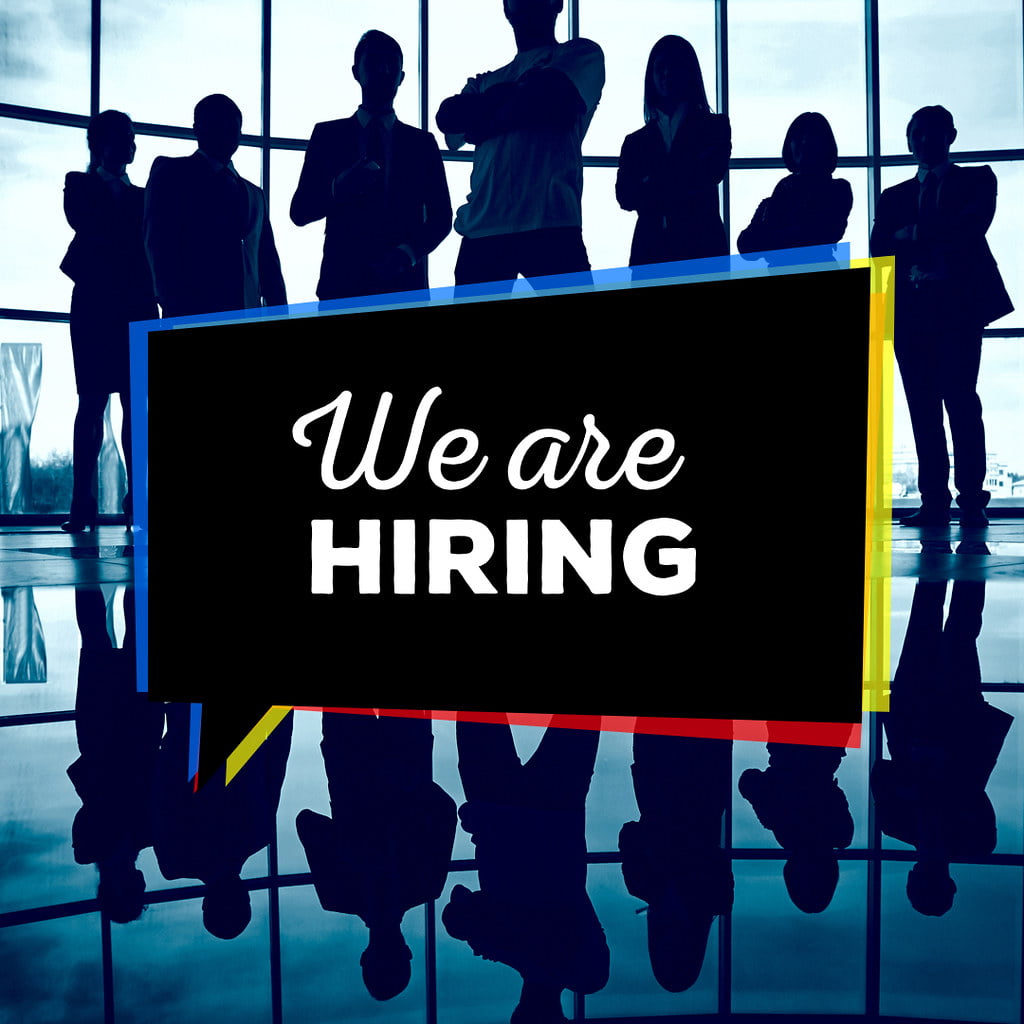 You should choose an outfit that would be deemed professional
I said above that you should find an outfit that you would be comfortable to wear, but that does not mean that you just pick a random outfit in your wardrobe.
Don't go to an interview wearing ripped jeans or trainers, unless that is the work environment of the company you are applying at. Most would say that it is better to be overdressed than under dressed. If you are not sure about the work environment as the industry is something new to you, it is best to dress conservatively.
Choose neutral colours for your outfit, and do not go for loud patterns. Don't wear shoes with heels that are too high or there is a risk that you might fall. Your hairstyle should also be neat and tidy and don't forget to have your nails trimmed properly. Over powering perfume can also put people off.
Just think it through, go out there and be amazing! You've got this!