Looking for work can be one of the most frustrating things, especially when you've been at it for a while. When you seem to be pouring all of your efforts into writing killer cover letters and attending interviews and don't get the result you hope for, it can make you wonder where you're going wrong.
The reality is that there are thousands of people looking for work on a daily basis, so there is steep competition. For this reason, it is important that you're patient and cut yourself some slack. In addition, if you find your job-hunting methods aren't working why not try something new? You're going to find three alternative ways to land a job in this article.
Change Your Resume Design
When looking for an alternative way to land a job, one of the best places you can start is with your CV. Seeing as this is typically one of the first things that employers see, try and think about how you can make it stand out. Put yourself in the shoes of an employer that looks through hundreds of CVs on a daily basis and think about what would grab their attention.
This could mean changing the theme and design of your CV so that it has elements of your prospective employer's organisation in it. Additionally, in the process of trying to make your CV stand out, don't forget to include a strong profile and that it isn't the same boring and generic thing they've likely read thousands of times over. If you are really struggling this you can look for professional support with https://www.arcresumes.com/.
Write Creative Cover Letters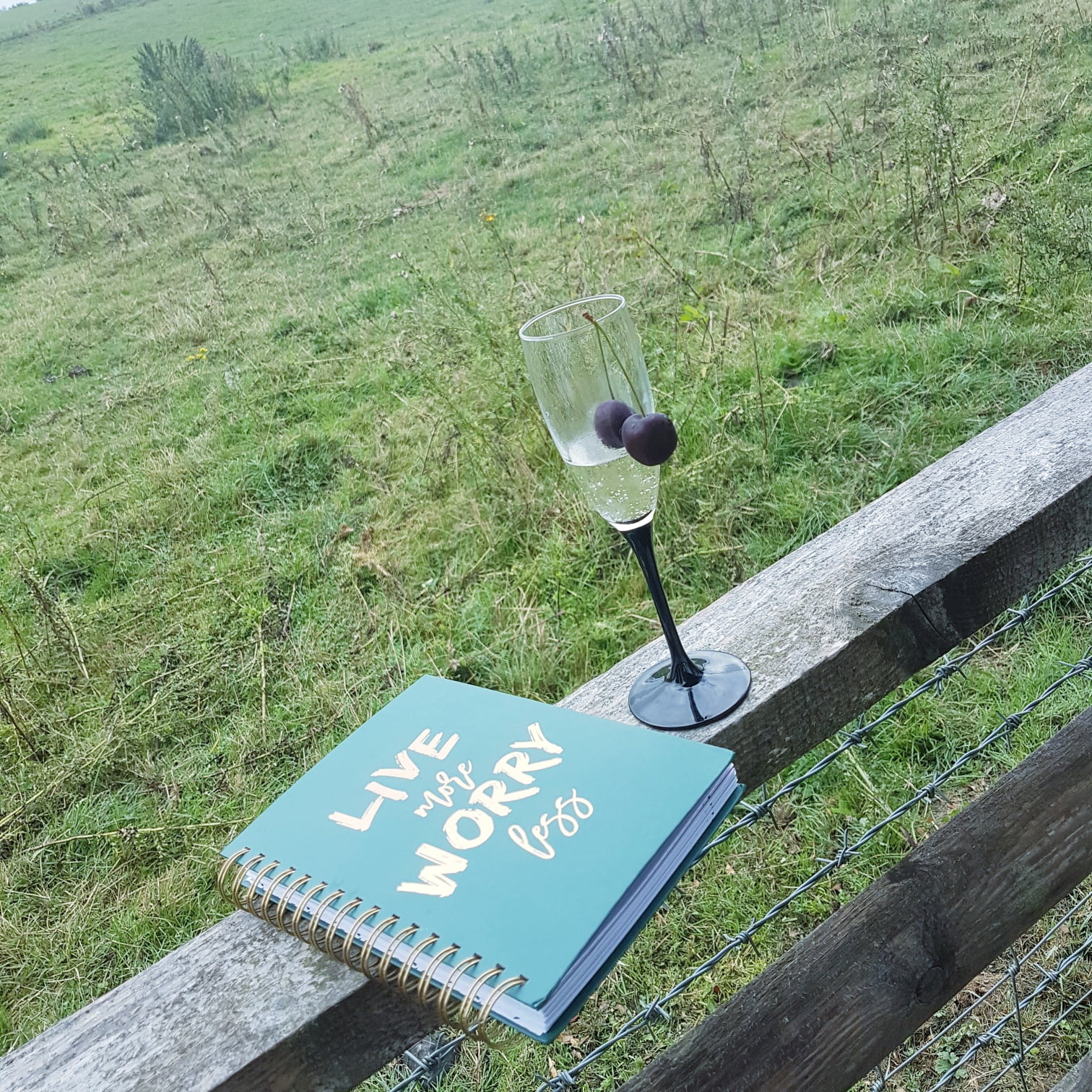 Many jobs ask for cover letters to accompany your application when you're applying for work. A cover letter is your chance to shine and show what you can offer to your company. This is a particularly useful aid if you are using job sites to help find a job.
Depending on where you are based, you can specify your job search so you can search Southern or Northern cities such as London, Manchester, Leeds or Hull. Narrowing your search down for jobs in Hull, for example, can help you to specify exactly what you are looking for, and where. If, for instance, you click here, you'll find that some of the jobs do indeed require cover letters.
This is often a chance to sell yourself beyond your CV and impress your prospective employer. As with your CV, think about how you can write your cover letter in a creative way. If, for instance, you came across a cosmetics company you wanted to apply to, you could include images and infographics in your cover letter which demonstrate your achievements and the value you could add as a result. The idea is to use the cover letter to begin showing prospects what you have to offer and demonstrate your skillset.
Use an Ad
Seeing as this is the digital age, using that to your advantage when looking for work could prove to be a smart idea. On these premises, you should consider using ads when looking to land a job.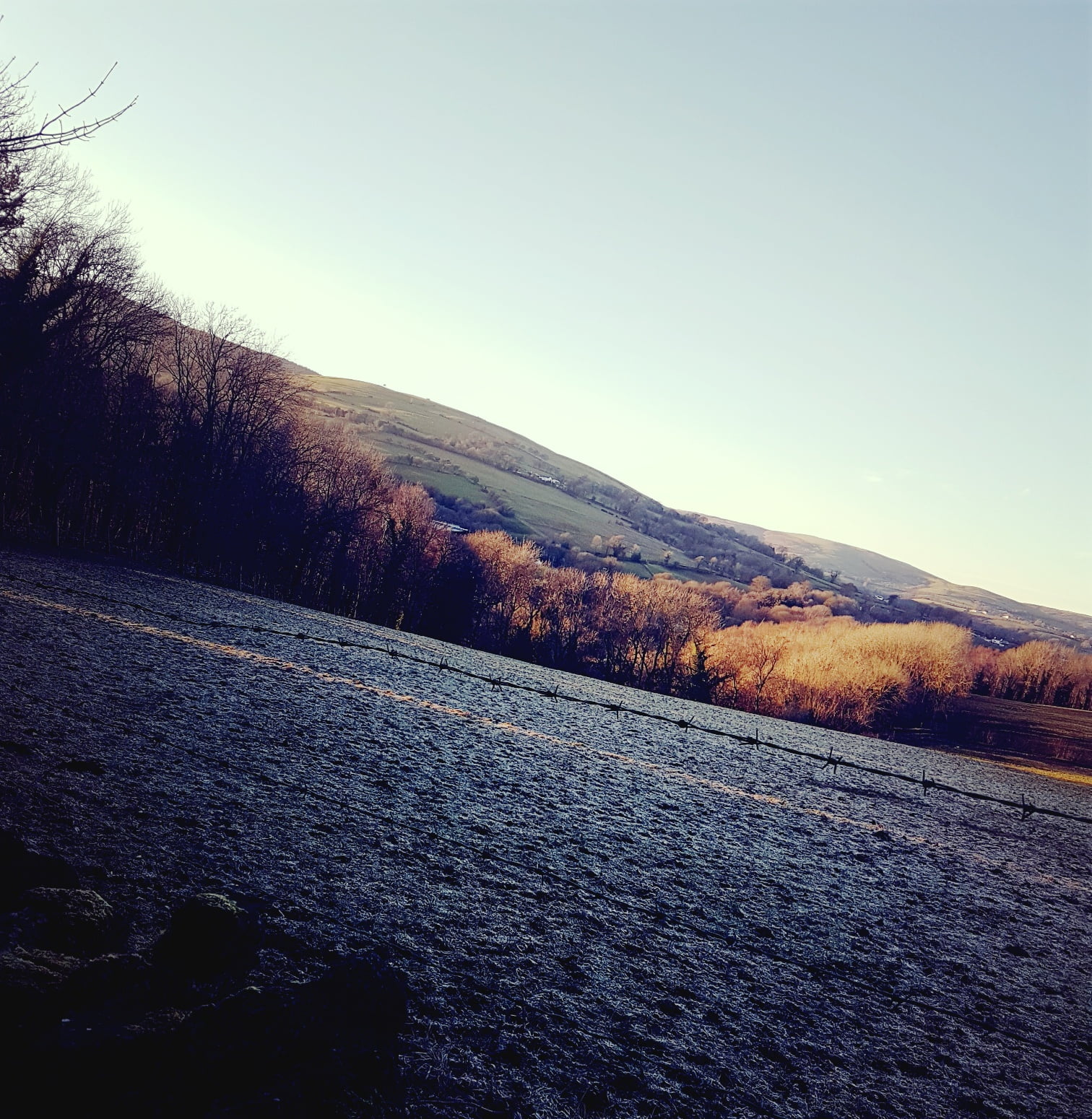 This may take a little more research, but you could start by compiling a list of executives of companies you'd like to work for and creating targeted Google ads. If they ever Google themselves, they will likely see your ad and hopefully, call you in for an interview. This is of course just one approach you could try amongst others. Social media ads may also be effective as you could target certain employers as well as use influencers to help you promote yourself.
Getting a job isn't always the easiest task. It's also important to remember that factors such as the industry you're looking in, the time you're applying, and your location can have a significant effect on your success rate. However, by looking in uncommon places as well as making yourself a valuable asset, you should find that your chances of getting the job you desire significantly increases.