A theme wedding is one of the most interesting ways to approach your wedding. It makes the planning process extremely fun and challenging at the same time. More than that, a theme wedding makes your special day even more memorable for you and your guests – it proudly showcases a unique aspect of a love story, bringing out the couple's personality into their wedding can make it even more enjoyable for everyone!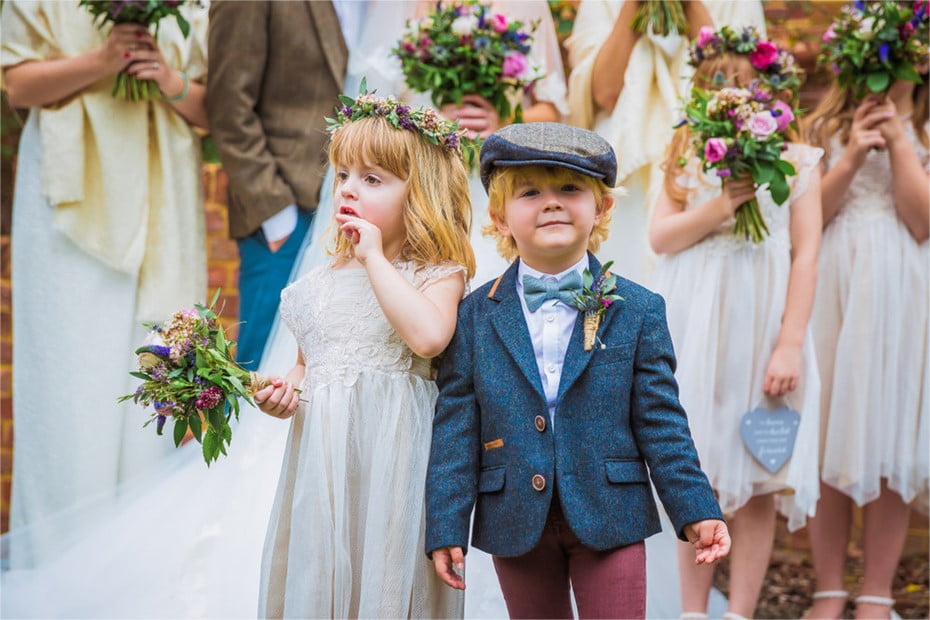 One of the most important things to consider when attending a wedding is how to dress the kids. Whether you have one, two, or more kids, they will need to be dressed appropriately for the occasion. In many ways a themed wedding can make this easier, as children often prefer this to regular smart wedding dress. Here are some ideas for how to dress kids for a theme wedding:
Halloween Wedding
Why not throw in some Halloween touches if you're having an autumn-themed wedding? If your child is old enough to participate in role-playing fun during the ceremony itself (which might require some careful preparation beforehand), then let them wear their costume from last year's festivities.
It's an adorable look that they'll love and remember forever.
Fairytale Wedding
Fairies and princesses are all over popular culture these days — from Disney movies like Snow White and Cinderella to shows like Once Upon A Time. If this sounds like something you'd be interested in doing for your little ones, start early by finding fairy tale wedding costumes that fit their personalities and tastes. Then have fun taking pictures with them!
Harry Potter Wedding
If the wedding theme is Harry Potter, then your children can be dressed as wizards and witches themselves! This can be done by dressing them up in robes, ties, and hats and even giving them wands to hold during the ceremony. Choose colours that match the Hogwarts uniforms and make sure they have their own sorting hat as well! A Harry Potter wedding theme could be heaps of fun for kids and adults.
Pirate Wedding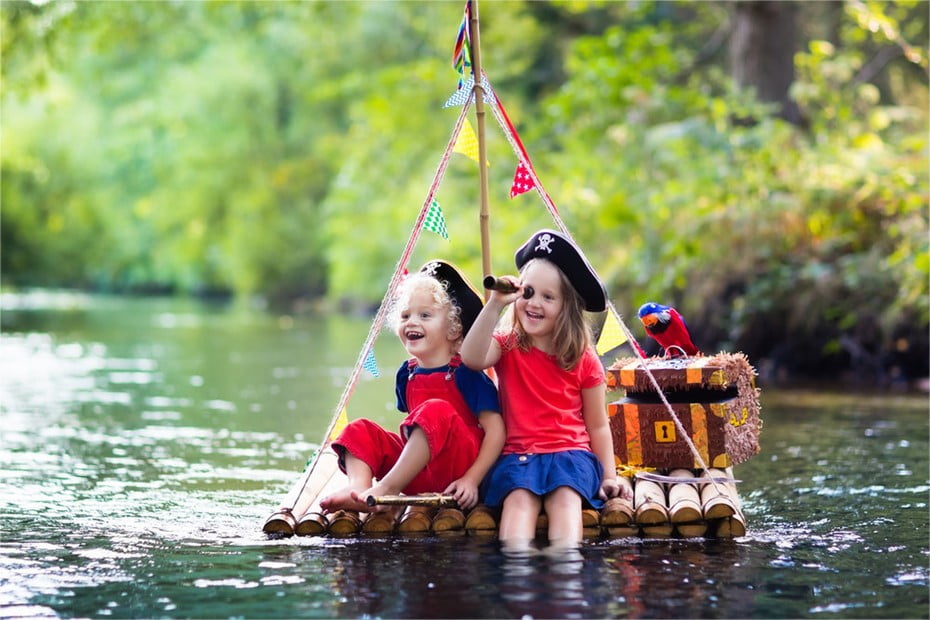 Considered attending a pirate-themed wedding, then your kids can get in on the fun too! They can wear pirate costumes or even just wear red and black clothing if they don't have time for anything more elaborate. If they need help putting together their outfits, make sure to check out these DIY pirate costumes for Kids so they can look like little buccaneers in no time at all!
Star Wars Wedding
Think about what kind of "star" your child is going to be — whether it's Princess Leia or Luke Skywalker — and dress them accordingly. If you're attending a Star Wars-themed wedding, then choose outfits that fit the characters' personalities.
For example: if you're attending an outdoor ceremony at night with fireworks lighting up the sky (a typical scene from the films), then maybe a Darth Vader mask would be perfect for one of your children. Or if someone in your party is getting married as Han Solo or Chewbacca? Then they should wear a brown suit jacket with khaki pants and brown boots instead of black formalwear.
Avengers Wedding
The Avengers theme is an amazing choice for a wedding. It's such a fun and unique way to bring our favourite superhero characters into the special day. The best part about dressing kids in an Avengers theme is that you can make it as simple or complicated as you want. The Avengers-themed wedding will be the talk of the town when kids come dressed up as their favourite characters.
Wrap Up
Themed weddings are becoming increasingly popular these days, with some of the more creative and unusual ideas making headlines. Kids aren't necessarily developed enough to properly grasp the underlying theme of a wedding early on. But bringing them into the mix will help contribute to a great memory for years to come, and keeping them happy is really what it's all about right?