It is not easy saying goodbye to a person you love, you might not want them to go but you respect their decision. The least you can do is to plan a leaving party for them. You can at least formally say goodbye to them, and also allow the other people in your circle to do the same. These are some tips to help you organise a farewell party.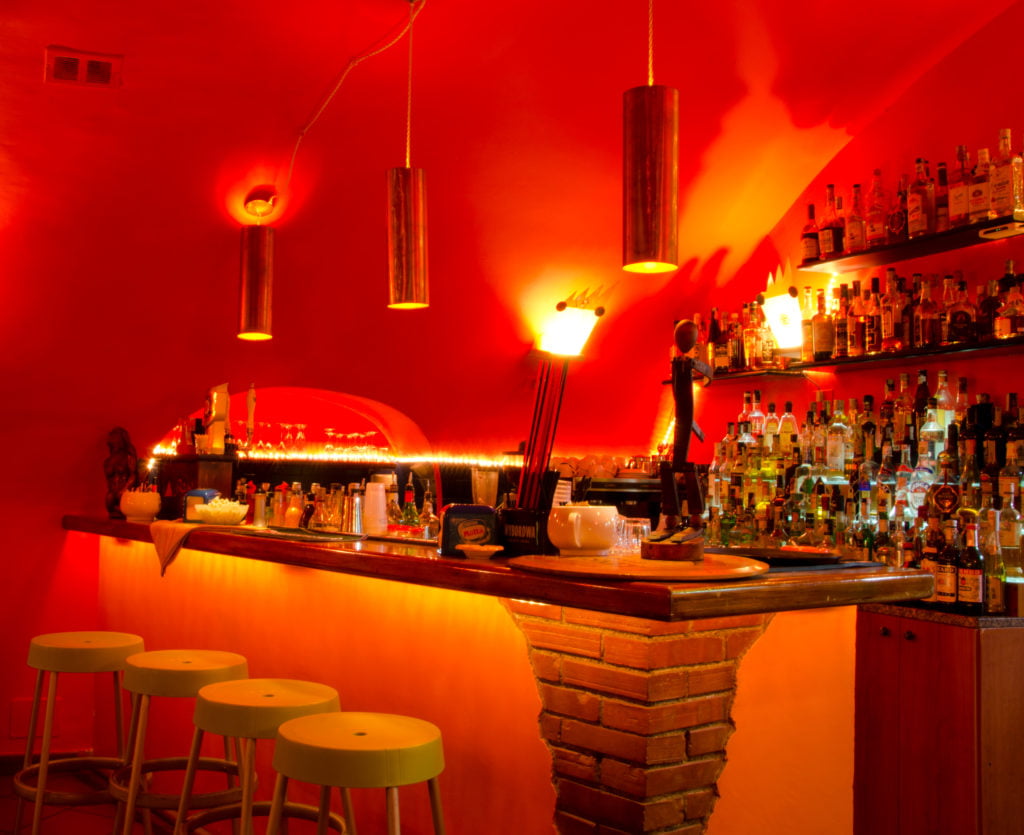 Determine the perfect place and time
Some people would suggest that you surprise your friend with a farewell party. However, that might not the best option considering that your friend will be busy packing and finalising stuff before leaving. You don't want to interfere in the schedule. Inform your friend about the plan and let everyone adjust based on the availability. After confirming the date and time, the next step is to check out the perfect location. Does your friend have a favourite place?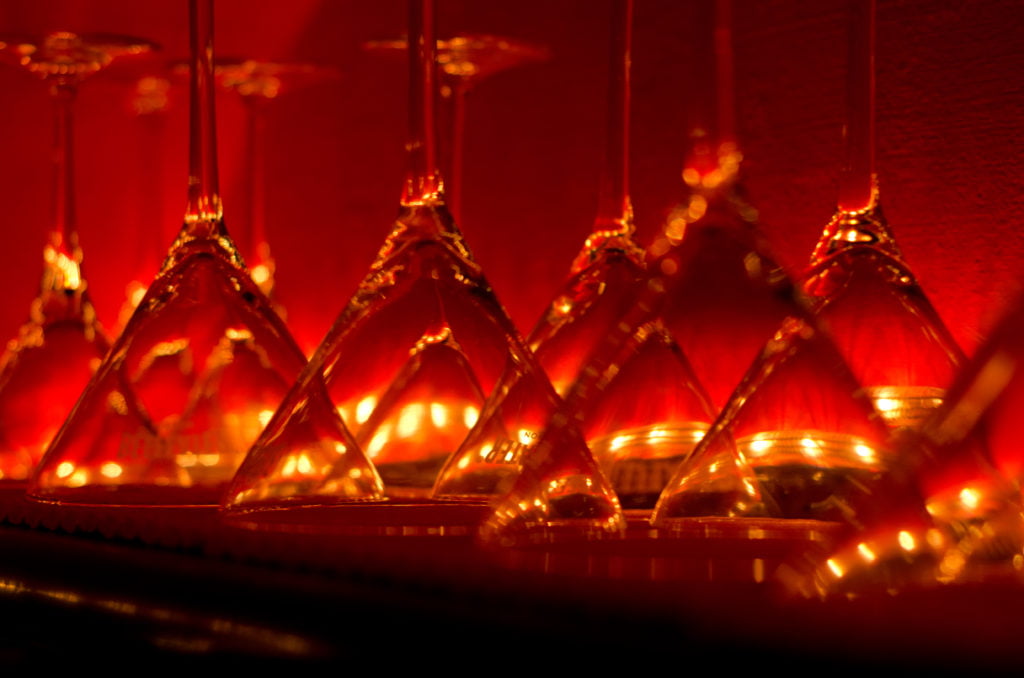 Create a guest list
You want this moment to be unique. Therefore, you need to invite people who mean a lot to your friend. You could invite everyone to come over and be a part of that moment. If it is the only party that your friend will have, make sure you ask who they would really like to be there. It could be a grand leaving party that includes all the special people in your friend's life, or a more intimate gathering.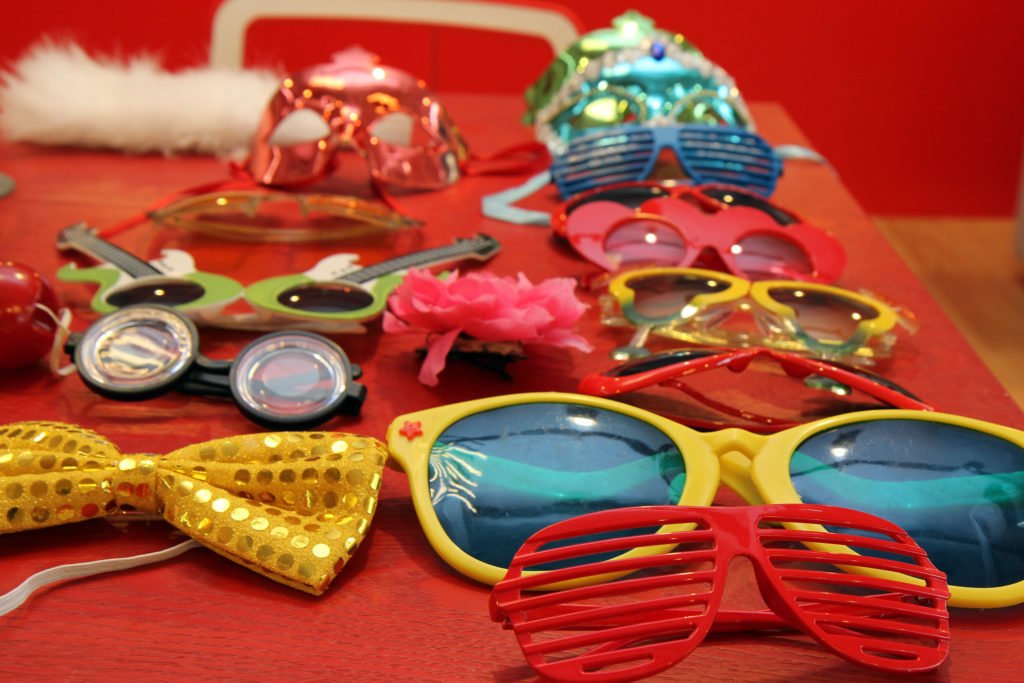 Keep it simple
The point of the leaving party is to celebrate the fun times with your friend and to wish them well on their next adventure – keep it simple and stay away from themes, unless of course your friend makes a specific request.
Prepare a speech
Since you are organising the party, you might want to prepare a few words for your friend and let everyone hear your thoughts. You need to include other special people too. The speech needs to highlight the positive memories you shared over the years. You also want everyone to remember your friend with these positive things.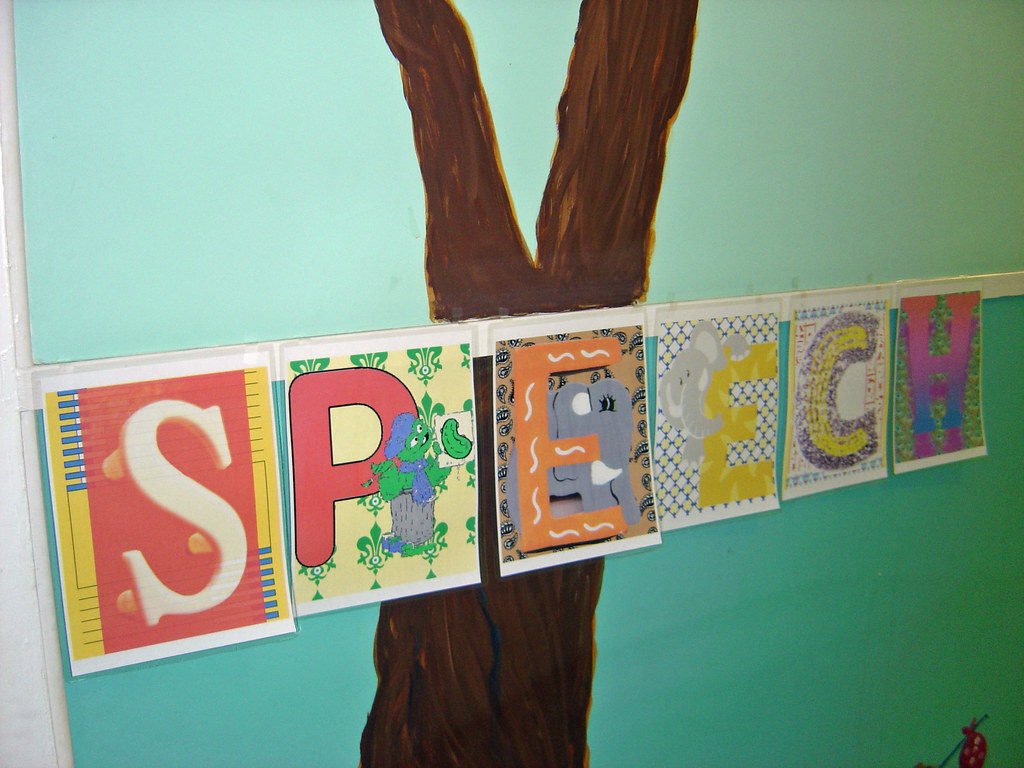 Help your friend
Once the party is over, find out if there is anything your friend needs help with. If they are relocating there will be tons of stuff to organise and moving can become very stressful.
To ease the pressure, you could look into cleaning or packing services for your friend. Services like twinkleclean.co can really ease the pressure.