One of the things that happens when you become a parent is that you end up with TONS of STUFF!
Stuff and more stuff
Even if you go into parenthood trying to be sensible about what you buy and not get overwhelmed in child-related paraphernalia, other people will buy it for you or pass it on to you.
There is no escaping the fact that you can't travel light anymore and no escaping the fact that sometimes (or potentially most of the time) your home will be over run by small person stuff.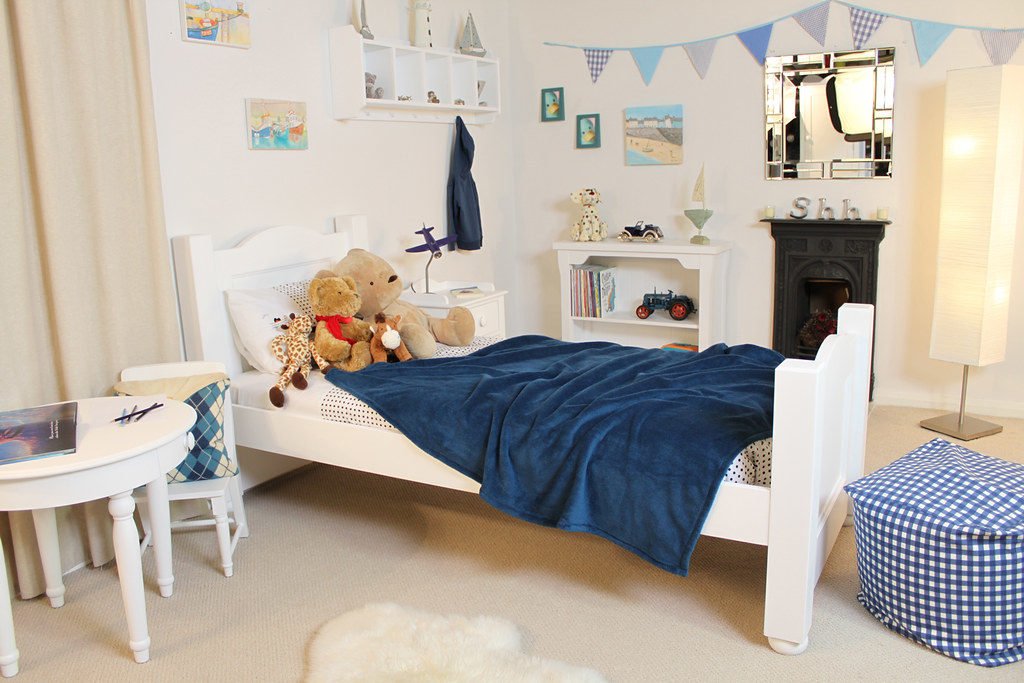 The more children you have, the more you accumulate – it kind of breeds on its own after a while.
The saying goes that you expand to fill the space you are in and I really feel that is true, especially after having children.
As a consequence you might feel you are tight on space at home – here are a few space-saving ideas to help you still achieve a liveable space.
Creative play spaces
If you are tight on space you could opt for a fun and vibrant mid-sleeper and create a fun play space underneath. If you shop Julian Bowen midsleepers you will see what I mean. Your little ones can have a mid-sleeper bed with a vibrant tent underneath where they can play or you can store their toys, without them taking over the rest of the house.
High Sleeper Beds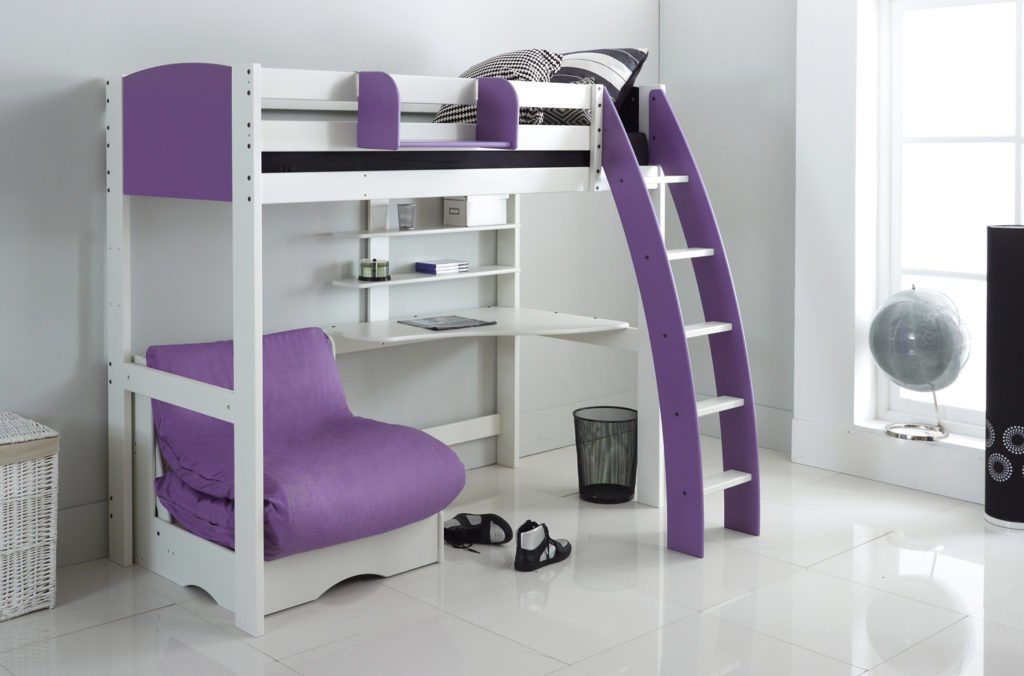 High Sleeper beds are a great space saving bedroom solution for a child's room. A raised bed and a large space underneath for a small desk, extra storage or play area is not only a great way to save space, but it keeps things fun and personalised.
Multi-sleeper beds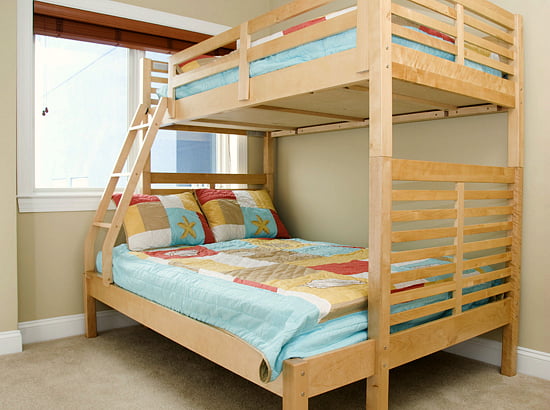 If your children don't 'need' their own rooms yet, you could consider buying a multi-sleeper bed and using another room in the house as a playroom for example.
We've always tried to keep lots of toys out of the bedrooms to distinguish between playtime and sleep time, so having a playroom was always more important for us that every child having their own room.
Obviously you can buy bunk beds in a range of styles, but you could always consider a triple sleeper if you still need to have an extra space or, you want to have the option of an extra bed for guests.
Beds with storage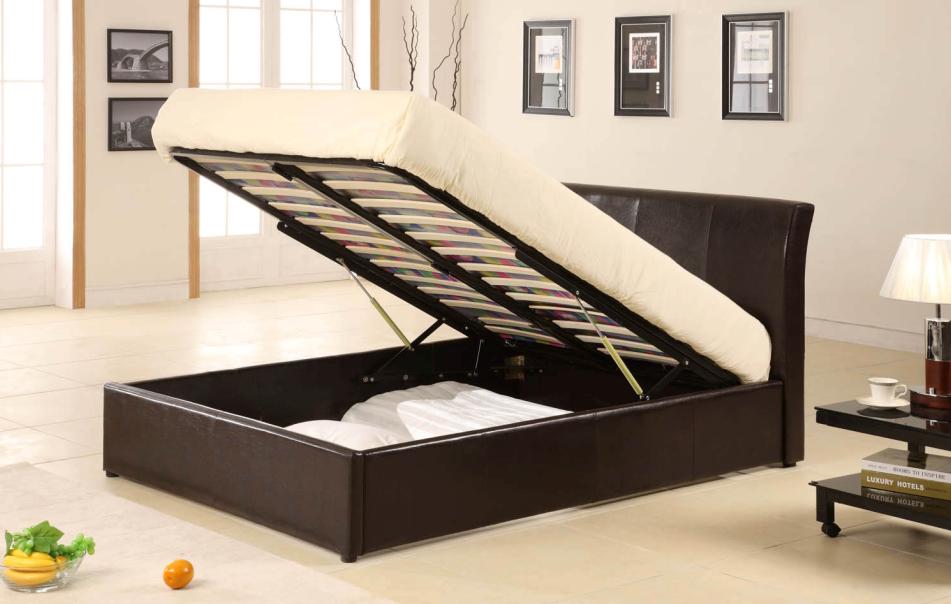 For older children you could opt for beds with storage underneath them. We love the gas lift beds with storage as these are quick and easy to lift and a great space-saving option, as they offer a large area where things can be stored away, yet remain accessible.
Have you come across any good space-saving techniques in children's bedrooms?