Can you smell summer yet? The weather felt like it was getting warmer and staying that way a couple of weeks ago and then it's been on and off quite chilly this last week, but the sun is shinning again today!
I saw lots of people in summery footwear at the weekend, which made me realise that my summer footwear collection consists pretty much of a few pairs of tatty flip flops!
So what's new for 2019?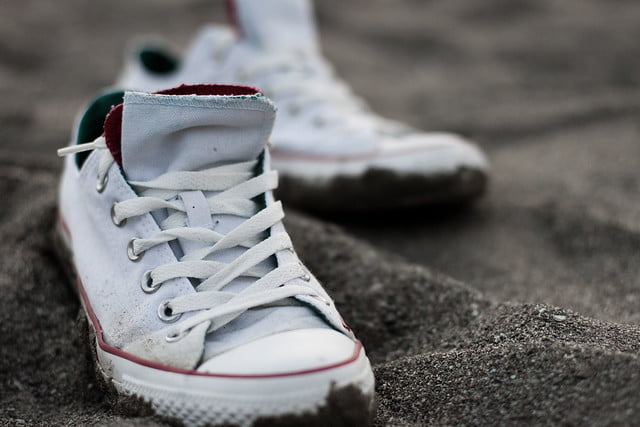 The good old Converse are still going strong, lots of people will be pleased to hear this no doubt. They are comfy, versatile and super practical for parents of course. Not sure about you, but I can't wear heels for very long these days.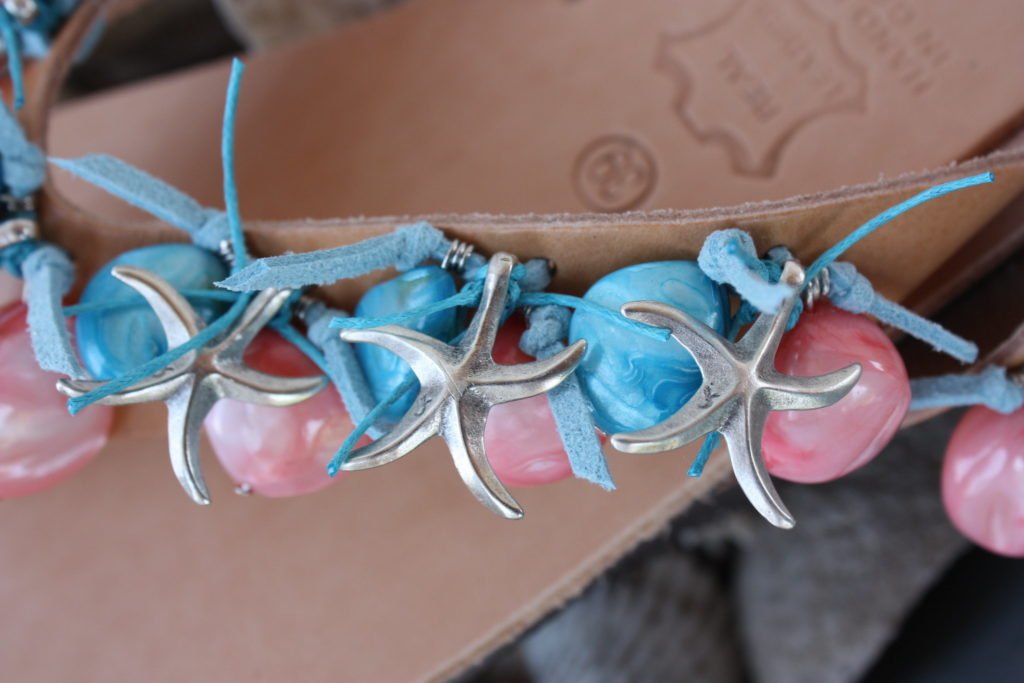 There are plenty of sandals around this summer too. Marie Claire have highlighted things like t-knot sandals as being a good choice this summer. I really like these and they are the kind of thing I would live in during the warm weather. They also highlight the block heeled sandal as being a popular choice this summer, that's pretty much my limit on a heel these days!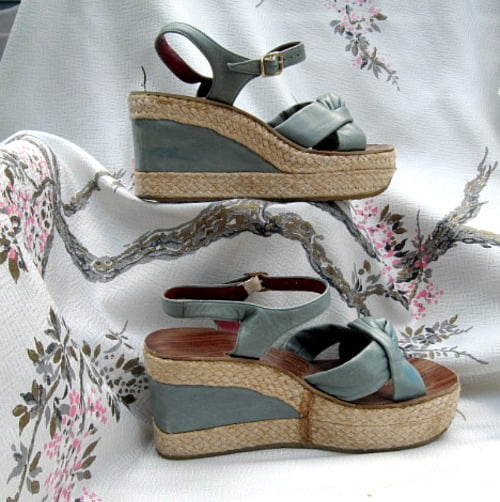 Platform sandals are also back, which, if I'm honest just makes me feel really old. I remember when these were last in fashion – I was a teenager and the Spice Girls were wearing them. My best friend had some platform trainers we called her Spice Girl trainers. Will you be wearing platforms this summer? I'll be giving these a miss.
Birkenstocks are still in fashion – winner! I've lived in these during the summer months for years. Perfect for busy mums, these are so comfy and super practical.
Whatever you decide to wear on your feet this summer, make sure you shop around. Uppersole have a huge selection of summer 2019 footwear for you to choose from. They've got something for every occasion and I find them a great place to start.