People keep telling me Christmas is coming – seems the build up gets earlier each year. I know a handful of people who have already finished their Christmas shopping, but plenty more like me who have barely started – which camp are you in?
If children haven't made a specific request for a particular gift then it can make the Christmas shopping process harder. No one likes buying for the sake of it and there's no point getting something that won't be put to use.
If you are struggling for what to get your children, or indeed someone else's child, have a look at the Wicked Uncle site. It's such a great resource for birthdays and Christmas.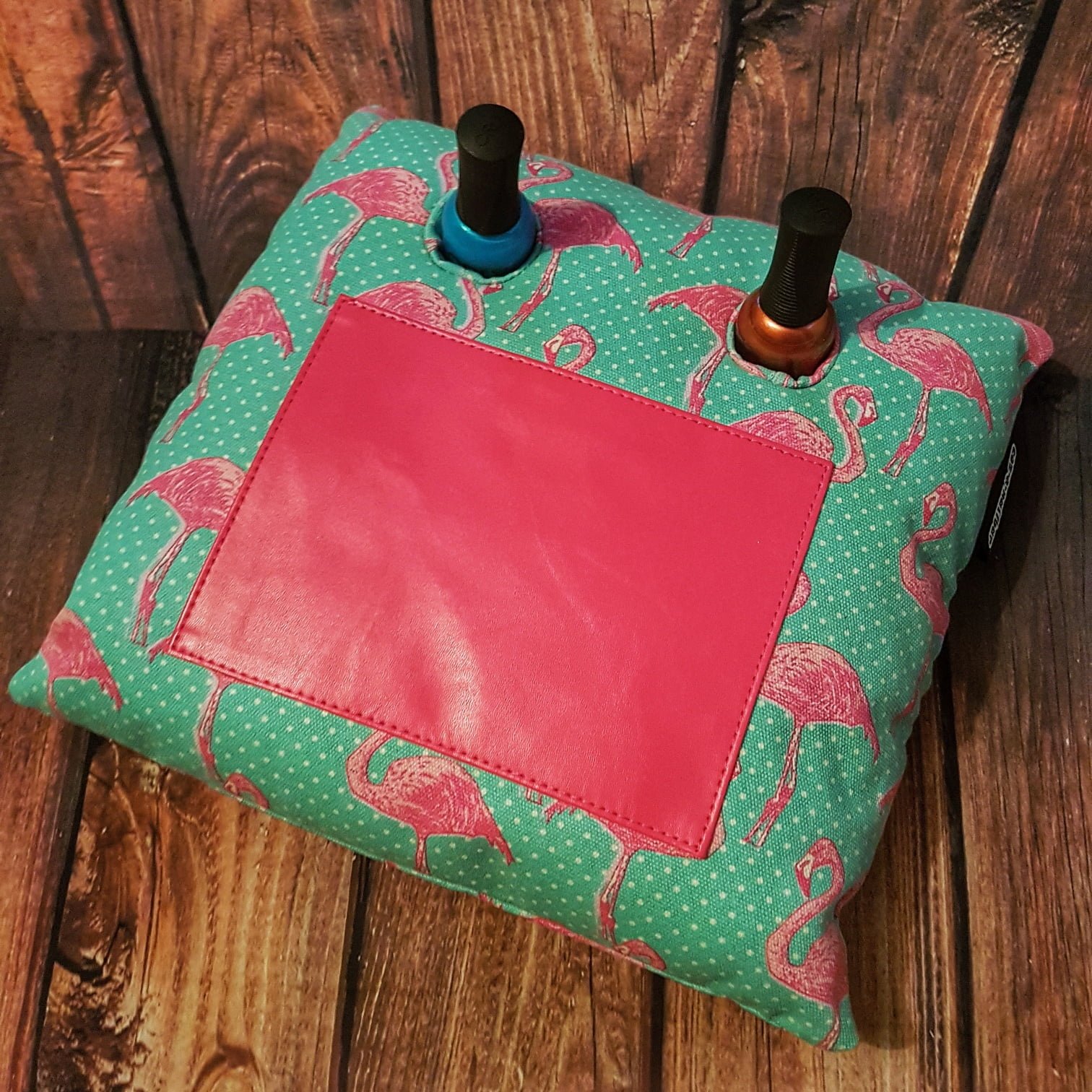 If I'm ever stuck for a gift idea I head over to Wicked Uncle to see what they suggest. You can choose girl, boy or both, as well as selecting a particular age or the category for older children.
It's so easy to use and you'll get a really fantastic list of suggestions of gifts to consider. There are tons of things on there that you wouldn't ordinarily think to search for, but then when you see them you realise what a great gift they would be. The Flamingo Nail Cushion is a great example of this. I would have loved this when I was younger, I always took a hardback book off my bookshelf to lay my hand on when I painted my nails. I think there are loads of young girls who would love this as a gift.
I feel the same about this iBeani Tablet Cushion – not something I would think to look for, but it comes up in the "Big Kidz" search, and I think it is super practical. There are three different fabrics to choose from, but I love this star print, as I think the whole family would use it.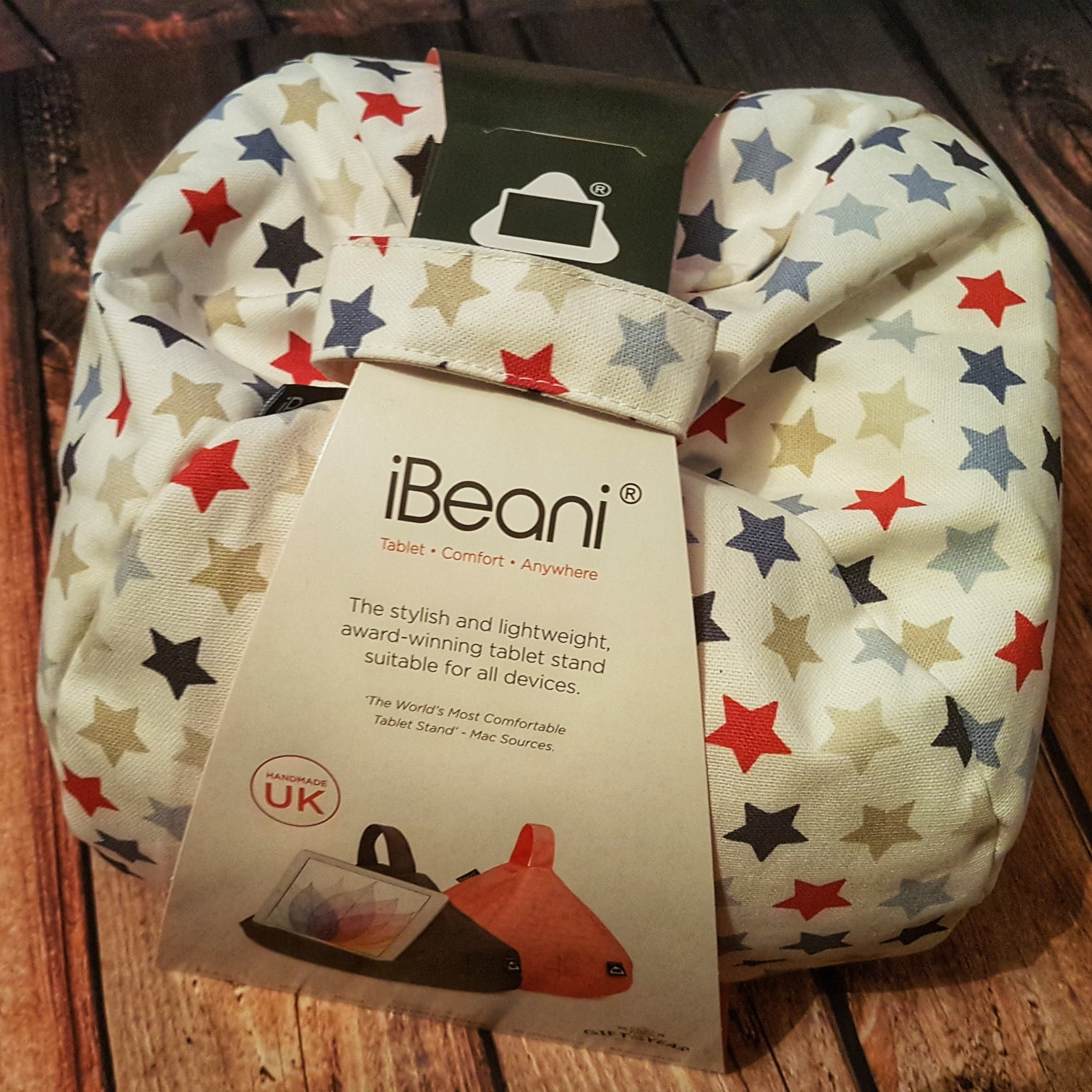 I love the way all the gifts are packaged at Wicked Uncle, they arrive in colourful gift wrap, with handwritten cards. They even operate a gift reminder service, which i think is genius – who wouldn't love their memory jogging in time to purchase a few gifts? There would be no forgetting gifts if we took advantage of this.
If you are buying for a child with a particular interest, you can also search by that. So, say for example they are particularly creative, you can search for all the creative gifts. I think this is a really useful tool as well.
If you are stuck for a good idea, I'd stop by the Wicked Uncle website ASAP.
This is a collaborative post