So many of us these days are trying really hard to be more eco-conscious. This is vital for the future of our planet. Whilst we might not all be able to prioritise eco ways of life all of the time, we should all be seeking to make a contribution, however small that might seem. Something is better than nothing.
One place we can begin is in the home.
Use eco-friendly products
Believe it or not, there are many eco-friendly companies out there offering sustainable alternatives for all sorts of products within our homes.
Most of us aren't aware of the damage we're causing to the environment by purchasing certain products. For example, a plastic toothbrush takes hundreds of years to biodegrade and even then gives off micro-plastics which enter various food chains. If Henry VIII had a plastic toothbrush when he was alive, it'd still be biodegrading today!
Fortunately there is an obvious swap – a bamboo toothbrush. Bamboo is 100% biodegradable and will be completely absorbed back into soil within a few months.
Other areas you can make changes in include switching to vegan soap and using a reusable bamboo coffee cup instead of disposable ones.
Go solar
You might want to consider solar panels for your home. This is something we have been considering for sometime. Depending on where you live, you may be able to get a grant to help with this.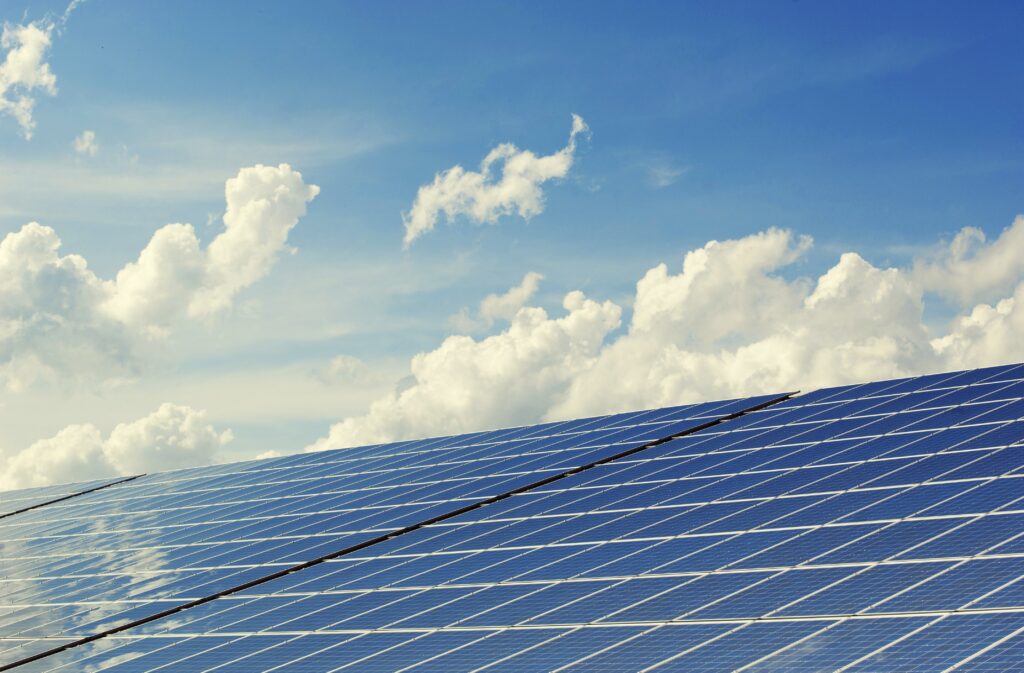 It is worth considering, as depending on how much power you generate, you may even be able to sell some back to the grid. Having solar panels could be a massive selling point for your home in the future as well, given that many of us will be looking for more eco-friendly homes as the years pass by.
Swap Regular Light Bulbs For LED Bulbs
Sounds simple but it's important and effective. Investing in the right energy-efficient light bulbs can make a massive difference. You will not only use less electricity but you will also make your home more environmentally-friendly – good news all round really! LED bulbs last longer, are eco-friendly, and they help you save money in the long run.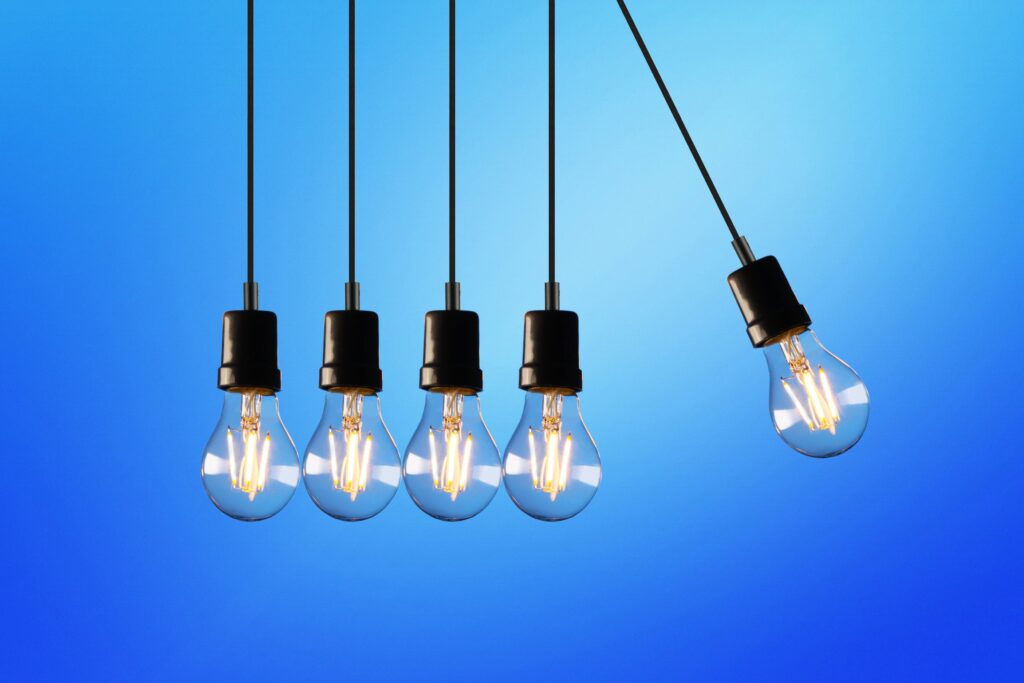 Don't be sucked in by other attractive-looking lights, you will regret your choice when the electricity bill arrives.
Install effective double glazing
Whilst you might think double glazing is the norm these days, there are still tons of properties without it. Installing energy efficient double glazing will help to reduce your energy bills, by reducing the amount of heat that is escaping through the window. Simple right?
You will find that your heating will not need to be set as high or be left on as long because the windows are keeping the heat inside the property. You may find that you can manage for longer without your heating on, by just warming the house up for an hour and then switching it off. With effective double glazing, you will notice your home holds the heat much more.
You could also consider glass roofs on part of your home, as these ensure that you don't lose heat through your roof in the winter months and can keep your energy bills low. An attractive lantern roof over a conservatory is a good example of this.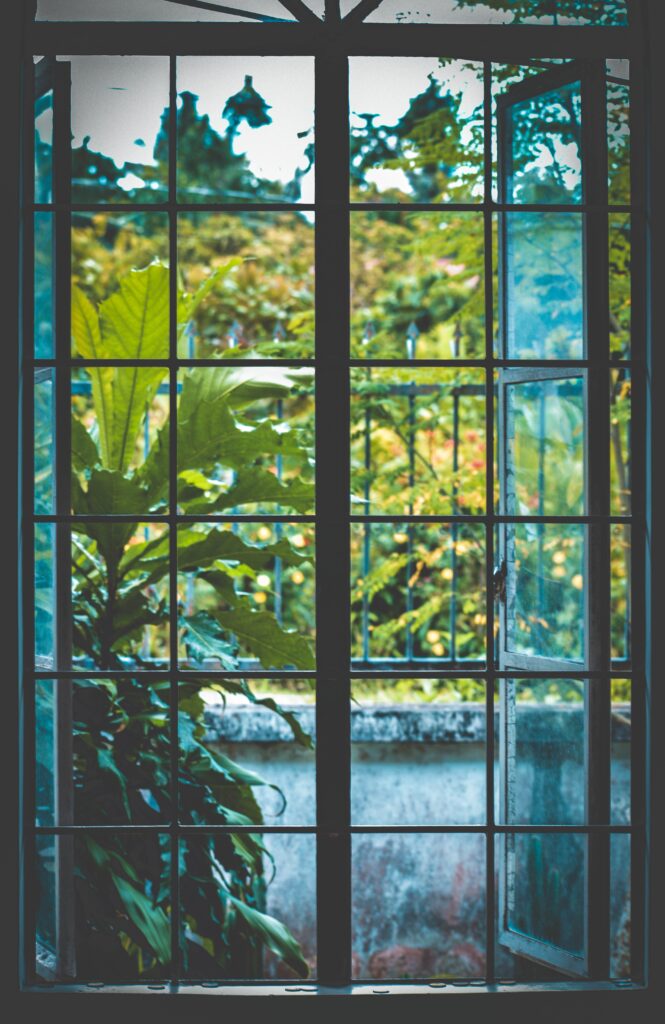 If you have an older property where regular double glazing might look out of place you could consider alternative timber windows. These are ideal for period properties, as you will be able to keep style of your home whilst also improving your energy efficiency.
Get a Recycling Bin and a Compost Bin
Most of us own a recycling bin and even a food waste bin, that is no doubt collected by the council every week or two weeks. Keep going with your recycling, but have you considered also building your own compost heap?
A compost bin or heap will help you get rid of leftovers, peelings and so on, and you will also get free fertilizer you can use for your plants, vegetables or even your herb boxes. These days, compost bins are designed to be neat, tidy, and odor-free. Plus, they make your life easier since they help you reduce household waste.
Of course, if you've got some old wood or pallets you could also knock one together yourself.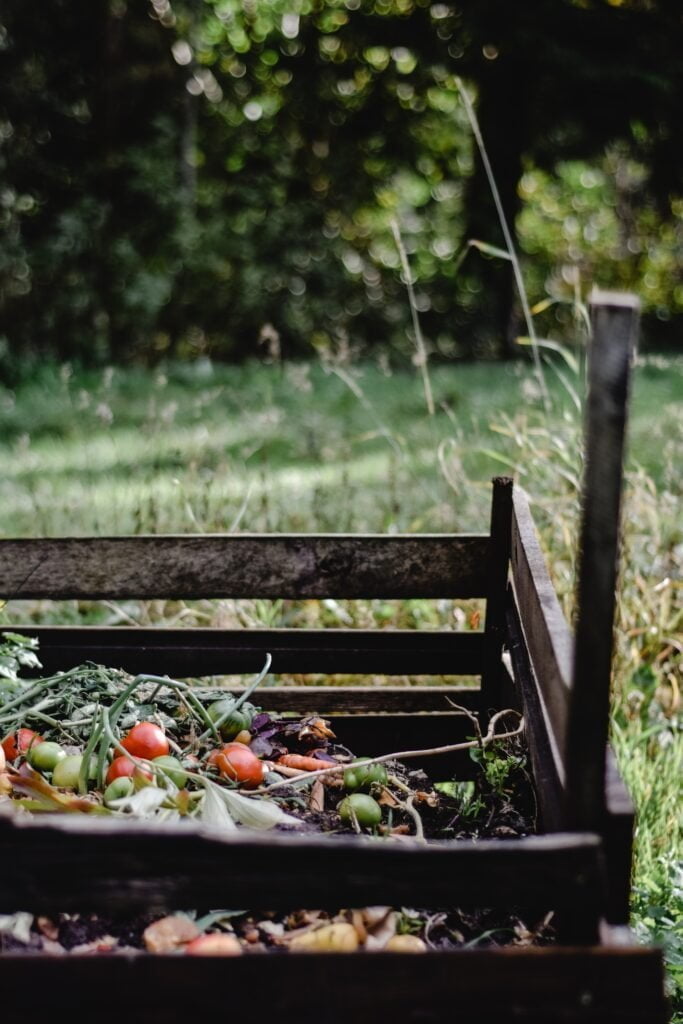 Are you already eco conscious around the home? What changes have you made? Let me know in a comment below.