Have you heard of Katch Me? I hadn't until recently when a member of their team got in touch. Here's a bit more about them.
Katch Me is a women's online fashion retailer stocking everything from swimwear and beachwear to loungewear, activewear and everything in between. Whether it's a smart or casual outfit you are after, they've got you covered and they even stock a range of footwear too.
What's new for the colder weather?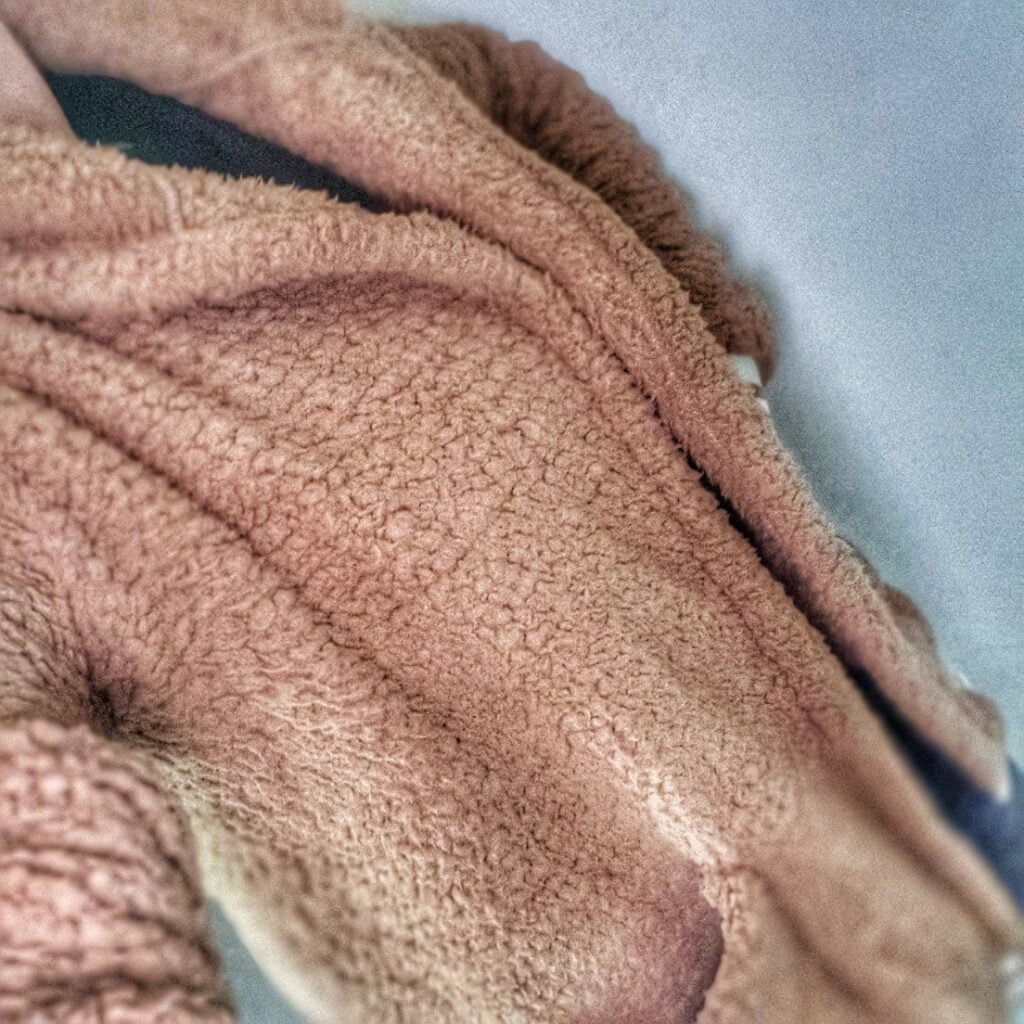 Now the weather has started getting chilly, they've got loads of warm gear to keep you cosy. For example, they've got loads of cosy shirts to keep you warm this Winter. It's interesting to the the check shirts coming around again, my daughter likes these and was laughing when I was telling her they were a big thing when I was her age too!
They've got tons of cosy jackets and hoodies too. The cosiest thing I own at the moment has to be this teddy bear fleece jacket, perfect for working at home. I hate having the heating on all day, and with this I can give the house a quick blast but then stay warm in this brown hooded teddy jacket. It's just so warm and perfect to throw on over just about anything. It's oversized as well, so you can kind of wrap it around yourself and it will keep your bum warm too!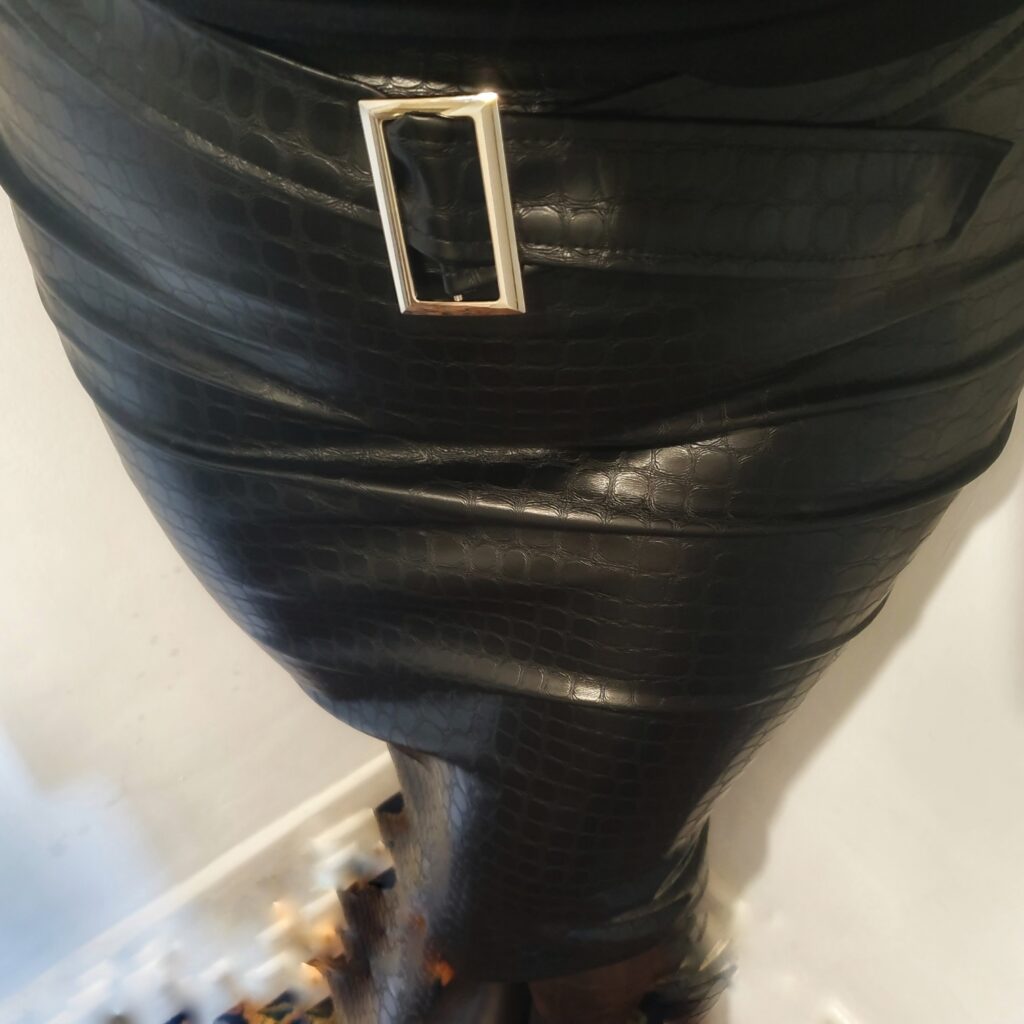 If you've already got some warm tops and jackets and you want something a bit less bulky on your bottom half that you could potentially wear with some Winter boots, you could have a look at their vinyl clothing section.
Of course, if you are in denial about the weather changing or live somewhere warmer, they've still got their fun milkmaid dresses in stock too.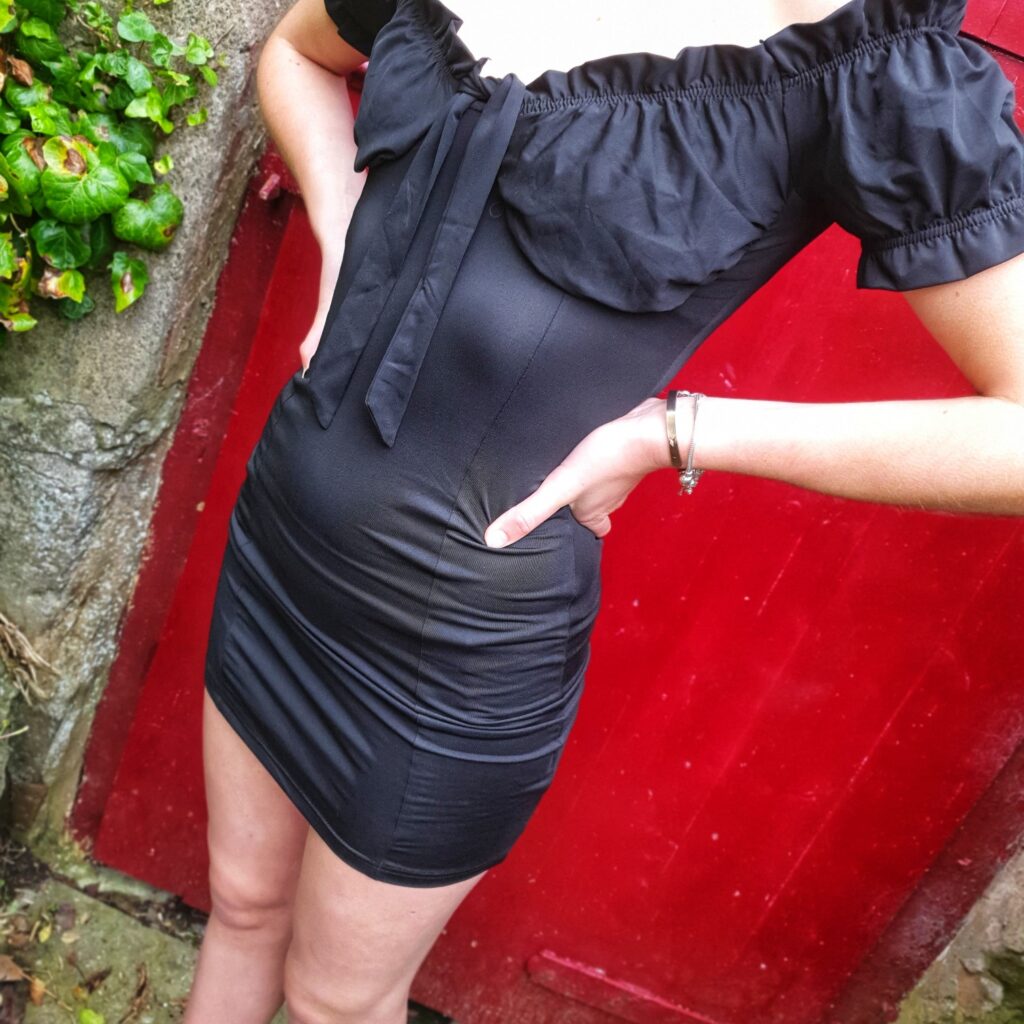 The verdict
The quality of the products from Katch Me is good. They represent good value for money and there is tons of choice on the website. Delivery is fast and right now, browsing online is much more appealing than rummaging through the shops.
This is a collaborative article.