It can be so easy to get things very wrong when shopping for a bra. There are a huge number of us walking around everyday in badly fitting bras and sometimes even getting fitted for one doesn't help.
How much information on bras do you actually pay attention to?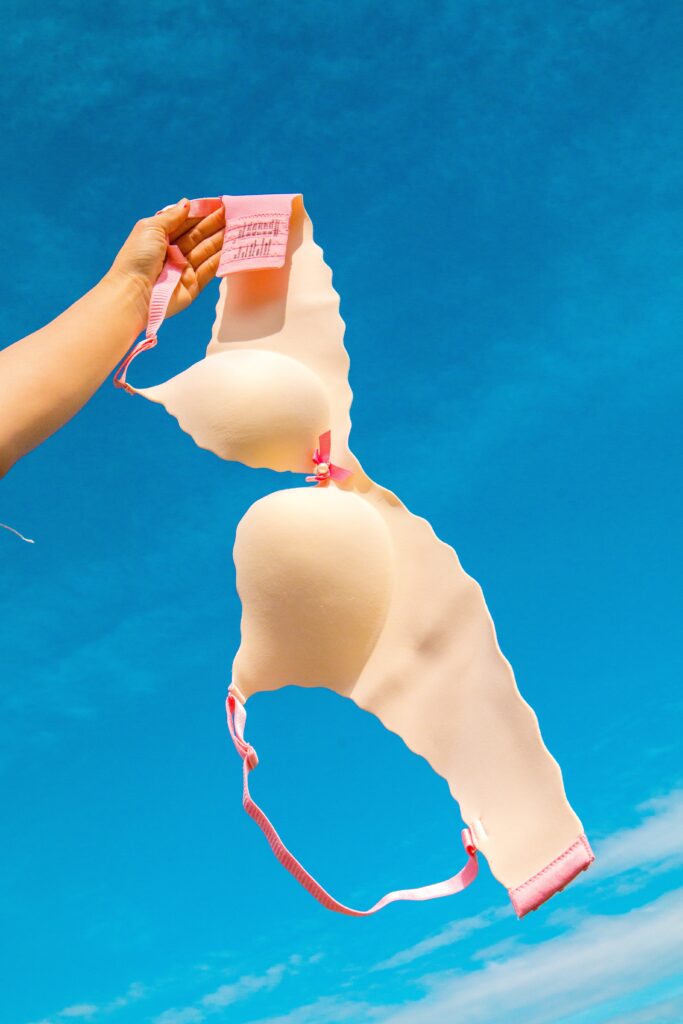 There is a bra for every outfit and occasion
Contrary to belief, with bras, it is not a one-size-fits-all kind of deal. There is a bra for every outfit, and each has its constraints. This is because bras are made in different forms and designs that may look weird when worn with specific clothing. For instance, just imagine wearing a strapless bra with a shirt that hangs loose, or when you are exercising. Not exactly comfortable. Always exercise in a sports bra with plenty of boob support. Unsupported boobs during exercise can be painful and annoying.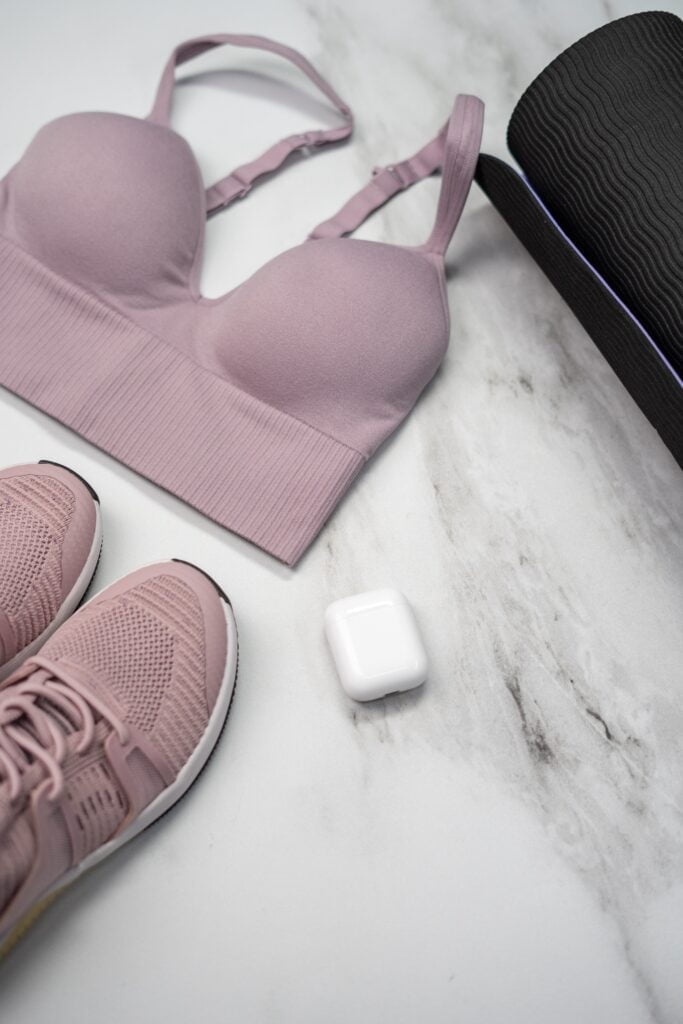 Bra sizes do matter
As we grow and age, have babies, breastfeed, gain weight, lose weight, our bra sizes change over time. That is why it is essential to use a bra calculator every few months or so to check if you are still wearing the right bra for your body. Bra sizes do matter as it ensures you are wearing the bra that fits you perfectly.
Wearing your bra consecutively shortens its life span
Let's be real, we all have that one bra that we absolutely love, and it is our favourite no matter the occasion or weather. Well, there is nothing wrong about loving this bra, but you should at least give it a break, especially if you have worn it two days in a row already. Wearing it day after another shortens its life span since you compromise its elasticity, and the dirt that accumulates at the bands could eat through the fabric.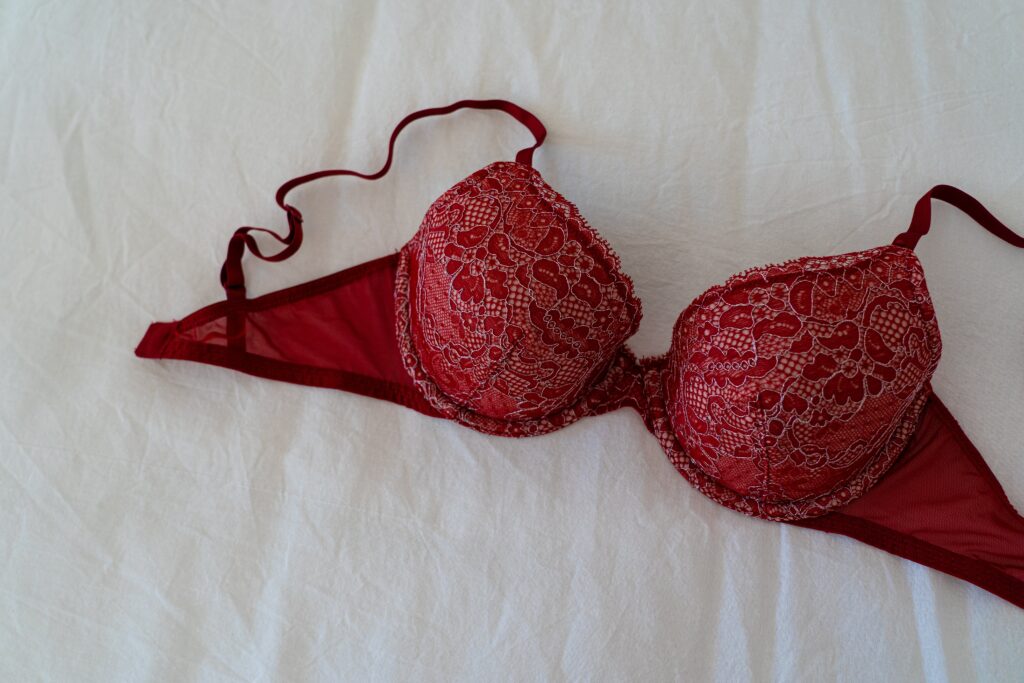 Bra colors matter too
Today bras are in all the colours of the rainbow and everything in between. We have the famous black, and on the other side of the spectrum, there is luminous red, orange, green, among others. Of course, you can have all these colours but always ensure the majority of your pieces are neutral colours that do not show when worn with whites and other bright colours unless that is the point of the outfit of course!