My thoughts on breastfeeding
If you've read any of my breastfeeding posts before, you will know that I breastfed all four of my children and each one for longer than the time before.
It's something I've always felt very strongly about and despite the difficulties sometimes, it's something I was committed to succeeding at because I have always believed that was the best choice for my children.
We all know the benefits of breastfeeding as they are well documented. We also know though that it isn't for everyone and that's fine too. Like I've said before your baby, your choice. The most important thing is that babies are fed, whatever form that takes.
There are lots of things we know about breastfeeding and what we might experience along the way. There are lots of things written in books and magazines and online, and lots of things discussed in forums and of course at breastfeeding groups.
What we know
We know about:
Mastitis
Cracked nipples
Feeding positions
The potential frequency of feeding
How hard it can be for some people to establish
How sometimes it doesn't come naturally
Backache
Feeding cushions
Not falling asleep feeding
Nose to nipple
Afterpains
 
What we aren't told
What we aren't told about, or certainly what I didn't know before I started was about the loneliness. Breastfeeding is lonely. I say that from experience.
You know that feeling when you climb into bed and just relax and look forward to a nice sleep? Well, when you are a parent obviously that isn't the case, but when you breastfeed 'bedtime' can become something you dread.
When the house is quiet and everyone else is asleep, sometimes you might savour the 'peace' and enjoy that special, focused time without interruption, for you to just feed and cuddle your baby.
Those moments exist, they really do, but so do many lonely moments – lonely moments late at night, when the quiet is too quiet and you have a million thoughts flying around your head. Lonely moments when you are struggling to feed your baby, or struggling to keep yourself awake.  Long, lonely nights when you maybe only sleep in 30 minute blocks if you are lucky.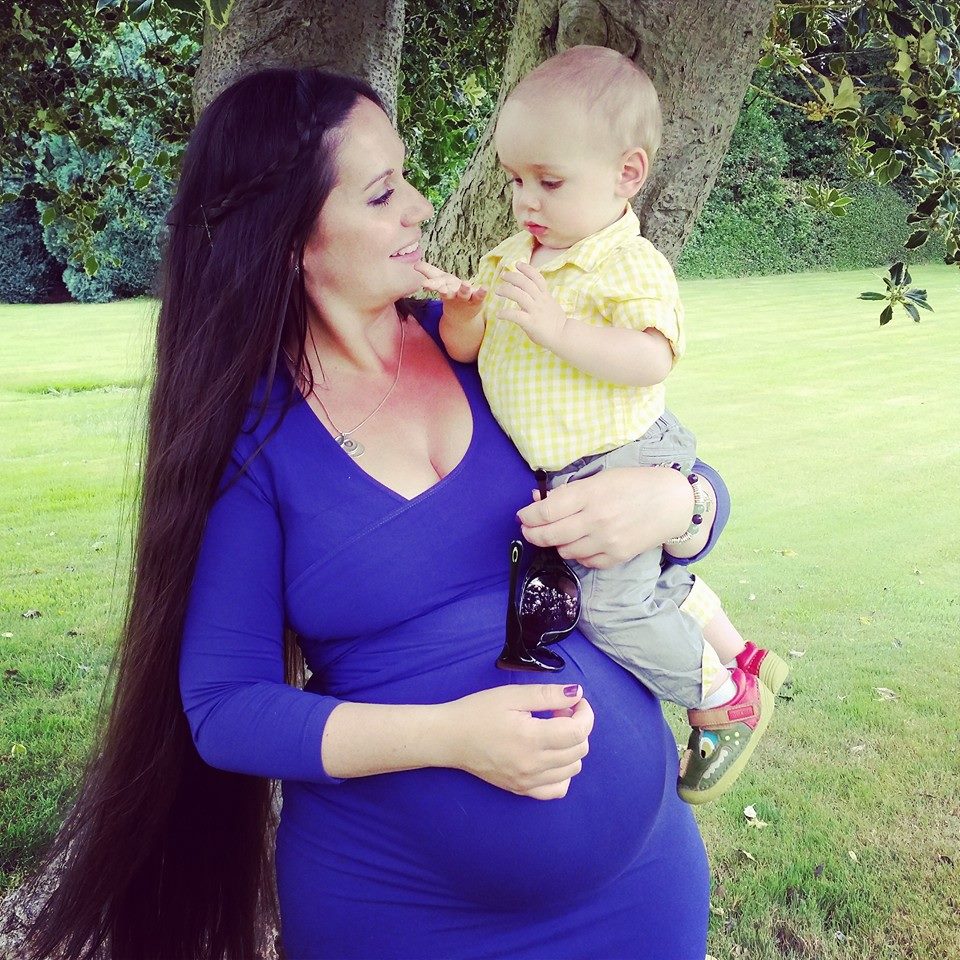 What you can do
Of course this doesn't last for ages. I'm not trying to put you off breastfeeding. I'd still always make that choice, considering all the benefits of breastfeeding for baby. I just want you to be prepared. In the same way you are prepared for maybe getting cracked nipples, I want you to prepare for that loneliness. You could try this lactation product from lovemajka.com in order to continue breastfeeding anytime.
Keep your phone close by. That's my best tip. Interact with people on social media, write a to-do list for the next day, write that email you've been meaning to write for ages, join a forum with other breast feeders.
Prepare for the loneliness and know how to overcome it – because of all the difficulties that can come from breastfeeding and after approximately 10,000 breast feeds, I can honestly say that was the hardest part.
Good luck!