Moving house can be super stressful can't it? The co-ordination of everything itself can be a nightmare, never mind just simply trying to gear yourself up to start packing up an entire family home.
One of the stressful things about moving house is that a lot of the timing can feel a little out of your control. Often there will be lots of things along the way that are out of your control, so here are a few tips to help you keep a handle on the thing you can control – the packing!
Start early
Repeat after me…"it is never to early to start packing". Honestly, it isn't. One of the things people underestimate about packing up a house to move is how long it will take. I include myself in this, even having done this several times in my life now.
Packing takes a long time. The longer you've been there, chances are, the longer that will take.
From the moment you know you are moving, make a plan. Even if you are only packing a box a day initially, it's a step closer to the end goal. This is especially important if you don't have 'spare time' to pack up in. If you are just trying to absorb the packing up of your family home into your normal day, you will need to start as early as possible.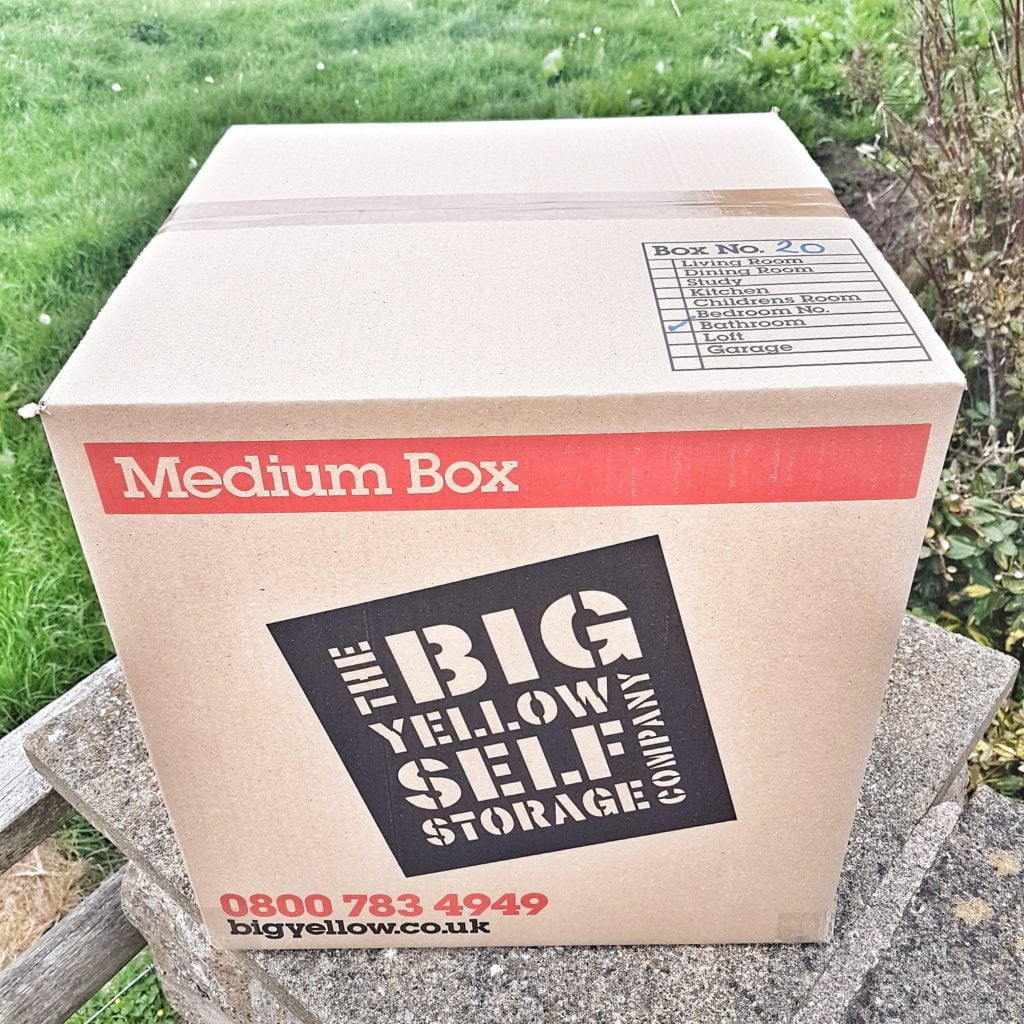 Allocate storage for your packing
This is not always easy, but initially try to allocate somewhere in your home to 'house' the packing during the process. There is nothing worse than constantly tripping over bags and boxes and you will end up just irritating yourself at a time you need to be calm, organised and methodical.
It might be a spare room, your garage, a conservatory, a large cupboard, or just a corner of a room. Just try to keep it separate and stack the boxes carefully to avoid them falling on anyone.
If you don't have any storage options at home and you need time and space to get your move organised, you could consider purchasing some temporary storage space from somewhere like Big Yellow Self Storage.
Big Yellow offers flexible storage solutions with various sizes to suit different needs. Big Yellow helps provide extra space at key life events such as moving house – stopping you from falling over your own clutter and streamlining the whole moving process.
Big Yellow is big on security too – each room is individually alarmed, has a unique PIN code and 22 hour CCTV, so you can sleep safe in the knowledge your things are being well taken care of.
Take the opportunity to de-clutter
One of the most important things I've learned is not to pack anything you won't use in your new home. Obviously anything sentimental you can pack away for safe keeping, but beyond that, if you won't use it, don't pack it!
Don't do it to yourself. It will remain in a box and you will be cursing yourself at some point, wondering why on earth you took it with you.
You can start creating piles of things to take to your local charity shop, clothes banks, recycling centre and so on. No doubt you'll need a few tip trips and you can even look at selling things on local selling sites as well.
Only pack what you need or still want! You WILL thank yourself!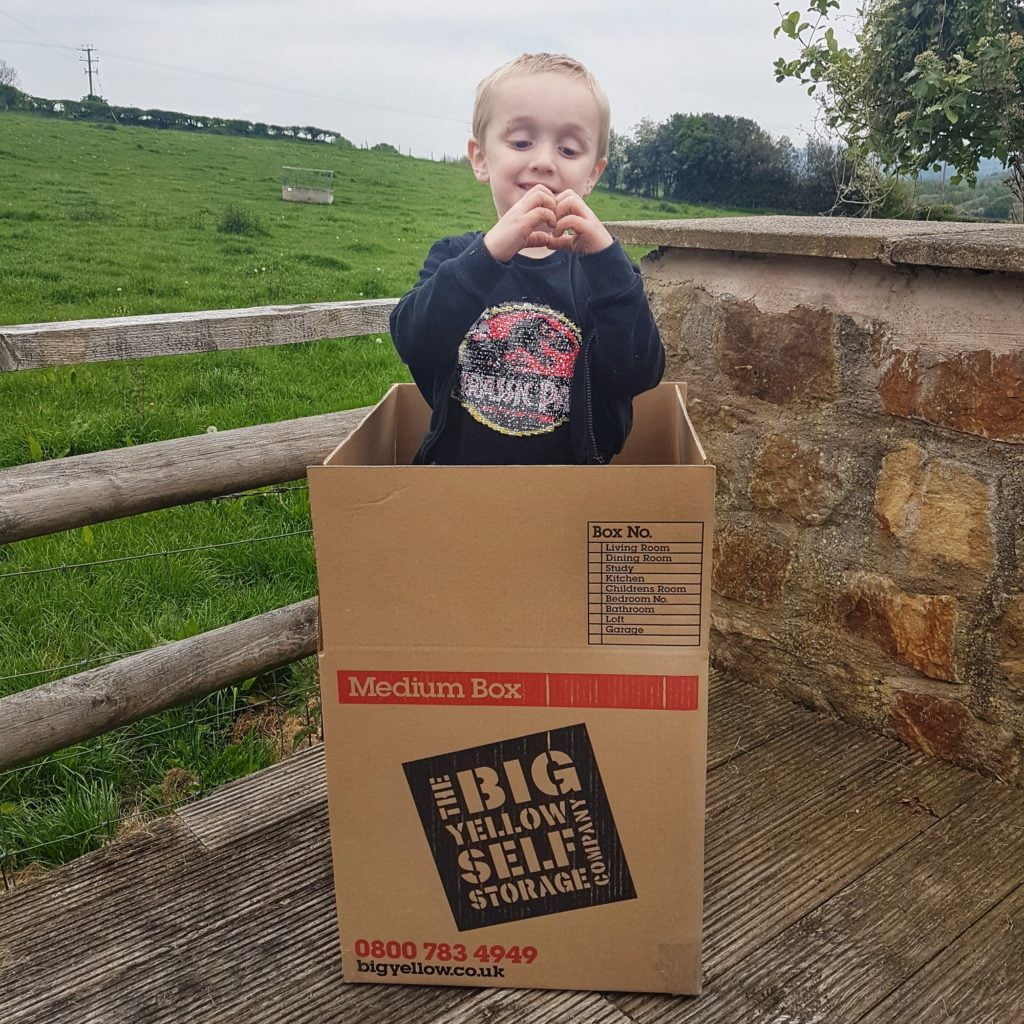 Use quality packing materials
A box is a box, is a box – right? WRONG! There are good boxes, OK boxes and rubbish boxes. You do not want rubbish boxes when you are moving house.
Imagine the scene, you spend weeks packing up, only to watch the removal people pick up one of your boxes and lose the contents on your driveway before it even reaches the truck.
Nightmare!
You need to make sure you have quality packing materials to get the job done. Big Yellow provide a whole range of packing supplies to meet your needs. They have boxes of all shapes and sizes to choose from, as well as bubble wrap, shrink wrap, tape and so on.
List and number everything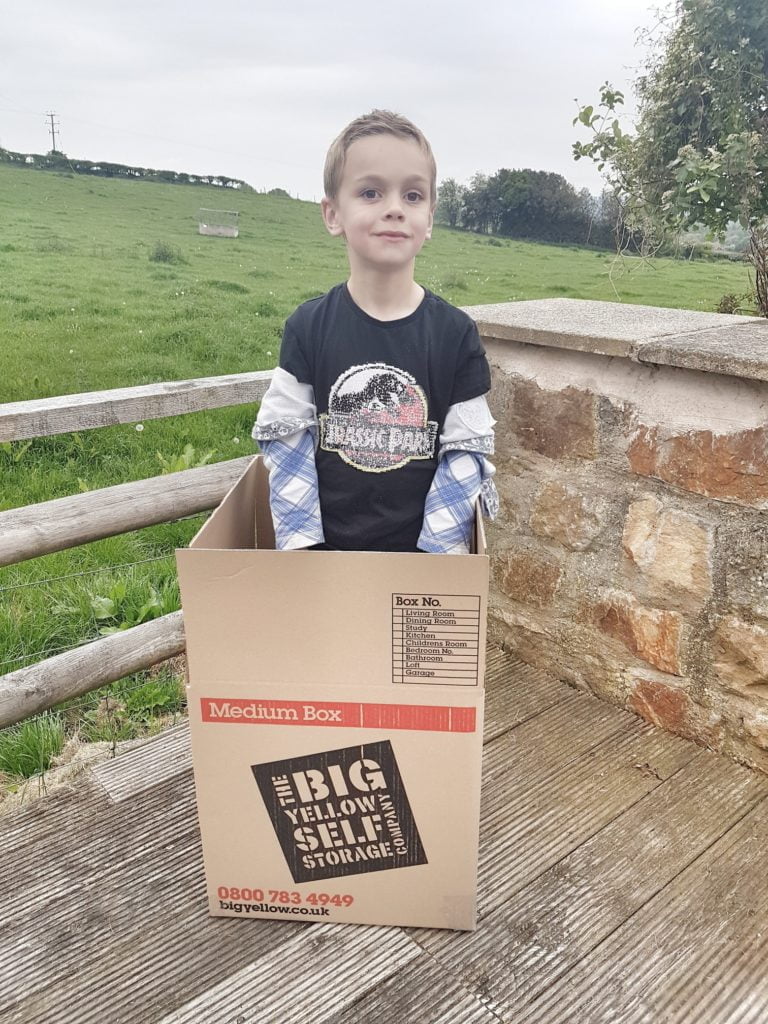 As boring and tedious as it may sound, number all your boxes and then either electronically or in a notebook (my preference) list all the box numbers and write down what is in every box. You will be grateful you did this when you arrive at your new house and everyone is asking "where's my…..".
Good luck!
P.S. If you are one of our Australian readers, I am told Wridgways local removalists services are available in every state across Australia.