You can often see adverts on television and in newspapers for big national firms of lawyers. While these can offer some fantastic firms who can offer you the services you need, you can often find a solicitor local to you who can offer a similar if not better service. Here are some of the reasons why you should always choose a local lawyer.
A personal touch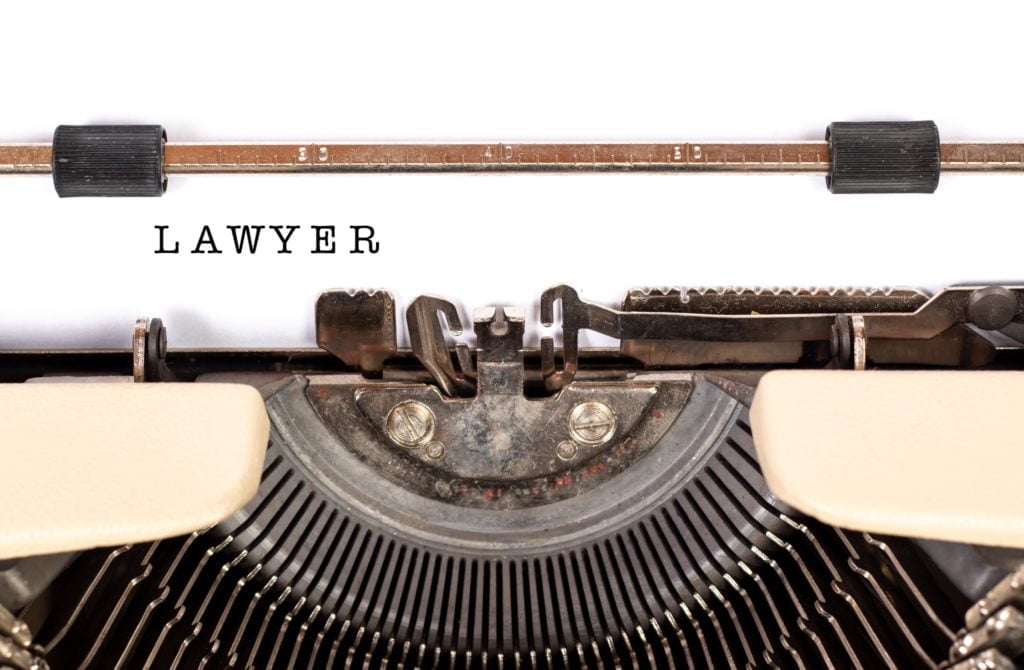 If you choose a local lawyer, you will get more of a personal touch than if you were to go for a big corporate law firm. There is more of a chance that you will be able to meet your lawyer for a more extended period of time and they might even be able to come to meet you at a more convenient place.
If they do have to pass you over to someone else who has more expertise about the area of law you are struggling with, it will be someone else in their office who they can personally introduce you to, instead of sending you off with an appointment at another department.
Local knowledge
One thing a local lawyer will always beat a national lawyer over is local knowledge. Someone who is a member of a small local law firm will be able to navigate all areas of your problem with more confidence than someone who has never been to your area before.
For example, if you have been involved in a car crash, not only will your lawyer be able to visit the site of the crash more easily but they also might have some local insight into the area where the crash took place which could help them build a case.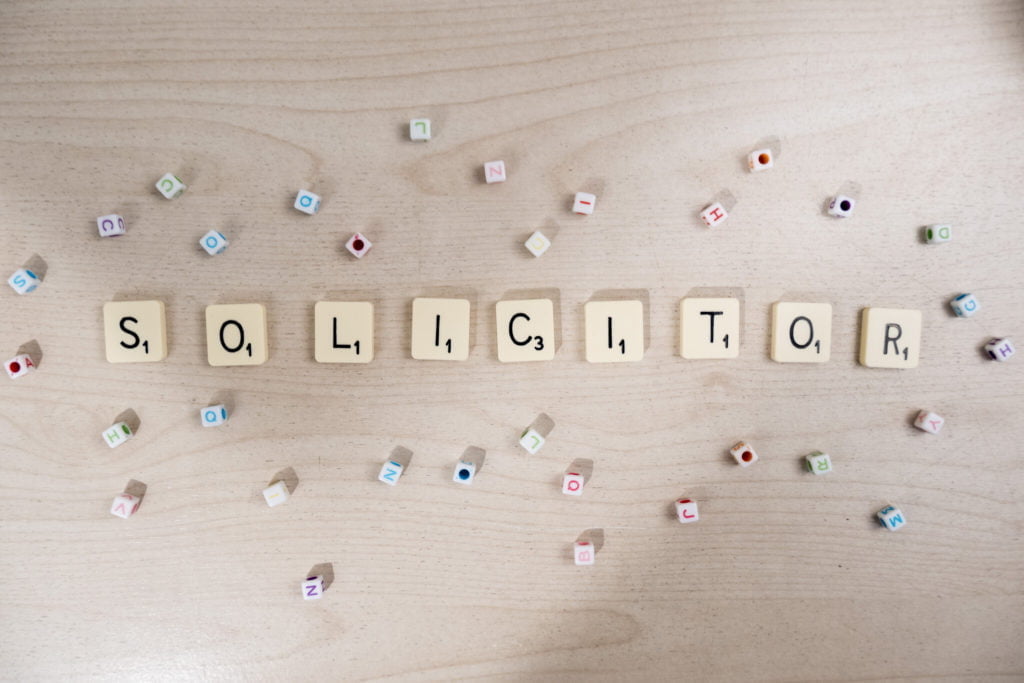 More sympathy in a difficult time
It is rare that we seek out legal advice in happy times and even something good like buying a house comes with its own collection of stresses. Heading to a local lawyer might give you a small comfort as it allows you to hear a local accent to help you talk through everything you need to do.
For example, if you live somewhere with a particularly strong accent like Yorkshire, you should look for Yorkshire family law firms if you need help with something sensitive.
If you head to a local lawyer you are more likely to find someone who can approach your case with a personal touch and help you achieve what you need whilst keeping you informed about everything that is going on in the case. You may find them more personable and friendly than a lawyer from a big national chain. If you have any legal issues, think about reaching out to a solicitor local to you today.