On the hunt for a new home in London? Think about your new home wish list. You want something in a safe neighbourhood, a decent commute, nearby parks and shops, and it all has to fit in your budget. Finding your London dream home quickly gets stressful and time-consuming. Searching for the perfect house or flat shouldn't be such a hassle.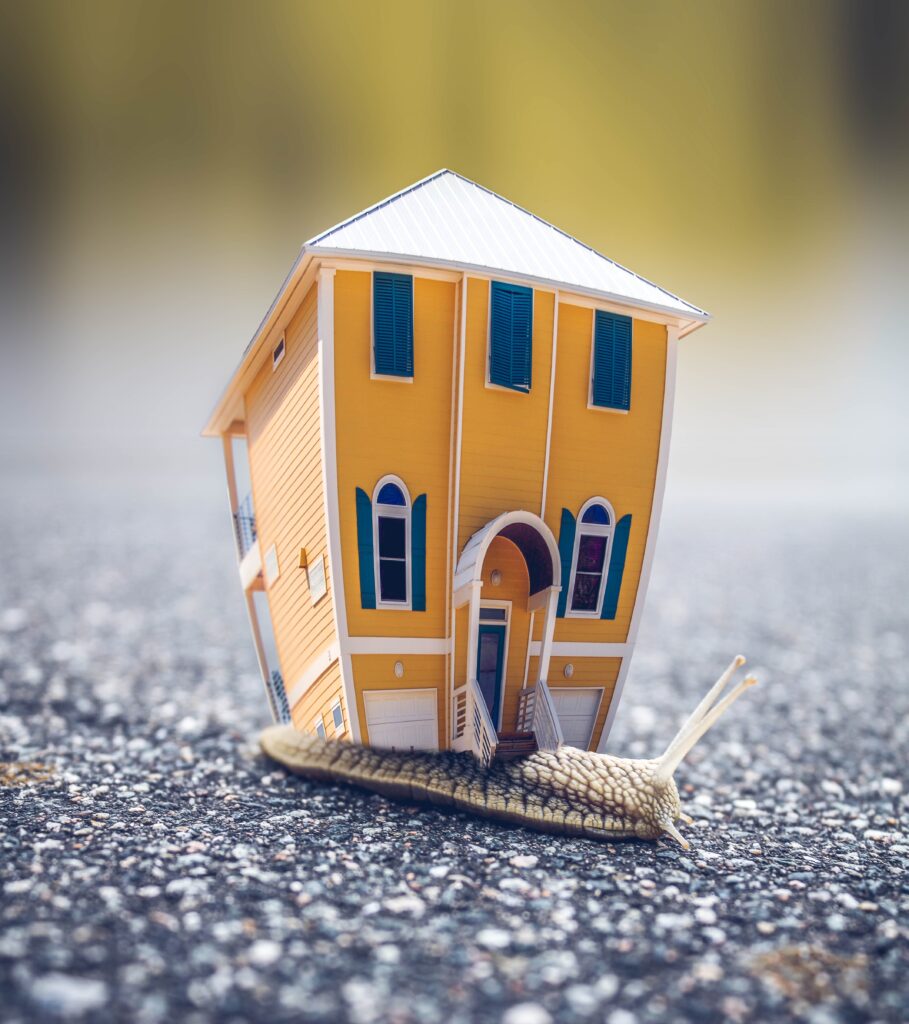 Busy parents usually don't have the time to search for a new flat or house, but hunting through endless home listings to find a suitable one for your family takes time. With a clever tool like Search Smartly, however, you can cut down the time and stress of searching for a place to live. The tool lets you add filters to search for everything that matters to you, giving each home on its site a SmartScore based on your preferences.
Find Good Schools
As a parent, one of your top concerns is a safe neighbourhood and a good school for your kids. Catchment areas of a good school is a top priority for London renters and homeowners, and getting into first-choice schools is getting more and more difficult. Being in a school's catchment area gives you priority when applying for that school and given that less than 85 percent of London's pupils got into their first-choice primary school in 2020, it's a must for London's home-seekers. The Search Smartly tool lets you decide how important schools are to your search, and each home listing has a map with the nearest schools pinpointed.
Look for Nearby Shops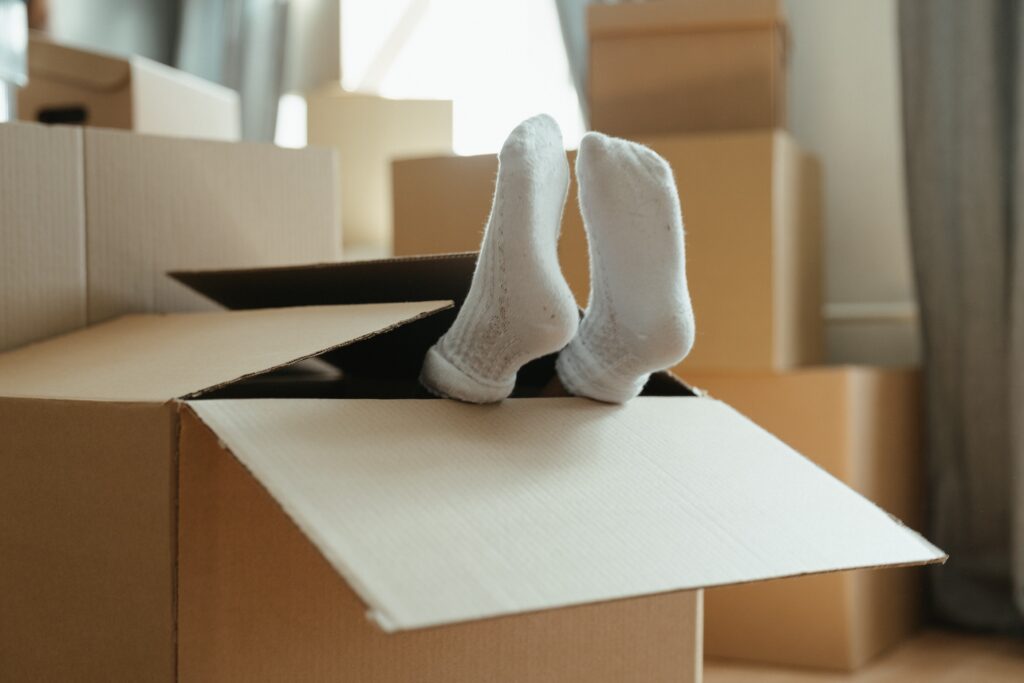 Busy parents don't like travelling far to get their groceries and other essentials. Fortunately, the Search Smartly tool has a high street filter, showing you all the nearest grocery stores, restaurants, and other shops. If living one mile within a Sainsbury's is on your must list, you can make it happen with this tool.
Calculate Your Commute
How do you evaluate potential homes for your daily commute? You find the address of a potential home, then plug in the address to Google Maps and search routes to your office. That's a lot of work! With Search Smartly, you can add your work address as one of the filters. If you only commute a few days a week, you can make transportation time a low-priority filter too. With more people than ever working from home, commuting might be a thing of the past too. Before the pandemic hit, commute times in London were rising from an average of 45 minutes to one hour! With Search Smartly's customisable preferences, you can search for homes however you want, to fit your situation.
Discover Parks and Green Space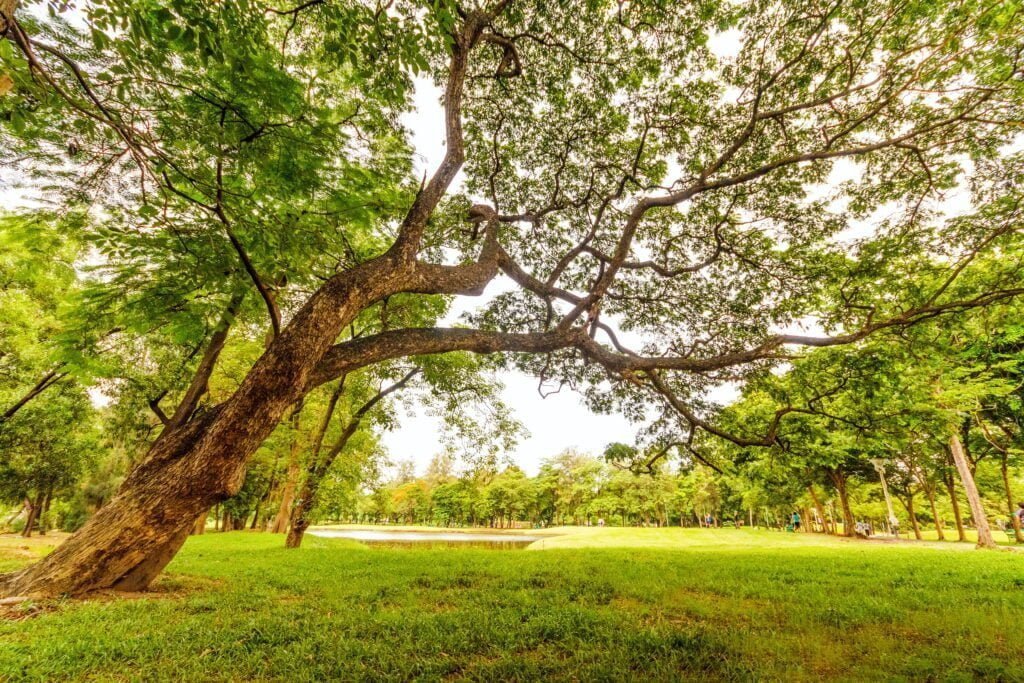 What's become a top priority for home renters and buyers in 2020? Outdoor space! Being cooped up inside or working from home because of the pandemic has made people crave more time outside. Properties with a terrace, garden, balcony, or some kind of shared space are highly sought-after right now. Homes near parks are hot too. While you can search for homes near parks by looking at a map, it takes time. And the only way to search for homes with private green space is if the property website you're looking on includes it. Proximity to outdoor areas where you and your kids can play and get fresh air is more essential than ever. Ensure you find a home with green space by using a smart home search tool.
Personalised Matches
Saving your preferences on the Search Smartly tool only takes two minutes. Once you've set them, the tool gives you a SmartScore and uses it to find the perfect homes for you. Each listing in your personalised results page is scored, and you can see how the property stacks up in your most important categories. No more scrolling through every single listing in your price or square footage range – now you can easily find the property that truly fits your and your family's lifestyle.
Move-In Help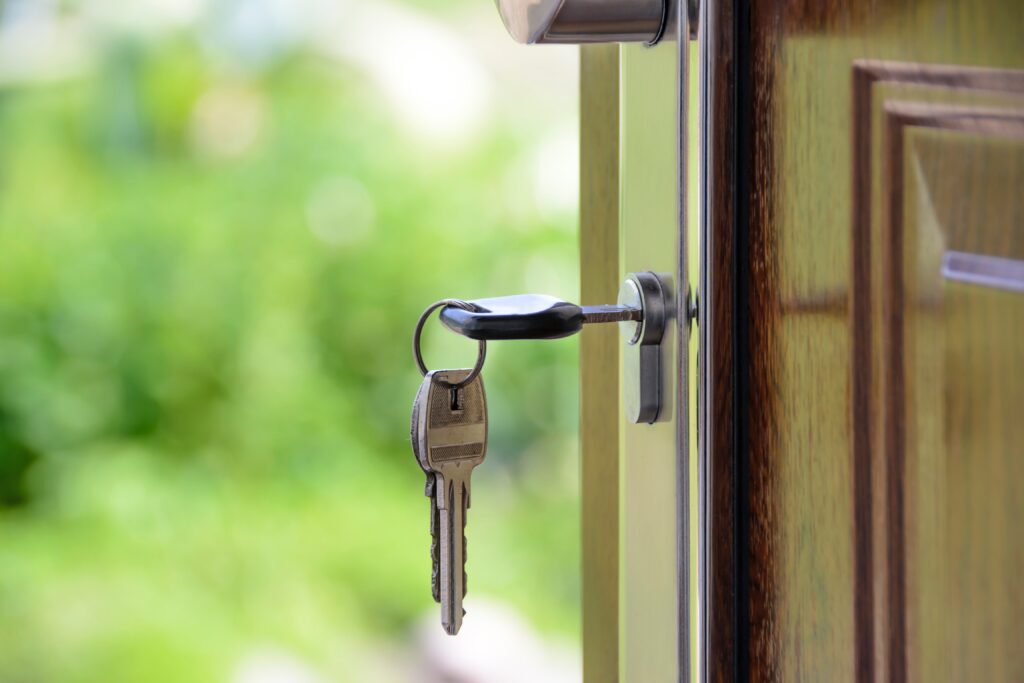 Search Smartly is more than a property-finder. You can book viewings through the website, and they'll lend you a free move-in concierge. You can complete the entire process of finding a home, from first searches to move-in day, with the Search Smartly tool. Say goodbye to juggling appointments with various realtors and landlords and hello to a smarter way to search.
Searching for a new home should be fun, not stressful. With this new search tool, you can find great properties in London that perfect for you.