Although originally made for those with specific needs in mind, everyone benefits from a sensory garden. By designing your garden to appeal to each of your five senses, you can create a relaxing atmosphere for you and, particularly, your children to enjoy. Here are 6 Tips for creating a sensory garden for your kids.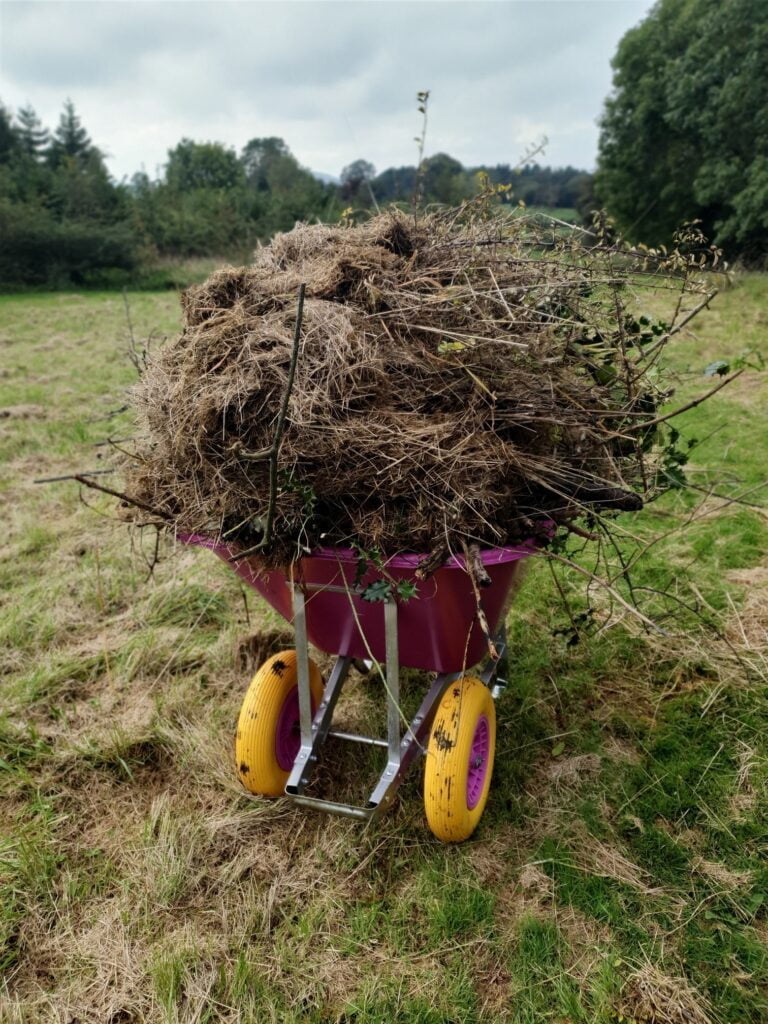 Sight
The sight of a beautiful garden can melt even the coldest heart. Planting flowers and plants that will change colour over the course of the year means that the visual effect of your garden will change with the seasons – be everchanging.
Certain colours can evoke different emotions. Blue and green plants, or painted benches and fences can create a relaxing area, or multi-coloured areas of the garden can stimulate play. Add colour to your garden with flowers, homemade mosaics, furniture or even create homemade art work by painting wooden boards with outdoor paint. You and your children could even paint a colourful mural on a wall or fence.
Beautiful bright colours will attract wildlife such as butterflies and bees to your garden which will provide some excitement for your children.
Sound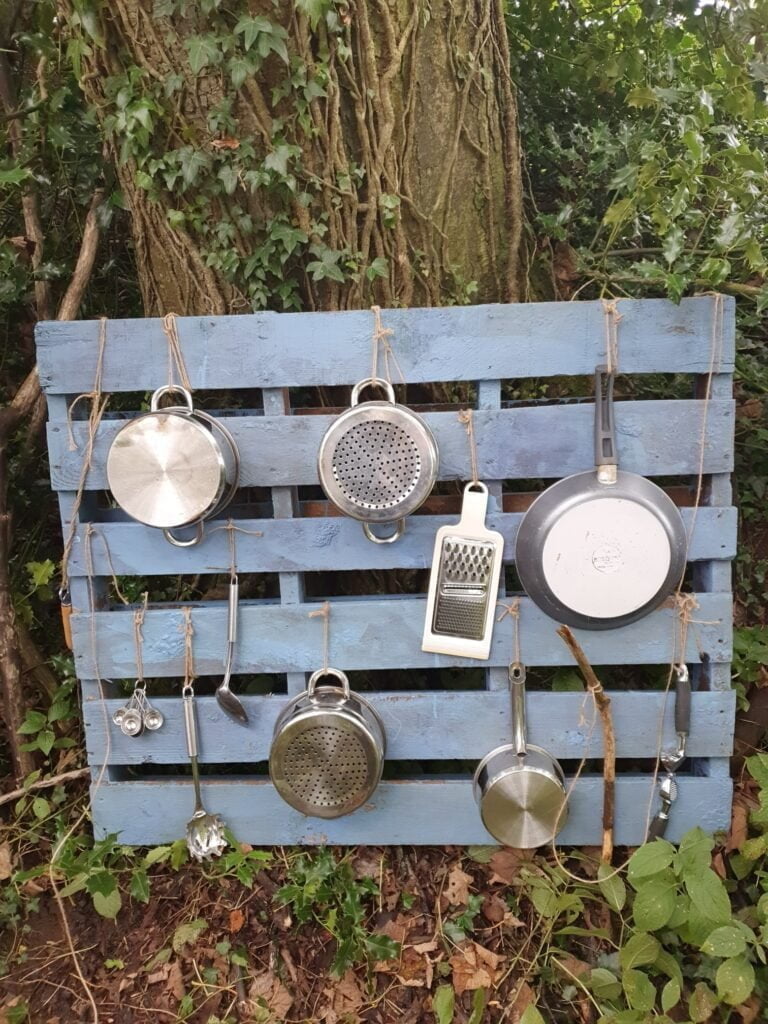 Hearing certain sounds can help relax us, just like pumping music beats can make us want to dance. To create a zen garden hang metal or bamboo chimes in your garden to provide some aural delight.
The sound of running water is a well- known source of relaxation.  A beautiful water feature from the Soothing Company installed in the chill out zone in your garden will have you nodding off in no time. The children will also love watching the water flowing through the structure and dipping their fingers in the cool water.
Planting trees, bushes or handing bird feeder will attract birds to your garden that will entertain you with their cheerful songs.
Taste
Develop your families taste buds by growing your own fruit and vegetables or plant some edible flowers such as roses, magnolia and nasturtiums.
Build a small greenhouse and grow tomatoes – there is nothing better than the smell of tomato plants on a hot summer day.  If your children are fussy eaters, growing their own food might encourage them to try different foods.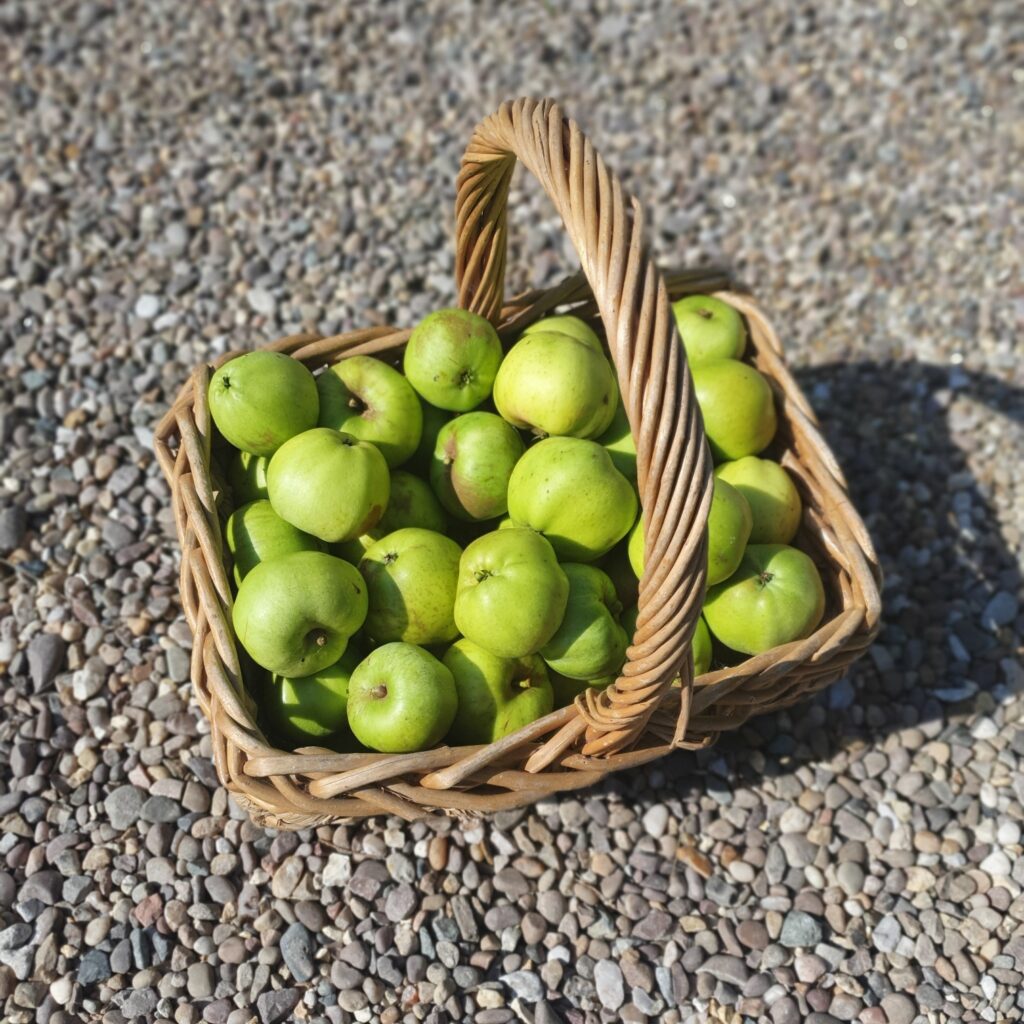 Smell
Enhance the sensory delights of your garden by growing lots of plants with beautiful perfumes.
Herbs such as rosemary and sage have rich aromas and can also be used for cooking.  Lavender is a must for your garden as it is beautifully coloured, smells amazing and keeps flies and mosquitos at bay while attracting bees and other beneficial pollinators.
Touch
Children love to touch things and learn so much doing so. Incorporating different textures into your garden can make it an exciting place for your family.
Choose plants with different shaped leaves and flowers. Stachys have soft velvety leaves, Euonymus Alatus has corky bark and pussy willow have soft, furry buds which your children will love.
Sand pits and mud kitchens provide some sensory fun for your kids. They will enjoy running sand through their fingers and making squishy mud pies.