It's no wonder that interior designers and vinyl flooring stockists choose Amtico Flooring over the market alternatives – but how does luxury vinyl flooring make other areas of the home easier to manage and improve your lifestyle?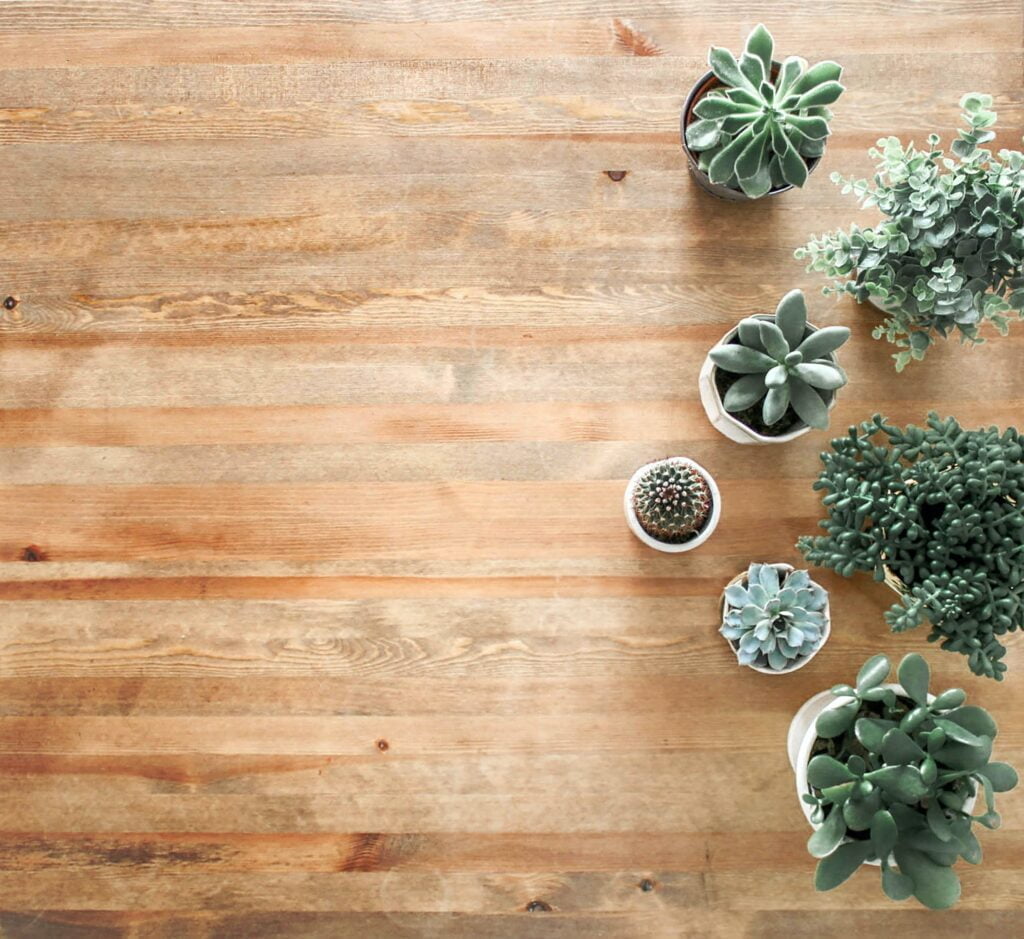 Financial Benefits
The first thing on your mind when renovating or redecorating will be the cost implications. Due to the installations methods of glue down or click, you can guarantee to make savings on not having to hire a professional fitter and installing the flooring yourself.
Later down the line, you'll notice that the durability of Amtico has helped to keep the cost of your replacements down, as Amtico planks and tiles rarely need replacing unless they experience serious disruption.
Super Strength
Amtico comes with extremely hard wearing and water-resistant elements, which are ideal for any room of the house, even the ones where water is in constant use or more prone to spilling.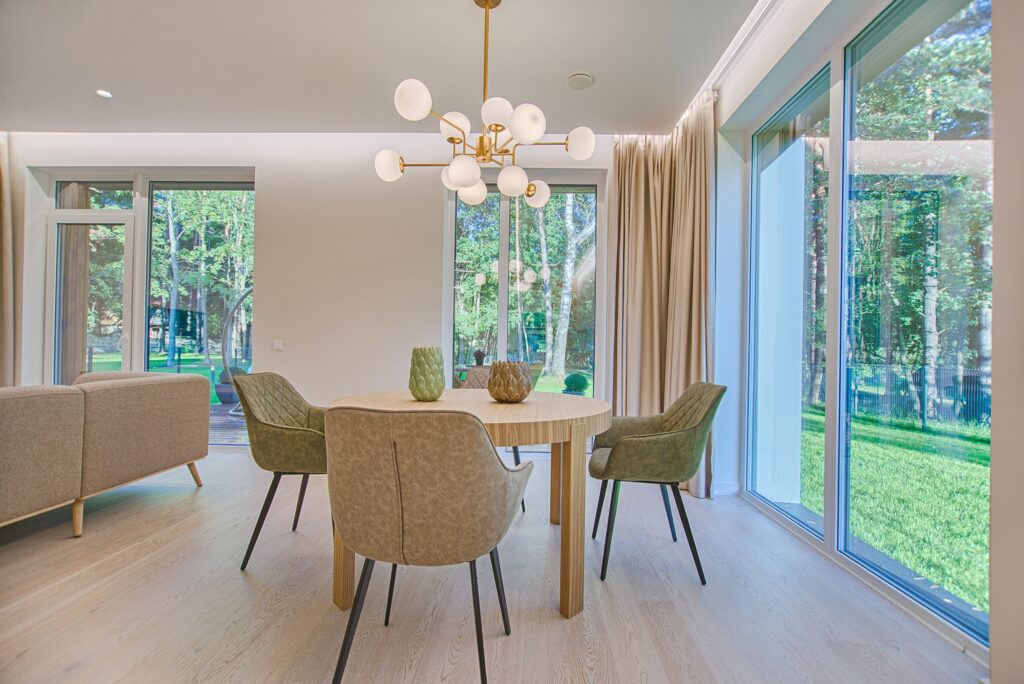 You can forget about scratches on your Amtico flooring thanks to the anti-scratch technology. This means that even if you move furniture around your flooring will be left unmarked. The cushioning effect of Amtico vinyl flooring means that your flooring is not only lovely to walk on but bounces back from attacks such as dropped cutlery or crockery.
Less Chore Time
Amtico will only ever require simple cleaning methods. Using simple soapy water mixed with vinegar and applied with a sponge to effectively erase stains or sloppy spills. Mopping the entire floor using the same style of solution is just as effective as a deep clean.
Amtico is not hard to maintain which is why it's no surprise that it makes it the ideal option for families with children and pets who tend to be running wild and causing accidents that you're your home in jeopardy from long lasting damage.
Styles to Suit Any Preference
There is no limit to those with an eye for design with Amtico. Showcasing your colour matching talents is all possible with Amtico whether your style is vintage or ultra-modern.
Light or dark wood options come in a variety of shades and shapes. So whether you're considering matte stone or super shiny flooring then you can achieve the exact look and feel of your preferred authentic material but without the hefty price tag. Classic and contemporary atmosphere are found within the Amtico Spacia range.
Getting creative within your home has never been easier. Your guests will be throwing questions at you when they see your new luxury vinyl flooring… 'where did you get it?' and 'how much did it set you back?' are both questions you can proudly answer with the name 'Amtico.'