Regardless of whether you are planning to construct a new home for your family, or renovating the existing one, you will need to look into the flooring options. Just as you go through your options while purchasing any new property, you must explore your options with the type of floor as well.
In a flick of a second, hundreds of design ideas can start coming to your mind, as soon as you hear the word 'flooring' – but, before you decide on any design, it is crucial to make sure that it meets all of your needs.
Here, you'll find some of the answers to your hows and whats and ifs.
Consider the location of the new floor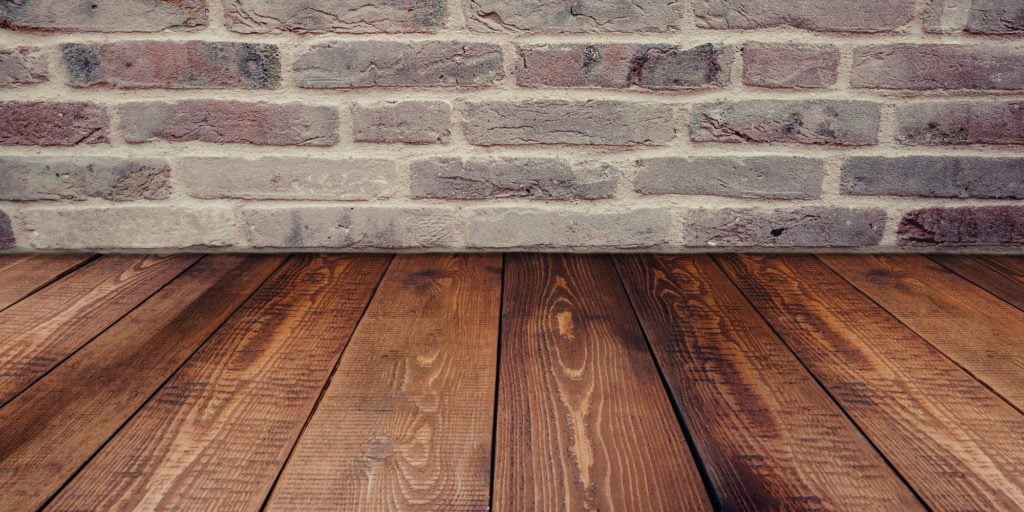 When you are planning to get new flooring for your home, you have to consider the type of room and its condition. For example, the moisture in the room, the room size, your furniture, what the room is used for and so on. All of these factors are crucial when choosing the right flooring for the room.
For instance, choosing wooden flooring for your bathroom is obviously, not a good choice. Since your bathroom will be moist most of the time, wood may develop a range of molds pretty easily. Your bedroom floor needs to be durable, match with your furniture and also bear the load of large items of furniture such as a bed and wardrobe.
Deciding the type of floor that suits your room is crucial, as this is not a job you want to be doing for many years to come. Make sure you get is right the first time.
Keep in mind the 'traffic' or footfall in that area
You may need to who is likely to be passing over the flooring in a particular area. For instance, if you have pets at home, you might not want to get vinyl flooring. Vinyl panels are prone to easy damage when subjected to a high level of activity. So they may not withstand dogs and cats for example.
The traffic in the area where you plan to install new flooring is also a critical factor affecting the life of your floor. Your areas in the home with the greatest footfall, will of course need to be the hardest wearing.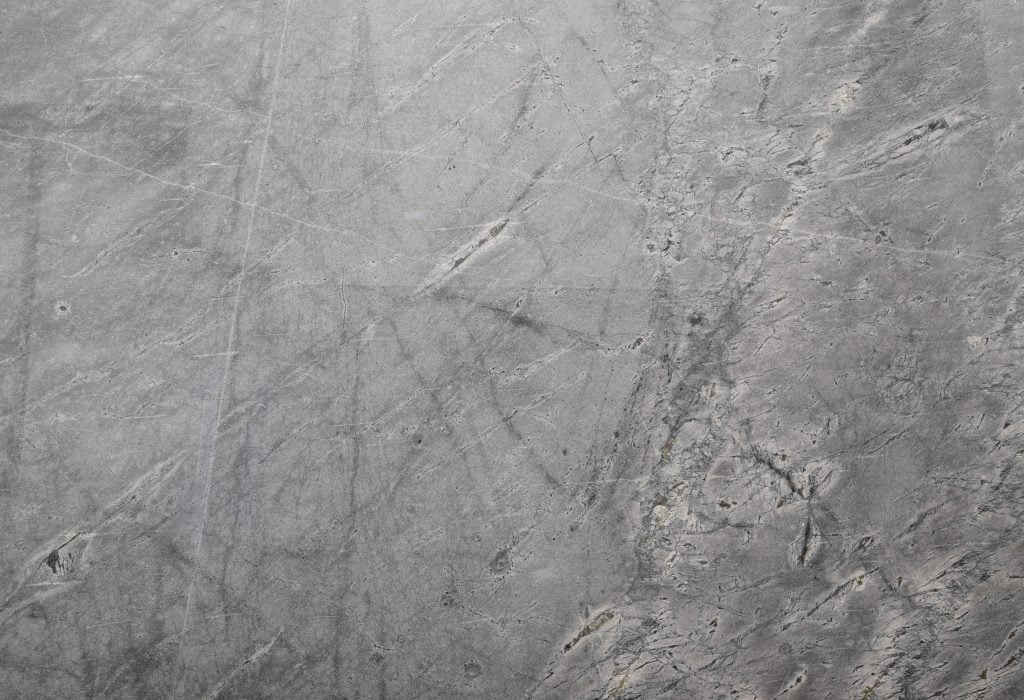 Having polished concrete flooring can be a great option. Concrete flooring is highly durable and costs a fraction of vinyl or wooden floors, as explained in this article, https://concretefloorpolisher.co.uk/polished-concrete-guide, meaning they can be an affordable option. You could expect a floor like this to last a lifetime, with minimal maintenance.
Some tiles could be an option, however tiles are prone to chipping and cracks. Over time, the ceramic tiles develop gaps between the under layer which may lead to weak spots and subsequently crack formation when subjected to high loads. The quality of and type of tile is important here. Slate tiles for example are comprised of many layers, meaning they can shed and split easily under pressure.
Consider how much you are willing to pay for the new floor installation
Another thing you will need to take into account is the cost of the flooring and any installation cost if you are not doing it yourself. Wooden and vinyl floors are generally cheaper than ceramic tiles, whereas, they are costlier than getting a concrete floor.
Often, people estimate their budget wrongly. What you can do is, instead of calculating the overall area to be cured, you can calculate the per-unit cost for laying the floor.
Laminate floorings usually cost between £2-£5 per square foot. On the other hand, wooden flooring can cost up to £20 per square foot, depending upon the finish and the type of wood you choose. Out of all the options, you may find that concrete floors do not cost more than £1 per square foot. So, if you lack the budget but wish to get an aesthetic improvement for your home, then you should choose wisely. After all, it is an expensive investment, and you cannot afford to invest again and again over short periods.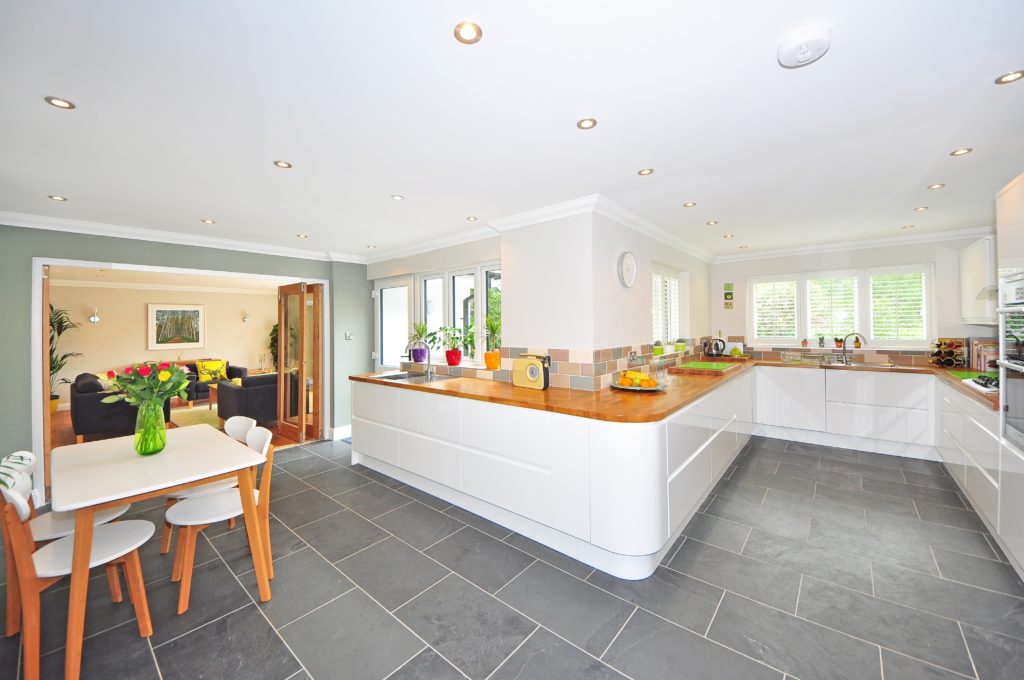 Seek expert advice before you finalise your flooring plan
Apart from exploring the options yourself, you should also seek some expert advice. Often there are things that people like us (who are not experts) miss out.
Consider the cracks that your old flooring might have. An expert would assess the reason behind the cracks as well, while you may only see the crack. For example, there can be underlying water pipes that can affect the longevity of the floor type that you choose.
Usually, experts suggest the type of floors that can suit the best in the specific areas of your home – but, only after having a thorough inspection of the area.
Make note of the maintenance needed post-installation
An important factor that you should not ignore is the maintenance needed post-installation. When you are searching for the right flooring for your home, you don't want to be getting a floor that may not cost much initially, but burn a hole in your pocket, post-installation.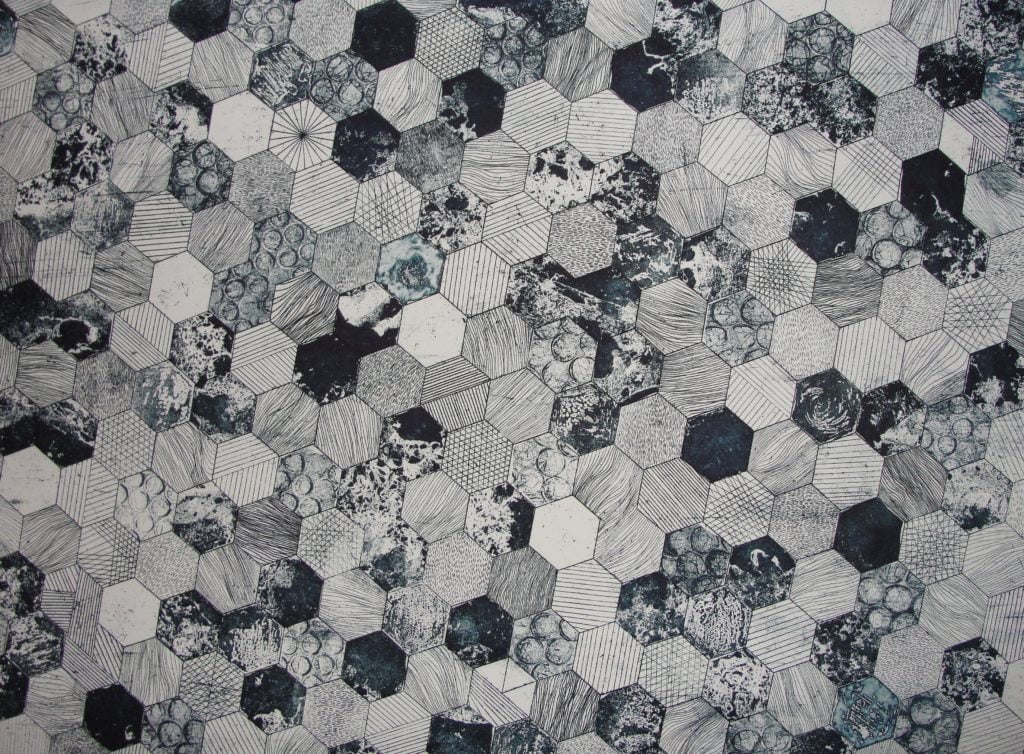 Consider the wooden flooring. They are amongst the luxurious ones, and thereby also demand high maintenance. On the other hand, vinyl and ceramic are comparatively cheaper, but lack durability. Thus, they may demand frequent repairs and maintenance.
Concrete floors can be an economical option. They are the most budget-friendly when it comes to installation, and also require minimal maintenance. All that you need to do is wet-mop your floor regularly. However, the maintenance strongly depends upon the level of sheen that you get to your floor.
In the end, choosing the right flooring is similar to choosing the right furniture for your home. You need it to complement your style and personality. At the same time, you also need it to be useful and fit into your budget. Do your research before you make a decision.