Feet. We walk around on them everyday, they carry us all day everyday, but do we actually care enough for them?
My feet have taken a battering over the years. They've been under pressure for many marathons, and although the only blisters I've had during a marathon were during my first ever marathon, my toe nails have suffered under the pressure. I try to wear soft top trainers to avoid excessive pressure, but they still take a battering and I've lost many nails this way over the years. They always grow back, but never quite look the same.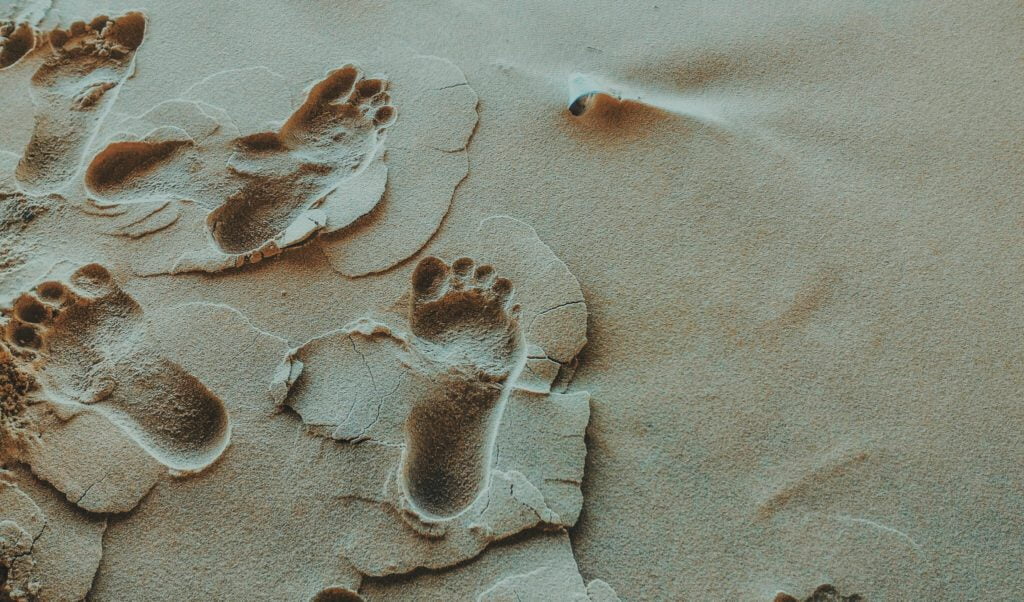 My feet also suffered during my four pregnancies. I carried a lot of water in my legs and feet and during my last pregnancy one of my heels split really badly.
Have your feet suffered any damage over the years? Given how much we need our feet, I really think we should look after them better. Here are a few thoughts.
Nail care
Many of us concentrate on our finger nails and forget all about our toe nails! It's easily done, they are covered up for months on end anyway aren't they?
There can be a sudden panic though when you realise flip flop season is approaching and your toe nails are looking a bit 'special'.
Why not get in a bit of Winter maintenance and treat your toe nails to a home pedicure. Don't worry if your nails are a bit discoloured or paint stained – I love the products by Dr. Remedy, which treat nail issues, whilst also allowing you yo paint them.
Skin care
As you are giving your nails a treat, don't go and neglect the skin on your feet. If your skin is rough and/or split, the first thing is to file/buff this away. You can use a foot file of course, I prefer the battery operated motorised ones, as I just think they are more effective. These make the skin on your feet super smooth in no time.
Apply tons of moisturiser or specialised foot cream after this and repeat 2-3 times a week if you can, it makes a massive difference very quickly! A good trick is to apply extra moisturiser at bedtime and wear socks to bed.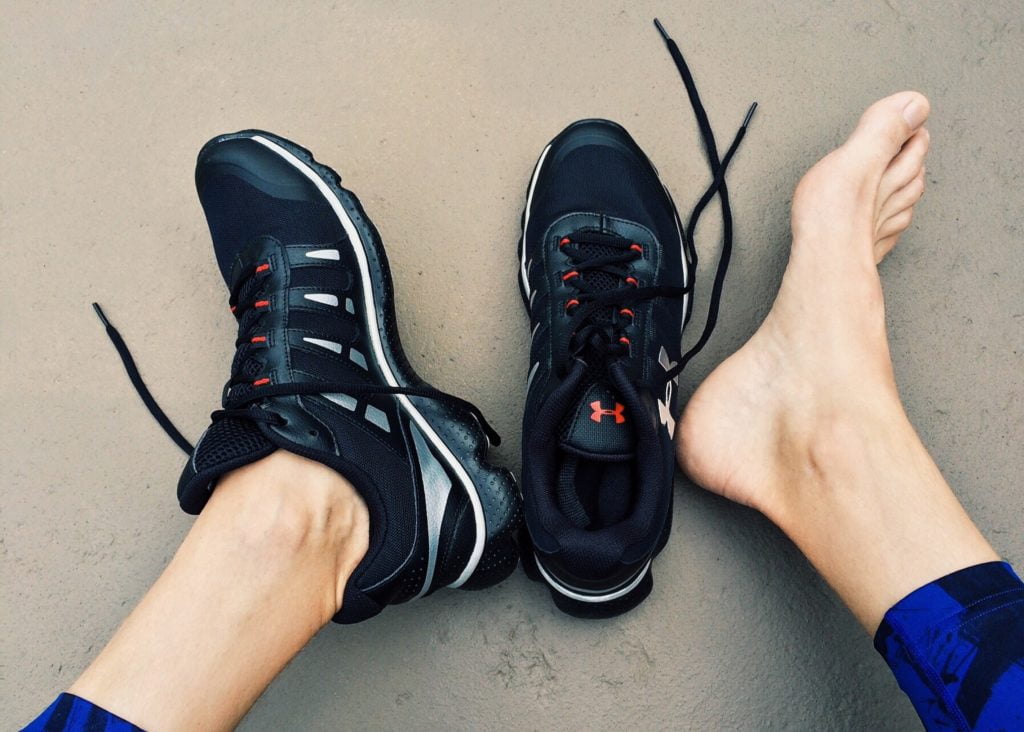 Footwear
The footwear you choose matters, there is no getting away from it. Anyone else have a mum or grandma who used to talk about 'sensible shoes'? I remember this well from when I was a teenager, wearing heels. Shoe shopping with either of them was awful, as non of my choices were 'sensible' apparently.
Like many things, these comments have much more of an impact later in life, when you realise that actually they had a point! I'm much more about what feels comfy these days, and pretty much drift between wellies, knee boots, trainers and flip flops. There is rarely a heel, and if there is, it's no more than a small block or kitten heel.
One big change these days I feel is that comfortable shoes and boots that are actually good for your feet are also now fashionable. Back when I was a teenager, the 'sensible' shoes were always pretty ugly and unappealing. Fortunately, this has changed with companies like Shuropody, changing the way we see those 'sensible' shoes.
Shuropody have carefully selected a comfort footwear range with foot health and comfort in mind from their own brands like Shuropody, Elite and FreedomFit, as well as popular brands like Hush Puppies, Ecco, Crocs, Strive, Sandpiper, Skechers and more.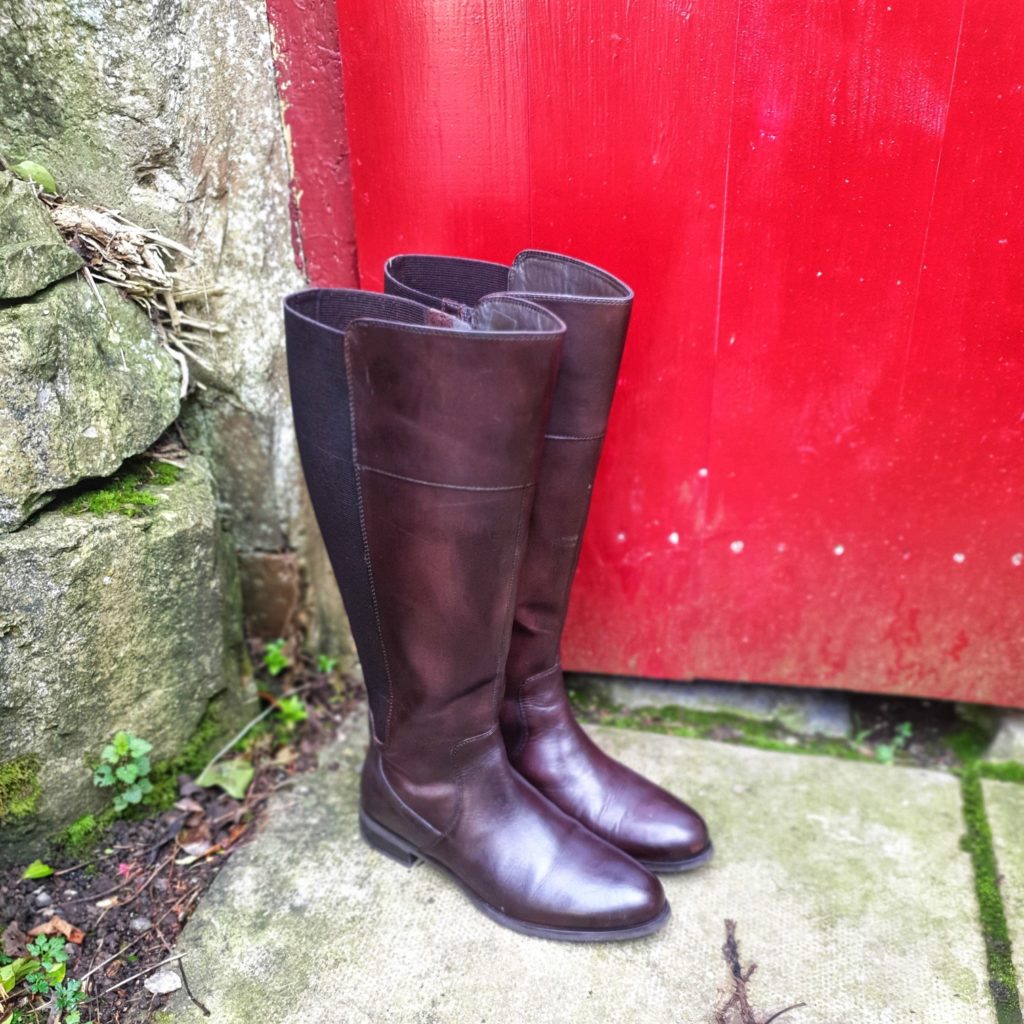 I've had a pair of Strive flip flops in the past and they were both pretty and super comfortable – it was like walking on a pair of cushions.
Recently I've been trying out a pair of knee length boots from their own Elite range. Composed of soft, supple leather with an elasticated back gusset, for extra ease, these knee-high boots feel ultra-chic and luxurious. Complete with a low block heel and a warm fur lining, these boots are both super practical and snug – keeping your feet comfy and toasty throughout the winter!
I love the elastic on the boots as it means they are suitable for a range of calf sizes. If you are pregnant and retaining water in your legs, these boots should still be fine.
These boots feel great and I love the way they look, but I also know they are good for my feet, as they are created by foot specialists. They are a win, win in that sense.
Has your footwear changed over time? Are you conscious about caring for your feet? Do you have any tips to share? Let me know in a comment below.
This is a collaborative article