A teacher plays a vital role in your child's education. They spend a huge amount of time with your child and this can have an incredible influence on your son or daughter's happiness at school. For this reason it is extremely important for students to build a good relationship with their teachers.
Here is some great advice from Manor House School, on how parents can help to improve their child's relationship with their teachers.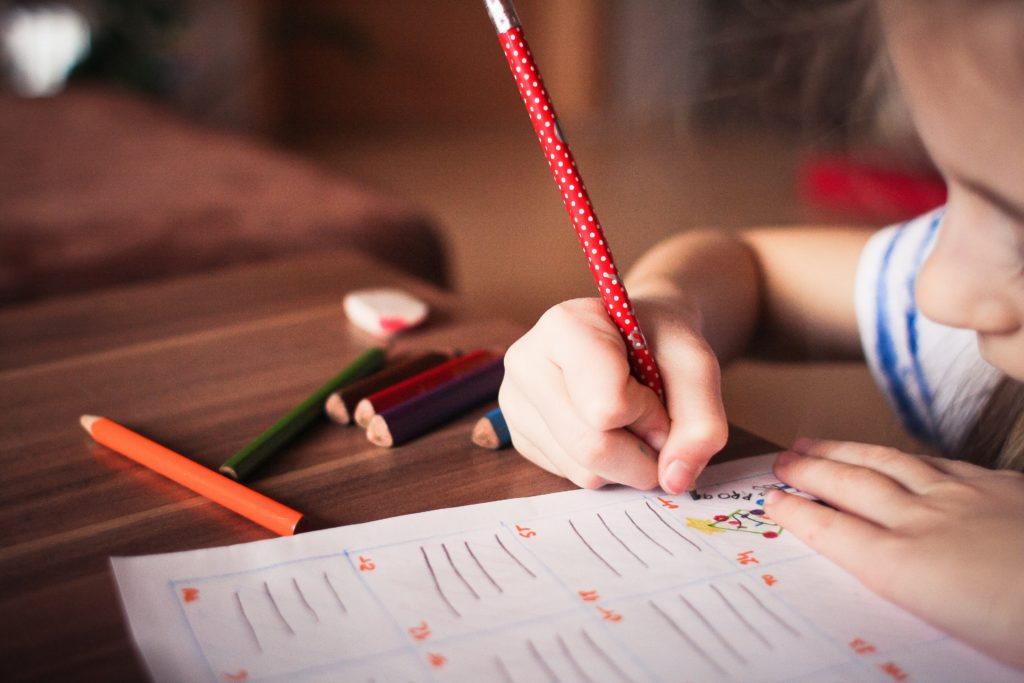 Respect
Teaching your children to be respectful towards their teacher is really important. In order for your child to succeed academically and develop important social skills, they must understand how to respect both their teacher and their class mates.
Teach your child how to demonstrate respectful behaviour in the classroom. For example, talking in class while the teacher is talking is considered disrespectful; however putting your hand up and waiting for the teacher to answer your question is respectful. Stress to your child that at school they should always listen to the teacher and be kind and helpful to others. Teach your children to value other people's ideas and opinions, and treat others as they wish to be treated themselves.
Appreciation
It is important for parents and students to remember that a simple 'thank you' can go a long way. Children can establish a good relationship with a teacher by providing positive feedback. If your child has enjoyed a particular lesson, they should let their teacher know. This will show the teacher just how much their hard work is appreciated.
Communication
If your child lacks confidence, they may find it hard to interact with their teacher during class. Encourage your child to ask questions or discuss any difficulties with work, either after class or during break time. This is a great opportunity for the teacher to get to know your child and provide additional support.  
Punctuality
To maintain a positive relationship with the school it is important that your child keeps a good attendance and punctuality record. This is not only a great life-skill for your child, but it can also help to build a good relationship with the teacher. This is because good attendance shows that your child values their education.
Parent & Teacher Communication
Finally, in order for children to make the most of their education and succeed at school, it is essential for parents to have regular contact with their child's teacher.
'Parents Evenings' are an ideal opportunity for parents and teachers to communicate. Parents can find out more about the subjects being taught in the classroom, and teachers can give advice on how to support learning at home. These events are crucial to your child's development and should not be missed. Use this valuable time to inform teachers of any changes at home. This information will help the teacher to understand any changes in your child's behaviour in class and allow them to support your child effectively.