Self care and motherhood don't often go hand in hand do they?
I mean, what mum has time for self care? Trying to be a good mum, cater to everyone's needs, be a good wife/partner, daughter, friend, remembering to message everyone back, ensure the whole family get their five a day, drink enough water, get your work done, ensure all school requirements are met and so on and so on…where is the time for self care?
Part of the problem I think, is how we look at self care. By self care, I don't mean a spa day once a week or three hours in the gym everyday and a fortnightly pedicure…(I mean that would be great, but it's not realistic) as nice as it would be to have a Human Touch® massage chair at home, self care can still have an impact when it's much more basic than that.
Here are a few thoughts:
Looking after your skin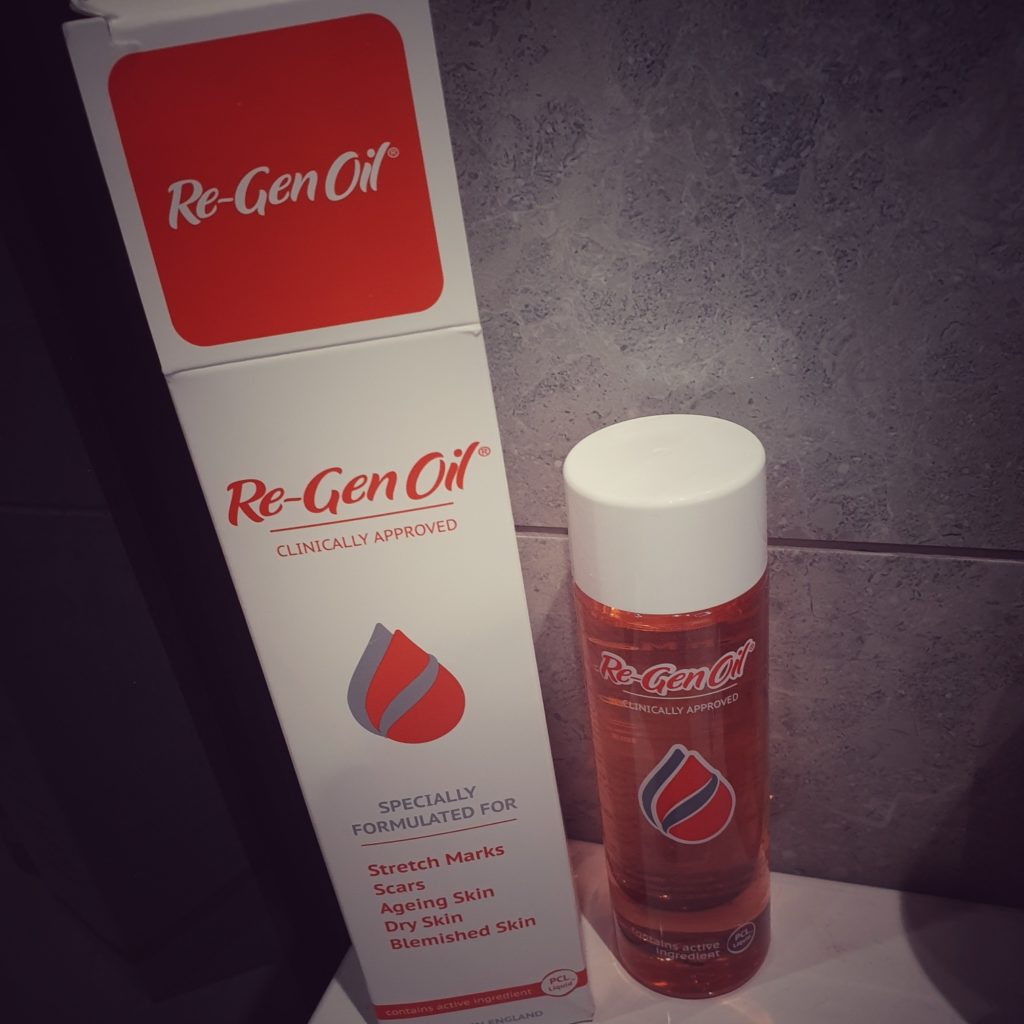 I remember as a teenager asking my mum why the skin on her arms and legs was so dry. She never moisturised it. She'd tell me she didn't have time. I didn't get it back then. Keeping your skin soft and supple is an important part of self care. I feel so much better when my skin is moisturised.
Now, I don't have time to spend half an hour everyday moisturising my whole body, but I do have time to focus on one area each day. So, for example, when I get out of the shower on a Monday, I make sure I quickly rub some moisturiser into my arms, Tuesday, I will do my legs and so on. It doesn't take up so much time and at least I'm getting something done.
At least by the end of the week I've covered my whole body at least once. My face I do twice a day otherwise, well, I dread to think what it would look like if I didn't.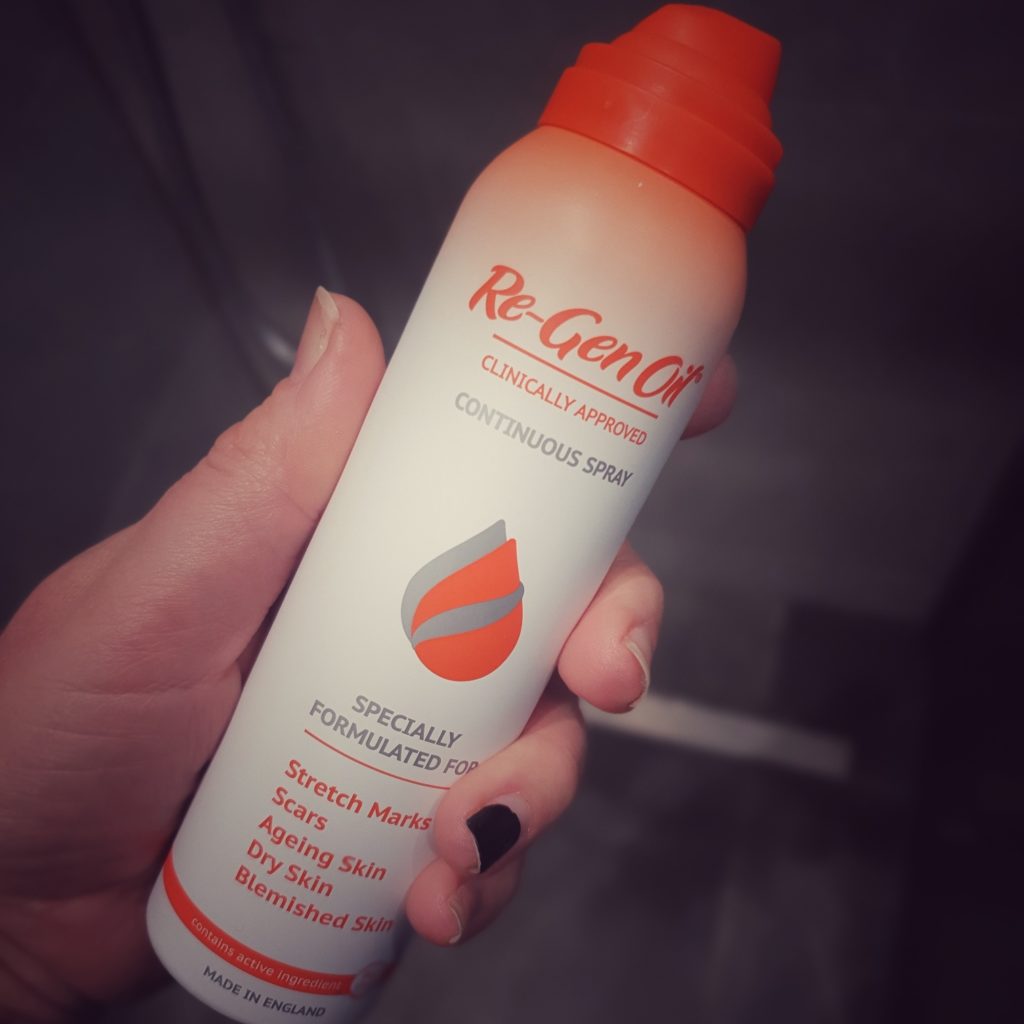 Time saving moisturising sprays like Re-Gen Oil Spray can be a massive help as the process is much quicker. I also like the in-shower moisturisers that you can get as these mean you can give your whole body a moisturise in the shower – bonus!
I like Re-Gen, because it's what I would call quite a dry oil. It's not greasy and really soaks into the skin, instead of sitting on top of it. My skin always feels really nourished by this and I find that well-moisturised feeling lasts quite a long time.
It's available in an oil, cream and serum as well, with prices ranging between £2.99 and £8.99, which I think Is really good value.
Looking after your nails
I don't know about you but when my nails are a mess, I feel a mess. In the last 18 months I have started having my nails done about once every 6-8 weeks. I feel better for it. A bit indulgent? Perhaps, but I rarely indulge in anything else. It's not just good for my nails anyway, but good for my soul. My lovely friend Kerry from Eye Kandi Beauty does them for me and I thoroughly look forward to our catch ups as she's funny and wise and brilliantly sarcastic!
Of course, you can exercise self care in the nail department too by giving yourself a treatment. It might be just taking the time to file off those rough edges, it might be popping on a coat of nail hardener on, or, you might want to set aside a bit more time to do a full paint job.
At the moment I'm loving the products from Dr.'s Remedy. They do a trio pack of nail polishes for £35.85, which includes a colour (pick you own from over 30), with a base coat and gel finish top coat. These are available from feet life.
If your toe nails have seen better days this is a great site, as they have a ton of products for all sorts of foot and nail problems. These polishes are suitable for anyone with nail problems. They don't just hide the problem, they help it.
Every bottle of this Dr.'s Remedy polish is enriched with organic ingredients and is free of formaldehyde, formaldehyde resin, toluene, dibutyl phthalate, camphor, parabens, xylene, TPHP, DBP and animal testing. Making Dr.'s Remedy a 10-FREE Nail Care Product.
Dr.'s REMEDY appeals to: Anyone with yellow, discoloured nails; anyone with vitamin deficiencies and dry, brittle nails; those recovering from chemotherapy; Diabetics; pregnant women looking to avoid harsh chemicals; children who wish to limit exposure to formaldehyde; anyone looking to maintain strong healthy nails; vegans.
Taking five
Sometimes, self care can simply be taking a breather from life, from your busy day and just sitting. Maybe it's sitting down to drink a hot drink without distractions? Maybe it's a five minute breather outside in the fresh air?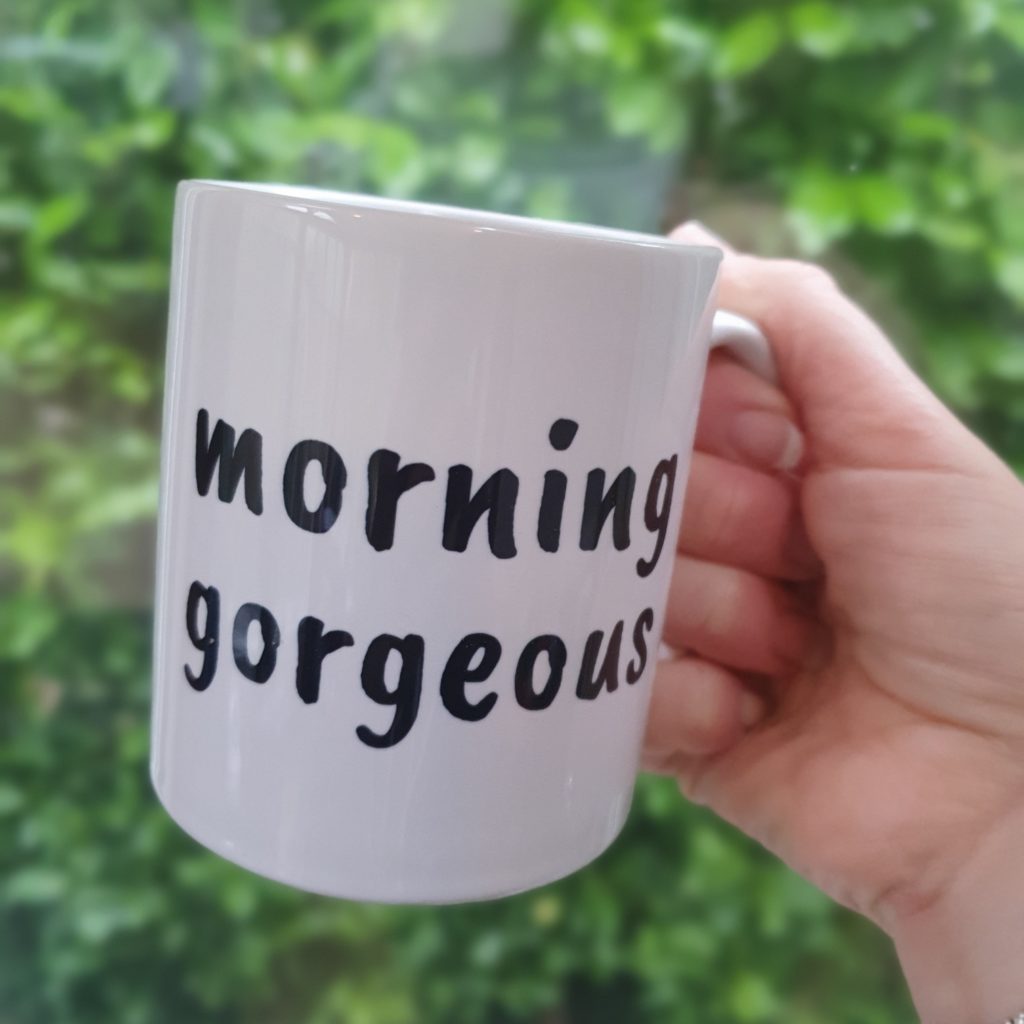 Whatever it is you do for that five minutes, it's about stepping away and just having a quick breather.
Looking after your mental health
With many schools running mindfulness programmes and all sorts of other wonderful schemes, my hope is that by the time out children's generation reach adulthood, they will have been able to build up a self-help toolbox to manage their emotional and mental health.
I don't remember ever really discussing this when I was at school. My generation and those before have had to learn as adults how to care for their mental health.
Self awareness helps hugely here I think. When you are able to notice your own feelings, your physical sensations, your reactions, your habits, your behaviours, and your thoughts, your are better placed to address any issues before they become problematic.
I've become much more self aware as I've aged and my priorities have shifted.
Being active
Something I've learnt more and more as I've got older is how good exercise makes me feel. Being active isn't important to everyone, but it should be because the knock-on benefits are huge.
Self care can be about moving your body in a way that suits you. For some people this might be just walking, some may like to run, or maybe do a bit of yoga before bed when everyone else is finally asleep.
For me it is anything that involves weights. I love the way using weights makes me feel and I believe in the lasting benefits of weight resistance training.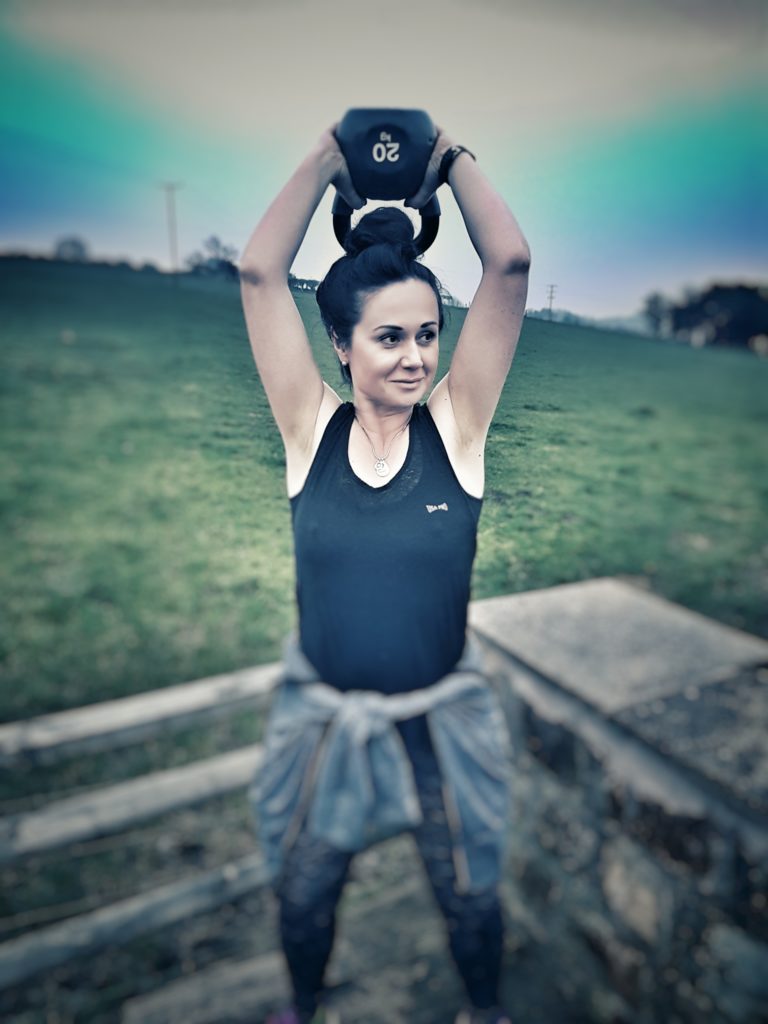 Investing in your face
One thing I've always been careful with is protecting my skin in the sun. it was drilled into me as a child and I am very grateful for that. It's something I've continued as a parent. As a family we are very careful in the sun.
I use an SPF cream even on non-sunny days. Something like this one from Calypso, which is great for sensitive skin. Self care can involve just a regular commitment to yourself to look after your face. Taking a few minutes every day to make sure you've done something beneficial for your face.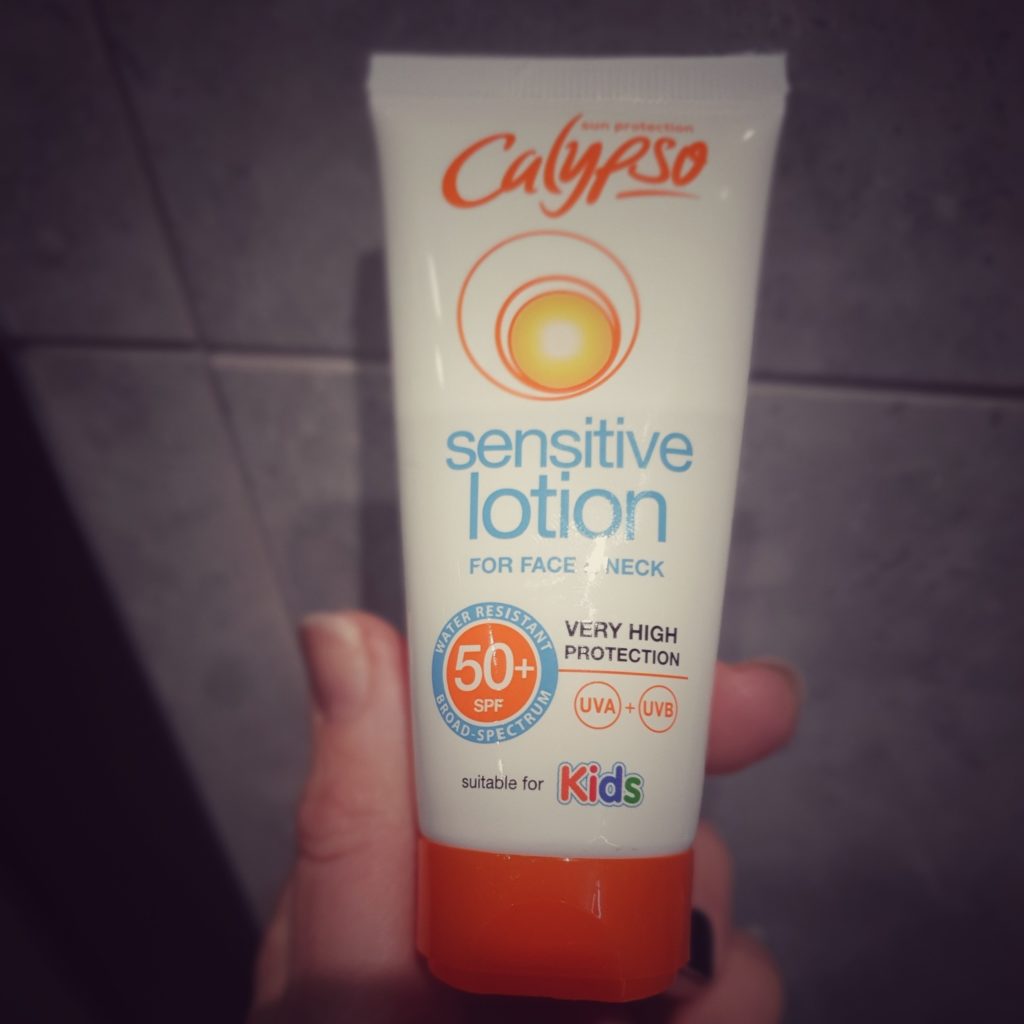 Something else you could try is an app called FACETONED TIMELESS YOU. There are tons of short tutorials, of around 15 minutes long (perfect for some quick self care when you are pressed for time) which form a programme aimed at toning your facial muscles.
The exercises feel so good. It's really interesting because I wouldn't say I've ever considered exercising my face before, but I'm not sure why. Your face really feels like it's had a good work out afterwards.
These exercises also have a knock on effect on areas like the head, neck and shoulders, releasing stiffness and aches and pains – well worth 15 minutes of your time I'd say!
How do you approach self care? Any tips to share?
This is a collaborative post.