In the depths of a dark winter, with temperatures hovering around the freezing mark, summer may seem too far in the distance to contemplate. However, now is the time to start your preparations to make sure it is tip-top in time to get the most out of your garden this summer. With perfect planning and development, you'll get a much longer season too so don't delay!
Define its purpose
Before you start doing any major work, decide what it is you want to achieve. Are you hoping for a summer of parties, barbecues and entertaining? If so, look at your space. Is there adequate room for people to eat? Do you have dining furniture, and what state is it in? Do you need a new barbecue?
Or perhaps you wish your garden to be a space for private relaxation. If that's the case, do you have a perfect spot for sun loungers? Do you need to trim any foliage back to allow sunlight to come in?
There are so many ways to use your garden that once you work out what you want, it will allow you to focus your energies into achieving your goal.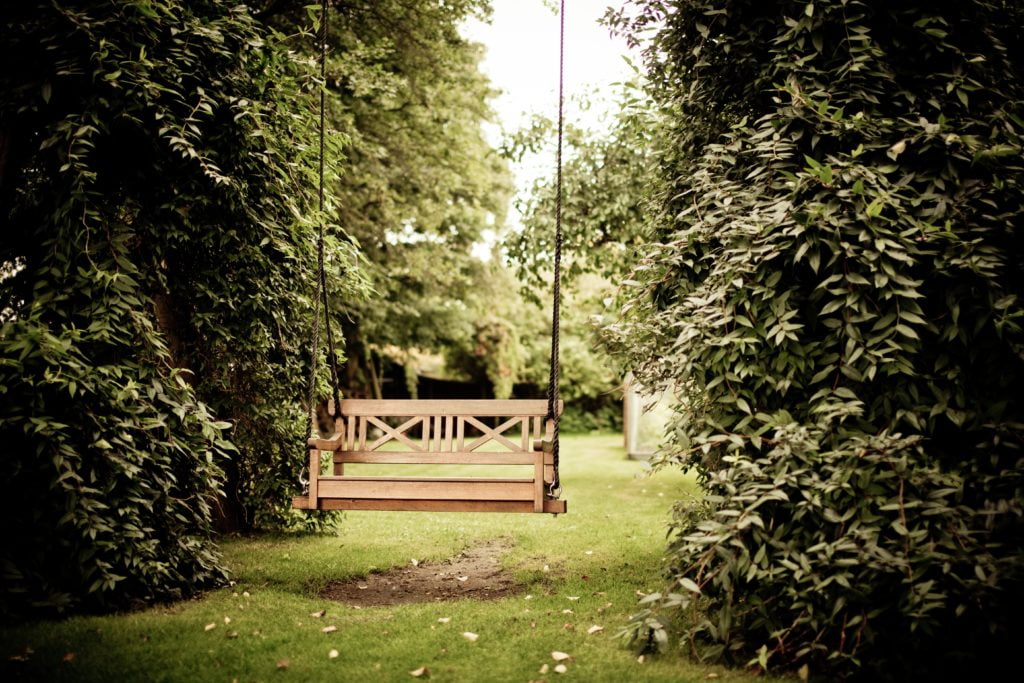 Define your outdoor style
Regardless of how you want to use your garden, these days it is easy for it to represent your taste. Whether it be planting, decking, patio area, furniture, lighting or other accessories such as ornaments and artistry, you can choose ones to give your space the right vibe. This is also true of whatever shed you want. Aston Sheds UK has a wide selection to ensure you can choose one which not only does what you need it to do but will suit the style of your garden too. This could be to house your tools and sun loungers in the winter months or could even be as advanced as an extra living space for guests to take shelter when the inevitable rain visits you! 
Put in some graft!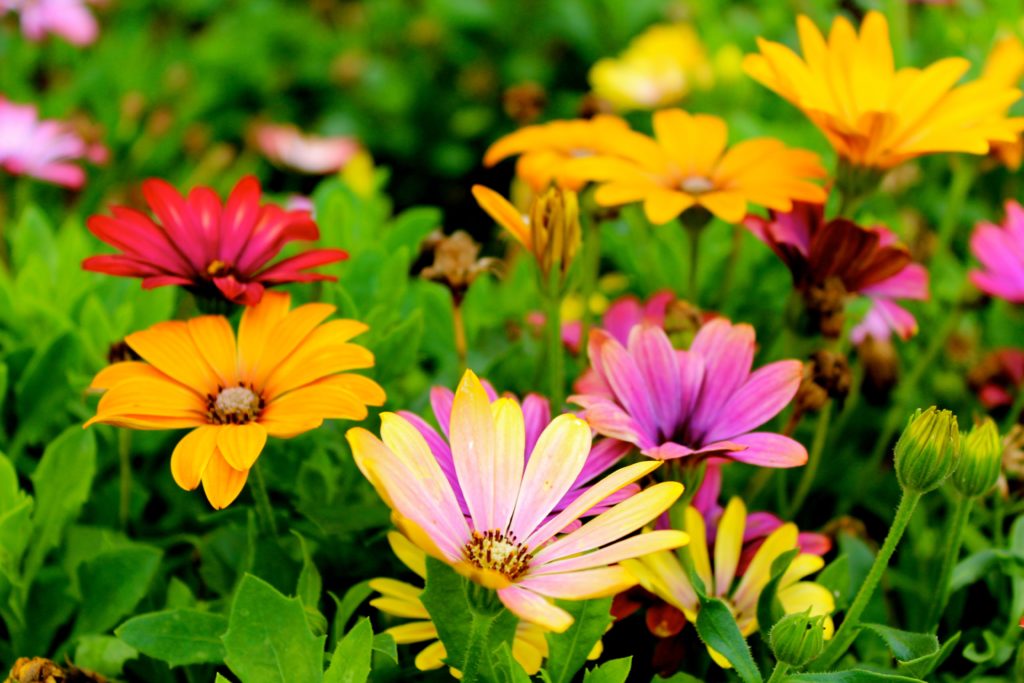 It'll be worth it! The thought of doing work to the house might be as appealing as doing homework yet as with homework; it feels great when it's done! Usually, the thought of it is far worse than actually getting on and doing it, and you'll be amazed at how much you can get through in a short space of time. A huge impact can be made very quickly too – even removing dead leaves and deadheading flowers can make it look much smarter.
Jet washing furniture and patio areas and weeding some flower beds will make it all look cleaner and fresher, so ensuring your tools are to hand, kept clean and safe helps makes this process easier. If this is something, you're lacking, having a look at Aston Sheds UK and speak to the experts who will advise you on exactly what you need.
With a bit of thought and preparation, your garden can be the perfect place to spend your summer. It could be a peaceful spot for relaxing solitude, another place to cook and eat your meals as a family of even a social space for you and your friends to enjoy.