The two most used and valued parts of our home have always been the kitchen and the garden. It's not mattered where we've lived or on the size of those spaces but they've always been really important to us. It was pretty similar for me growing up too – everyone was either in the kitchen or the garden.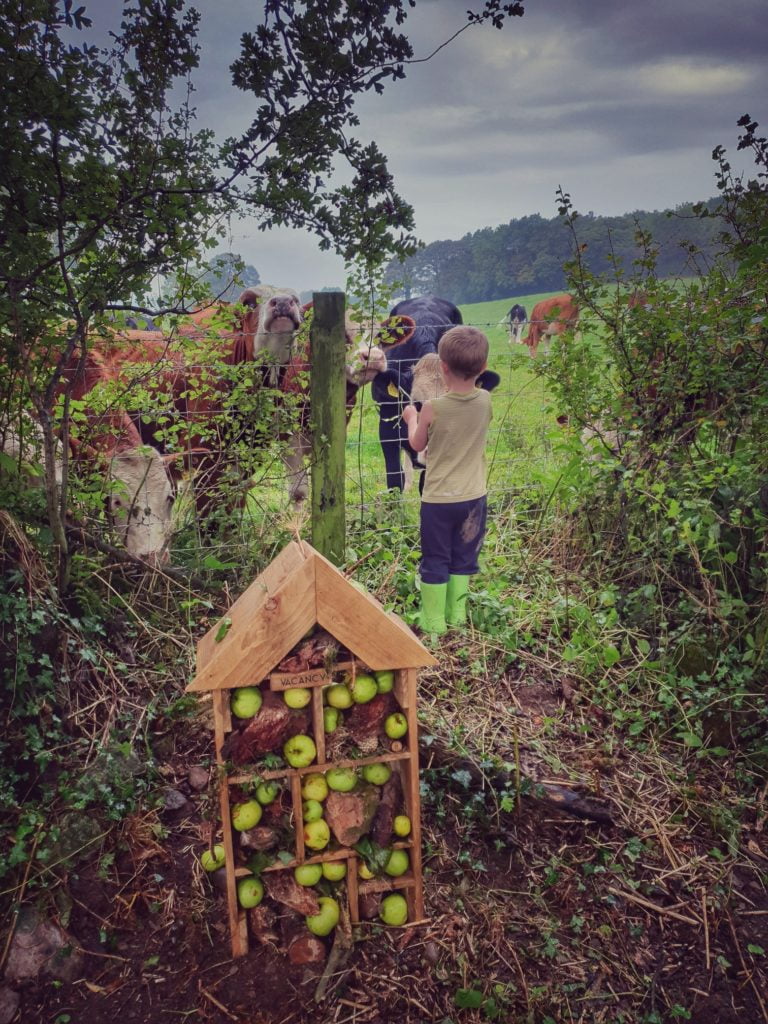 When the weather changes, many people have a tendency to batten down the hatches and stay put inside until the Spring bulbs start popping. It seems such a shame not to enjoy your garden during the winter months, so here are a few ideas about how you can try. You can check out Your Yard Guru for more planting guides.
Use the time wisely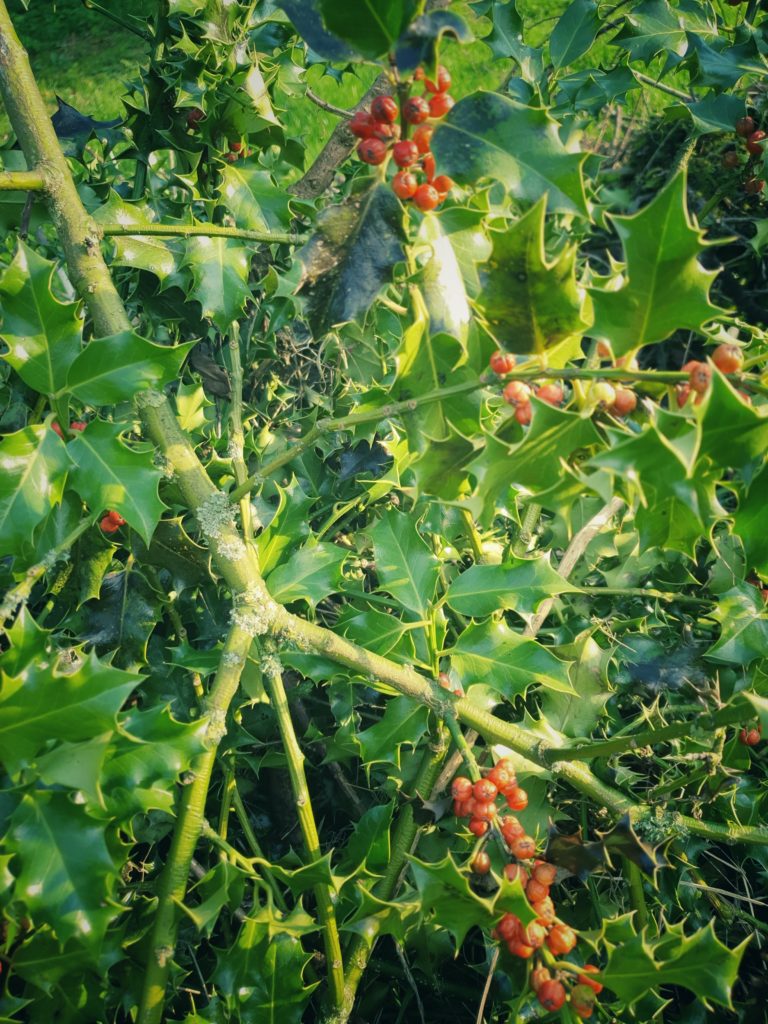 OK, so you might not have tons of gorgeous flowers in full bloom but Winter is the time to really get stuck into the garden and tidy things up. Any cutting back you need to do, pruning and general clearing can be done in Winter.
You've not got to spend tons of time cutting the grass during the Winter months, so re-allocate that time to getting things in shape in time for Spring.
You can also plant your Spring bulbs, to make sure your garden comes to life again in a few months time.
Perhaps your garden needs a bit of TLC? Is there a fence to repair? Or maybe your garden tools just need a bit of a clean. Whatever it is, if you invest the time now, you'll thank yourself come the Spring.
Bonfires are great this time of year, so you can get rid of all that extra garden waste you've generated from your clearing. Perhaps you need to consider professional tree removal from somewhere like https://www.thelocaltreeexperts.com/ – the winter is a great time to do this.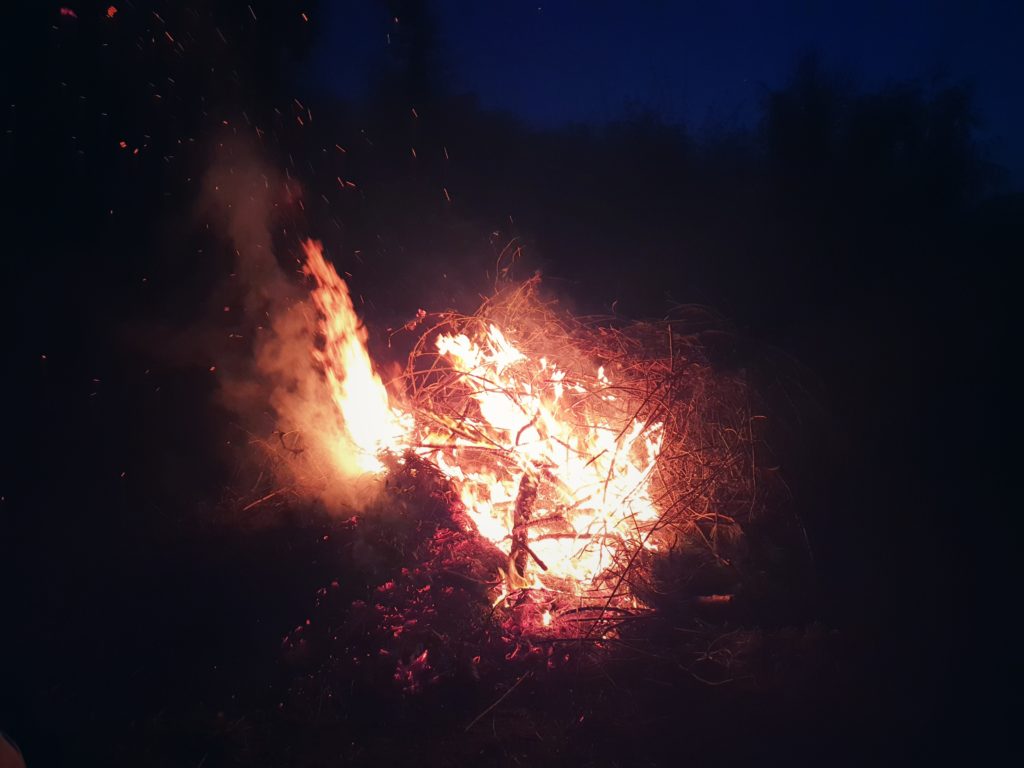 Heat it up
I love a mulled wine in the Winter, but a mulled wine outside tastes so much better. Why not invest in a decent patio heater and keep using your garden for entertaining, or just enjoying a festive drink with the family?
Some patio heaters are much better than others, so do your research. it just means your garden is still usable during the colder weather. You can choose between wall mounted, free standing or table top heaters to warm things up.
Don't be put off by the cold weather – it can be really invigorating. Just think how cosy your house will feel when you come back inside.
Get to grips with the wildlife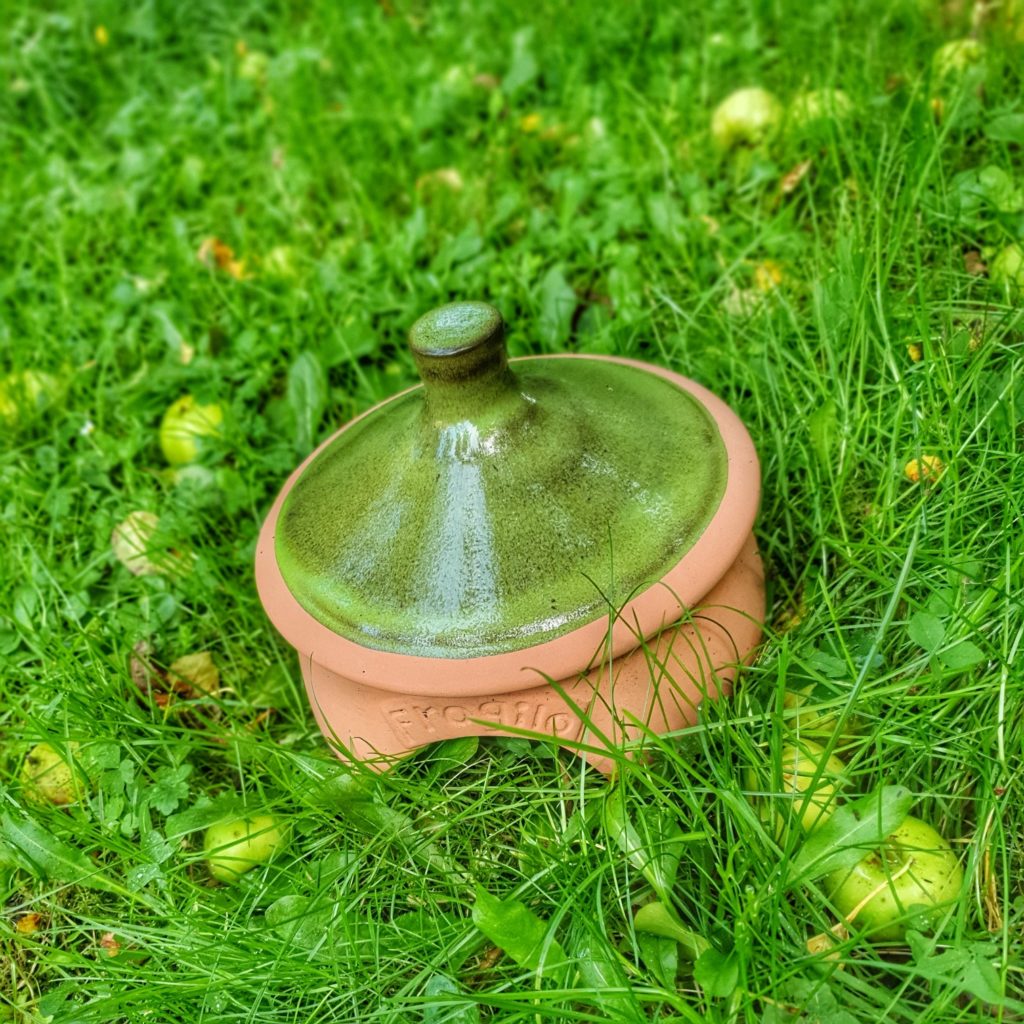 I recently wrote an article about how to encourage wildlife in your garden. You don't have to have a large garden to do this. You could set up a bird bath and table and feed the birds? Maybe you could look at making some bird feeders with the children. There are tons of online tutorials about how to create all sorts of things like this.
We have a frog/toad house which we've placed at the base of an apple tree. There was a large toad in it almost straight away which was so exciting. We also have a hedgehog house, which the children love filling with bits and bobs – although we are pretty convinced there is a wild rabbit who is living in there are the moment. Could be something to do with the carrots the children put in there!
We've also recently set up a bug hotel which is lots of fun. You can add to this over time, but just think of all those bugs you'll be providing a refuge to over the Winter!
We intend to spend lots of time out in our garden this Winter, how about you? Let us know what you'll be up to in a comment below.
This is a collaborative article