Family time should be a time to have fun together. A time to bond as a family and make some memories. We enjoy going on adventures into the hills or to the beach; we love spending time in the garden; playing games; cooking and movie nights.
What fun things do you enjoy as a family? Here are a few ideas: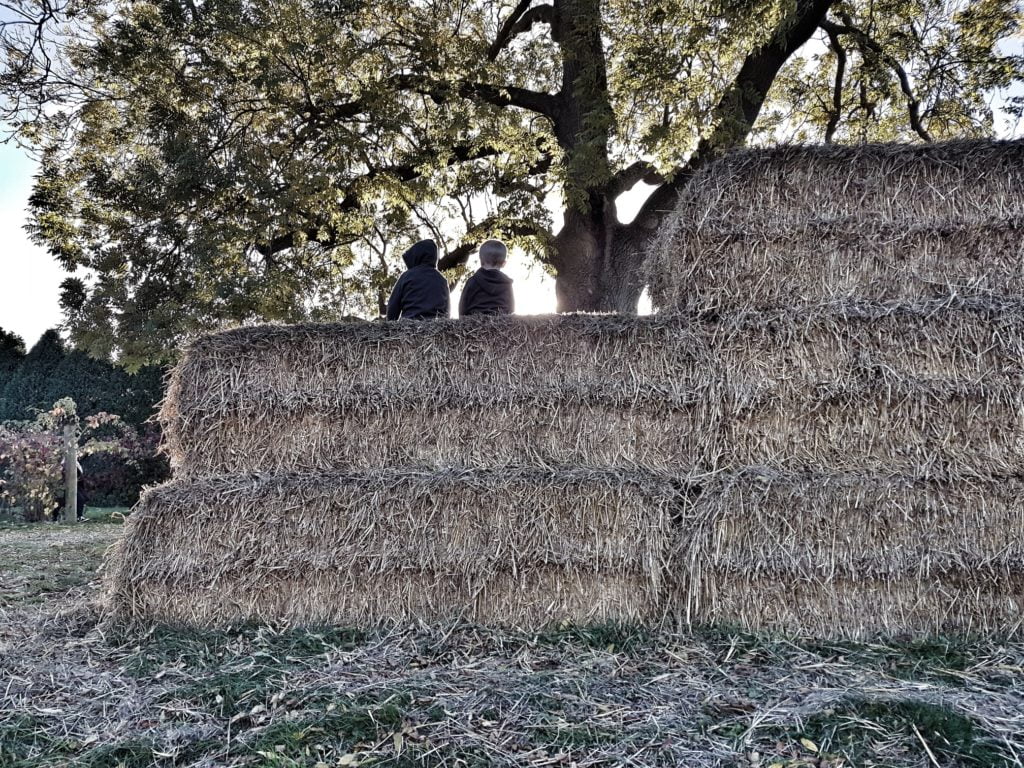 Play a Card Game
Card games are great for kids and you would be surprised at how much fun and entertainment they can provide. There are so many child-friendly card games out there and some of them can be played with way more than two players. This ultimately means that they are great for the whole family. Also they are easy to pack and take away with you too.
Watch sport
Sometimes you might just want to stay at home and not do much at all. If movie nights aren't your thing, perhaps you can watch the football or F1 as a family instead – whatever takes your fancy. You can easily make this a family affair by getting tons of snacks and you can also have your family place bets too. This is a great thing to do because it gives you the chance to create a tradition. It may even help to stay up to date with Sportez football news too, as you can easily learn everything there is to know that way.
Visit the Beach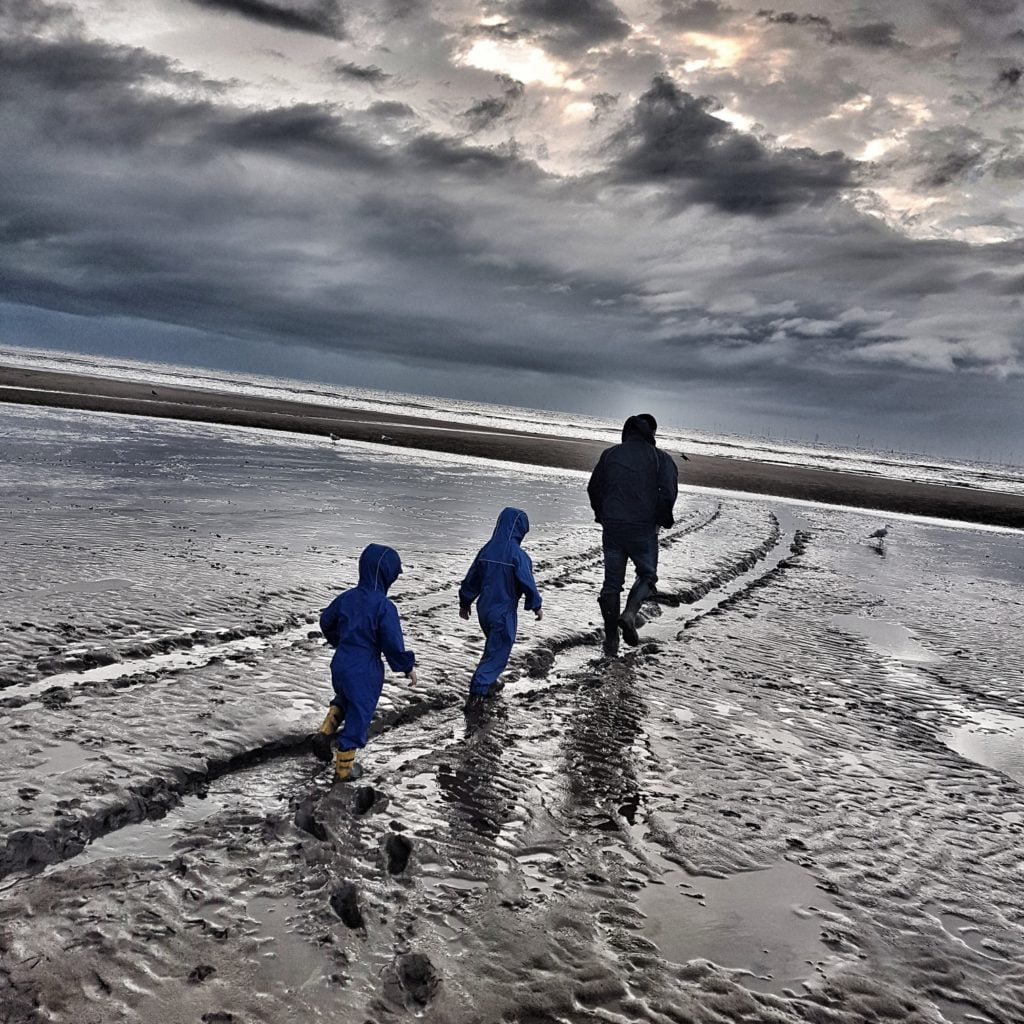 The beach is a great way for you to enjoy your time as a family. You can easily build sandcastles or hunt for shells, or play Frisbee. If you want to get the most out of your trip to the beach, then try and go early as this will give you the chance to take advantage of the sun without having to worry about the crowds.
The beach is still a fun place in the Winter, just wrap up, pop on those wellies and blow those cobwebs away.
Go on a Picnic
Packing a picnic is part of the fun! Choose a nice destination and even get the kids involved in putting the picnic together.
Pack things that everyone will enjoy and maybe plan a walk after the picnic. Don't forget to leave your picnic spot tidy afterwards.
Cook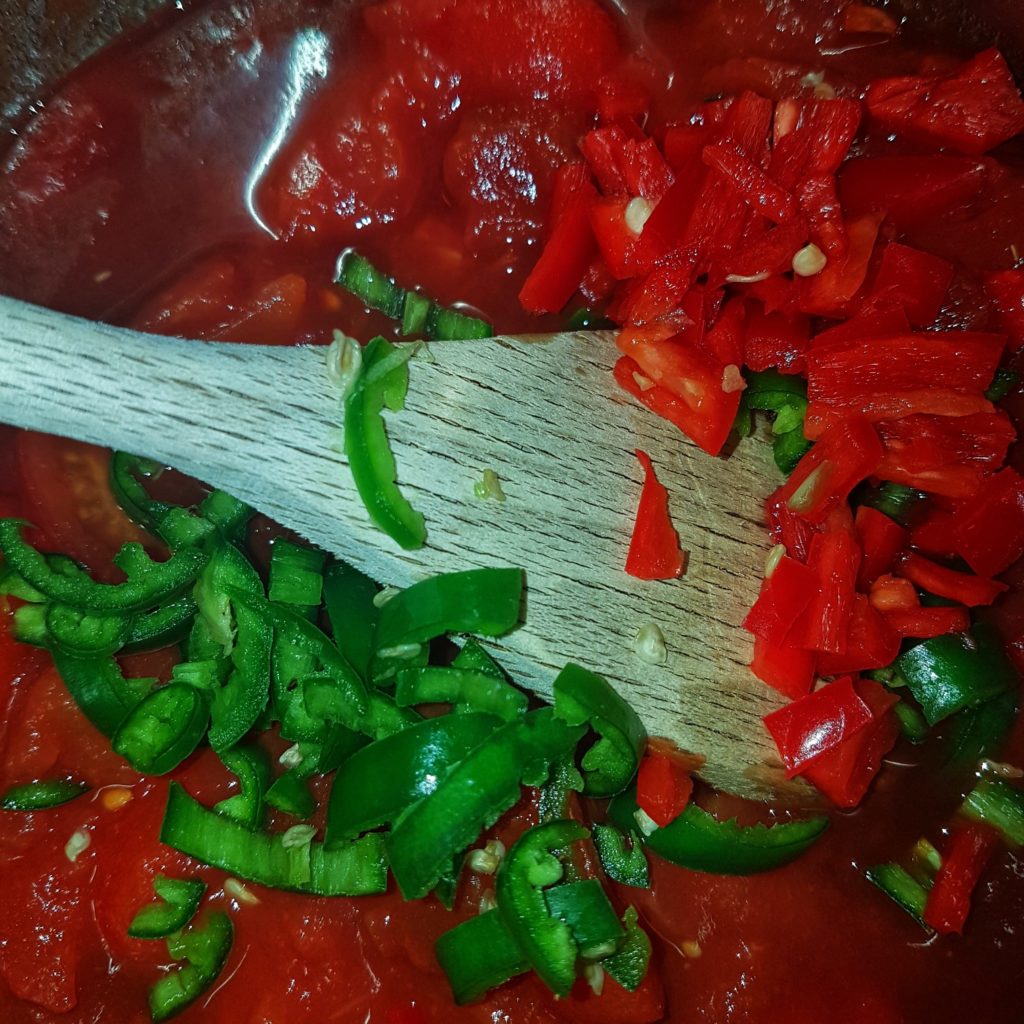 Cooking is a fantastic way for you to spend time with your family. If you have never really cooked before then you might want to start out with something simple. You could make a meal for the whole family that involves very few ingredients, or a one-pot wonder.
Children often love to be involved in cooking, whether it is chopping or stirring, it's a great way to teach them new skills. Don't know where to get started? Why not bake some basic buns or just get them involved in making dinner tonight.