If you are heading to Florida, have you considered spending any time in Miami, or Miami Beach in particular? We decided we would last summer, flying into and out of Miami, giving us time to check out what was on offer.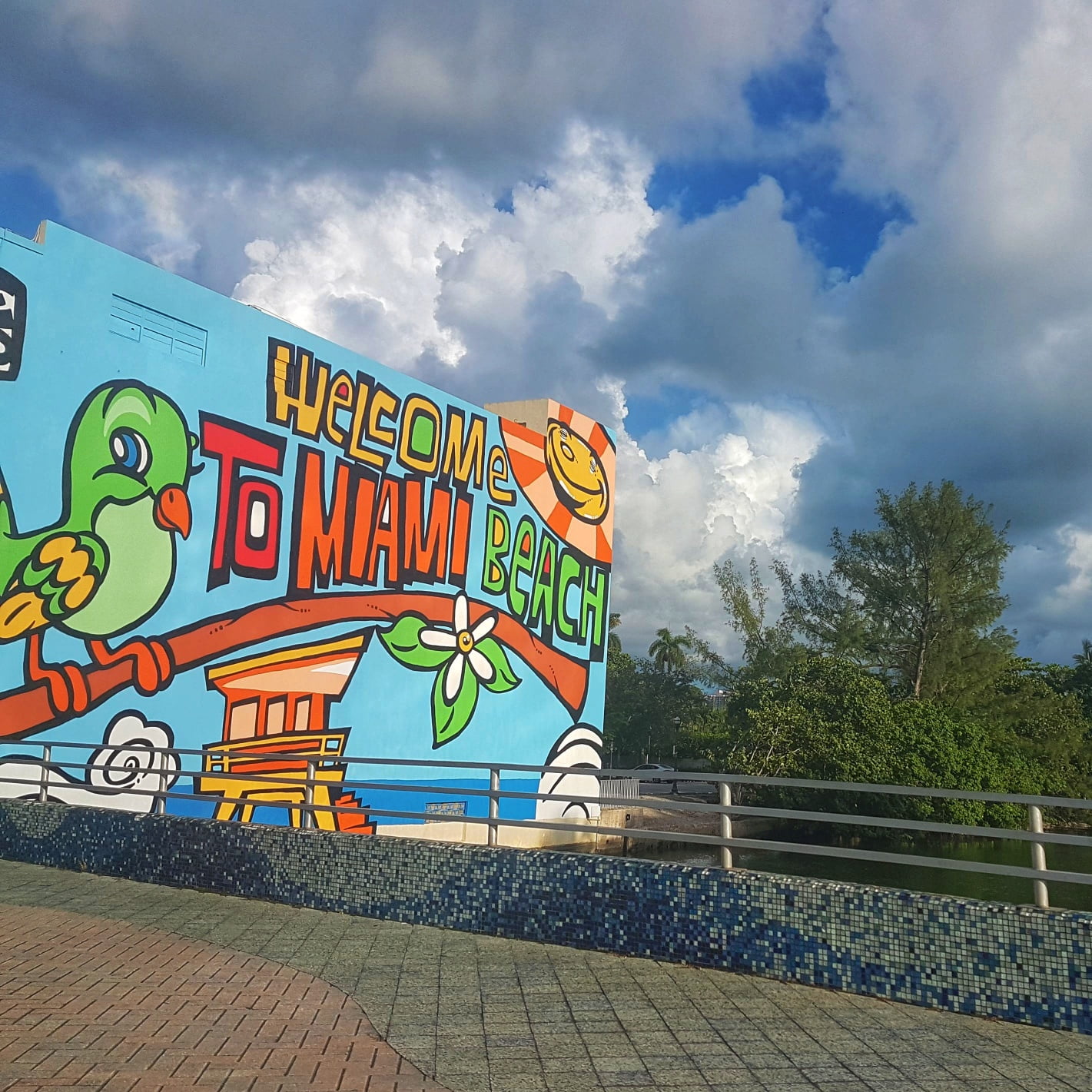 If you are heading out to Orlando, consider looking at flights to Miami and driving to Orlando. Not only is this a good way to see more of Florida, it can also be a cheaper way to get there and back from the UK.
I certainly had a particular expectation of Miami. I expected hot sunshine, amazing beaches, non-stop nightlife and a general buzz I think. Miami is always portrayed as a playground, so that was the vibe I expected.
Miami Beach during the day
Miami Beach by day did not disappoint. It was actually a lot more chilled out than I had anticipated, It didn't seem overly busy either which was a pleasant surprise too.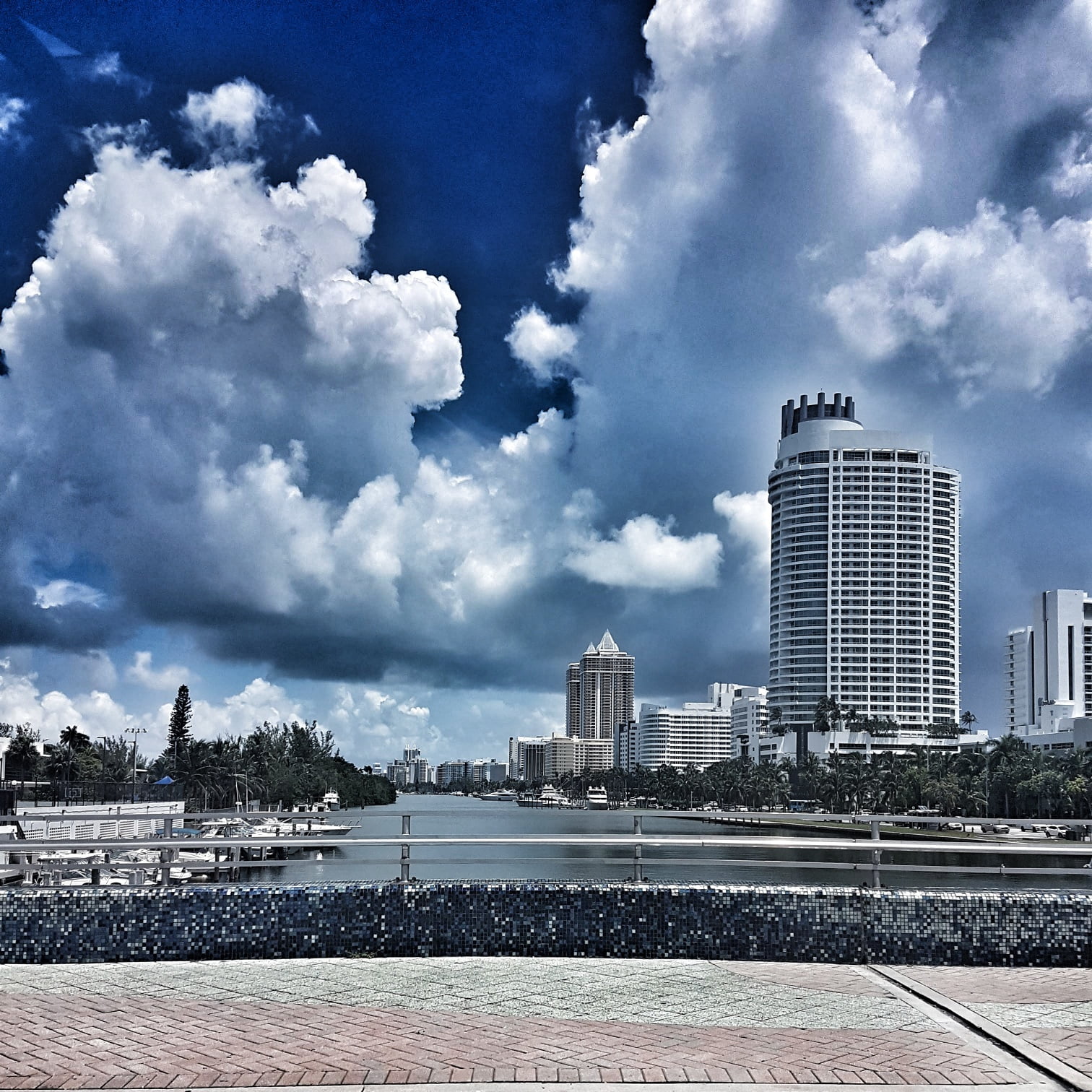 We loved the trees, the breeze from the sea and the beaches. Hands down if you are there with children you have to head to the beach. We actually checked into our hotel, walked out of the back door and onto the beach. That was amazing in itself. Loads of hotels in Miami Beach have direct beach access, so it's worth checking that when you book.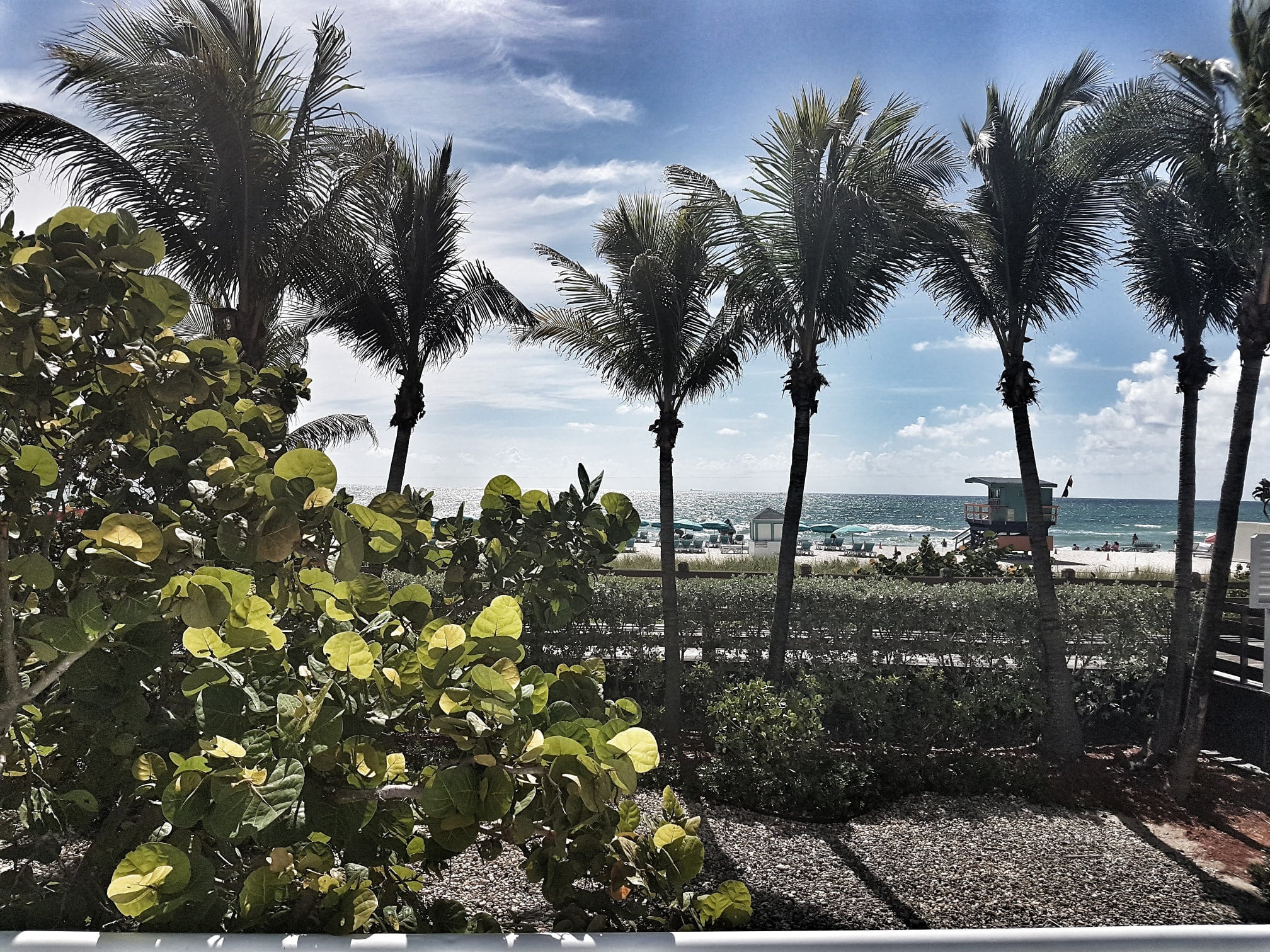 The beach felt safe and there were loads of lifeguards on duty. We were also really impressed by the free sunscreen stations. Anyone can use SPF 30 sunscreen free of charge on the beach. Personally I think this is a wonderful initiative and I wish other places would do this too.
The other thing you can do in Miami of course is have time around the pool. If you've had enough of the beach and your hotel has a pool you can head out there to have fun together as a family. Most pools have sun loungers, chairs and tables and most also have parasols for some shade as well.
We absolutely loved our time in the pool in Miami. It was really quiet and we spent a decent amount of time in there before flying home.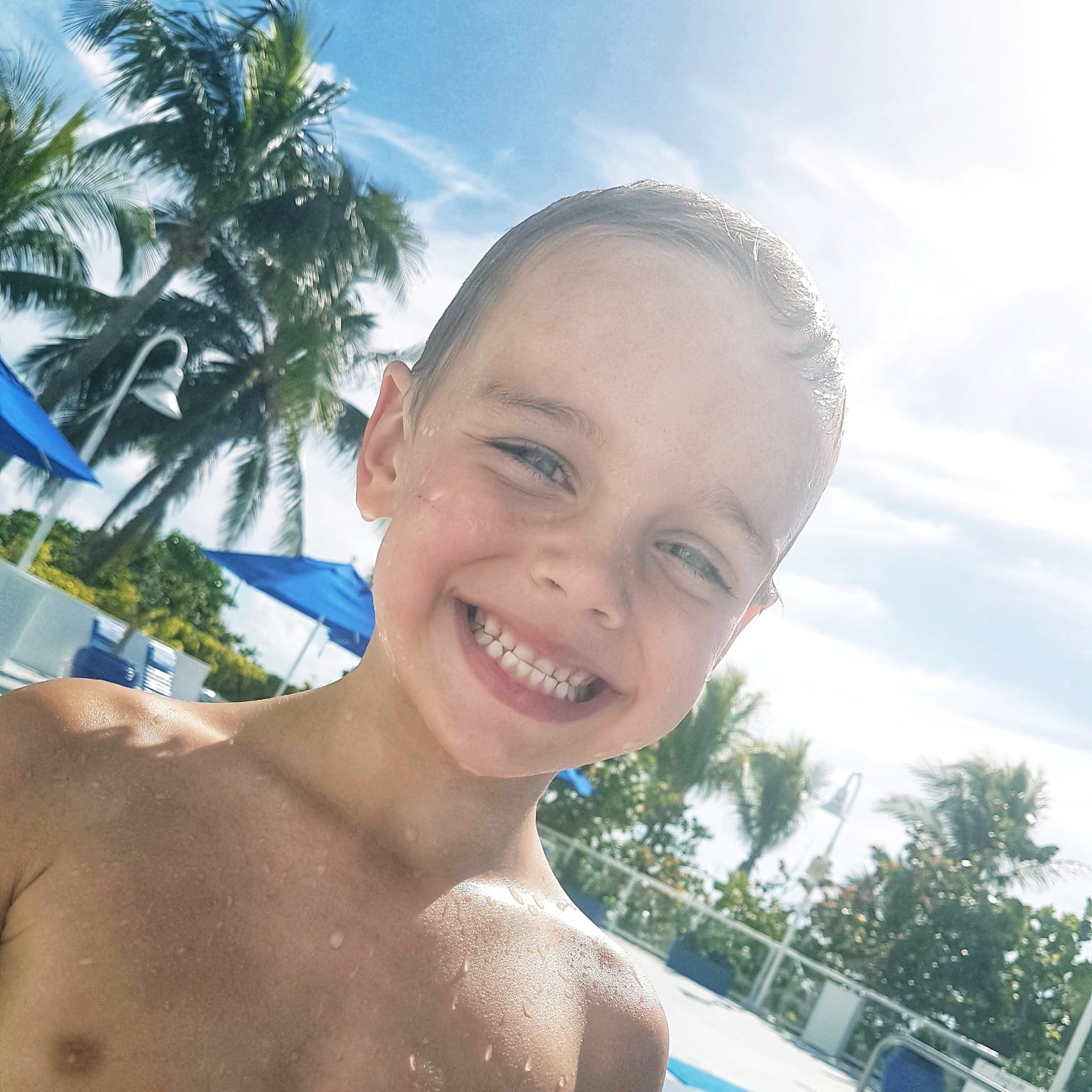 If you've got enough time, look into boat trips around Miami Beach. You will find there are tons to choose from. If you like high speed, go for one of the speedboat trips. If that's not your thing or you have much younger children, you could opt for a sight seeing cruise.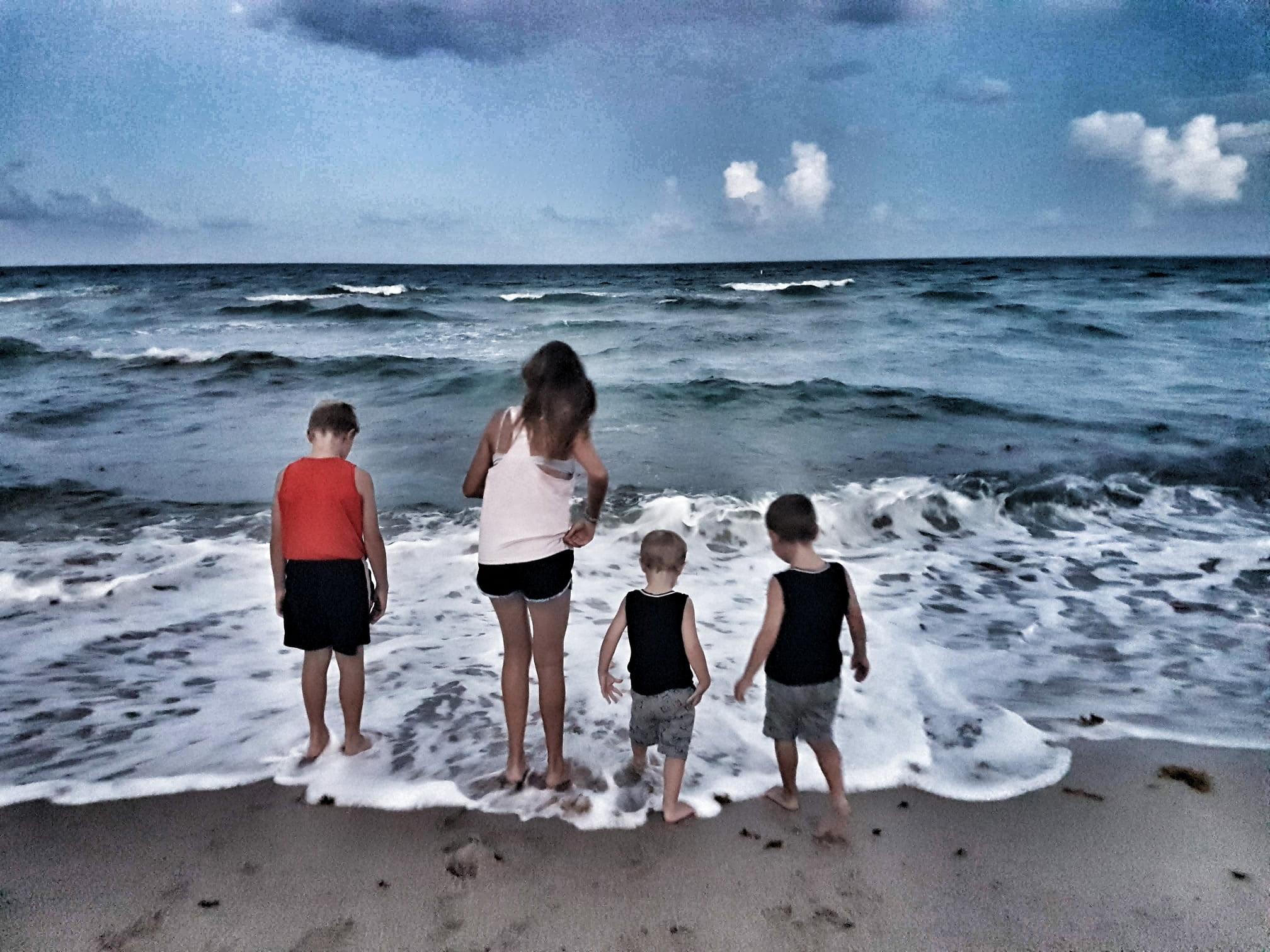 If you still have time to spare, you could check out Miami Zoo, Flamingo Park or the Seaquarium.
Miami Beach at night
As we were travelling with the children we never intended to get involved in the night life aspect of Miami Beach. However, we were on the beach until dusk and what we weren't prepared for was the speed in which the area transformed from being an idyllic beach spot to something more shady.
Almost as soon as the sun went down the watermelons went away and the drugs came out. It was very obvious and certainly no longer had a fun family vibe.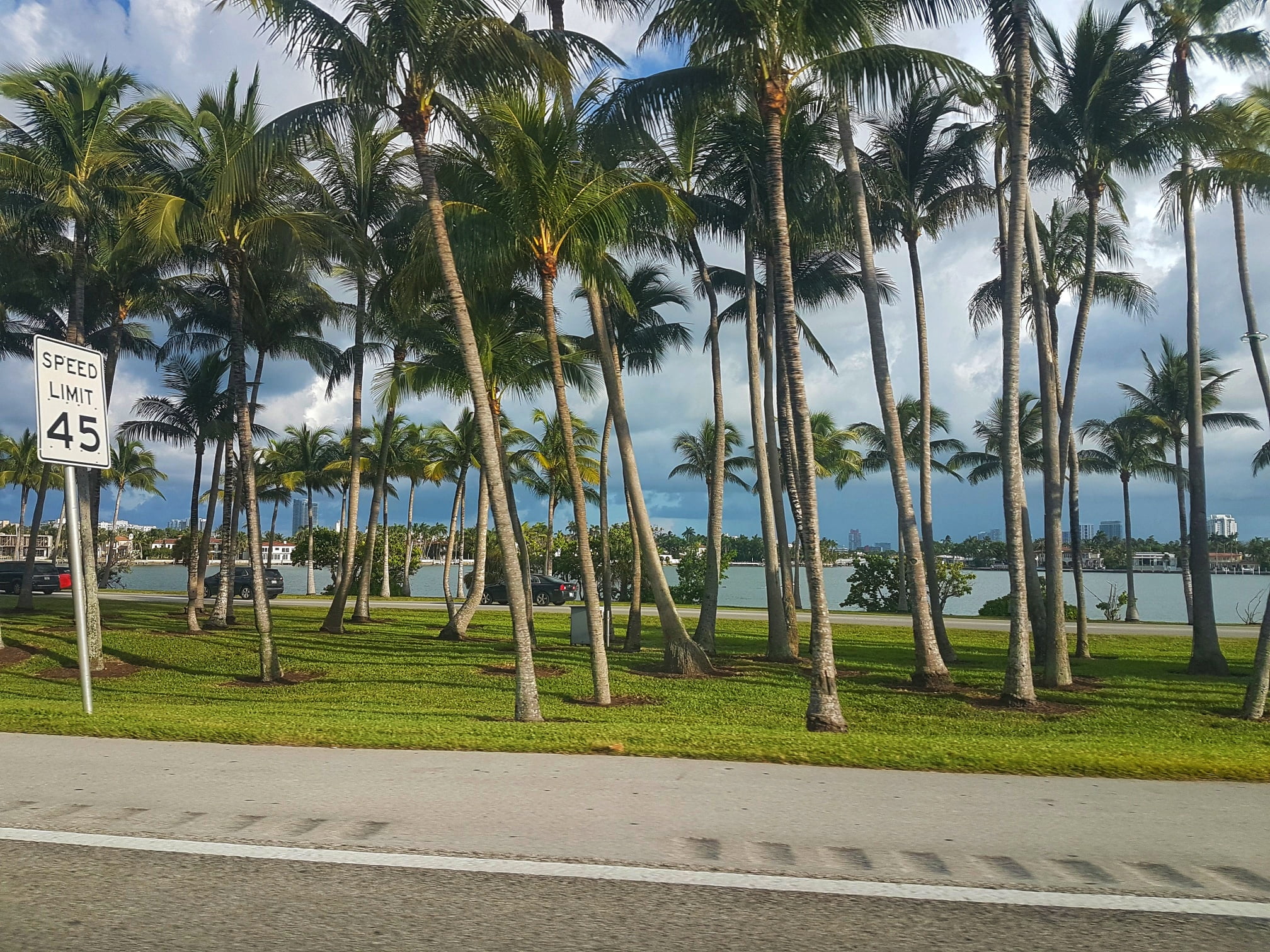 I think it would be fair to say we were underwhelmed by Miami Beach. I think we expected something spectacular and it was just OK. We were glad we went as we always think it's important to have a variety of experiences, and it would be good to spend more time in there during daylight, as it certainly had a different vibe after the sun went down.
Have you been? What was your experience?