The floor inside your home can make a huge difference to the look and feel of your rooms.
It's unlikely you'll want the same flooring throughout your house, and more likely that you will opt for a mixture of types of flooring depending on the room.
This makes updating the flooring an easier task, as you can re-do sections of flooring at a time, and you aren't committed to a massive expense all in one go.
Engineered Wood Flooring
Have you considered Engineered Wood Flooring in your home at all? One of the good things about this type of flooring is that it tends to be available in a range of different wood species, finishes and board sizes. Whilst it tends to come in fixed lengths, it is often available in a range of thicknesses to suit your needs.
This type of flooring can be pre-treated, or you can do it yourself, so it's pretty versatile. It tends to come in either a click-in system or tongue and groove, which many people will be familiar with.
It is made by bonding together several layers of wood, and then it is finished with a solid top layer. It's a popular choice these days as it copes much better with changes in temperature, compared to a solid wooden floor.
You can use underfloor heating with this type of flooring and once complete, it would be almost impossible to tell it apart from a solid wood floor, just by looking at it.
Carpet
Always a popular choice for bedrooms and some living spaces, given the cosy feeling it creates. Some people just prefer the feeling of walking on a carpet, and like to step onto one when the get out of bed for example.
Many parents feel this is a safer choice whilst children are young, although a wooden or tiled floor is much easier to keep clean.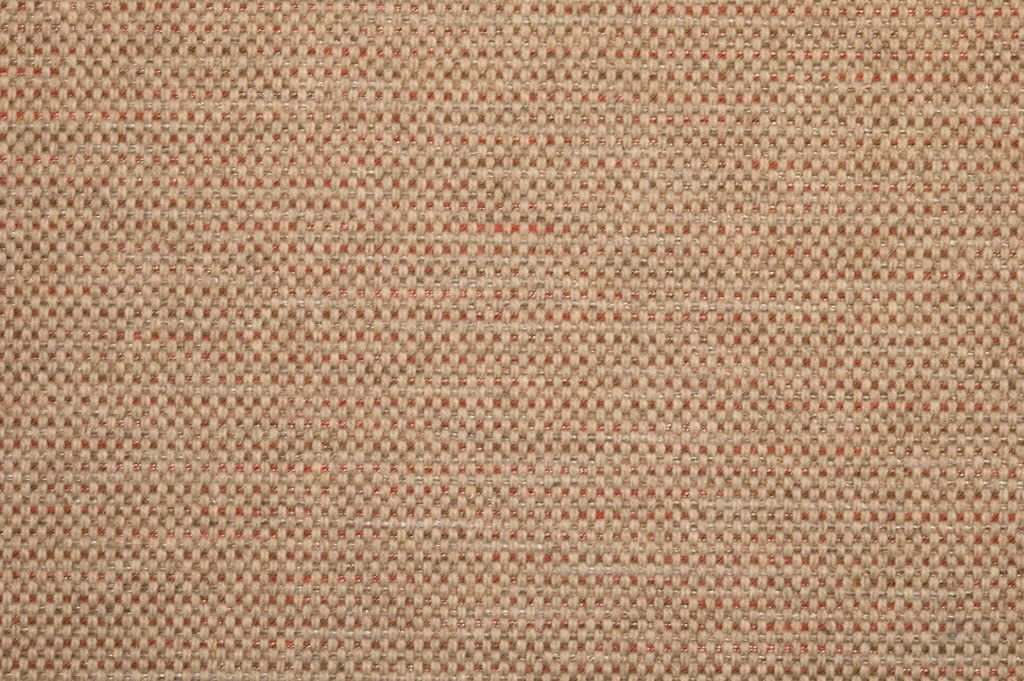 Make sure you shop around for a decent carpet, choose your underlay carefully (it can make all the difference), and get a professional fitter!
Tiles
Tiles, in the same way as a wooden floor can be fitted with underfloor heating underneath.
I really like this system in bathrooms in the house, as it helps to dry the bathroom out after the children have been busy spraying water everywhere!
Unless you know what you are doing, get a professional fitter as a bad tile job looks awful. Choose tiles carefully, ones with deep grooves are very hard to keep clean.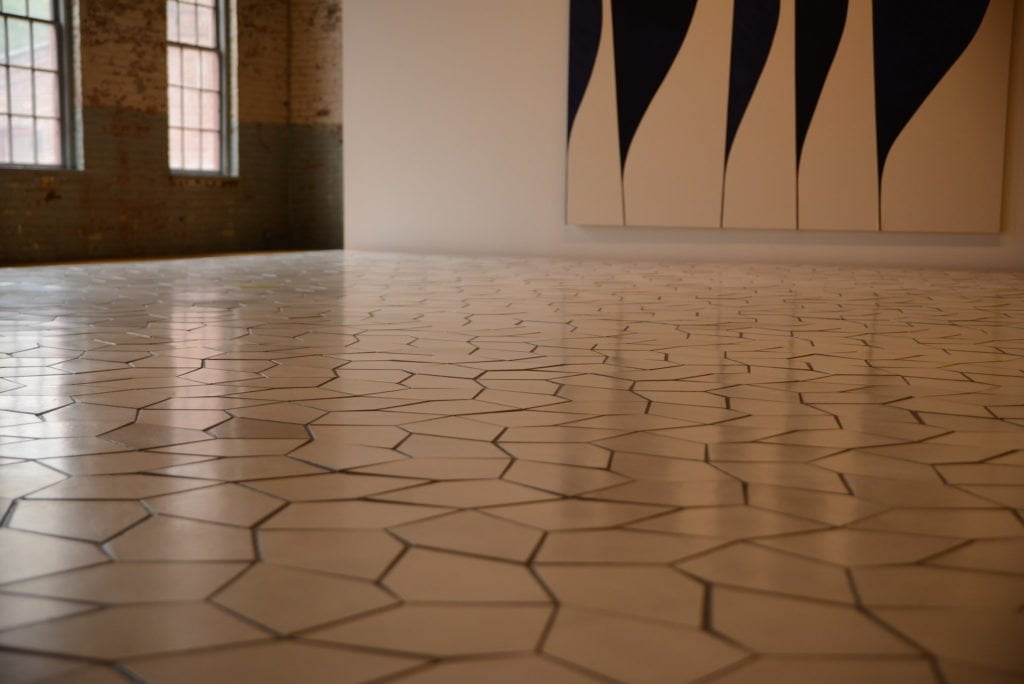 What works best for you?
Ideally, I would have a mix of these three types of flooring in our home. I think all of these have their place in a family home.
I will be looking at having engineered wood flooring fitted as opposed to solid wood floors, as I feel that it is more durable and fits better with modern family life.
What's your preferred type of flooring for your home and why? Let us know in a comment below.